Intrax Consulting Group
Incorporating CBH Surveyors
The Intrax team is composed of more than 300 highly competent consultants, engineers, surveyors and designers that work holistically under the same philosophy. When working together our level of achievement compounds to deliver a service to our clients that is second to none.
CBH has merged with Intrax and has become a firm of registered surveyors and engineering designers. We specialise in subdivisions where creative solutions are required, and contour surveys for architectural or engineering design.
Our subdivision process is straight forward, we provide reliable advice and expedite your development. Having operated since 1973, we have developed a system of quality management that gives you superior confidence in the efficiency and accuracy of our registered surveyors.
We also design for civil engineering projects associated with land developments. This makes your work incredibly efficient in subdivisions where the lot layout is designed in conjunction with elements like access and drainage.
A full range of boundary and certification surveying services are offered.
We come to work because we are excited to inspire our project partners to create a sustainable infrastructure and built environment future for Australian communities.
Our Professional Affiliations Achievements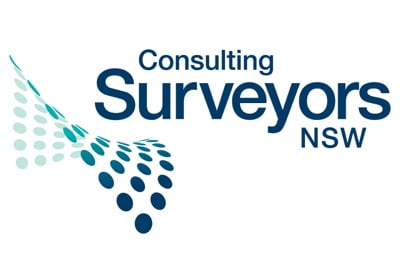 Member of Consulting Surveyors NSW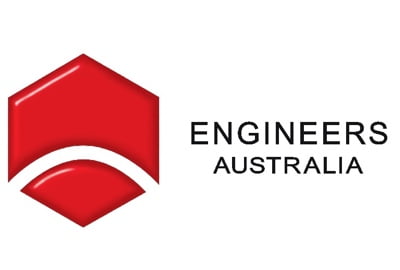 Engineering Officer Member of Engineers Australia
HMAS Adelaide
In recognition of an opportunity to engage the wider community and promote some of the important work that Surveyors do, local firm Chase Burke & Harvey, under the direction of Mr Paul Hutcheon, Registered Surveyor, surveyed the former HMAS Adelaide as she is scuttled off Avoca Beach on the Central Coast on Wednesday 13th April 2011.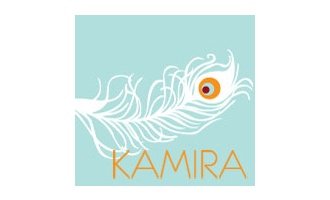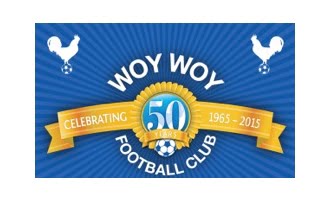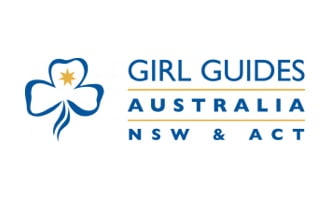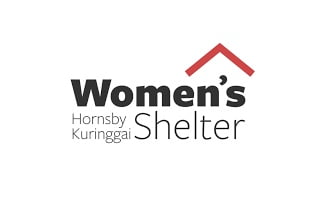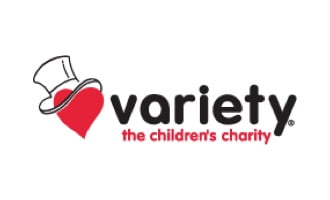 Central Coast
12 Winani Road, Erina NSW 2250
Hornsby
Suite 205 Level 2, 16 Hunter Street Hornsby NSW 2077
Intrax has a culture of leadership, innovation, respect, performance and understanding.
Victoria
HQ Melbourne CBD
Level 4, 469 La Trobe Street,
Melbourne, 3000
phone: +61 3 8371 0100
fax: +61 3 8371 0199
Deer Park
Unit 13, 19 Radnor Drive,

Deer Park VIC 3023
phone: +61 3 8371 0100
Scoresby
15-17 Jellico drive,
Scoresby, Vic 3179
phone: +61 3 8371 0100
New South Wales
Ultimo
C.207, 22-36 Mountain Street,
Ultimo NSW 2007
phone: +61 2 8355 1200
Sydney City
Suite 6.02, Level 6, 89 York Street,
Sydney NSW 2000
phone: +61 2 9262 3400
Bombaderry
11/249 Princes Highway
Bombaderry, NSW 2541
phone: 1300 677 394
Erina
T5 / 224 Central Coast Hwy,
Erina NSW 2250
phone: +61 2 4367 7334
Morisset
Unit 2, 50 Alliance Dr,
Morisset NSW, 2264
Queensland
Brisbane
Ground Floor D2 643 Kessels Rd
Upper Mount Gravatt, QLD 4122
phone: +61 7 3067 0800
South Australia
Dulwich
Level 1, 185 Fullarton Rd, Dulwich, SA 5065
phone: +61 8 8165 0122
China
Jiangsu Province
Unit 1525, Building 2D, 
Fuchen Commercial Plaza, 
177 Tongjiang Middle Road 
Xinbei District, Changzhou City 
Jiangsu Province
Indonesia
Kepulauan Riau
Cammo Industrial Park B No. 1&3, Baloi Permai, Kota Batam, Kepulauan Riau
Intrax has a culture of leadership, innovation, respect and performance.