Pushing the boundaries of what is possible in commercial engineering, and developing optimised engineering designs to meet ever-evolving challenges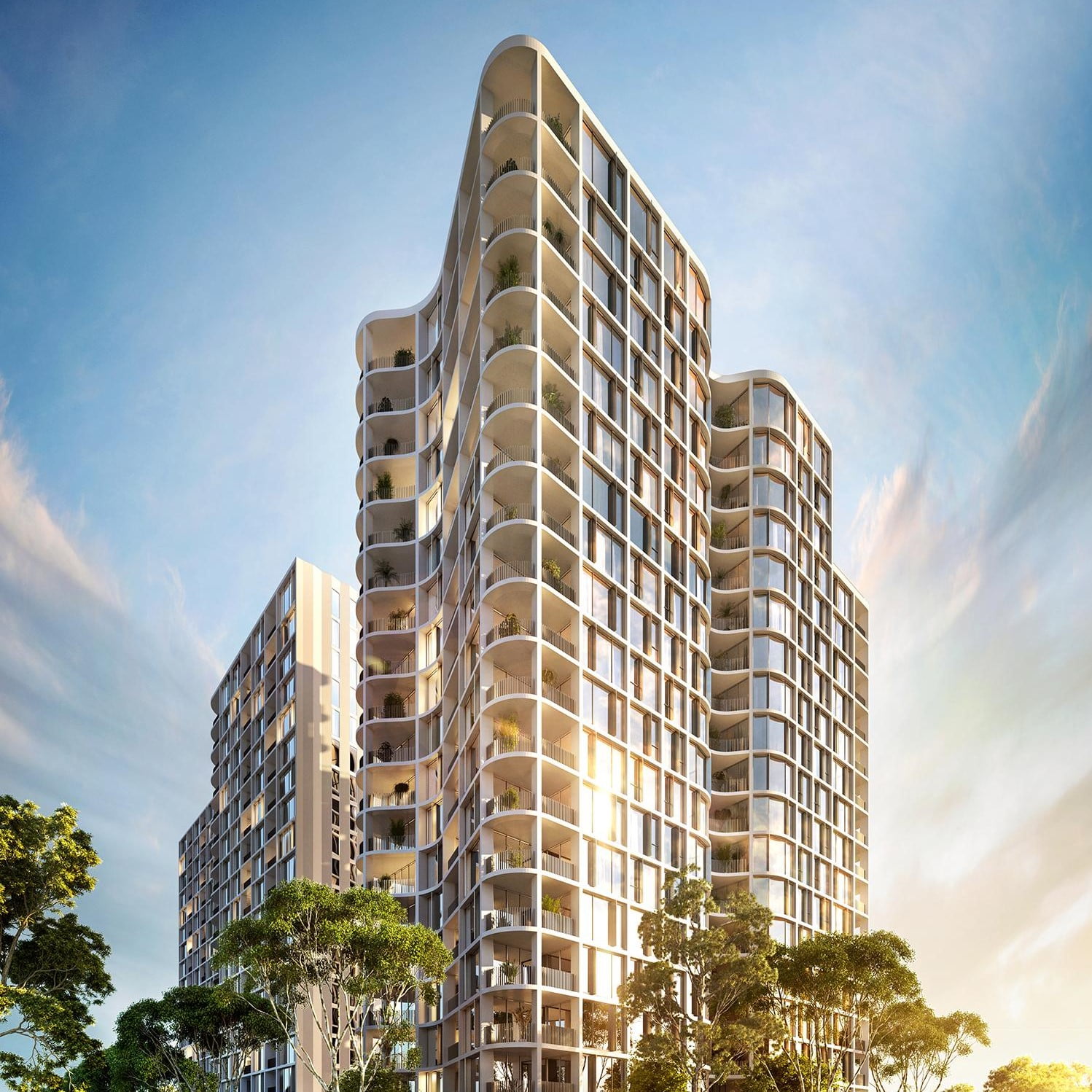 Creating Value through Engineering
Commercial engineering projects exist at the confluence of several different axes. On the one hand, they are driven by cost and the bottom line, while on the other they must be functional and practical to support the needs of the business.
In addition to these two points, the property must represent the ethos and values of the organisation, as well as inspiring action and progression. Intrax provides full-service solutions for commercial projects at the intersection of these diverse concerns.
Upfront Analysis
A retail business must deal in consumer experiences which surpass consumer expectation. Why is this? Because the high street is now threatened by the low cost and high convenience of the online market.
To achieve this, retail businesses need a partner with the skill, expertise and forward-thinking approach required to meet these evolving challenges, and to secure the business of a new generation of consumers. With a thorough, scalable, and uniquely tailored approach, we are ready to face the future of retail.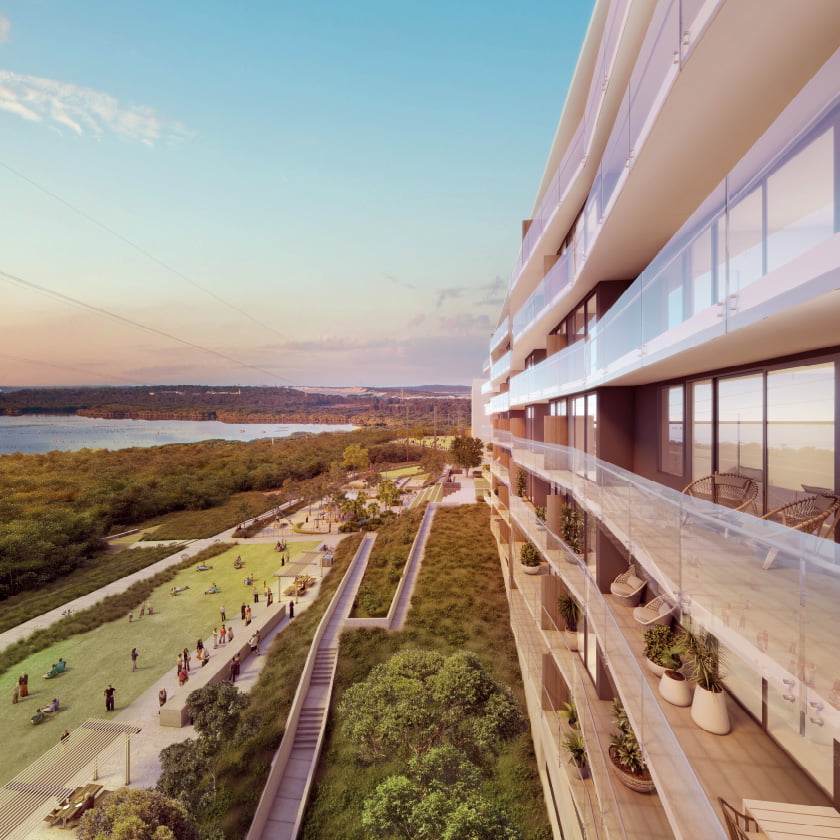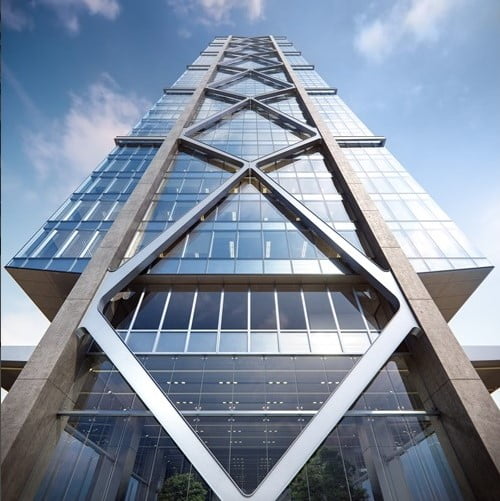 Client Understanding
The client is at the heart of every commercial engineering project, and so an intimate understanding of their objectives and preferences is critical. To achieve this, we work closely with our clients and then apply our expertise to the unique targets and obstacles they identify. This enables the creation of solutions which are as effective and realistic as they are tailored specifically to our client.
There When it Counts
Relationships are a key part of the service we provide, as we understand that nurturing a long-term partnership is far more preferable than working together on an ad hoc basis. This is why the consultation and collaboration aspect of our practice applies to each and every stage of the project and beyond.
We listen to feedback, are responsive to issues, and seek to develop what we can offer to clients by evolving and enhancing the ways in which we operate.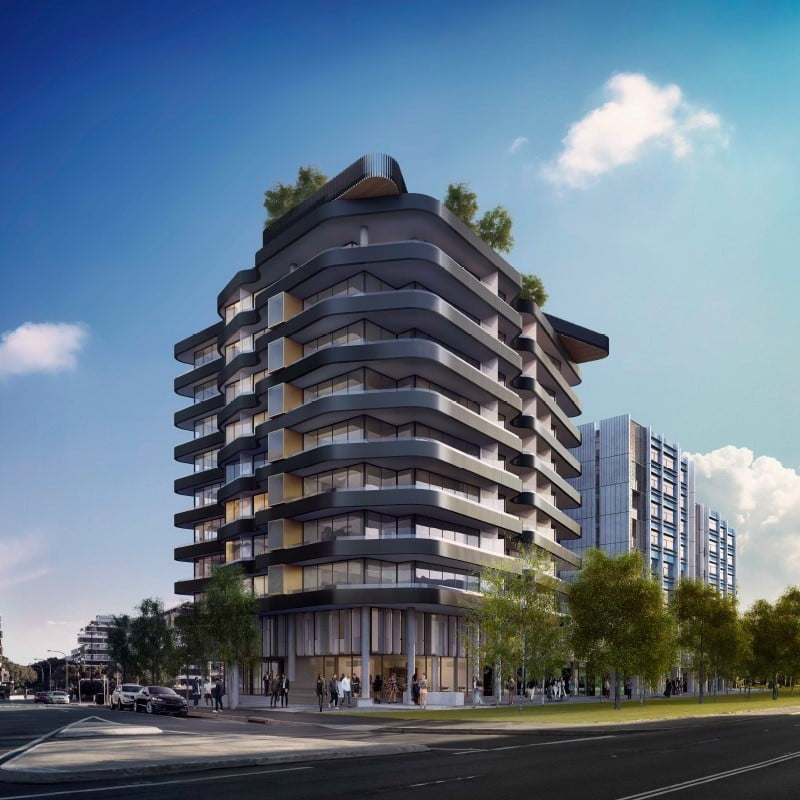 Intrax has a culture of leadership, innovation, respect, performance and understanding.