We understand sustainability principles, and we use this expertise to turn design intent into actual performance
When we talk about successful sustainability design, at Intrax, we consider decarbonisation, climate-resilient design, building life cycle energy and water efficiency, the occupants' health and wellbeing of the occupants and the social value created to the surrounding community.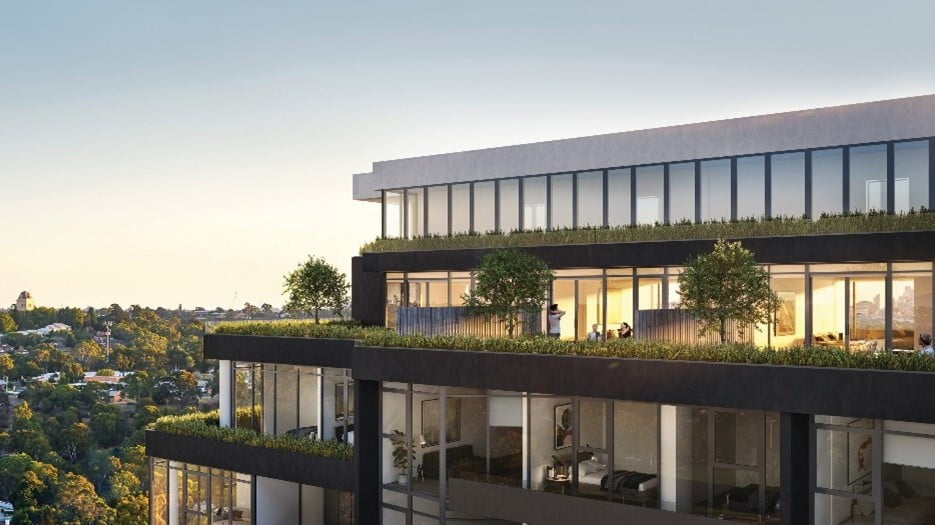 Sustainability Vision
We take an integrated and pioneering approach to deliver more thoughtful and intentional spaces that are efficient with resources, affordable to build and operate and enhance the social outcomes and occupant's wellbeing.
Image: Alphington paper mill, 626 Heidelberg Road, Alphington, Client: Caydon Property, ESD: Intrax
Multi-disciplinary Resonance of Sustainability
At Intrax, we seek to seamlessly integrate Environmentally Sustainable Design (ESD) principles with our multi-disciplinary team's design, construction, and operation, including Building Services, Structure and Civil.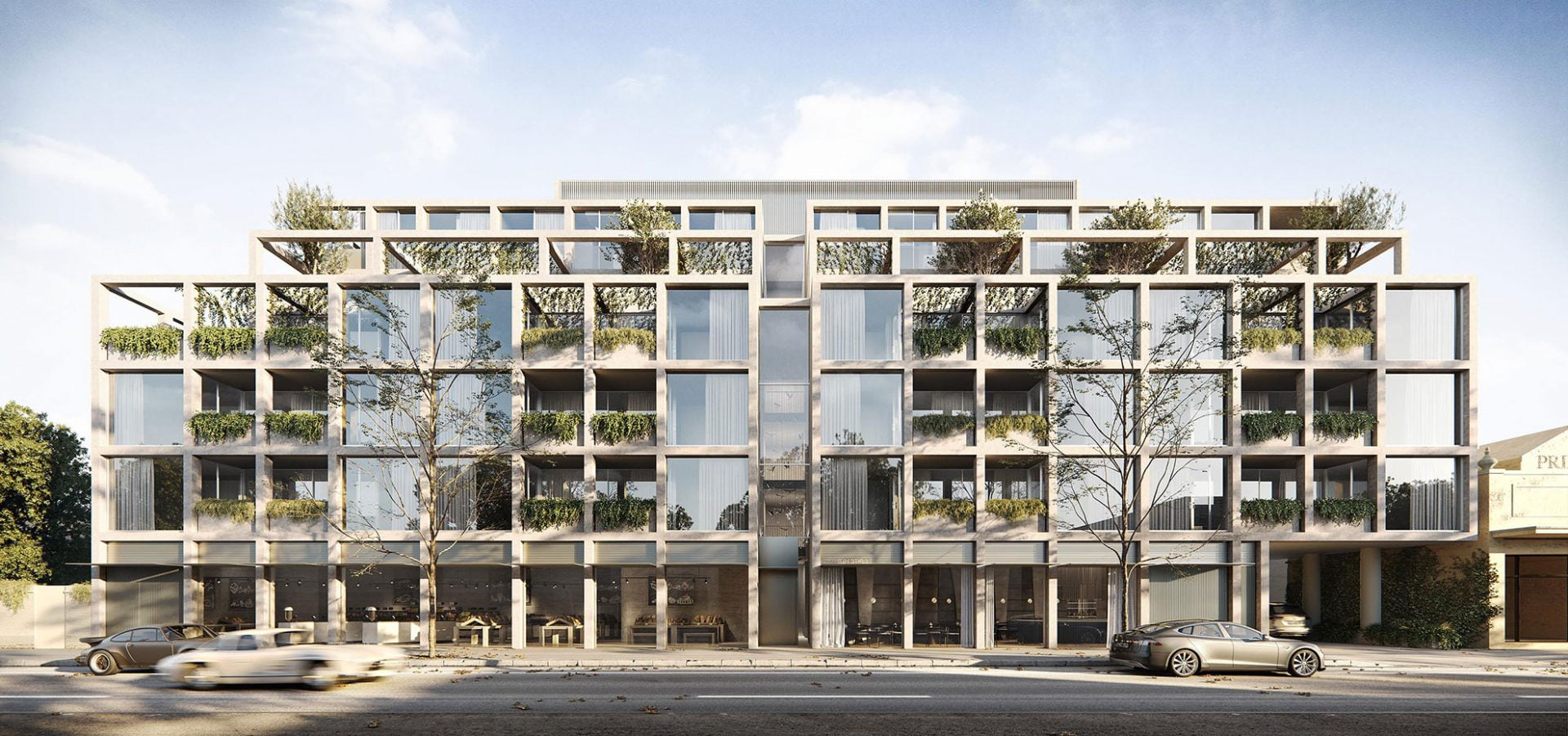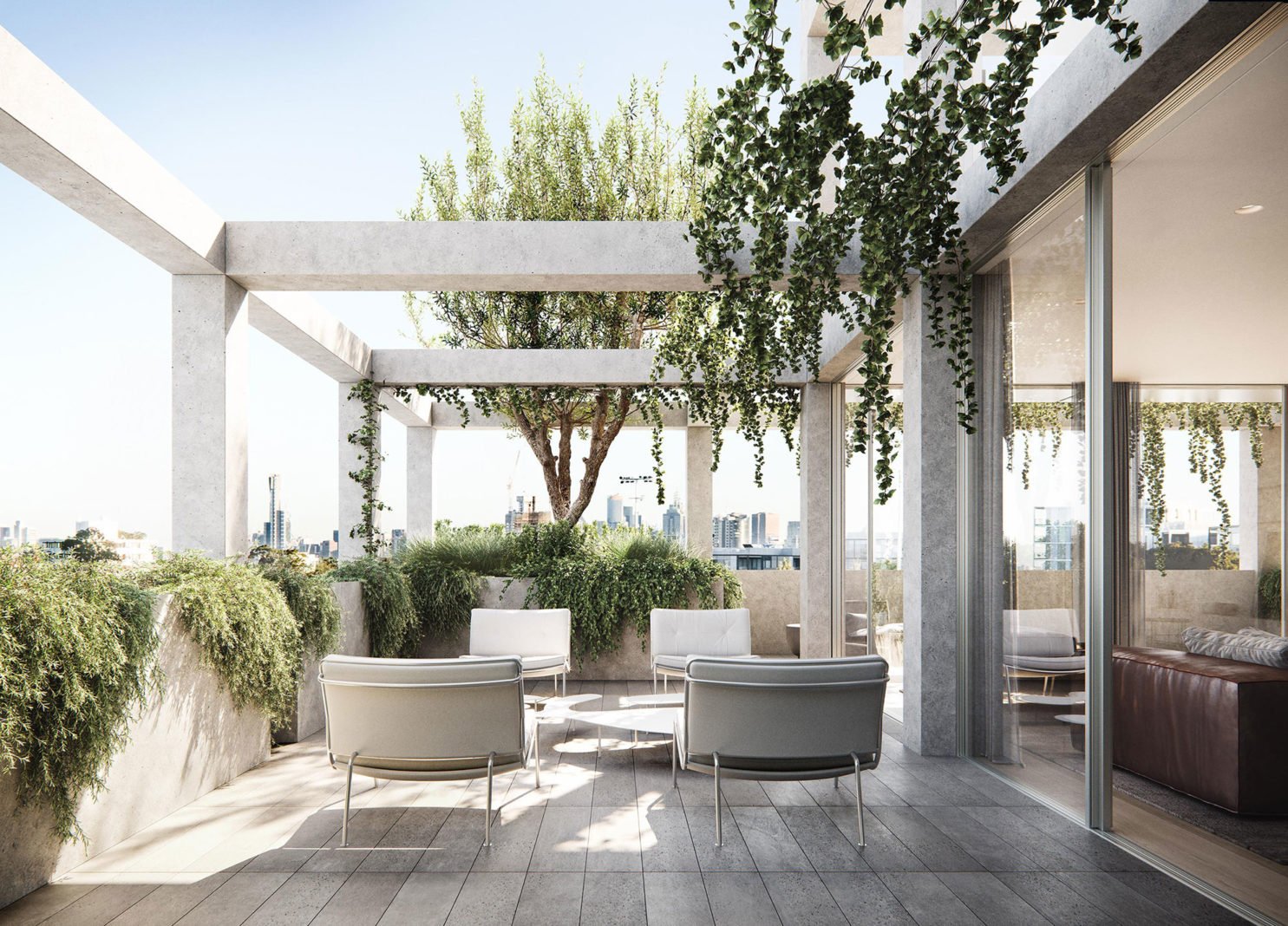 Residential: 835 High st Armadale. Architect: Carr, ESD, Building Services, Structure & Civil: Intrax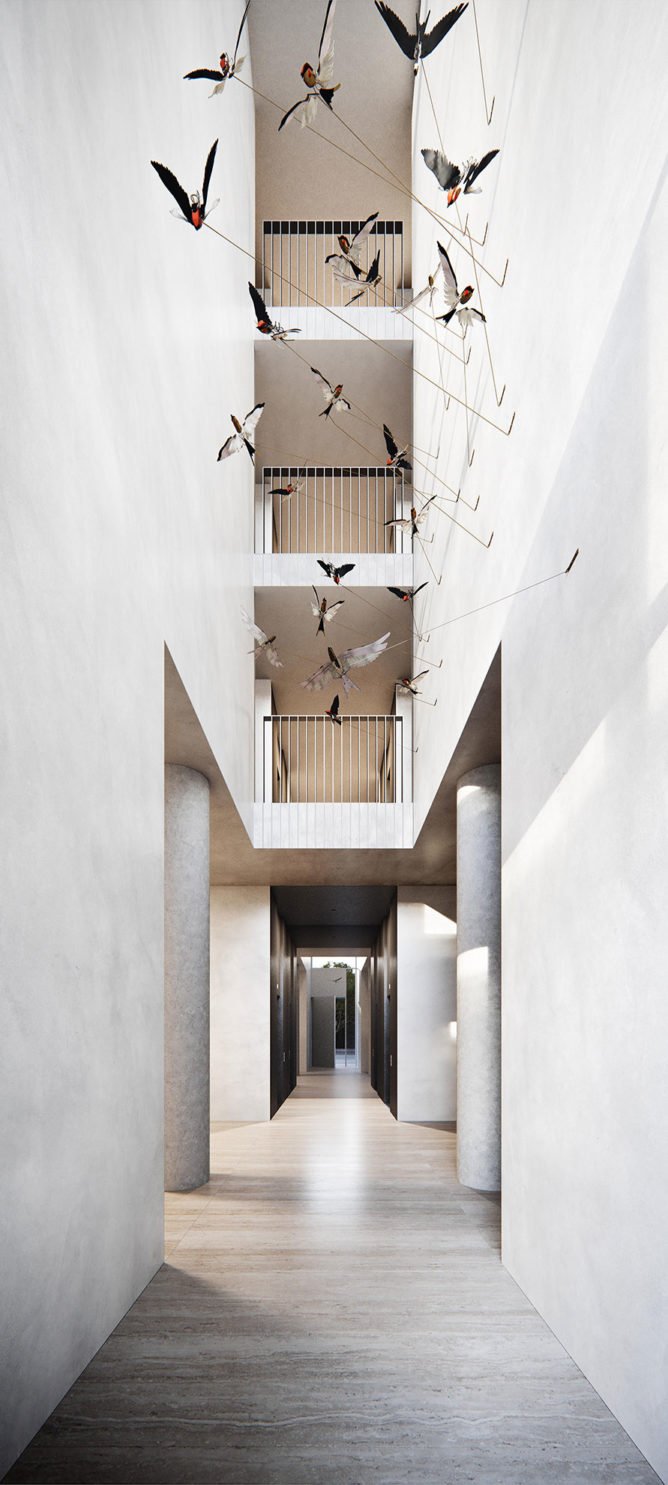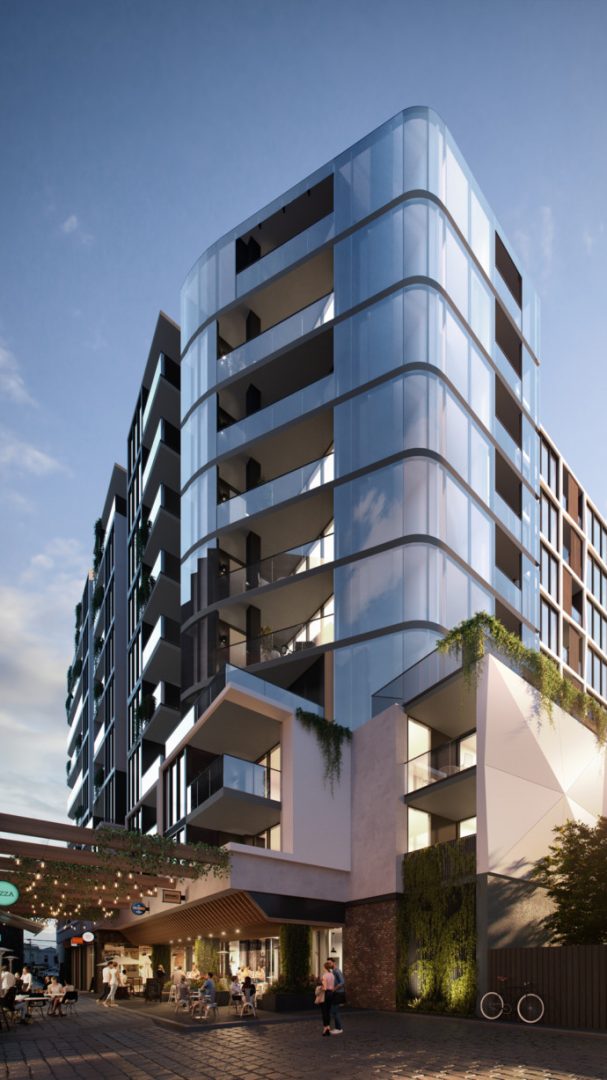 Sustainability Strategies
We provide a full range of sustainable design services for the built environment. Grounded in our multi-disciplinary background, we tailor our services to suit your sustainability ambition.
We communicate, collaborate, listen and assist your sustainability journey from concept design to construction and consider the long-term operating stage.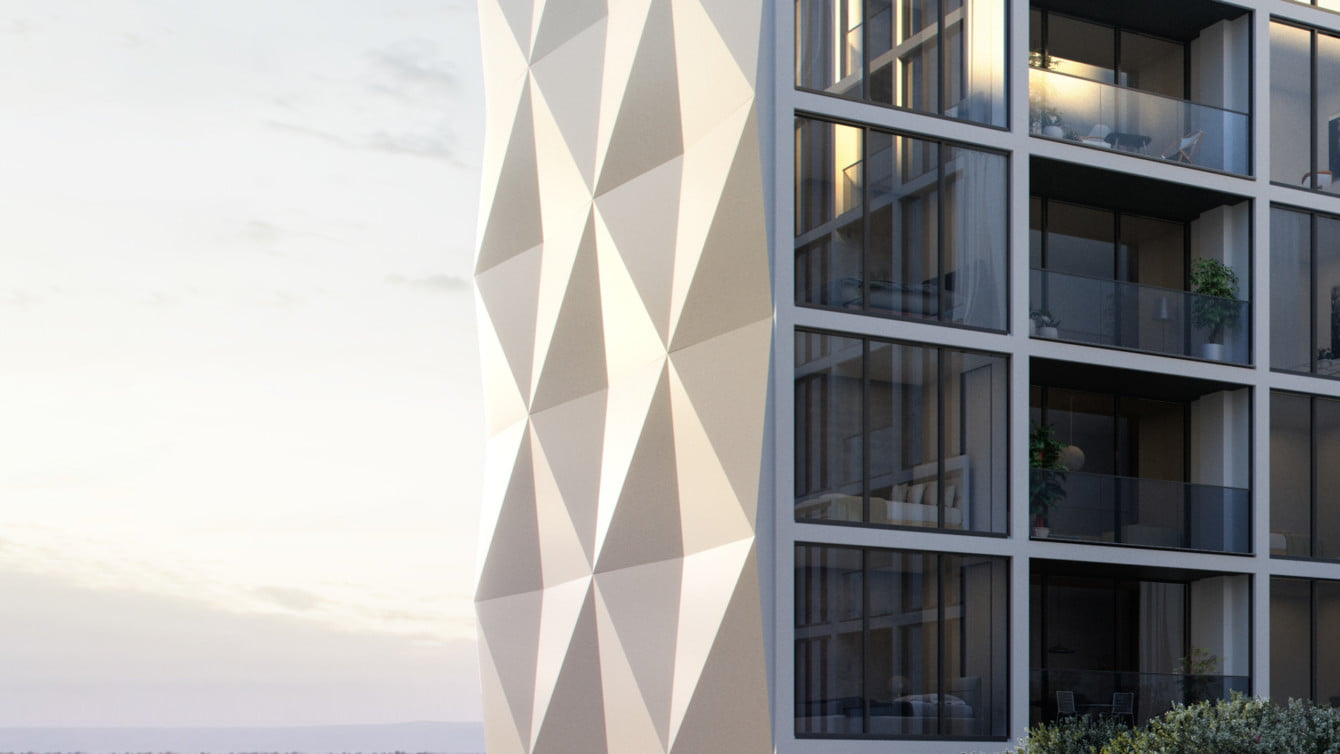 We provide cost-effective strategies for achieving your specific sustainability objective with particular expertise in carbon reduction, water conservation, and quality of indoor environments.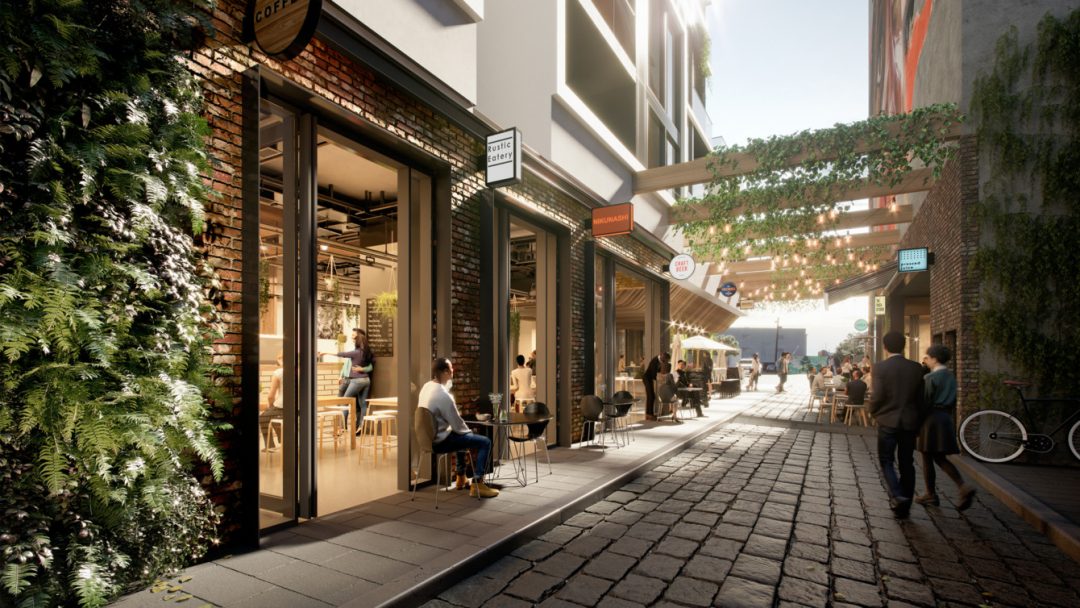 Environmentally Sustainable Design (ESD) Strategies
Sustainable Masterplanning
Sustainability Concept Design
Sustainable Management Plans
Energy-efficient design/passive design
Water efficiency design
Water Sensitive Urban Design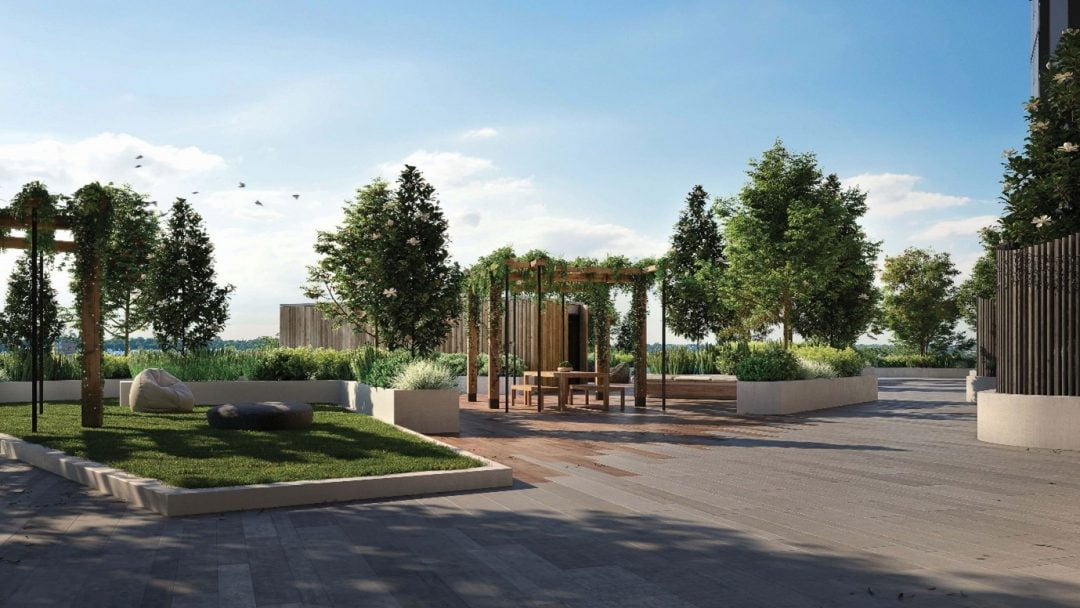 Sustainable Building Certificate
Green Star Certification: Green Star Buildings, Design & As Built, Interiors, Communities, Performance
WELL Building Standard + WELL Health-Safety Rating
NABERS Energy & Water Certifications
Living Building Challenge
Climate Active Carbon Neutral Certification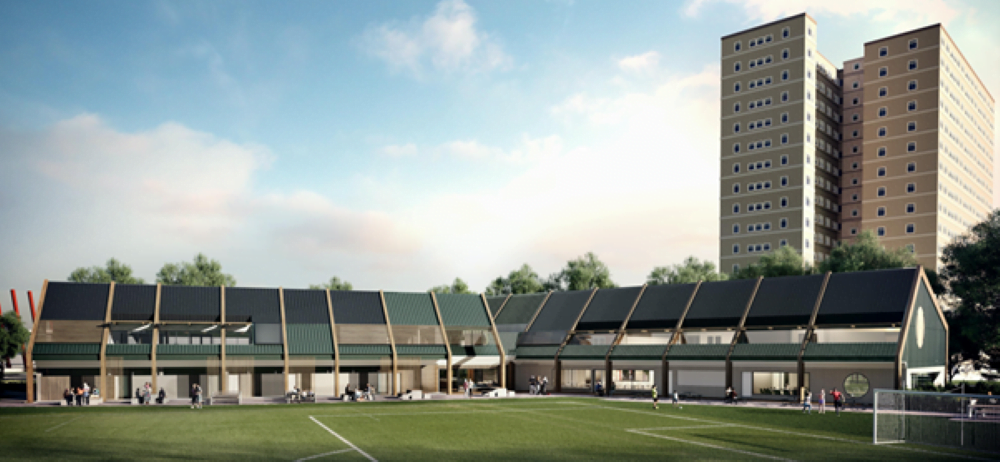 Compliance Document
National Construction Code (NCC) 2019 Section J Compliance
National House Energy Rating Scheme (NatHERS) Certification
Council's Town Planning ESD requirements
Built Environment Sustainability Scorecard (BESS) Assessments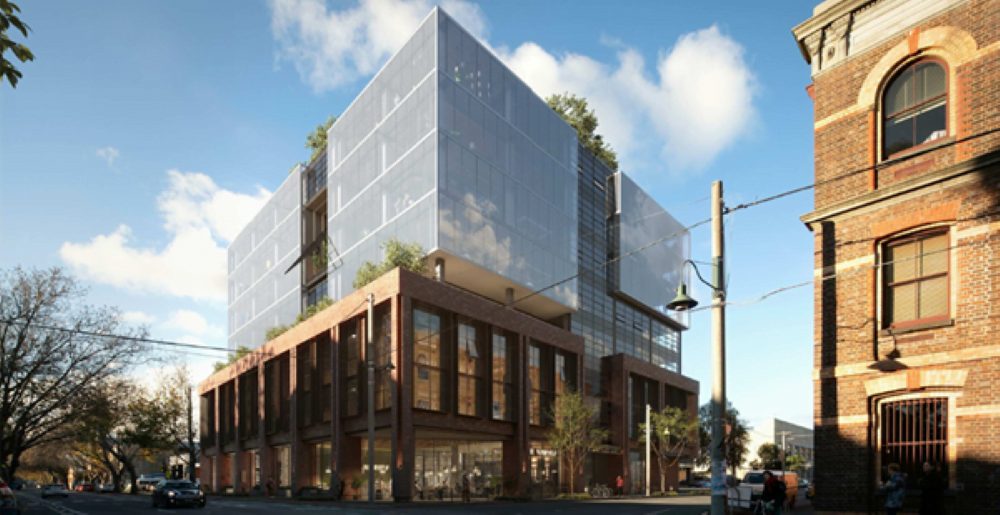 Building Modelling & Simulation
Daylight & Glare Assessment
Building Energy Simulation
Greenhouse Gas Emissions Modelling
Thermal Comfort Modelling
Life Cycle Analysis and Embodied Impact Assessment
Façade Studies