Life at Intrax
The Intrax team works every day to Inspire our people and our clients to Grow and Create
Intrax is a people focused organisation that strives to maximise the potential of all. We believe that you reap what you sow, so we take the seeds of talent and nurture growth with a supportive culture that is all about opportunity and challenge.
With us, you will be part of a vibrant team that will provide a stimulating environment that will allow you to learn, develop, and flourish in your career.
We provide opportunities and career paths in all of our service disciplines across all of Australia and the chance to work in China or Indonesia. So if you want to work on some great projects while having some fun with a great team, join us.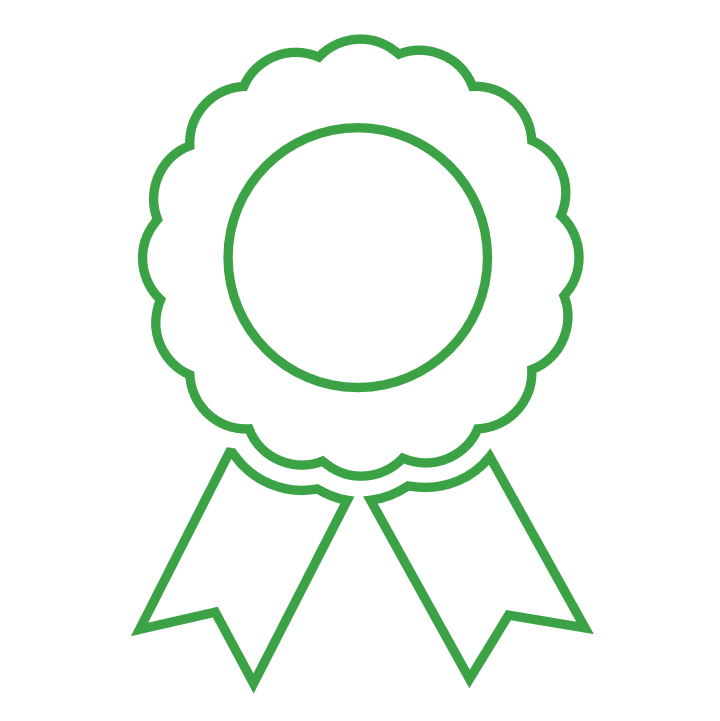 Being Recognised
Competitive salary,
opportunity to participate in the company share scheme, and other relevant reward programs.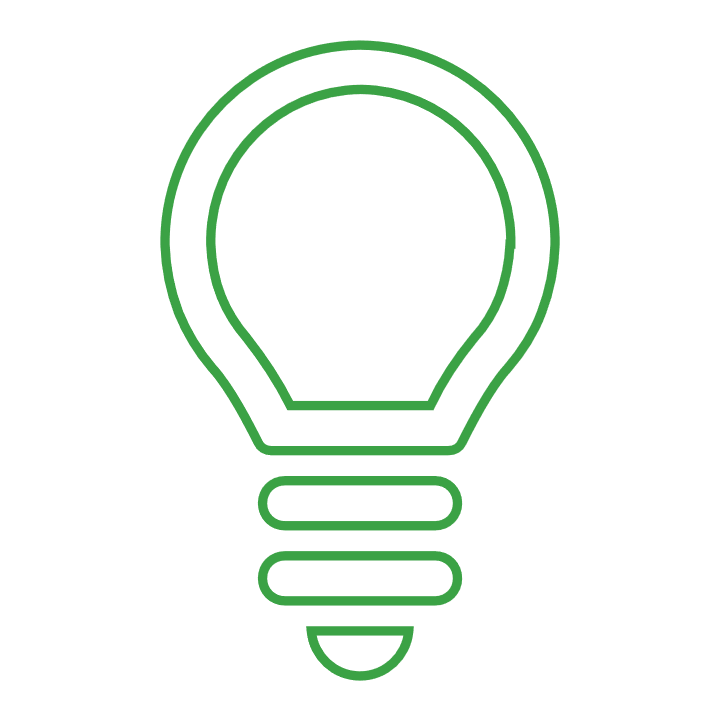 Lifelong Learning
A range of benefits, supportive individuals, and continuous personal and professional development.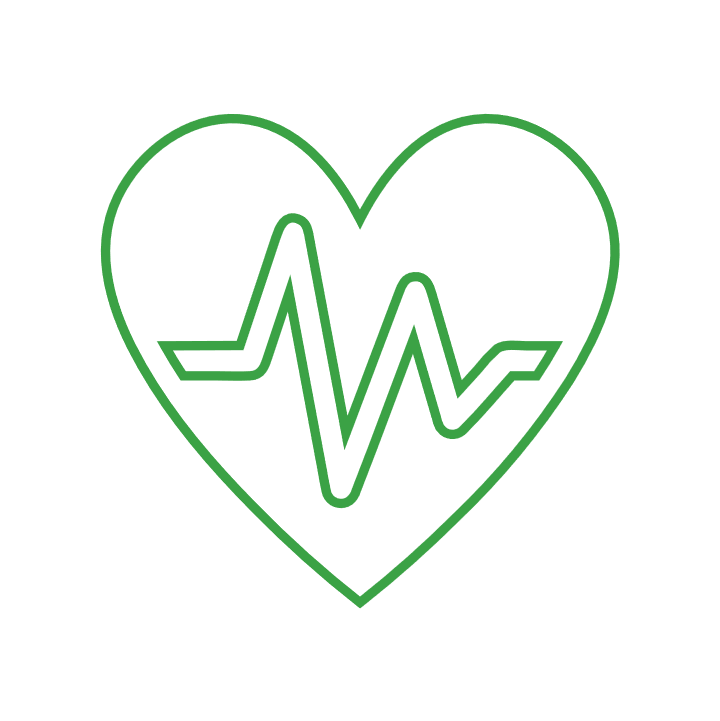 Wellbeing
Initiatives and benefits that enhance and support your wellbeing that allow you to bring your whole self to work each day.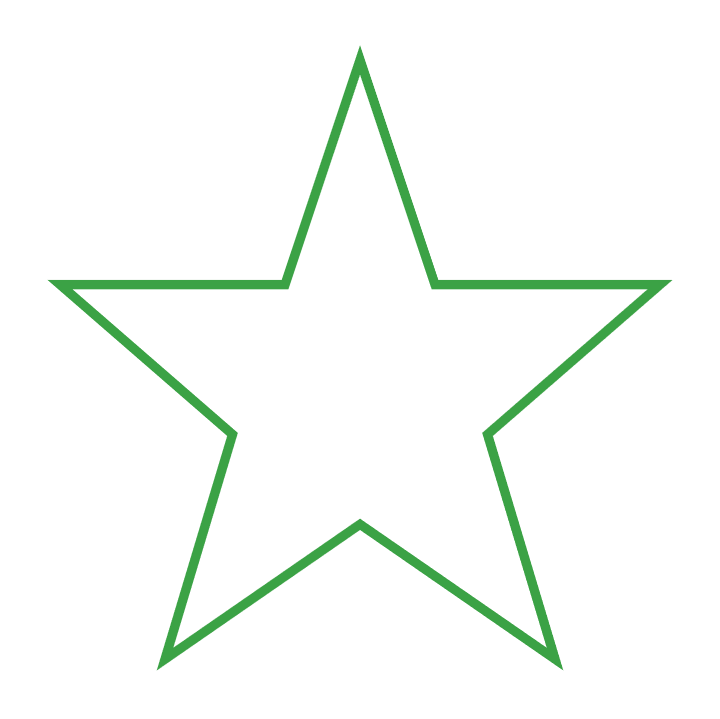 Work Environment
Options that allow you to set yourself and your team up for success and flourish in a busy modern world.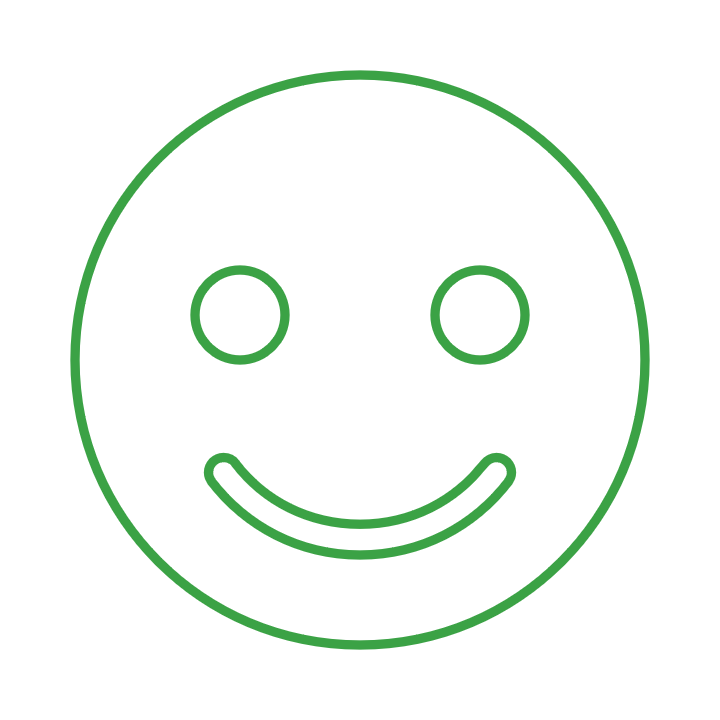 Fun Team
Work with a team that knows how to have fun with a variety of activities to keep everyone engaged and energised.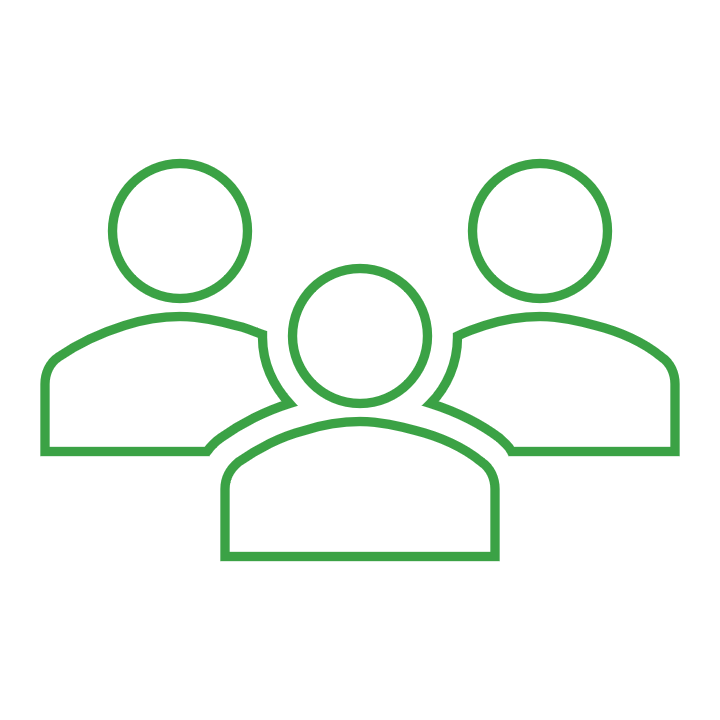 Community
Get the chance to contribute to the community with us. We take our corporate social responsibility seriously.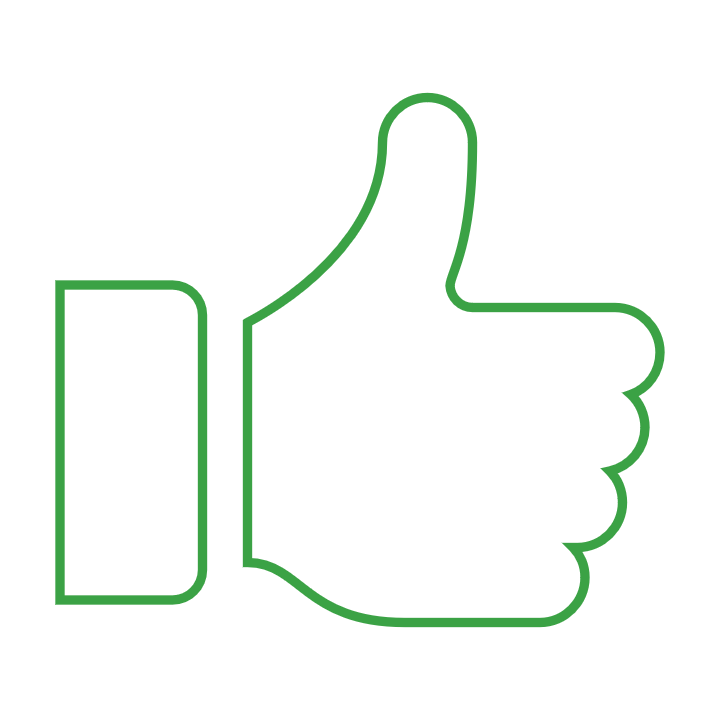 Flexibility
We provide a flexible working schedule and environment that ensures great work-life balance.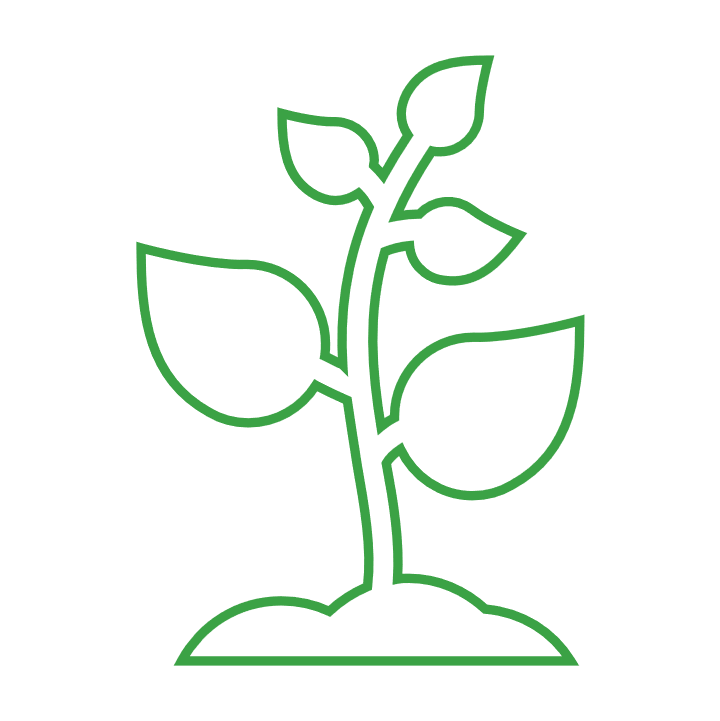 Career Growth
Get to quote, manage clients, projects, and people, much sooner than anywhere else.
By joining Intrax we are impacting our communities through our work, come and join us in our quest.