Harnessing the power of modern technology, along with our commitment to achieving unsurpassed outcomes for our clients, to bring you cost effective surveying solutions in Australia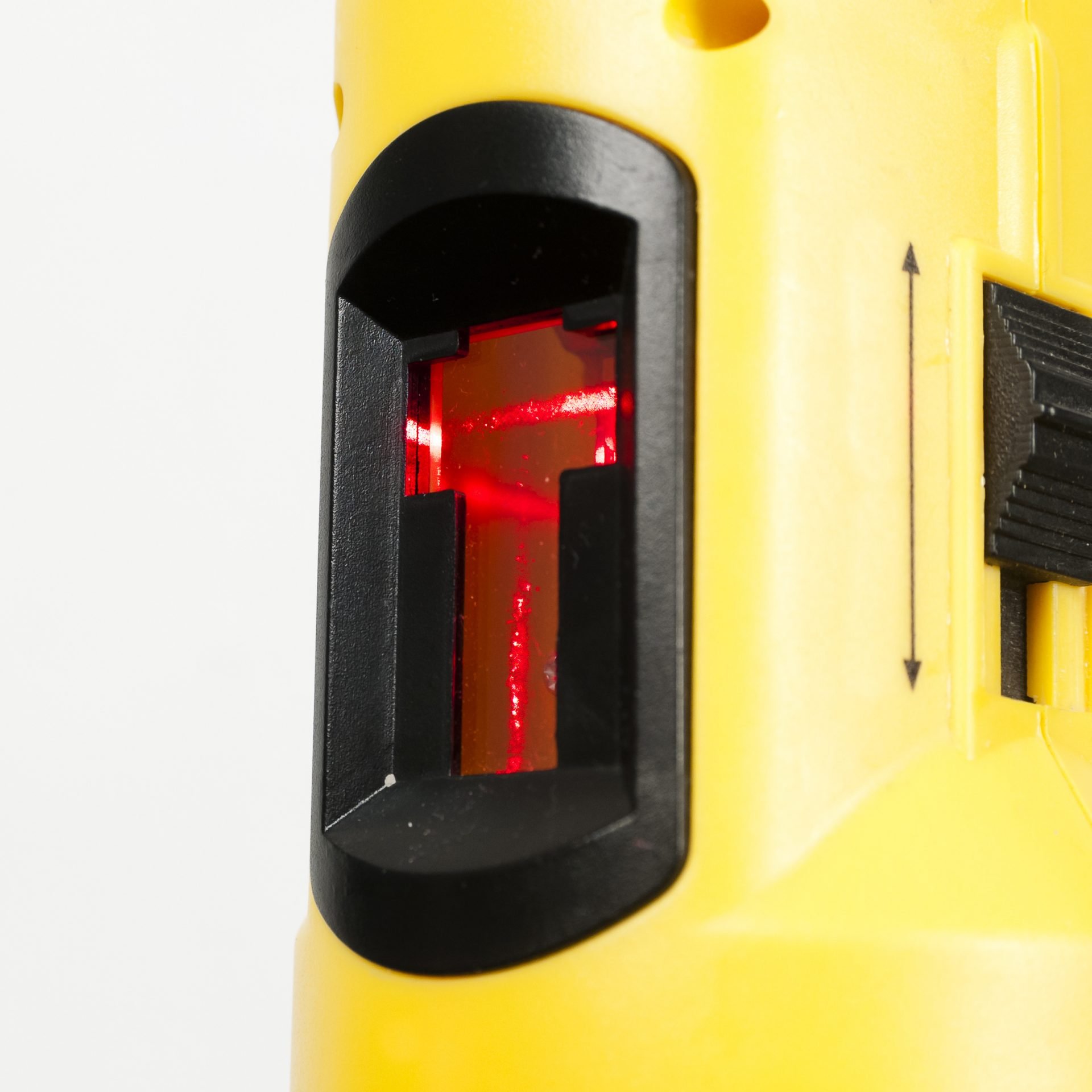 Informed Choices, Supported by Reliable Surveying
Project decisions must be based on profound levels of knowledge and understanding. To support this, we provide a full and thorough surveying service, combining analytic expertise and state of the art modelling techniques.
A project cannot afford to be derailed by a misstep or mistake. Our drafters, registered surveyors, licensed cadastral surveyors, and all other members of our team work to deliver the insight you need. Get the right data, make the right choice, and stay on track.
Experience Enhanced by Technology
In a highly technical field, agility and technological savvy are required. Our teams have years of industry experience to draw upon, but remain on the leading edge of the market in terms of methods, means and technology used.
This is why you can rely upon us to precisely map and geolocate assets onsite, as well as to provide full service surveying solutions to your project.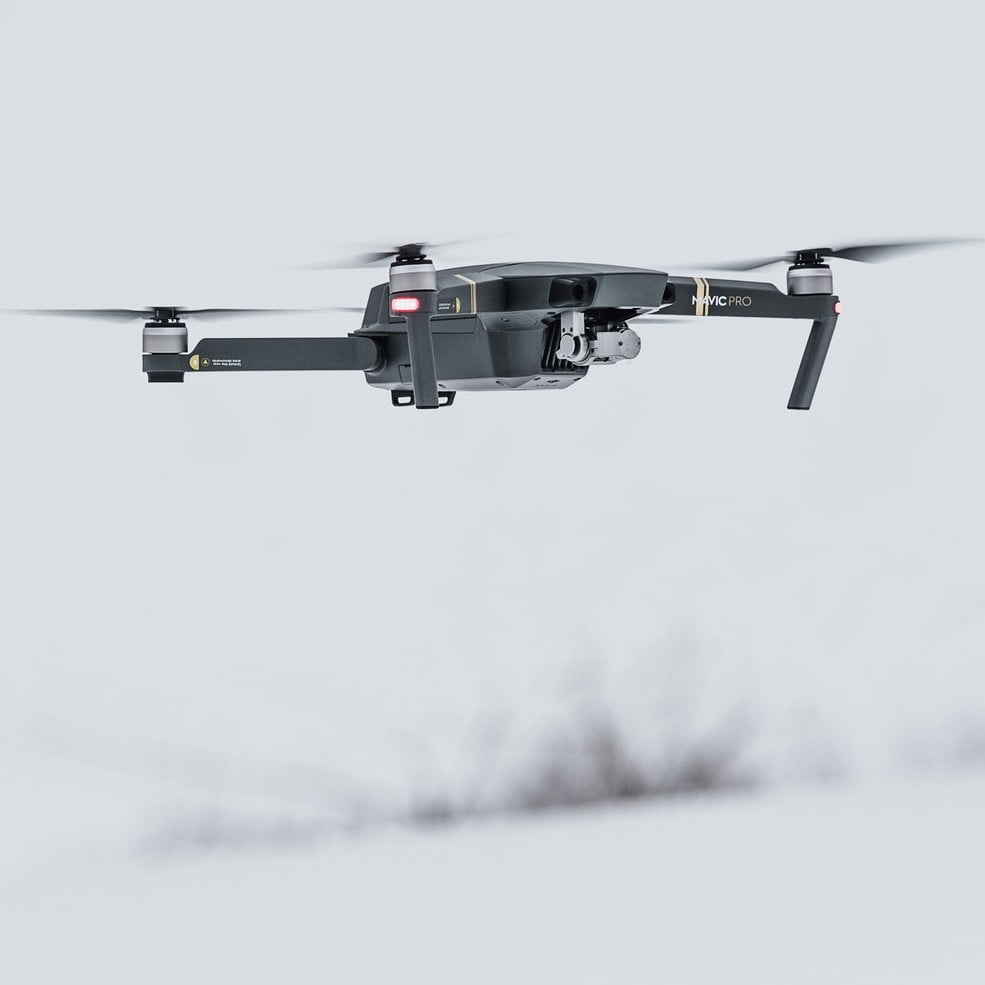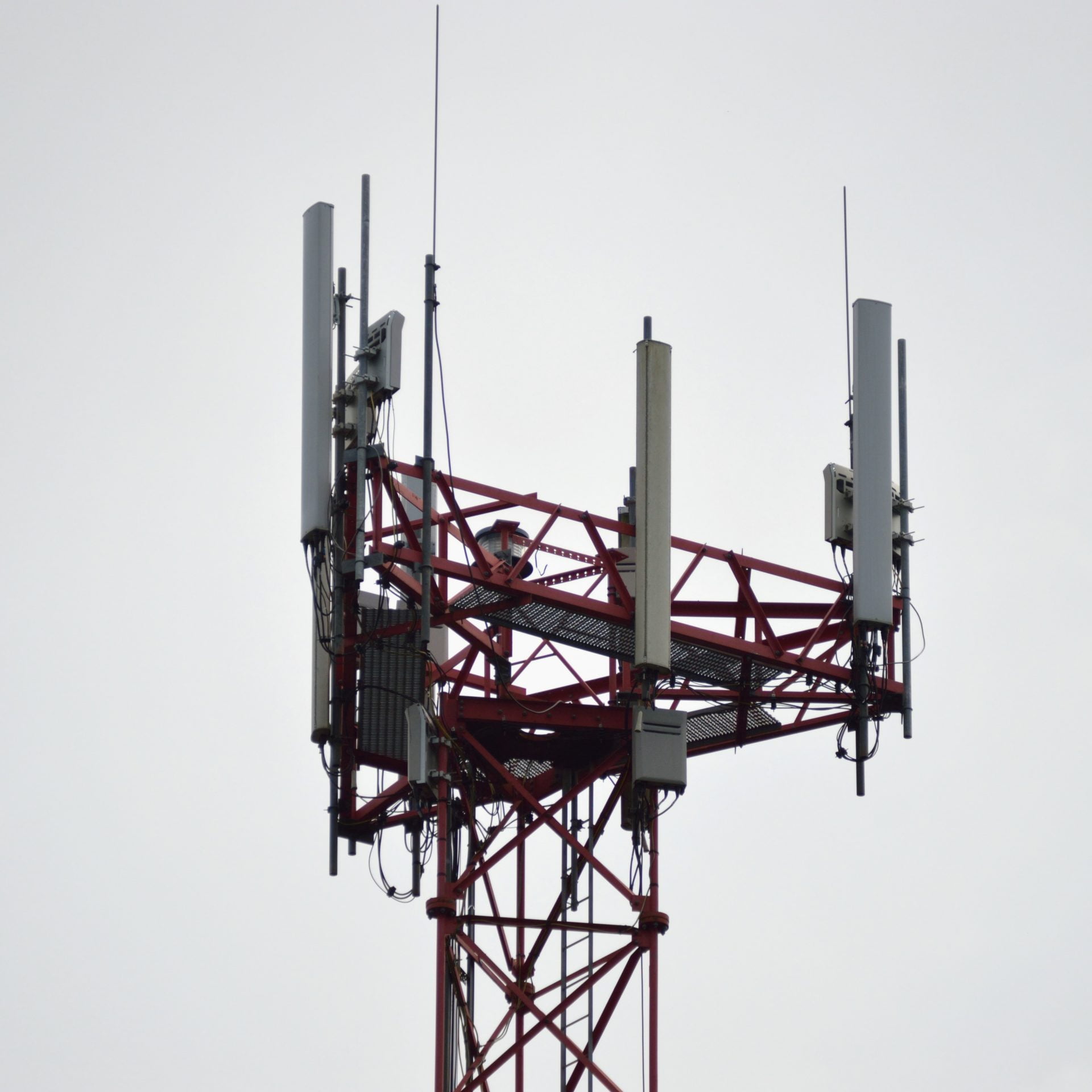 The Utmost Precision in a Remarkable Time Frame
Our full service, end-to-end focus means that our clients can depend on Intrax as we deliver a complete and precise package in incredible time frames. A combination of speed, precision, innovation and professionalism has led to us becoming known as one of the most respected asset recording, asset management and surveying solutions providers in Australia.
Our team of Surveyors can deliver accurate, reliable and clear solutions for a vast number of projects across Australia and within many sectors.  Intrax Surveying expertise includes but is not limited to:
Our Expertise
Title Re-Establishment and Identification Survey
Feature and Level Surveys
Cadastral Surveying Consultancy
Licenced Surveyors
Building & Land Subdivisions Surveys
Construction Surveying
Infrastructure & Engineering Surveys
Existing Conditions Surveying
Asset Recording
Sectors
Transportation
Residential & Land Development
Hi-Rise & Commercial
Utilities & Infrastructure
Defence
Mining Open-Cut/Surface
Environment and Conservation
Intrax has a culture of leadership, innovation, respect, performance and understanding.
Intrax has a culture of leadership, innovation, respect, performance and understanding.