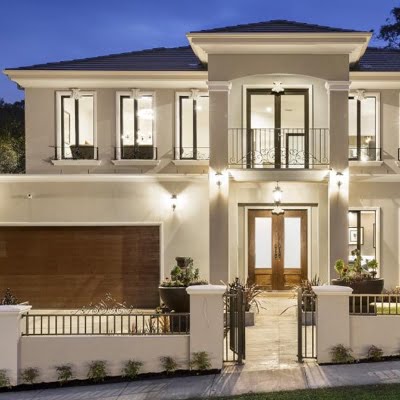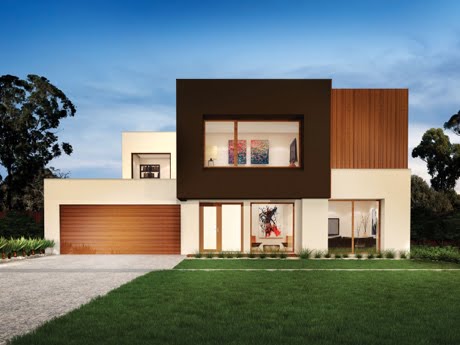 Markets
VOLUME HOUSING
We work with Australia's best home builders, small and large, to produce outstanding design solutions that are specific and optimal for each site.
Intrax have numerous high-volume house builders as clients. To be able to work with Australia's leading home builders requires a high degree of ingenuity to ensure that our designs remain economical. Our close relationships with clients, dedication in keeping up with the latest building techniques and advances, and close inter-departmental work, all ensure we continue to be the forerunners in residential developments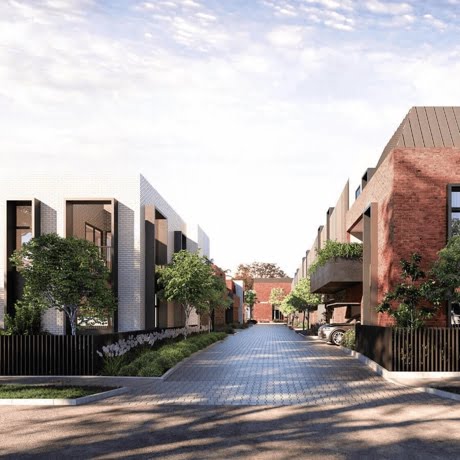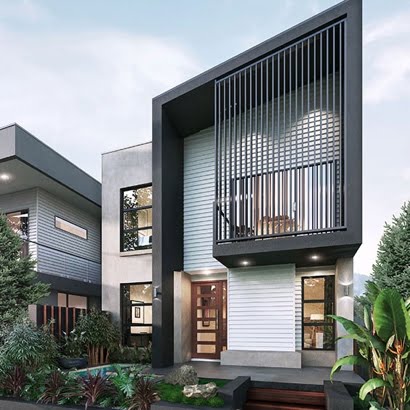 TOWNHOUSE
Understanding the constraints, opportunities, and economic drivers for every project, and knowing how to work with them to achieve the right outcomes for our clients.
Intrax's consultants can draw upon a broad range of experience. This means, when Intrax provide consultancy on land development projects, this is delivered as one part of a full and comprehensive service which begins with the flourishing of a dream and ends with its glorious realisation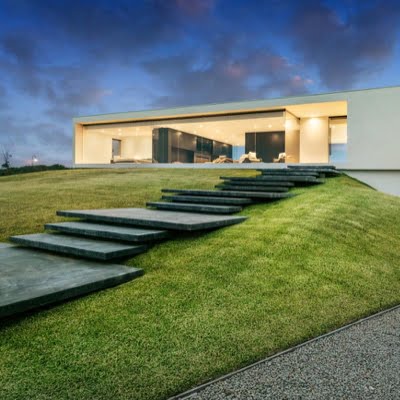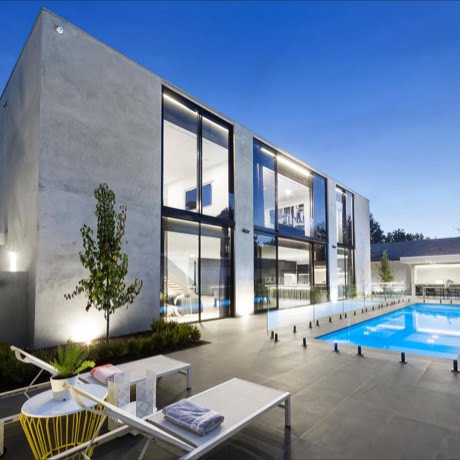 CUSTOM HOUSING
A True End-To-End Service.
Intrax specialises in working with clients to fully realise their vision for each home and consistently innovate to improve service. Intrax achieves this by providing a true end-to-end, one stop shop for all services required in the process of design and construction of a dwelling.
What sets us apart though, is the human value of long-standing relationships, both inside our company and with our clients. We are proud of the part we play in helping get more Australians into their own homes by creating an atmosphere of proven confidence between us and our clients.
Intrax has a culture of leadership, innovation, respect, performance and understanding.
Victoria
HQ Melbourne CBD
Level 4, 469 La Trobe Street,
Melbourne, 3000
phone: +61 3 8371 0100
fax: +61 3 8371 0199
Deer Park
Unit 13, 19 Radnor Drive,

Deer Park VIC 3023
phone: +61 3 8371 0100
Scoresby
15-17 Jellico drive,
Scoresby, Vic 3179
phone: +61 3 8371 0100
New South Wales
Ultimo
C.207, 22-36 Mountain Street,
Ultimo NSW 2007
phone: +61 2 8355 1200
Sydney City
Suite 6.02, Level 6, 89 York Street,
Sydney NSW 2000
phone: +61 2 9262 3400
Bombaderry
11/249 Princes Highway
Bombaderry, NSW 2541
phone: 1300 677 394
Erina
T5 / 224 Central Coast Hwy,
Erina NSW 2250
phone: +61 2 4367 7334
Morisset
Unit 2, 50 Alliance Dr,
Morisset NSW, 2264
Queensland
Brisbane
Ground Floor D2 643 Kessels Rd
Upper Mount Gravatt, QLD 4122
phone: +61 7 3067 0800
South Australia
Dulwich
Level 1, 185 Fullarton Rd, Dulwich, SA 5065
phone: +61 8 8165 0122
China
Jiangsu Province
Unit 1525, Building 2D, 
Fuchen Commercial Plaza, 
177 Tongjiang Middle Road 
Xinbei District, Changzhou City 
Jiangsu Province
Indonesia
Kepulauan Riau
Cammo Industrial Park B No. 1&3, Baloi Permai, Kota Batam, Kepulauan Riau
Intrax has a culture of leadership, innovation, respect and performance.