All our facilities, methods and practices are NATA accredited, guaranteeing compliance with the highest standards of the industry.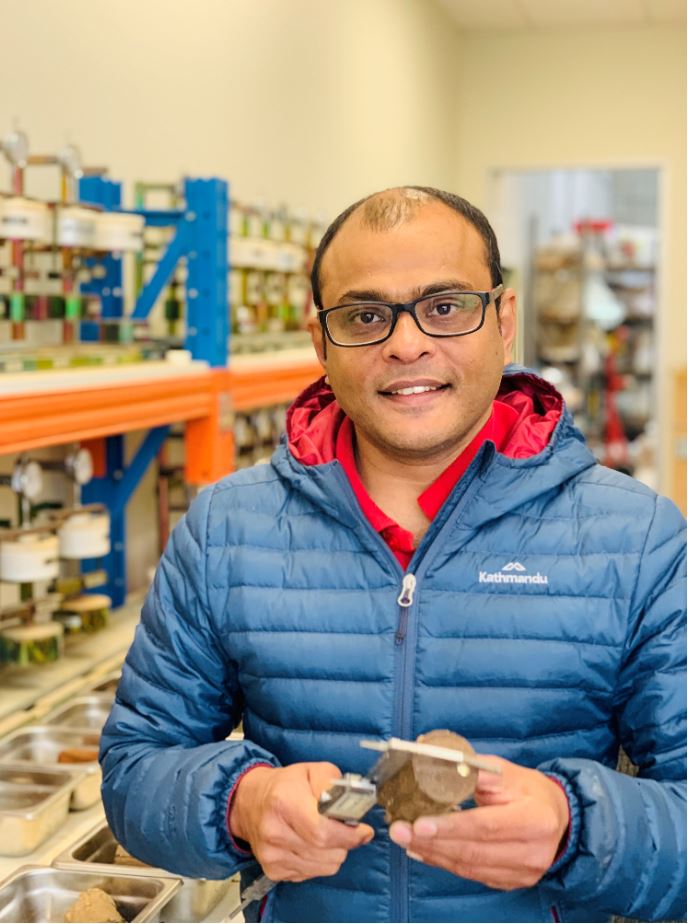 Geotechnical Soil Testing
Intrax Laboratories sits on the top of geotechnical testing services in Australia. In the current and unique earthwork construction environment, our outstanding level of service is fuelled by our commitment to the success or our clients.
Access our full Scope of Accredited in NATA website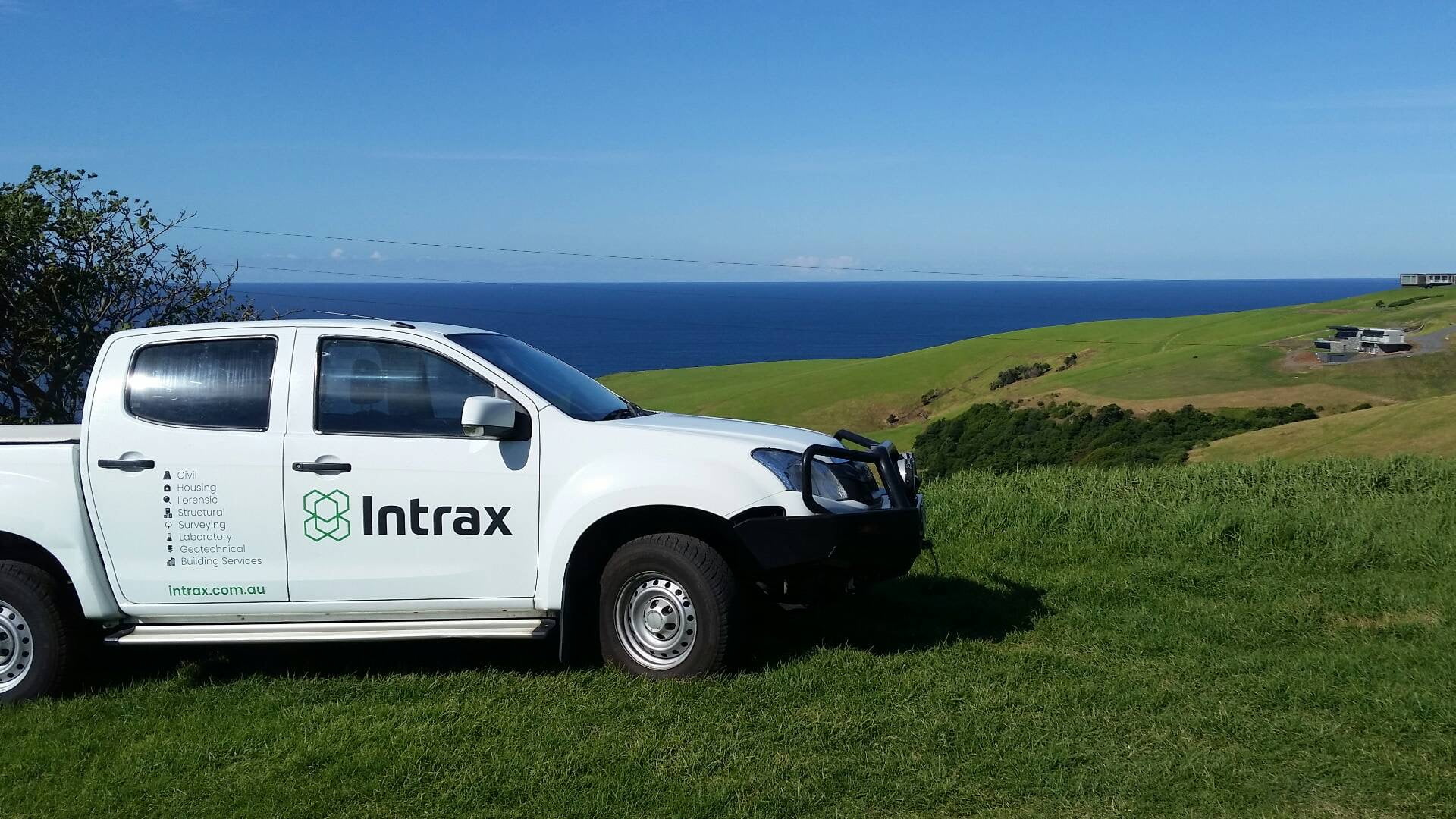 NATA Accredited
Intrax Laboratories produce entirely independent NATA-accredited materials testing across a wide range of laboratory services for earthwork and civil engineering projects. We provide most of the AS1289 services.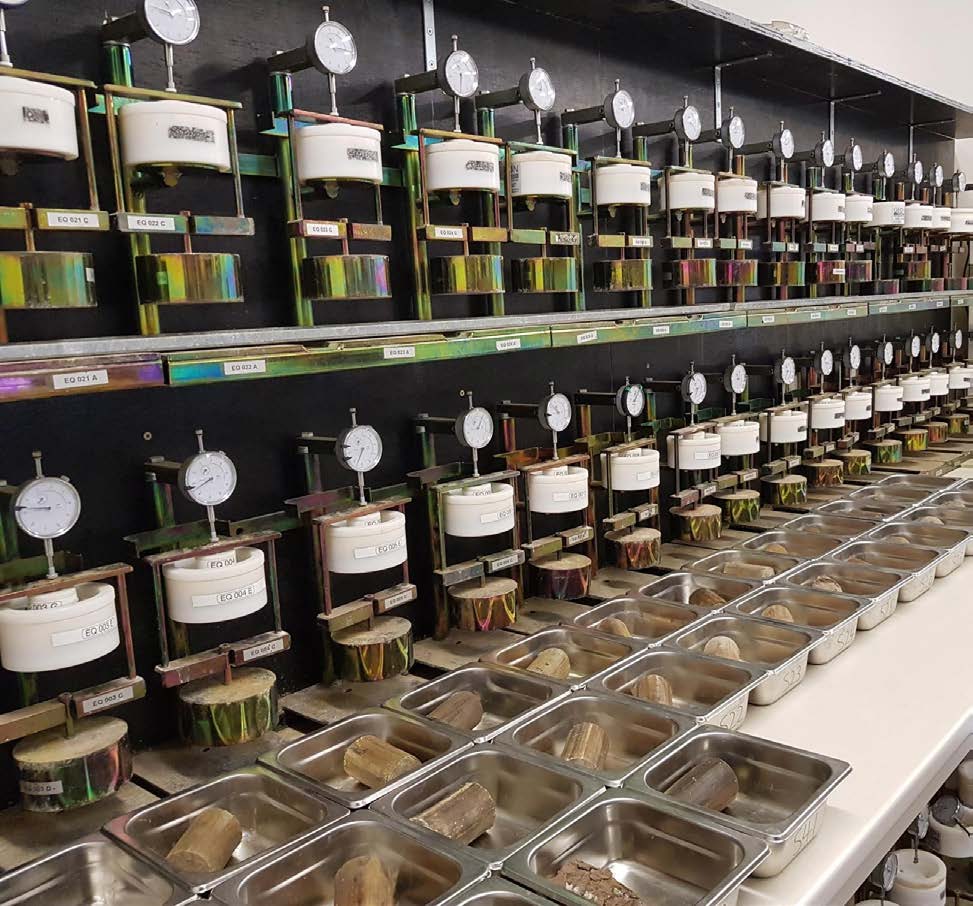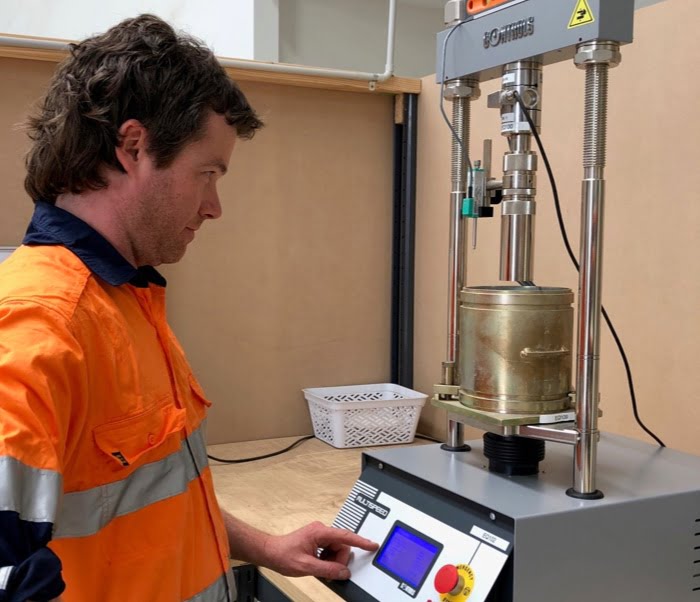 Our team of experienced field and laboratory technicians and engineers can service major infrastructure projects as well as high volume residential projects.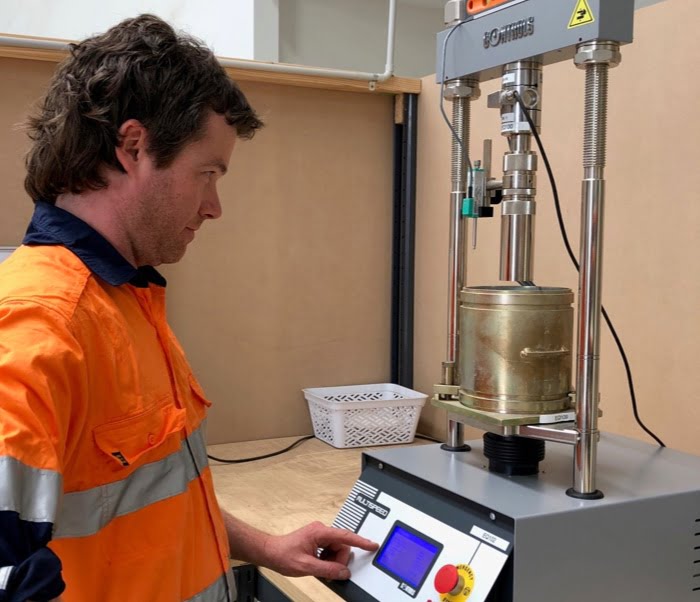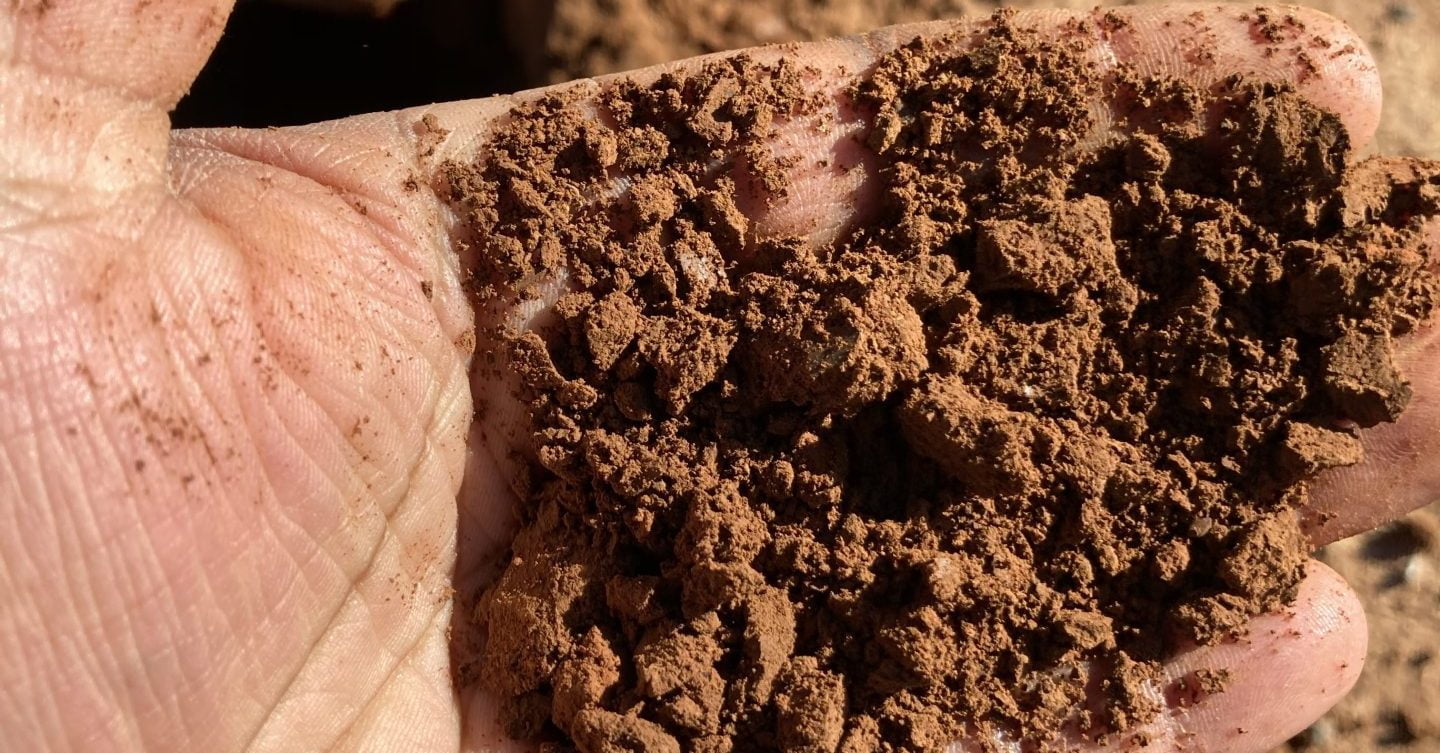 Exceptional Service
We aim to support earthwork construction teams to overcome their challenges in their residential and commercial developments projects. Our team is committed to providing a reliable, fast turnaround and quality service that exceeds industry expectations.
Shrink Swell index – (AS1289.7.1.1)
Liquid limit - one point (AS1289.3.1.2)
Liquid limit - four point (AS1289.3.1.1)
Plastic limit (AS1289.3.2.1)
Linear shrinkage (AS1289.3.4.1)
Plasticity index (AS1289.3.3.1)
Particle size distribution (AS1289 3.6.1)
Moisture content (AS1289 2.1.1)
Emerson class (AS1289 3.8.1)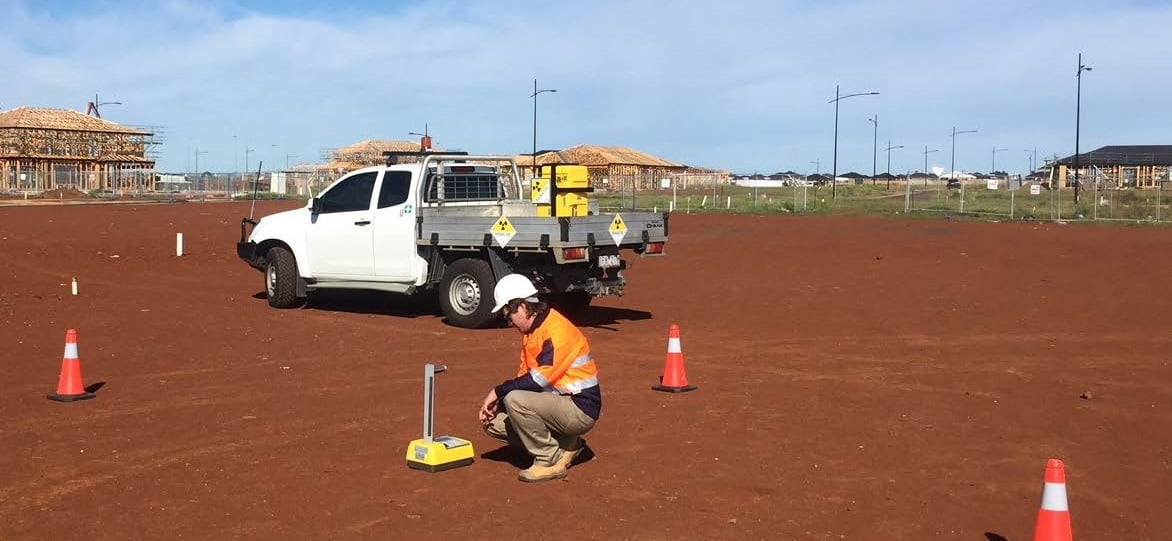 PH value of soil (AS1289 4.3.1)
Sampling and preparation of soils - disturbed
samples for testing (AS1289 1.1)
Sampling and preparation of soils - undisturbed
(AS1289 1.3.1)
Sampling and preparation of soils - disturbed
(AS1289 1.2.1)
Modified compaction (AS 1289 5.2.1)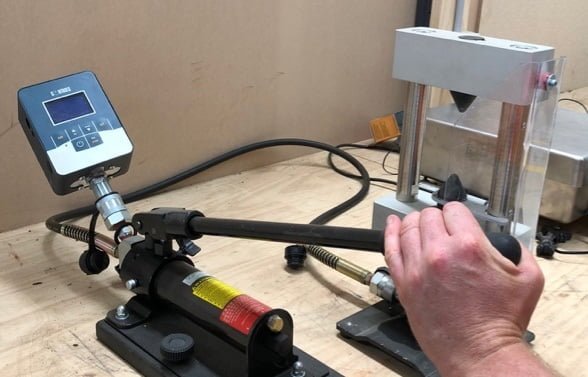 Standard compaction (AS 1289 5.1.1)
Hilf density ratio and moisture variation (AS1289
5.7.1)
Field density using portable Nuclear Gauge
(AS1289.5.8.1)
Compaction control test-density ratio, moisture
variation and moisture ratio (AS1289 5.4.1)
California bearing ratio (AS 1289.6.1.1)