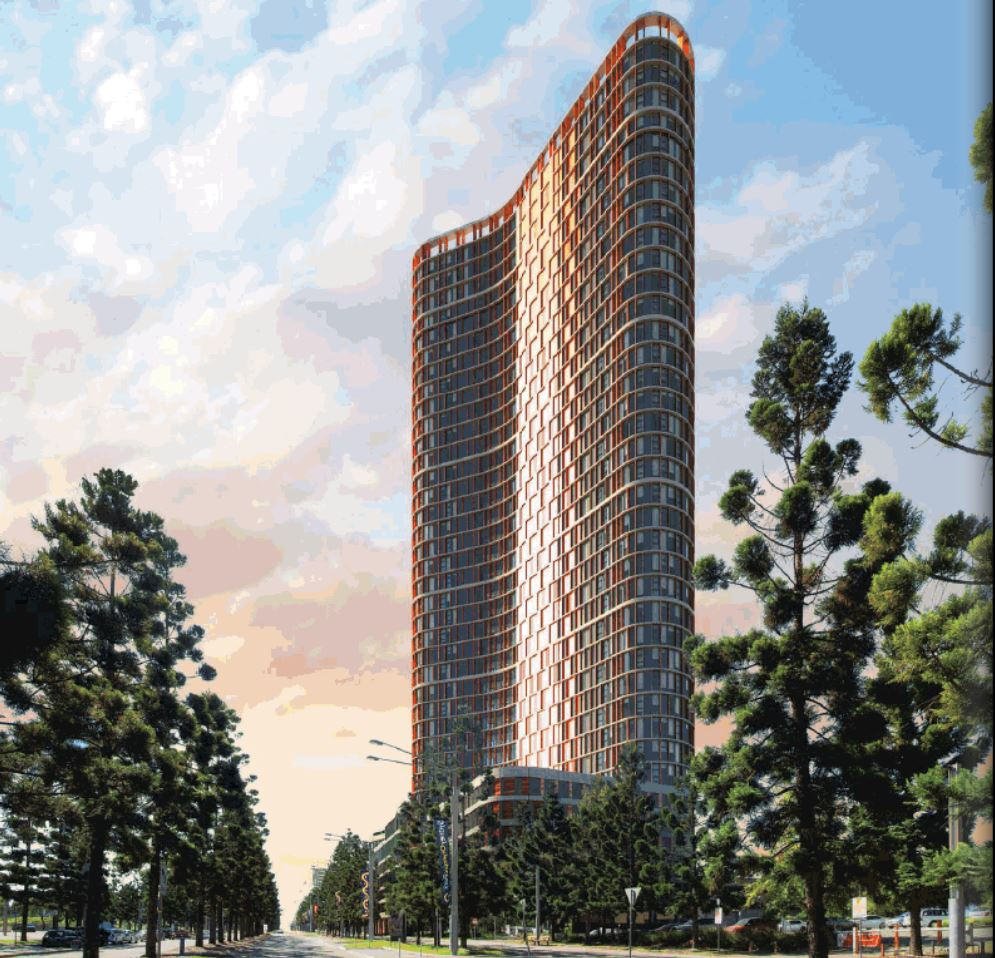 Markets
RESIDENTIAL
Innovative and comprehensive approaches to residential projects, geared towards the direct creation of value for clients
The team at Intrax place a high value on insight and understanding. We work directly with all relevant parties within the project to achieve and realise the stakeholders' vision.
From providing design services for small apartment buildings to conducting complex geotechnical and engineering projects across a diverse range of buildings, we have proved adept at achieving the right result across the entire lifetime of the building.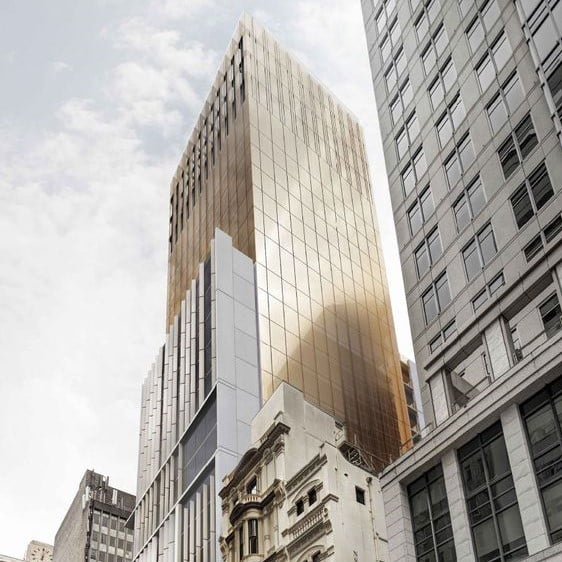 COMMERCIAL
Pushing the boundaries of what is possible
in commercial engineering, and developing optimised engineering designs to meet ever-evolving challenges
Commercial engineering projects exist at the confluence of several different axes. On the one hand, they are driven by cost and the bottom line, while on the other they must be functional and practical to support the needs of the business.
In addition to these two points, the property must represent the ethos and values of the organisation, as well as inspiring action and progression. Intrax provides full-service solutions for commercial projects at the intersection of these diverse concerns.
Read more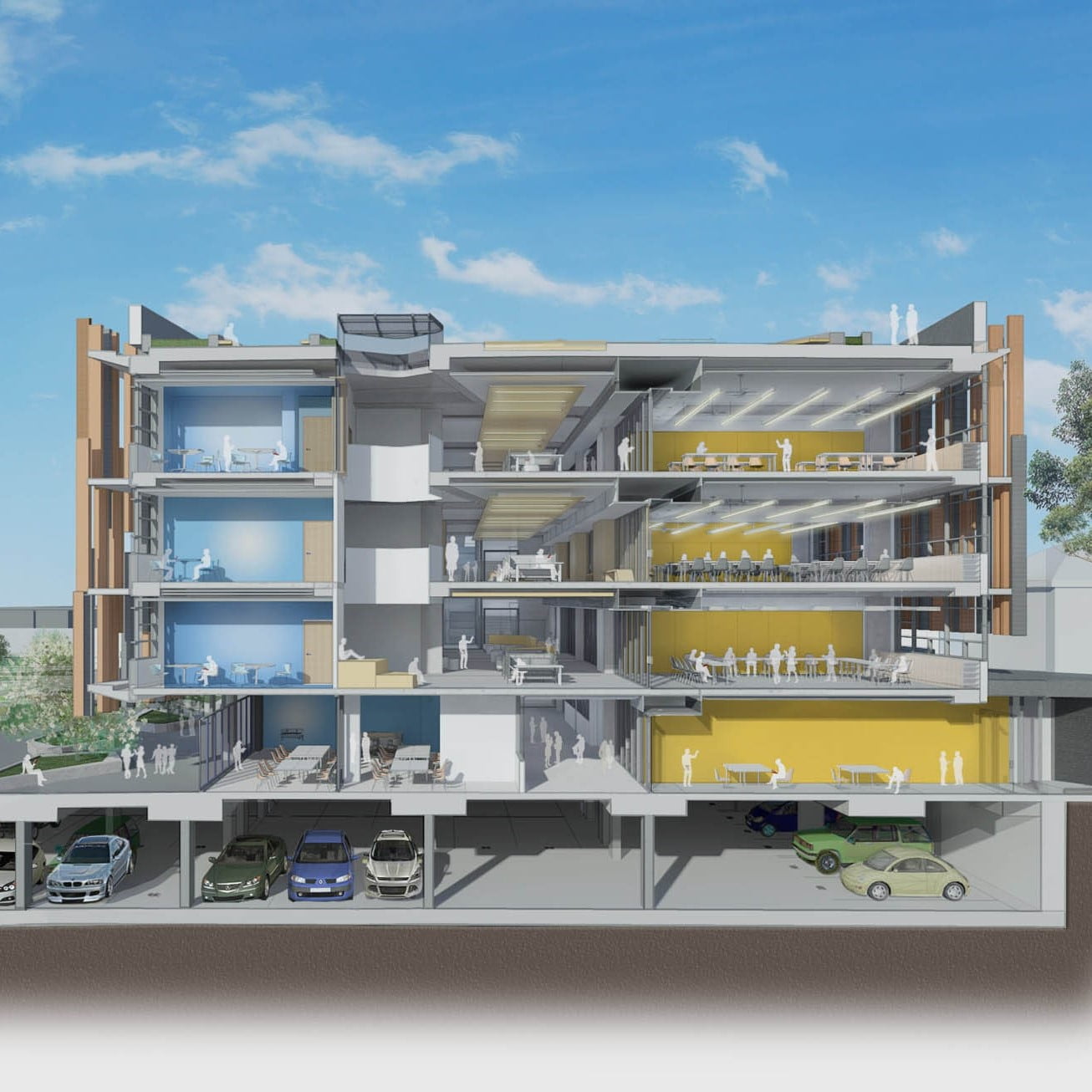 EDUCATION
Crafting safe, inspiring, stimulating and sustainable spaces in which to teach and learn together, for students of all ages
Of all the sectors of design, architecture and construction in Australia, few are more rewarding than education. Students of all age groups – from the youngest kindergarten starters to the oldest adult learners – require inspiration and stimulation from their environments.
Intrax support this with innovative building, design and architectural solutions for the education market.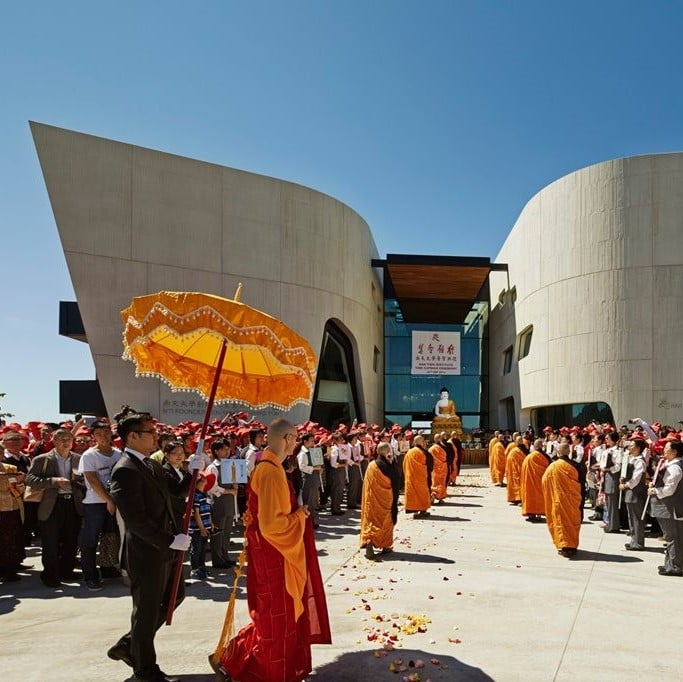 COMMUNITY
Making public funds go further, and making outcomes even more spectacular, through expertise and innovation
At Intrax, we understand the subtleties and intricacies of a community project, and we recognise that these projects must be approached in a unique and considered manner. This helps us to pursue the right channels to achieve stakeholder support and to balance economic, political and social conditions.
Whether we are working on parks, libraries, schools, council offices, or other pieces of community infrastructure, we meet and surpass the requirements of our clients.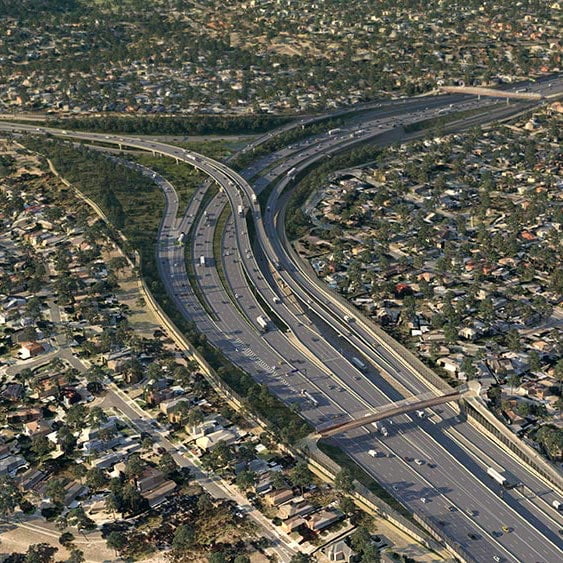 INFRASTRUCTURE
We develop alternatives and actions to enhance opportunities and decrease threats to project goals.
By understanding the subtleties and intricacies of infrastructure projects, we recognise they must be approached in a unique and considered manner balancing economic, political and social conditions under which our infrastructure-building clients operate.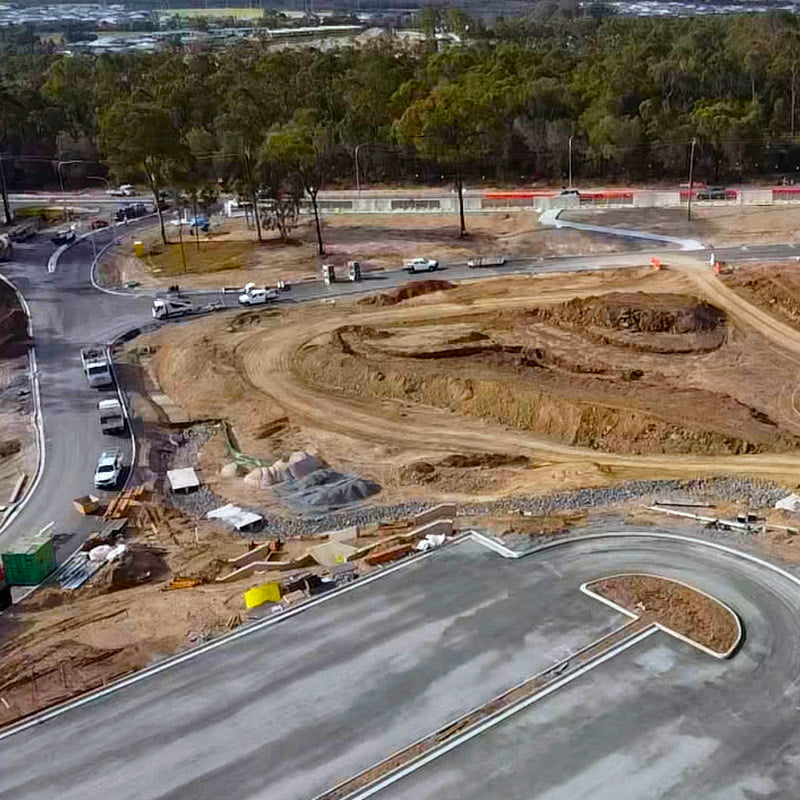 LAND DEVELOPMENT
Combining an innovative spirit with empirical expertise to create something unique yet still practical and functional for Land Developers.
Comprehensive land development services can only be based upon insight and understanding. This is why we work closely with our clients in order to recognise exactly what they want to accomplish. We then apply our own expertise and analysis to this insight in a way which effectively secures the aims of the client in a cost-effective, safe, and efficient manner.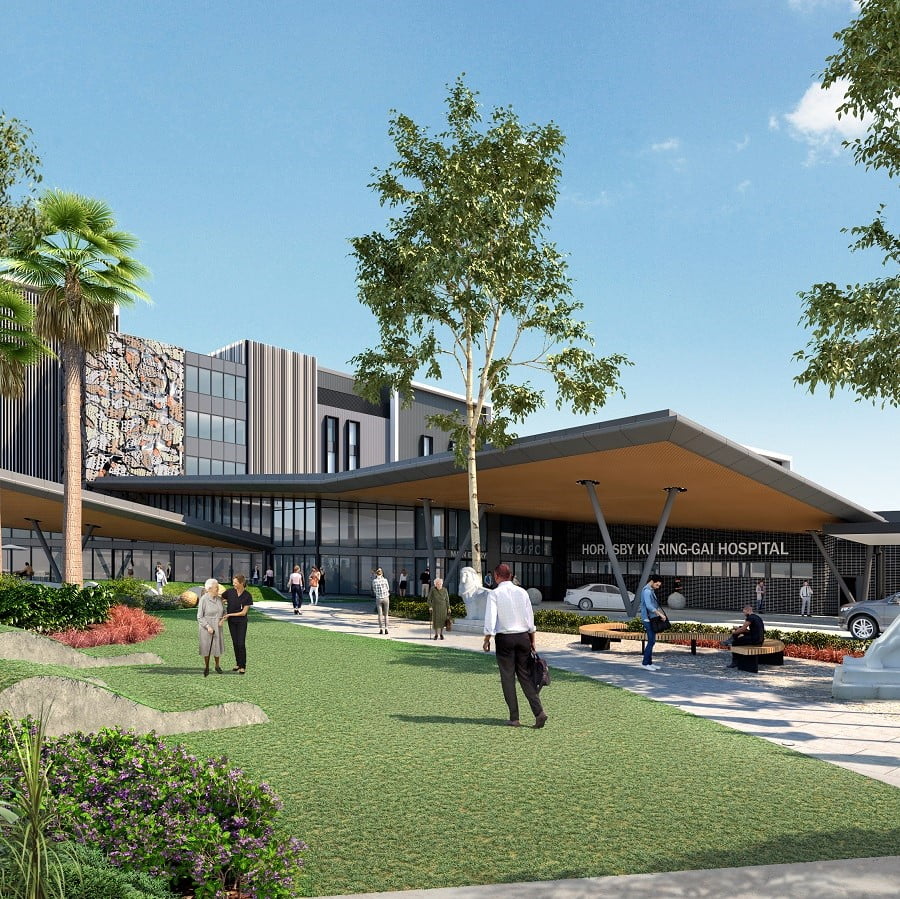 EMERGENCY SERVICES
Skill, experience, and engagement needed to ensure the timely delivery of robust and energy-efficient emergency services facilities.
With our core organisational ethos in mind, we create buildings which captivate while remaining environmentally responsible, buildings which support the project objectives while also minimising running and maintenance costs.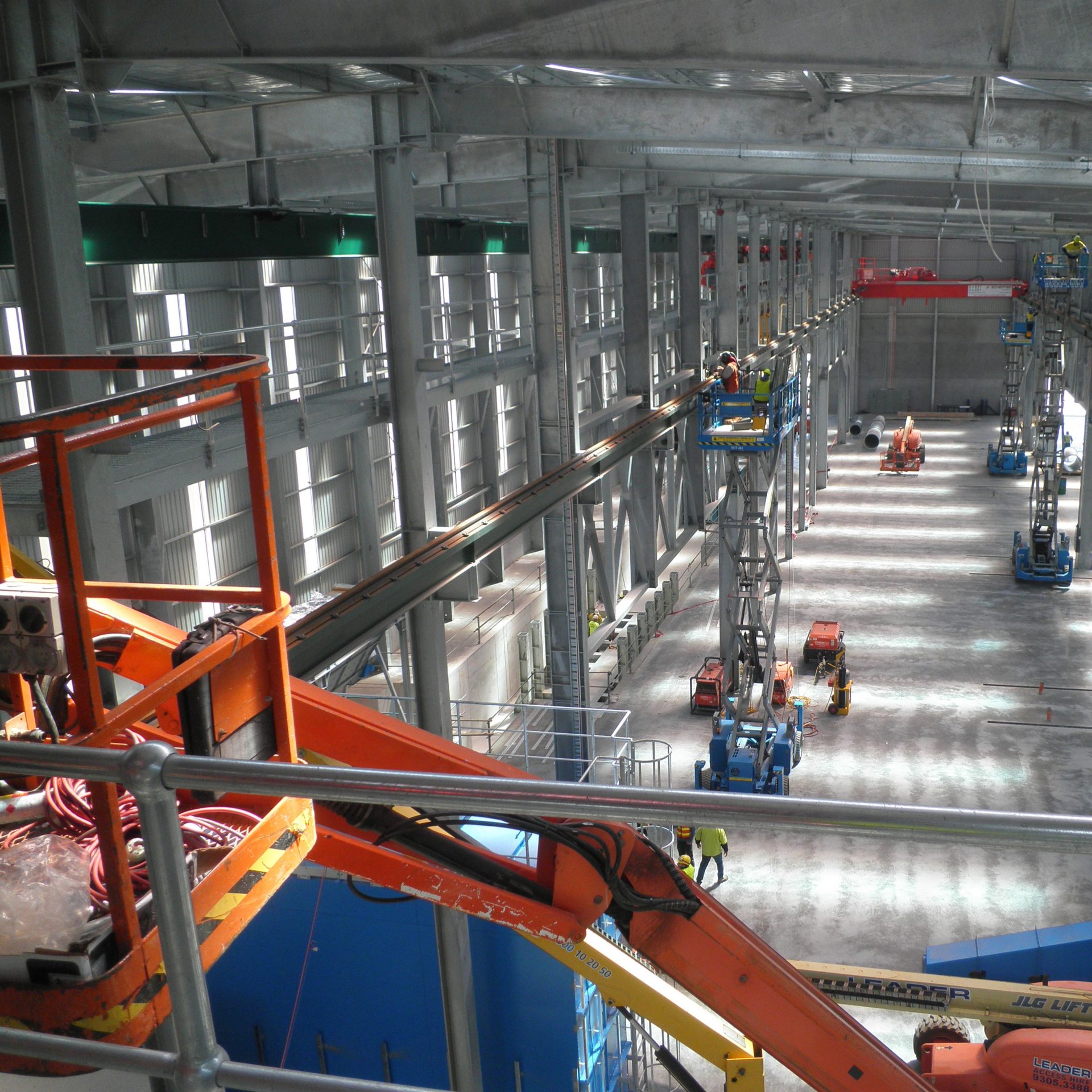 INDUSTRIAL
Industrial projects exist at the confluence of several different axes; cost, bottom line, functionality and practicality. Intrax provides full-service solutions at the intersection of these diverse concerns.
The Intrax approach is always a comprehensive one. We deploy multidisciplinary teams to analyse solutions, share insights, and put diverse skillsets into action. No assumption goes untested. We apply in-depth analysis to provide the highest standards for our clients.
Intrax has a culture of leadership, innovation, respect, performance and understanding.