Our experienced, multi-skilled engineers are experts in the independent assessment of structural failures and building integrity.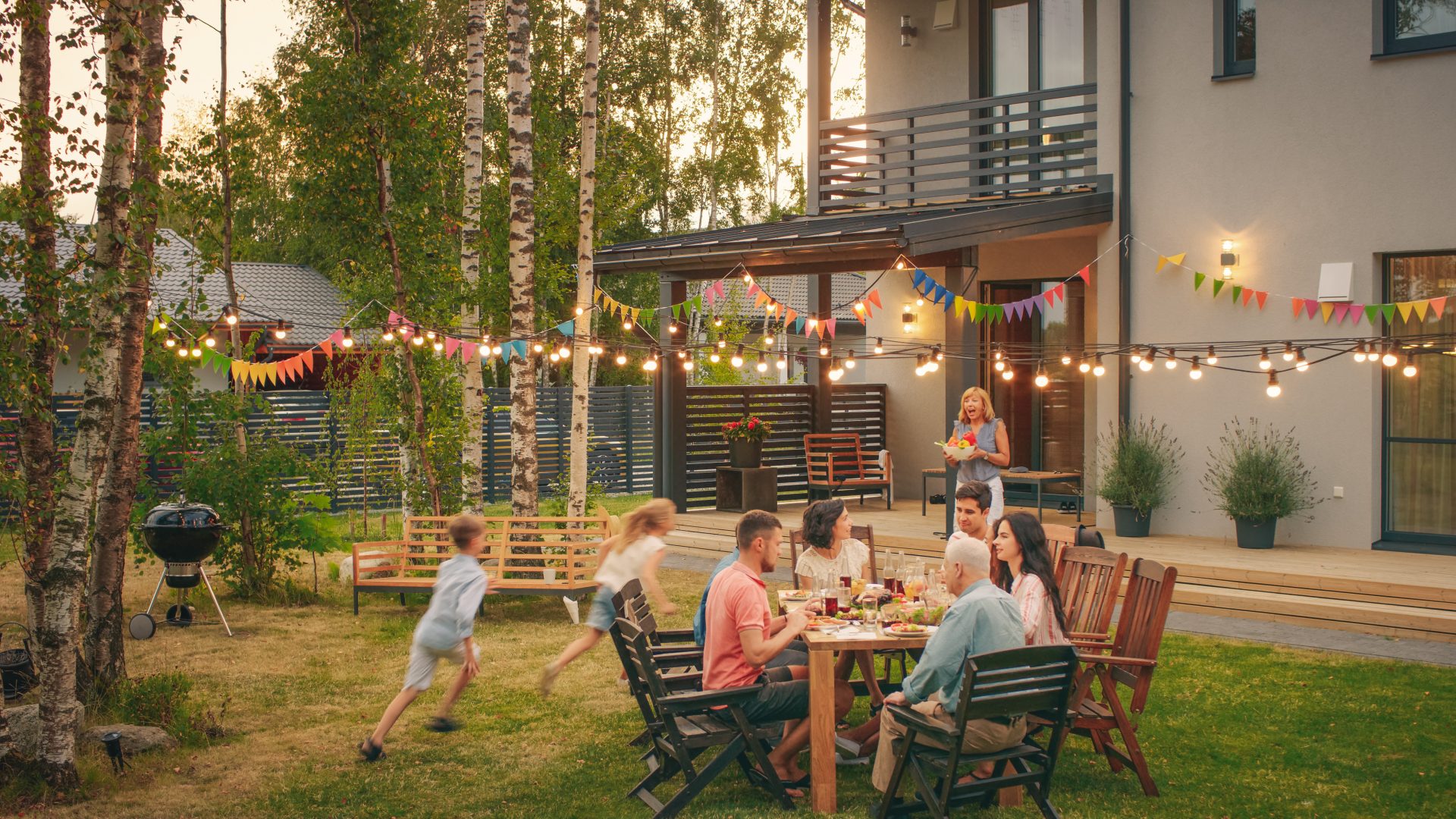 Experts in forensic engineering
A home is your pride and joy, but sometimes, no matter how hard you try, things go wrong. When that happens, however, don't panic. Your first call should be to an expert forensic engineer who can help you determine what happened, why it happened, who is responsible and how to fix it.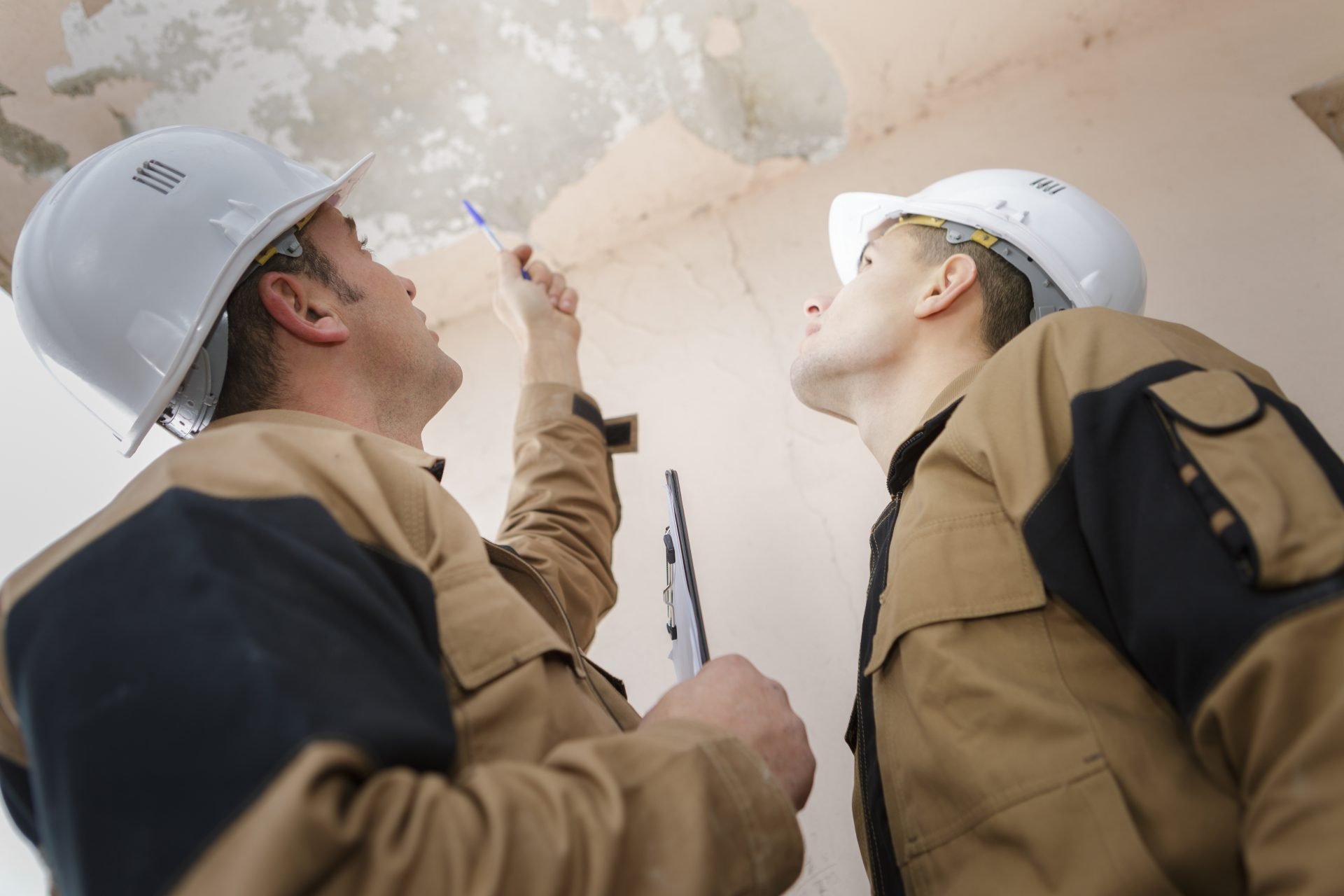 Thorough Investigations 
At Intrax, we have a dedicated team of Forensic Engineers with years of experience in taking damaged homes and restoring them to their former glory with cost-effective solutions. Intrax will help you determine what went wrong, why it went wrong and how to fix it. Intrax will provide a thorough investigation specific to your needs with a comprehensive report to solve any structural concerns with your property.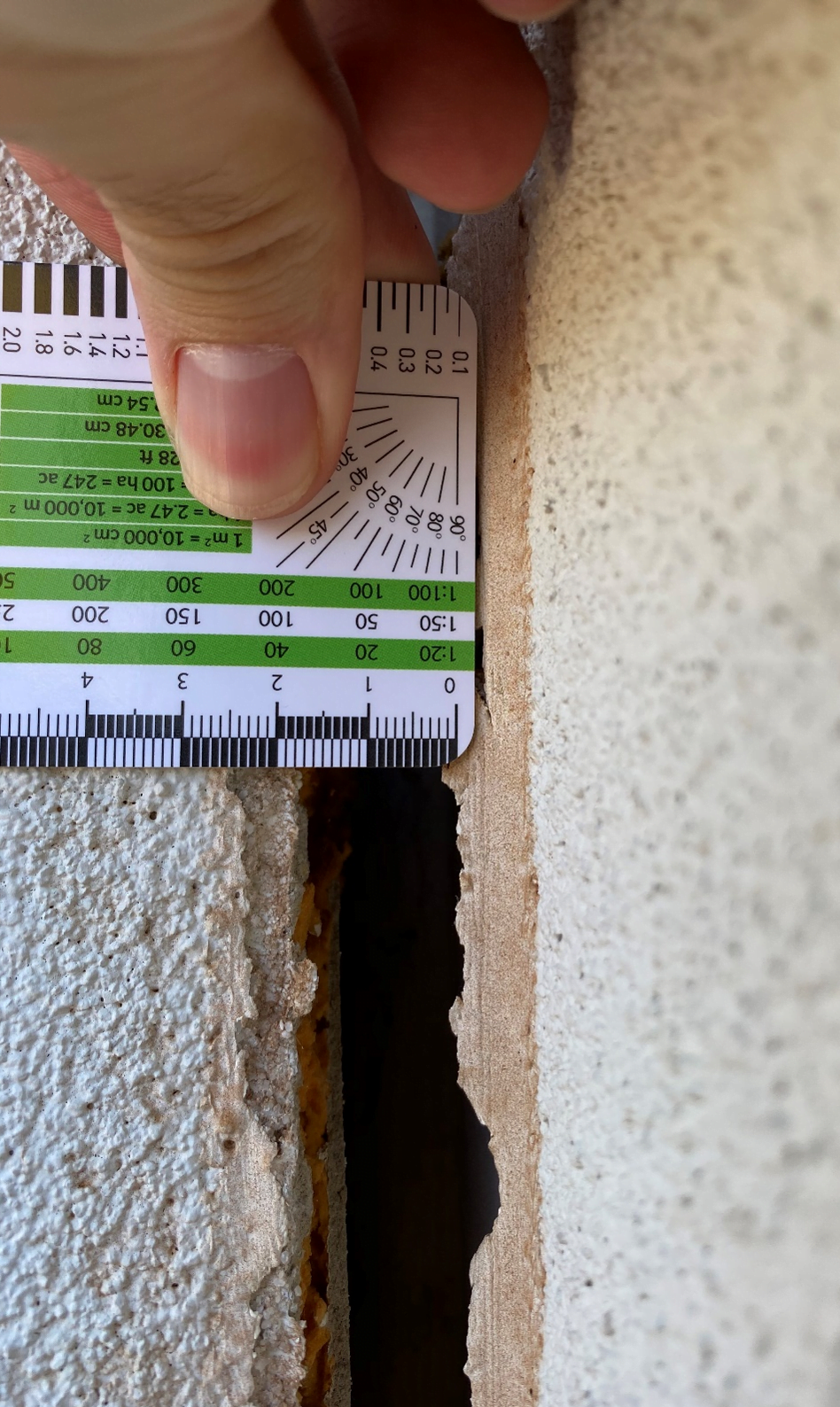 Forensic Engineering Services
Servicing a large range of sectors in residential, commercial and industrial developments, Intrax Forensic have structured offerings for each segment providing highly qualified general and specific advice and reports.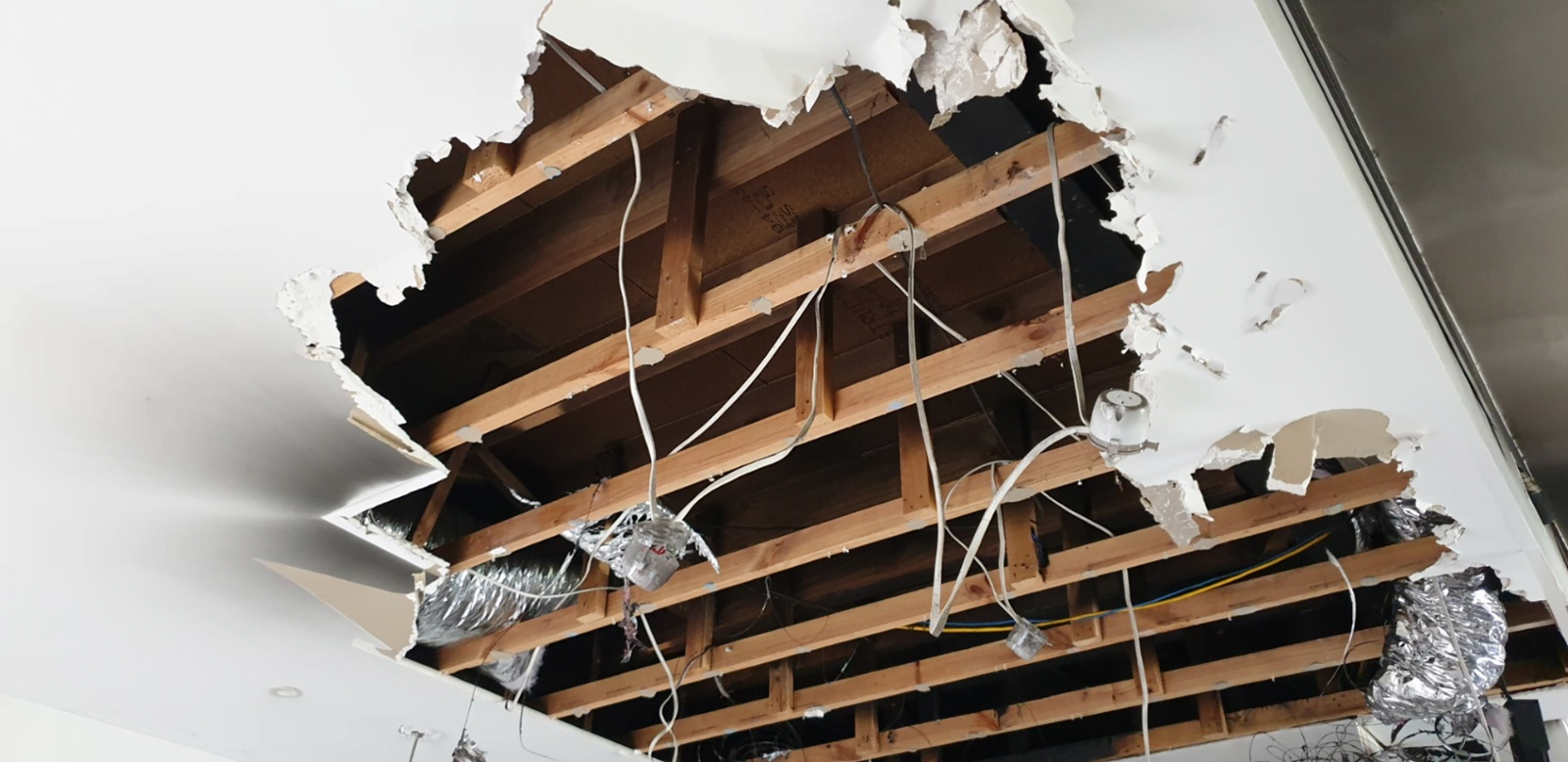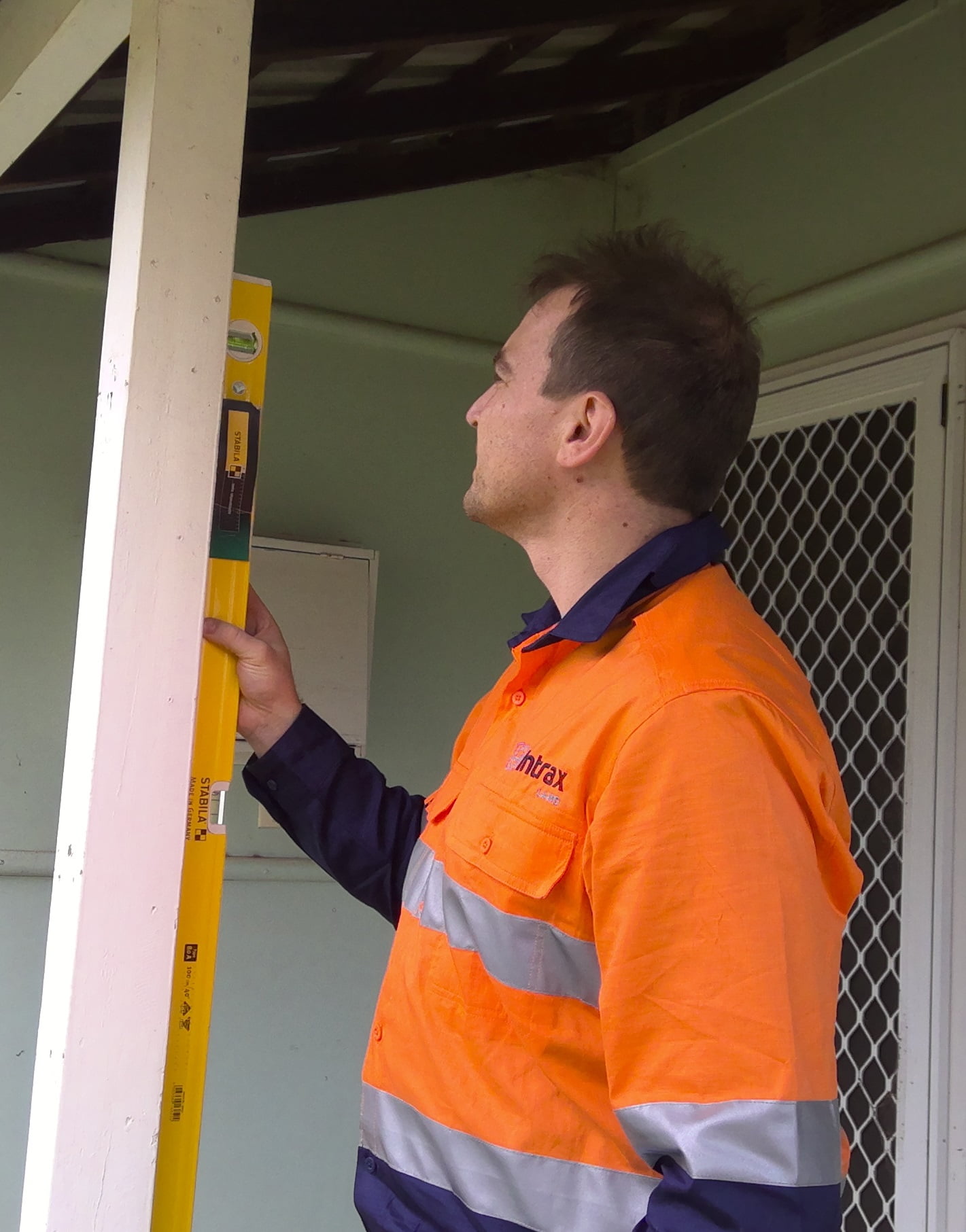 Placing great importance on highly personalised service, Intrax Forensic provides detailed investigations and reports. Expert assessment services and personal consultations deliver specialised, comprehensive reports.
Forensic Engineering Services are focused on post-construction issues requiring expert advice and remediation. In conjunction with our other engineering disciplines, Intrax is able to offer a comprehensive suite of reports, advice, and expert testimony.

What can you expect from Intrax Forensic & Remediation
Investigation and Reporting for Distressed Buildings
In instances of structural failure or distress due to impact, excessive loading, under-design, site conditions, or other factors, Intrax can be called in to provide expert analysis and recommendations.
Dispute Resolution
Our Forensic engineers can be called into disputes between builders and occupiers in regards to poor workmanship on the builder's behalf or poor maintenance on the occupier's behalf.
Backed by years of experience and consultation with internal divisions such as Geotechnical, our engineers use the latest technology to deliver a timely, concise report including causes, observations, conclusions and remediation recommendations.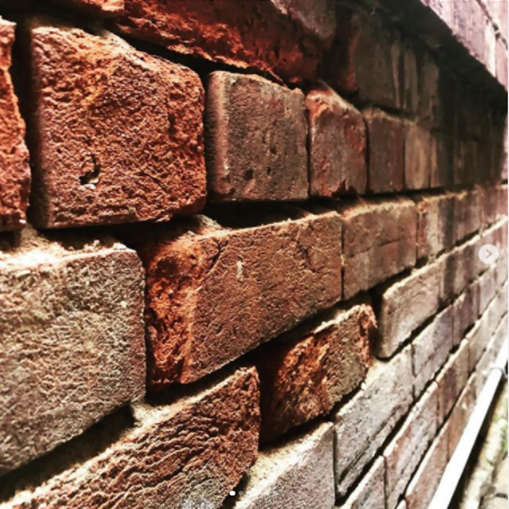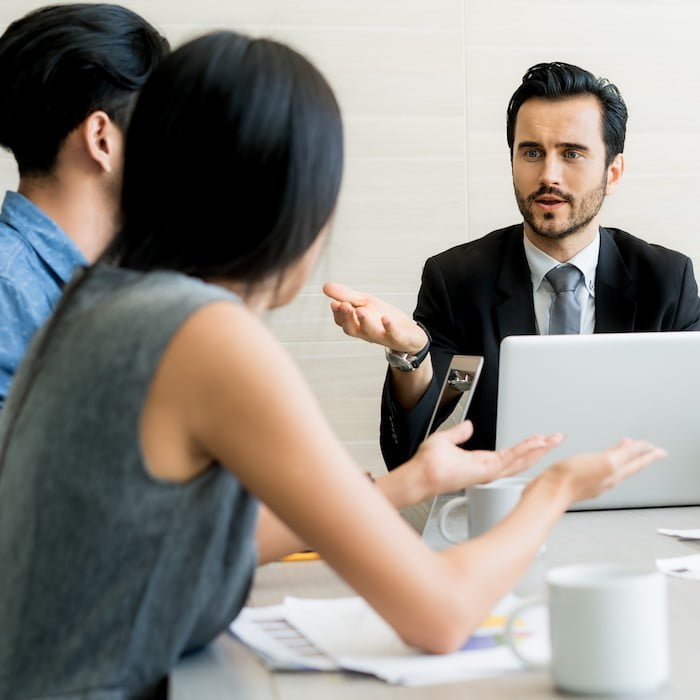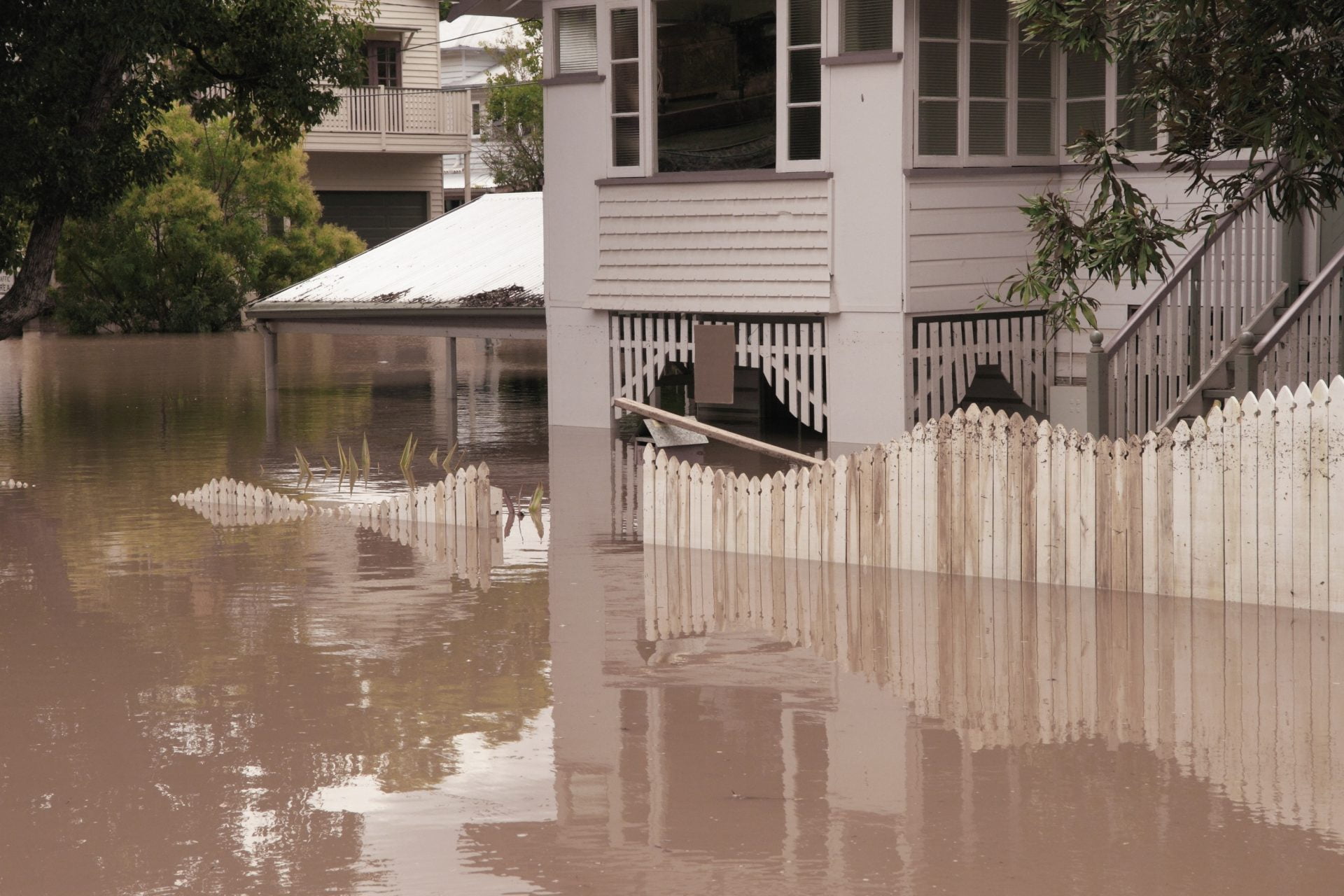 Fire, Storm, and Flood Damage Reports
Where a structure has been damaged by a natural disaster (ex. earthquake, flooding) or by fire the Forensic division can be called in to assess the extent of damage to a structure and provide recommendations for future action.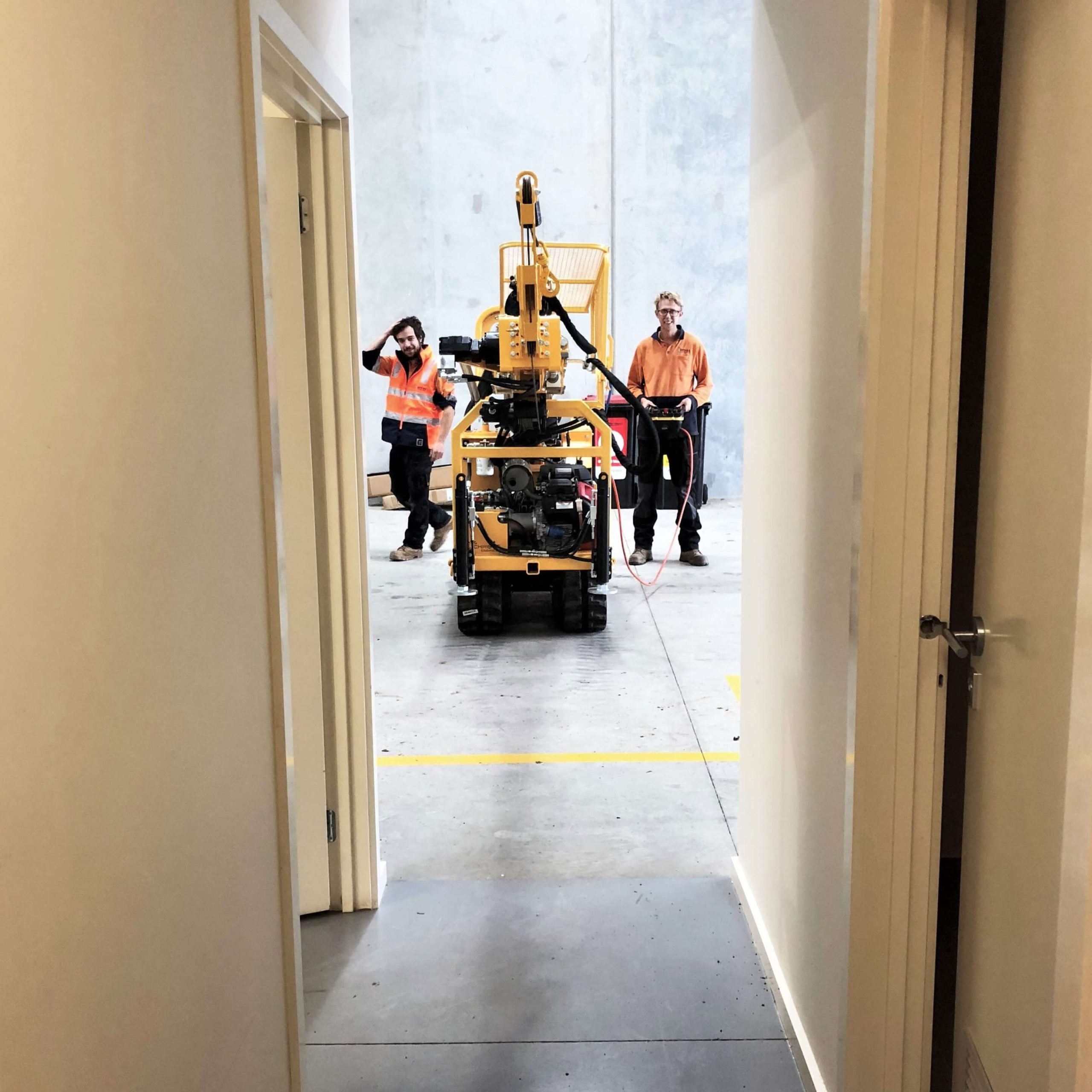 Building Maintenance Advice
Whether taking a verbal or written form, sometimes as part of a dilapidation report, our building advice is centered on providing clear answers to localised issues usually caused by a single problem. Additionally, this type of advice may be called upon when prevention advice is required.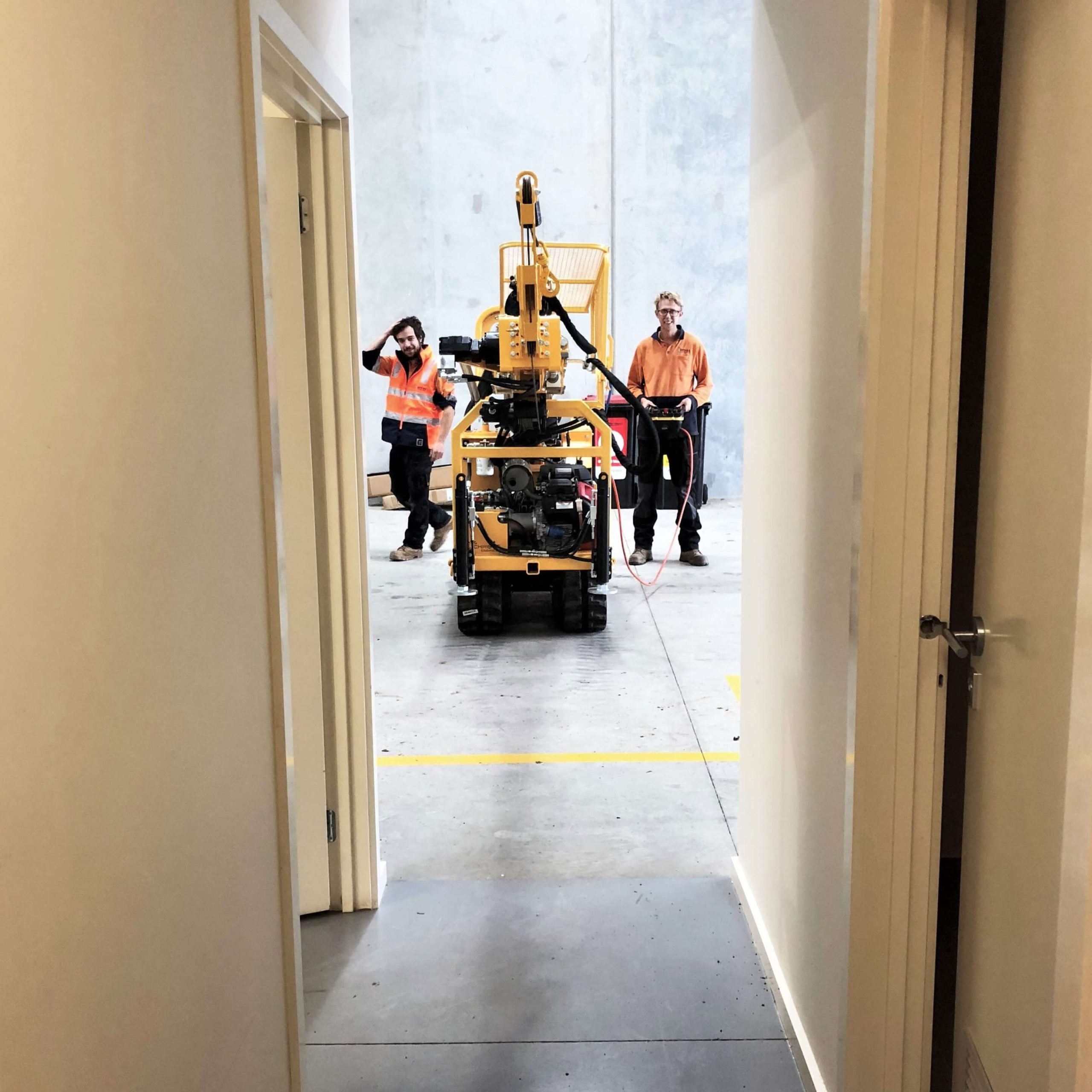 Soil and Lab Testing
Drawing on the experience of our Geotechnical department, Intrax can offer a full suite of complementing soil and lab testing services to determine ground conditions of a site and reactivity of soils. Lab testing such as Moisture Contents Testing can be called on to support precise findings and recommendations.
Investigation / Reporting for Distressed Buildings
Dispute Resolution
Expert Testimony, VCAT, Legal/Insurance Reports
Fire, Storm, and Flood Damage Reports
Dilapidation Reports
Soil and Lab Testing
Defects Reports
Footing Probes
Moisture testing
Floor level surveys
Footing Probes
Building Maintenance Plans