Developing incredible outcomes with complete mechanical, electrical, and hydraulic services solutions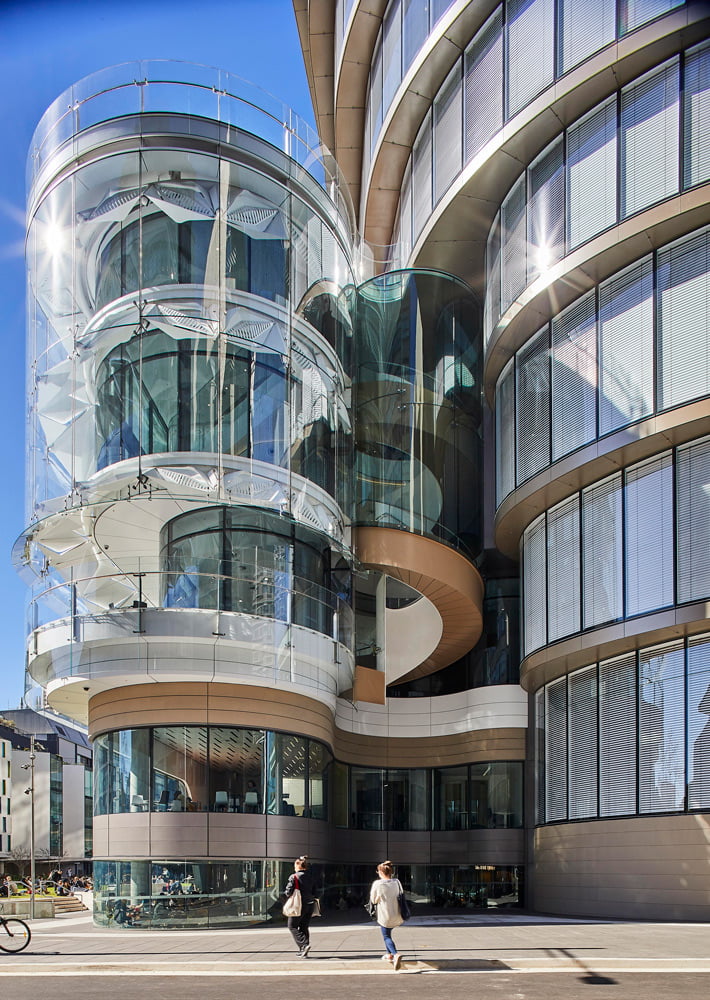 Solutions for a Modern Age
Modern construction outcomes are as diverse as the projects which require them. It is not enough simply to construct a business premises or factory; that building must feature the highest levels of efficiency, cutting-edge environmental solutions, and it must be geared directly towards the objectives of the business.
This is at the core of what Intrax provide. Modern building services solutions for a modern age.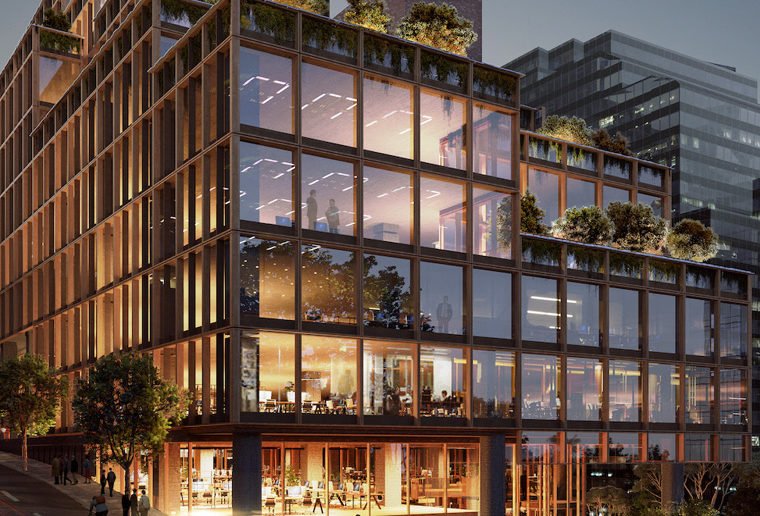 Versatile Solutions
With our core organisational ethos in mind, we create buildings which captivate while remaining environmentally responsible, buildings which support your business objectives while also minimising running and maintenance costs.
These are buildings which meet and surpass a business' immediate needs, but are also adaptable and versatile enough to secure future targets.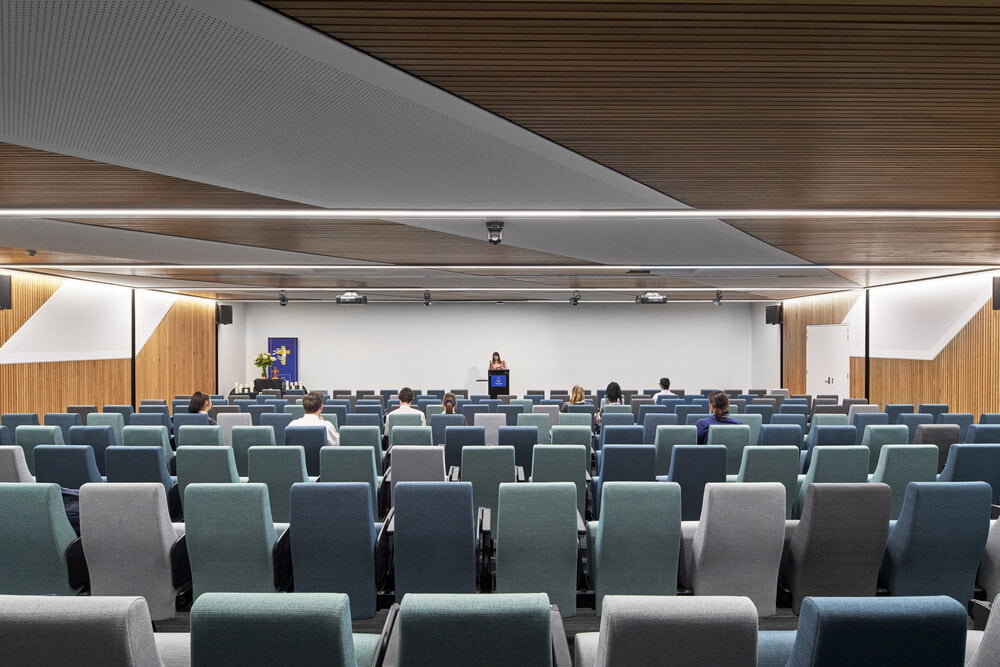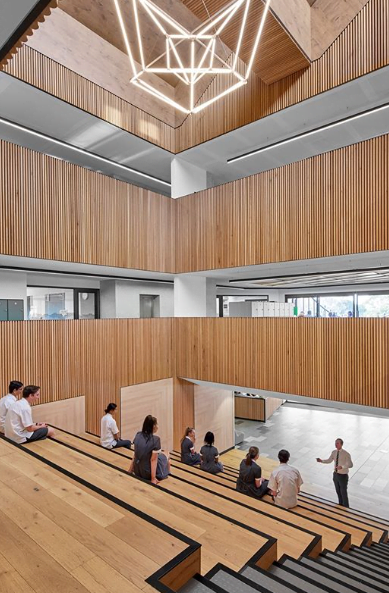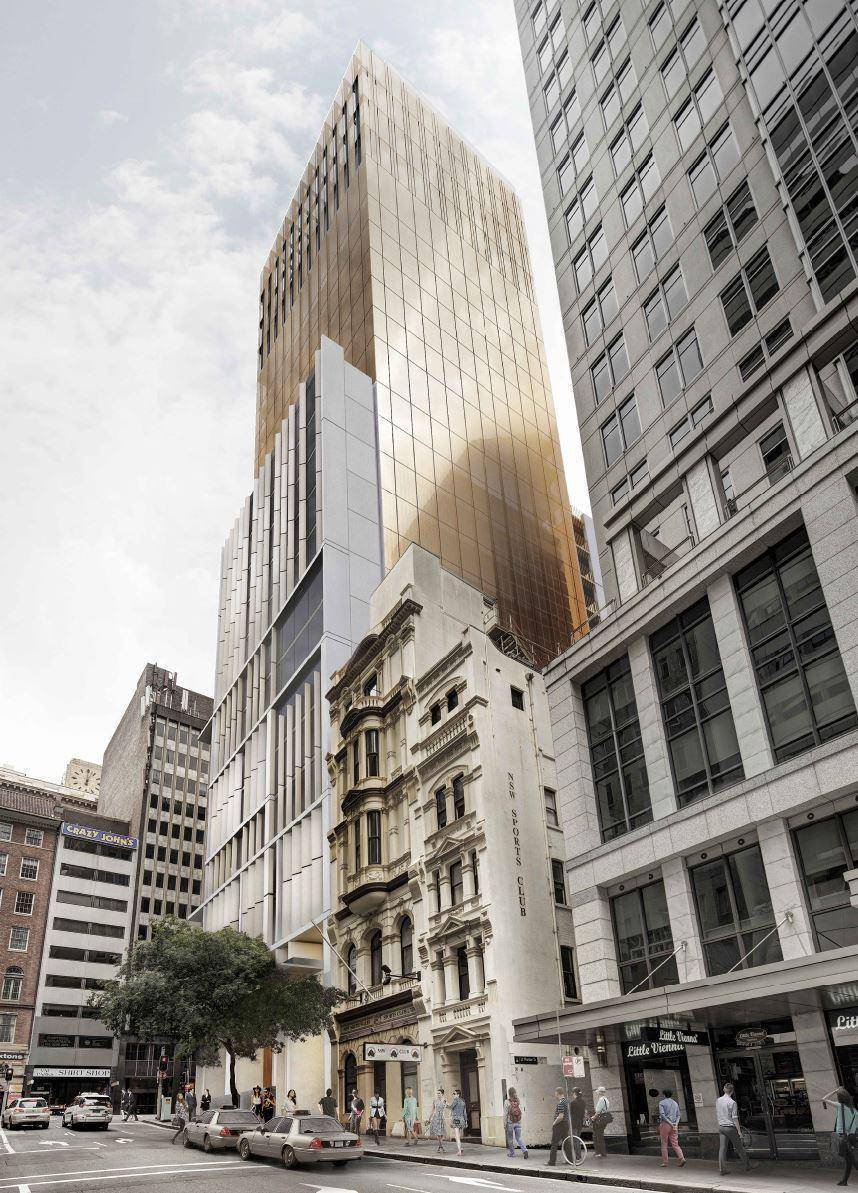 Transformative Engineering
We work closely with architects, and take great pride in realising their unique vision. In doing so, we create buildings which go beyond normal standards of efficiency, and which transform your ideas of what an ideal workspace should be.
High-quality functional infrastructure, within an aesthetically stunning space which all can enjoy. This is what we provide to clients.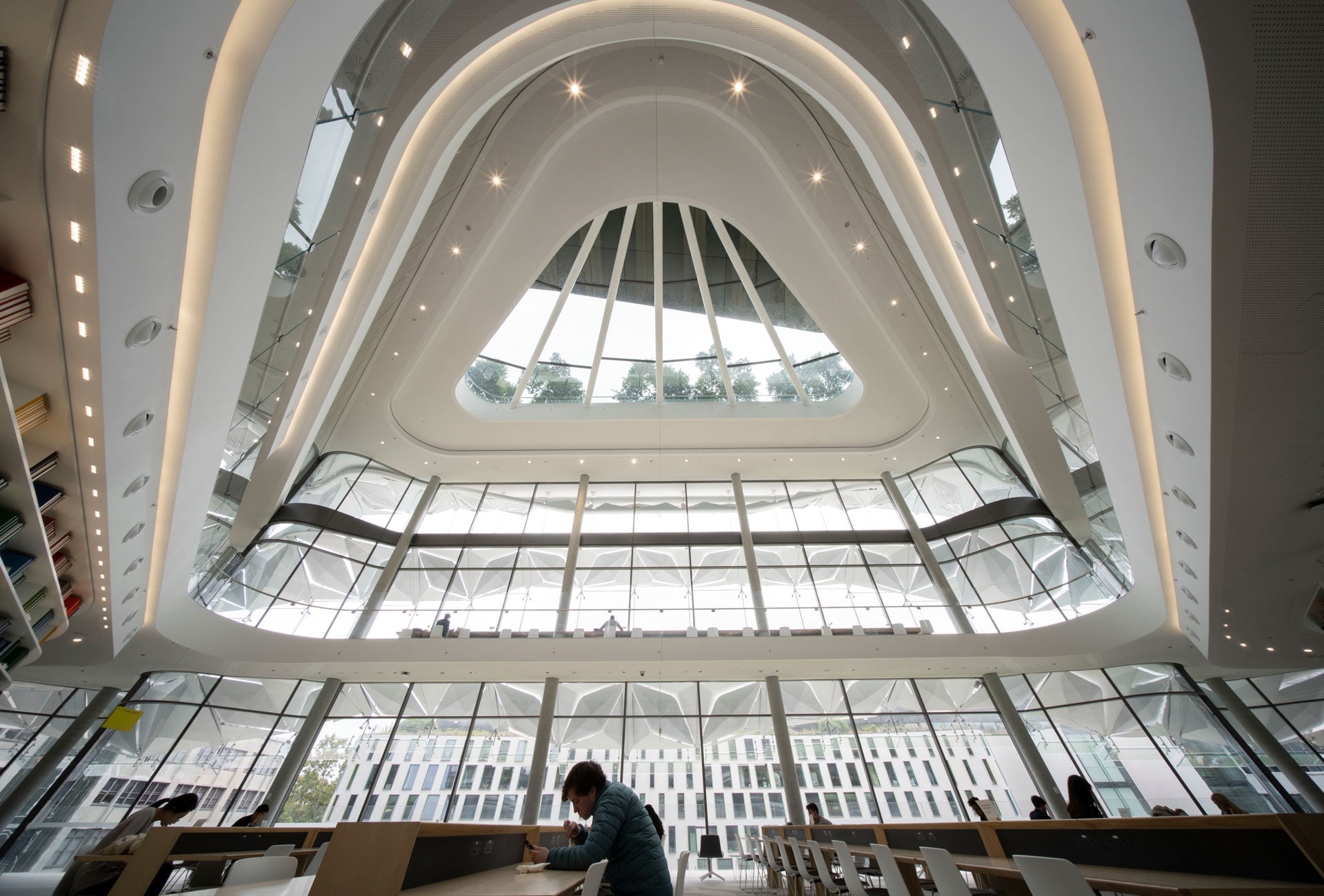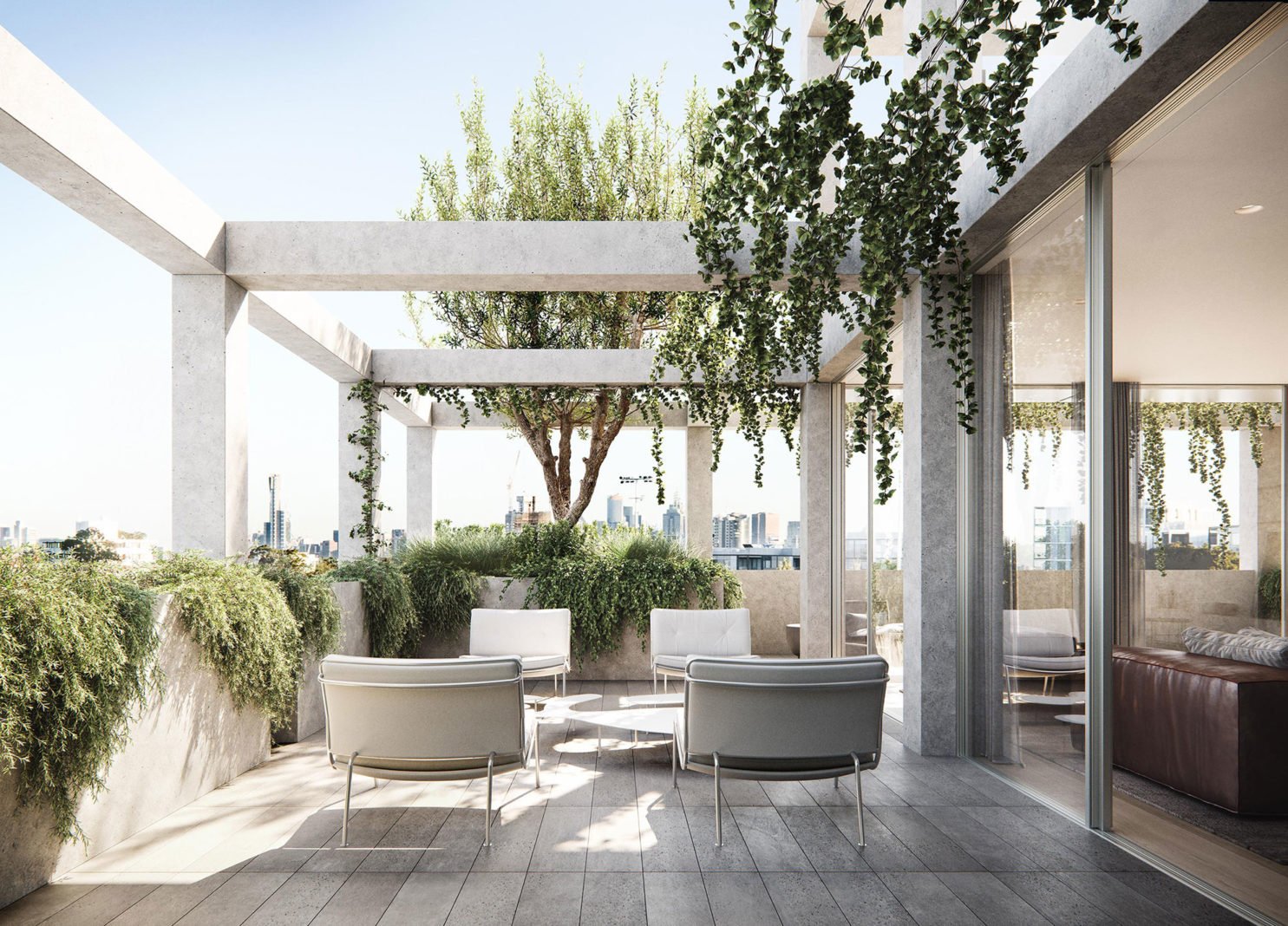 Environmentally Sustainable Design (ESD)
At Intrax Building Services, our engineers create environmentally sustainable design solutions, with energy and water saving solutions to add value and reduce running costs.
Covering mechanical, electrical, hydraulic, fire safety, vertical transportation and logistics, and much more, we are truly a full-service solution provider.
Our building services have secured incredible outcomes across the commercial, industrial, residential and institutional sectors.
Mechanical Services
Hydraulic Services
Electrical Services
Sustainability & Energy Management
Air Conditioning
Power Generation
BCA Section J Certification
Lifts
Communications
Lighting
Fire Protection
Maintenance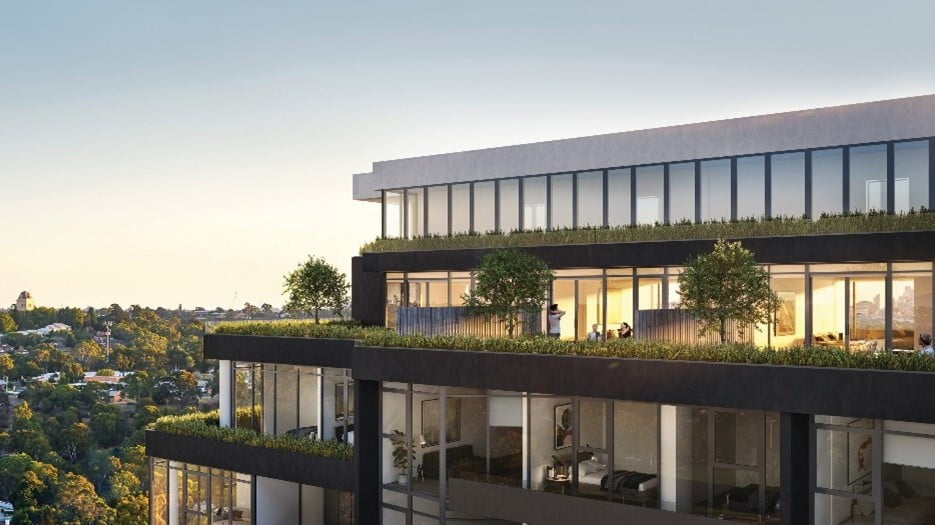 Professional Competence
Full Service Design and Documentation
D&C Briefing Documentation
Service Report Writing, Solutions Consultancy