Surveying
View all Services
Land surveying is the practice of using recorded points to determine topography, define positions of objects like trees and buildings and record property lines and boundaries. It is one of the oldest disciplines of engineering, dating back centuries when humans spread out into unsettled lands. The surveyors were tasked with sending back maps and dividing up the land. In modern times, surveying is still very important for engineering design and construction. Surveys allow engineers and contractors to determine the nature of the land and how best to proceed with construction. Survey data can also be used by homeowners to establish the limits of their property.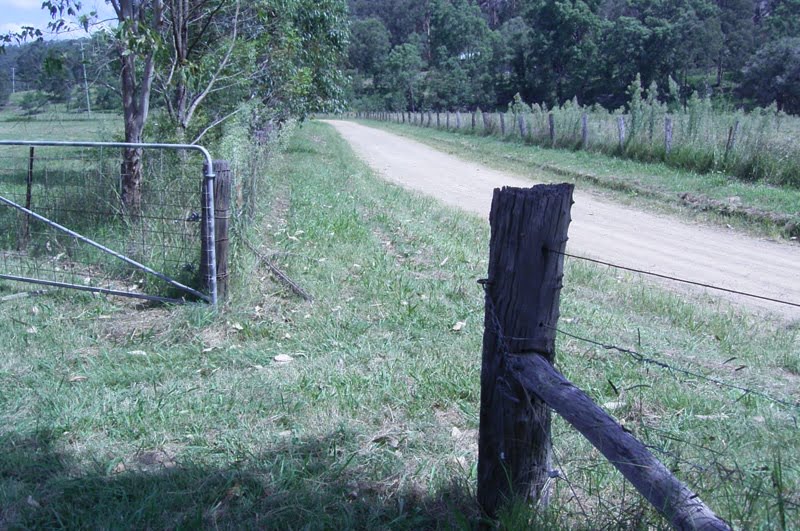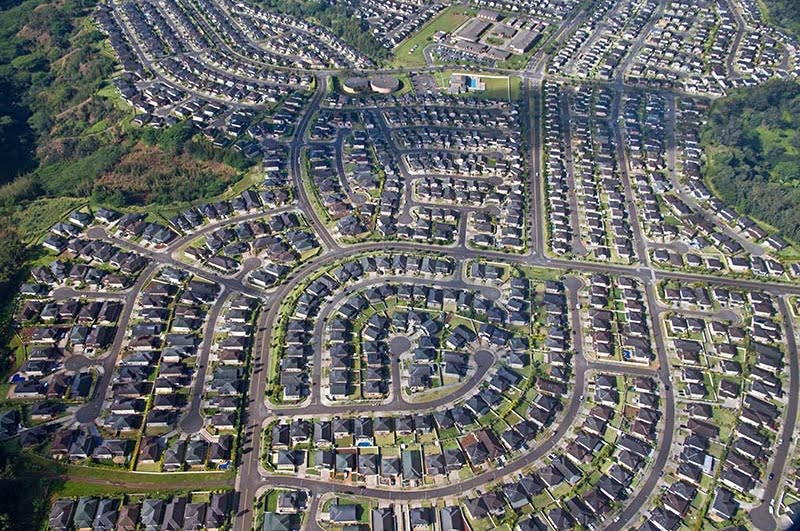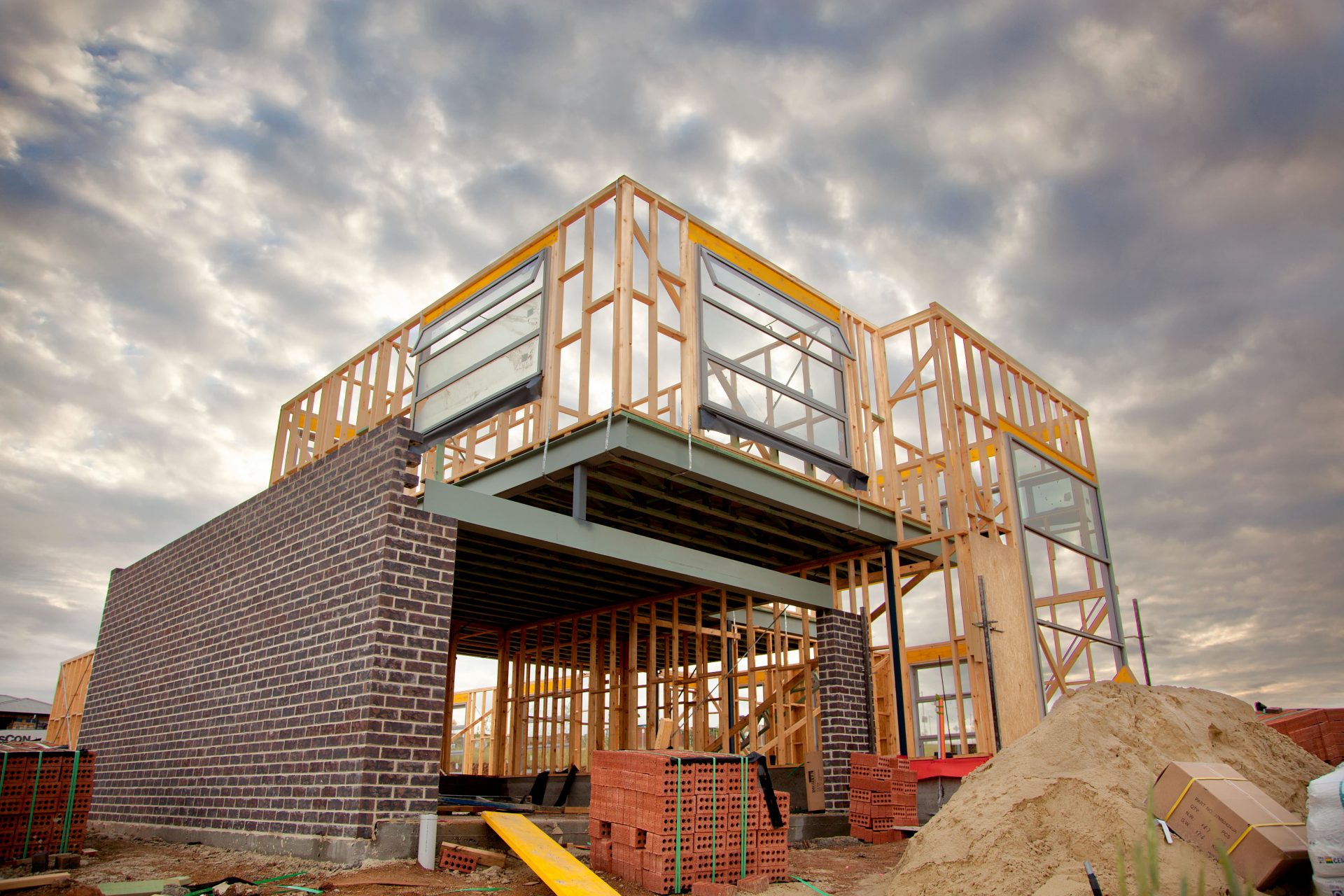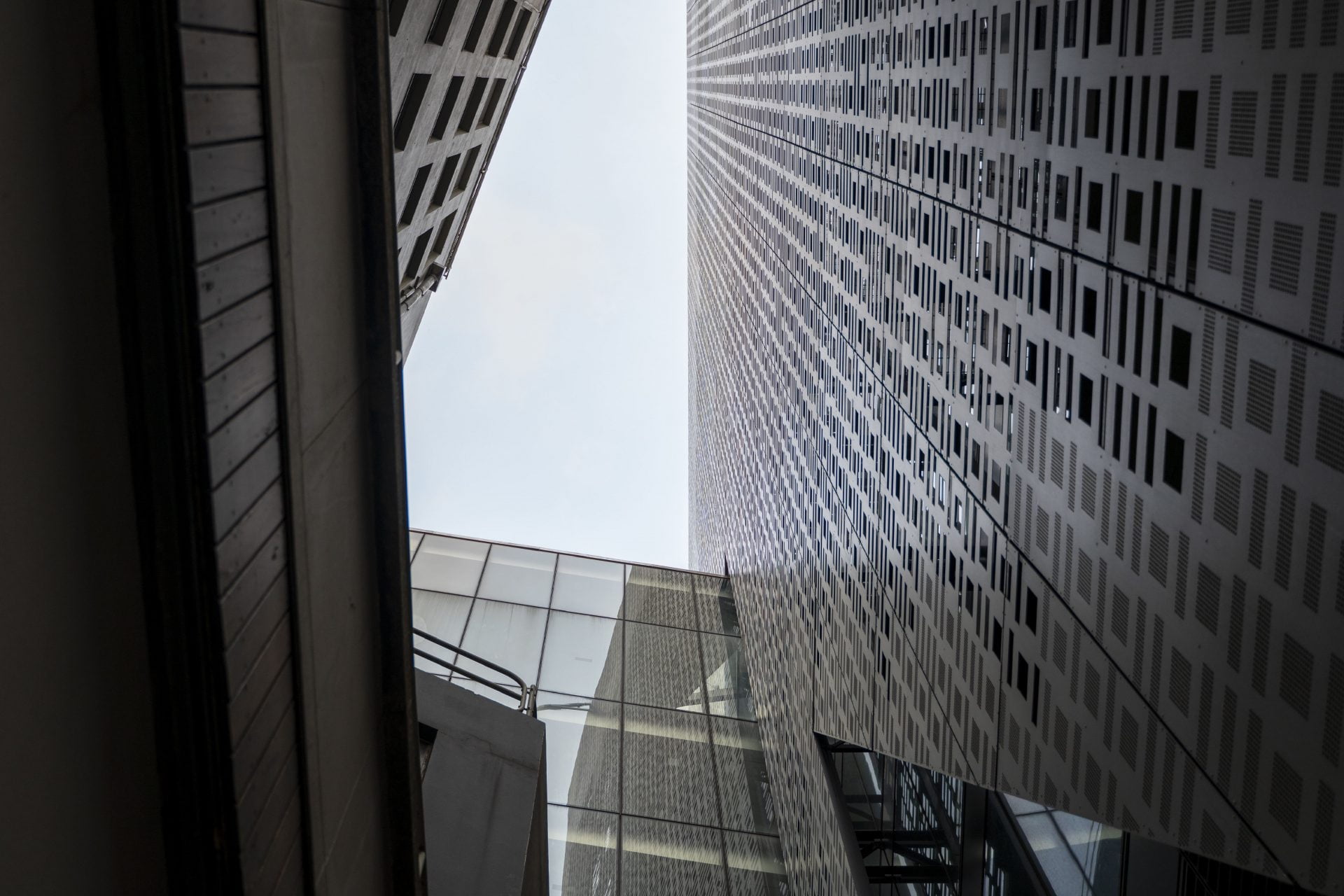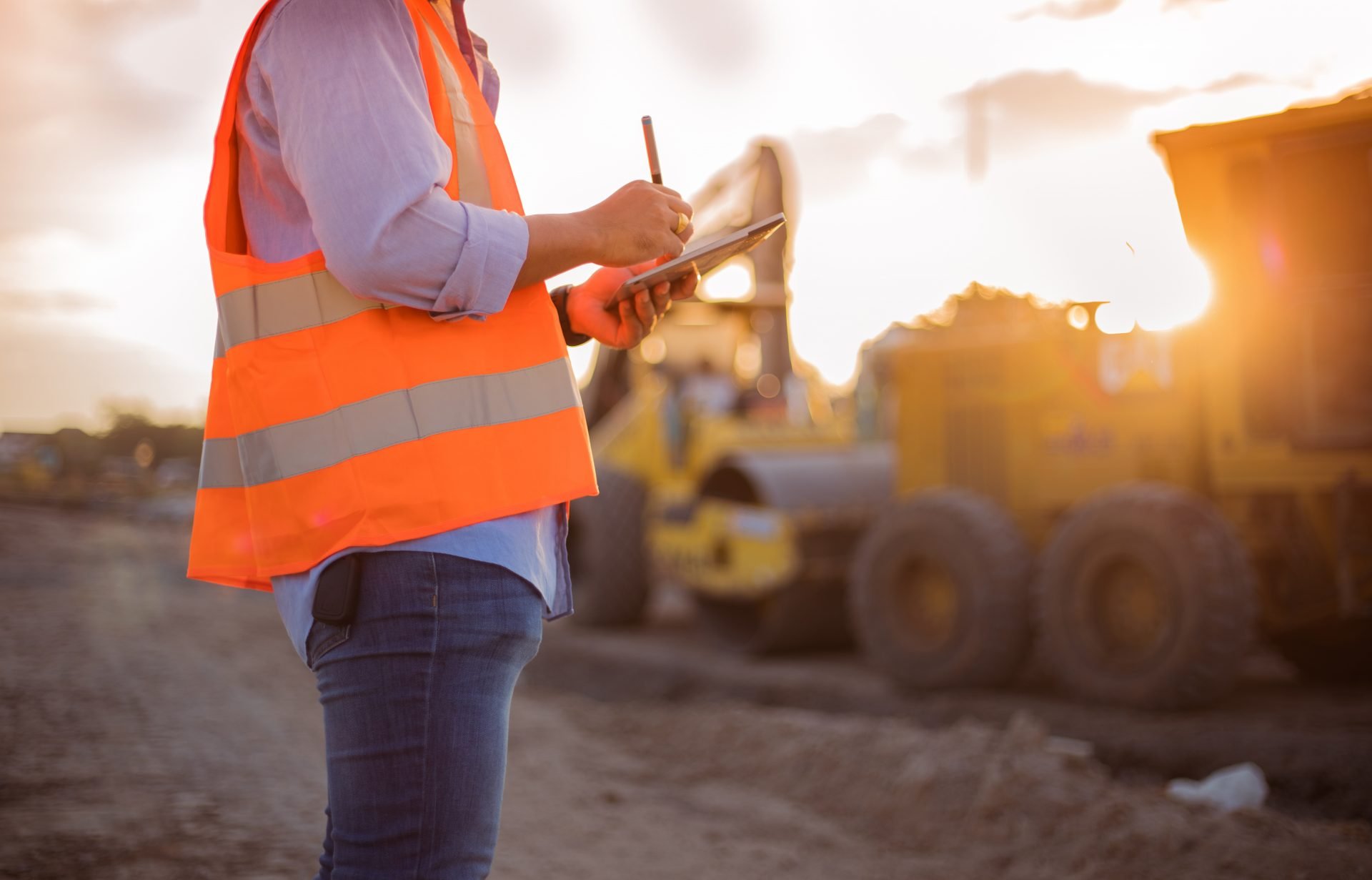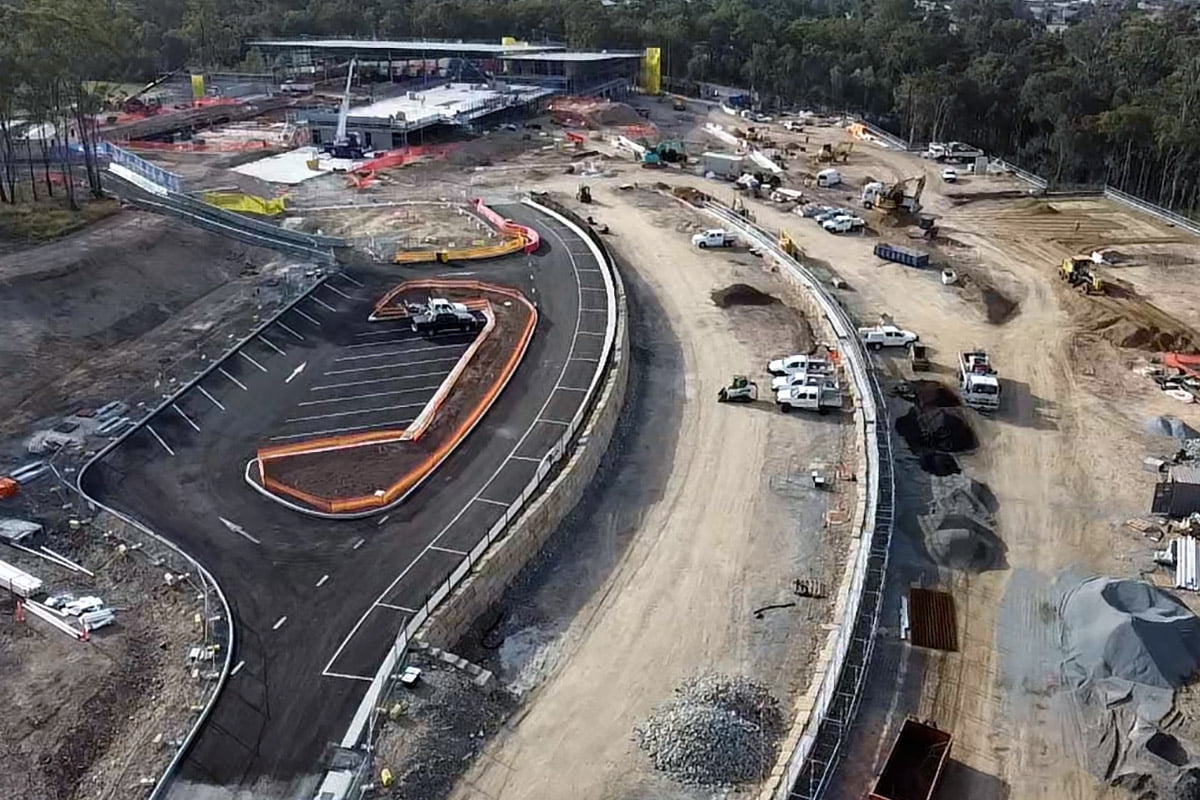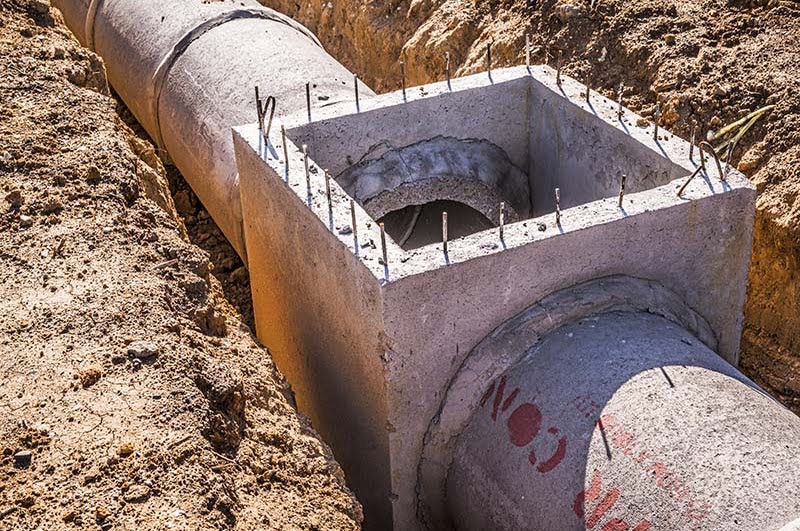 Licensed/Registered Surveyors Across Australia
Intrax offers land surveying services to wide variety of clients across Australia. Our licensed surveyors rely on the most up-to-date technology and survey equipment to produce highly precise plans and reports for our clients. Through our hard work, attention to detail and focus on meeting client needs quickly, Intrax has built a reputation as one of the leading land surveyors in the country. We are capable of meeting all your needs for residential land surveying, including title re-establishment and identification, feature and topographic surveys and cadastral surveying. Our team is ready to help our housing clients with all of their surveying needs.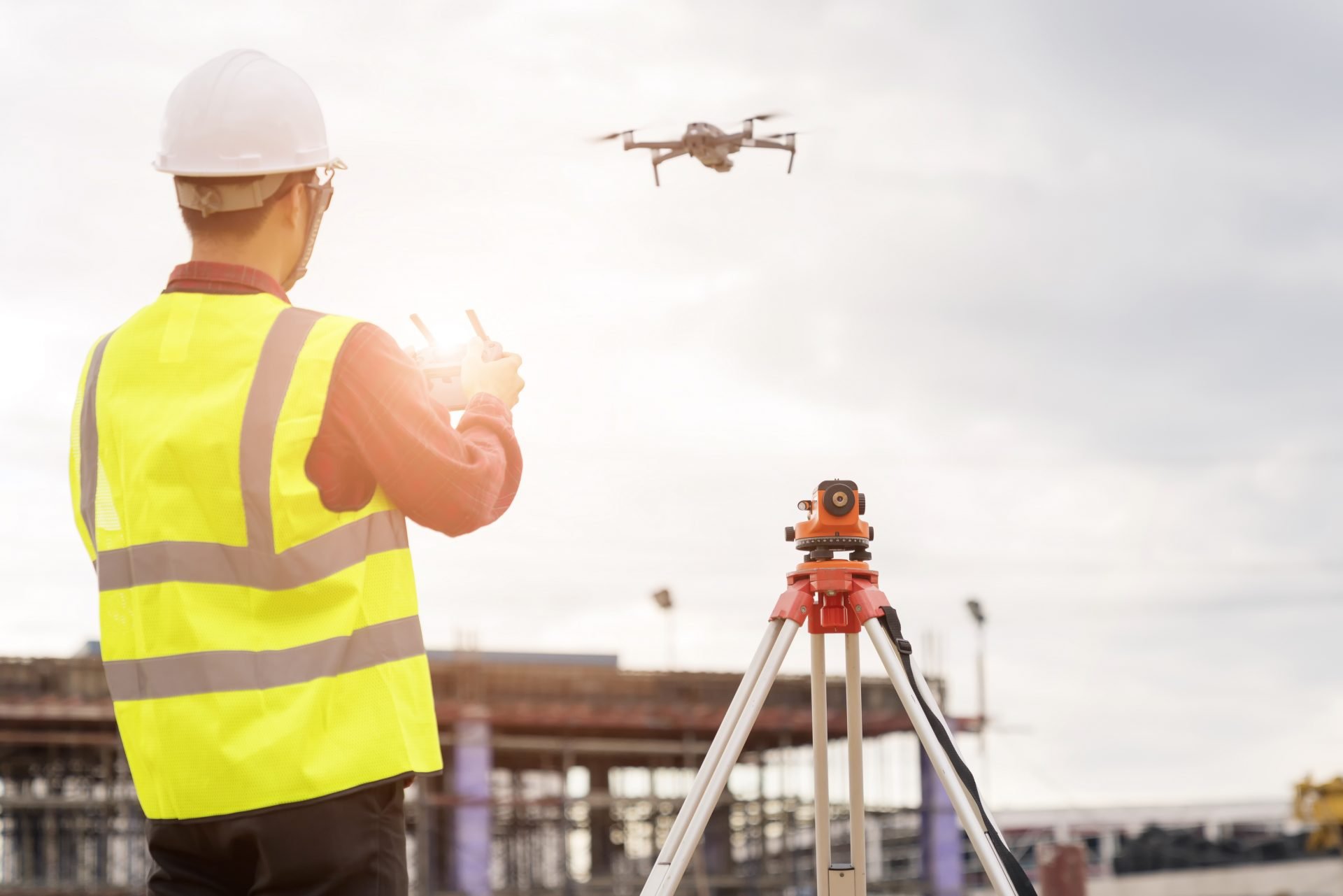 Comprehensive Surveying
After hiring a residential land surveyor, you will receive a full survey report. The report will include a full written description of your property, including the surveyor's findings and observations. The information provided in the report will vary, depending on the scope of work agreed to with the surveyor. Typically, the report will include the locations of the boundary lines, as well as locations of buildings and other features on the site.
Survey reports for your property are invaluable
Intrax is also capable of performing a building survey and delivering a report of our findings. A building survey will involve a thorough inspection and evaluation of all structural elements of your property. The engineers and surveyors will offer suggestions in their report outlining any specific structural weaknesses or irregularities.
This type of survey and report help the potential homeowner make a decision about moving forward with a purchase.
A property survey does not touch on the structural integrity of any buildings on a property. Rather, a property survey is strictly focused on determining the exact, legal location of your property lines. There will always be a record of the property lines on a deed or title, but they can be difficult to locate on your own, especially if a property has changed hands multiple times or has undergone construction or landscaping.
A property survey isn't always required when making a home purchase, but can be very useful and gives the homeowner a clear, legal record of which land belongs to them and where they may build.
Surveying FAQs
What is the purpose of cadastral surveying?
The primary purpose of cadastral surveying is to determine legal property boundaries. These boundaries will have already been determined and established legally in deeds and placed onto official engineering plans and documents, but they may have never actually been located on the ground. Cadastral surveying has been used to settle land transactions dating back to the 17th Century in England and continues to play an important role in land development and real estate sales.
What is included in a surveyor's report?
A surveyor's report will give you a detailed plan view of your land and a clear demarcation of your property lines. The plan view will show any buildings located on the property and where they fall relative to the boundary lines. All property lines will be clearly shown, which will give an indication whether or not any structures are encroaching on the property lines. The surveyor will also include a written description of the property and its address, a description of the location of the buildings on the property and neighbouring properties and offer an opinion on the type of improvements the homeowner may make to the land. The report may also outline the location of right-of-way, which are related to property rights adjacent to roads and streets.
 
Is it worth getting a survey of a house?
Hiring a residential land surveyor before closing on a home purchase can only benefit you in the future. Getting a survey performed before completing your purchase will provide a legal record that can be used in any disputes over property lines and boundaries with neighbours in the future. A survey will also give you guidance as to how you may be able to expand your home with additions or new construction. Paying for land surveying services up front can only prevent headaches down the road. It's never a bad idea to protect yourself.
 
What is the purpose of having a survey done on a property?
A residential property survey will provide a homeowner with a complete record of their property lines, as well as buildings, trees and utilities that are located on their property. This can be very valuable for homeowners. A survey of the property lines may be useful if a dispute with neighbours over something like tree removal or encroachment should ever arise. Additionally, a survey of utilities will ensure that a homeowner understands where electric, gas or water lines cross below their property. Put most simply, a survey will give you legal protection and a cut and dry answer to the important question – what's mine?
What does a property survey cost?
The cost of a property survey will vary depending on the size of the house and lot and the location within Australia. However, a property survey in Australia will cost between $1000-$2,500. That might seem like a lot of cash to drop up front to establish your legal property lines, but this could actually save you a lot of money in the future if there are disputes with neighbours or if you would one day like to add an addition to your house or construct a new building. A survey isn't absolutely required when buying a home, but the cost is negligible in the long run.
What are the different types of property survey?
There are several different types of surveying that can be performed at a property. The most common are cadastral or boundary survey, construction or set-out survey, topographic or feature and contour survey, and subdivision survey:
Cadastral or Boundary Survey: This type of survey will map out the legal boundaries of your property in accordance with your deed and title.
Construction or Set-out Survey: Throughout the construction process, contractors will employ land surveyors to stake out locations of floor slabs, footings and edges of excavation.
Topographic or Feature and Contour Survey: A topographic survey will define the elevations and contours on your property, as well as buildings, trees, fences, hedges and other landscaping. A topographic survey is especially important if you are building a new home or planning to make additions to your current home. Engineers and architects will use a topographic survey to assist their design.
Subdivision Survey: This type of survey will be called for by land developers who are working to divide a large plot of land into many smaller parcels for new home construction.
What kind of survey should I get?
If you are purchasing a new home, the most common type of survey to request is a simple cadastral survey. This is the bare minimum that can provide value to the homeowner. Request a full topographic survey for new home construction or if you have any interest in adding to your home in the future. A combination of a boundary survey and topographic survey will give you a complete picture of your land at the time of purchase.
What does a boundary survey include?
A boundary survey is a formal definition of your property lines. Your surveyor will begin by performing background research on your site to determine historical property records and deeds. These records will serve as definitive proof of the legal boundaries. After performing their research, surveyors head out into the field to measure and establish the boundary in the field. The results of the field work will then be compared with the historical record and deeds. From there, the surveyor will develop a plan and written report providing justification of how the boundary was established. The surveyor will typically mark the corners of the boundary line in the field with some type of physical monument like a stake, wooden post, steel rod or concrete marker sunk in the ground.
What do property stakes look like?
There are many different types of property markers that surveyors will use to establish boundary lines. The most rudimentary is a wooden stake, often flagged with a coloured ribbon. These will only be temporary and are often used in construction. Land developers use these while staking out each parcel. Most land developers and home builders will go one step further and leave a permanent marker. This will usually take the form of a piece of steel rebar or small diameter steel rod sunk into the ground at each corner of the property and then surrounded by concrete. If you have a general idea of your property line, you may be able to located these with a little bit of work.
To learn more about Intrax's
surveying services

, get in touch with the team today.
Intrax has a culture of leadership, innovation, respect, performance and understanding.
Victoria
HQ Melbourne CBD
Level 4, 469 La Trobe Street,
Melbourne, 3000
phone: +61 3 8371 0100
fax: +61 3 8371 0199
Deer Park
Unit 13, 19 Radnor Drive,

Deer Park VIC 3023
phone: +61 3 8371 0100
Scoresby
15-17 Jellico drive,
Scoresby, Vic 3179
phone: +61 3 8371 0100
New South Wales
Ultimo
C.207, 22-36 Mountain Street,
Ultimo NSW 2007
phone: +61 2 8355 1200
Sydney City
Suite 6.02, Level 6, 89 York Street,
Sydney NSW 2000
phone: +61 2 9262 3400
Bombaderry
11/249 Princes Highway
Bombaderry, NSW 2541
phone: 1300 677 394
Erina
T5 / 224 Central Coast Hwy,
Erina NSW 2250
phone: +61 2 4367 7334
Morisset
Unit 2, 50 Alliance Dr,
Morisset NSW, 2264
Queensland
Brisbane
Ground Floor D2 643 Kessels Rd
Upper Mount Gravatt, QLD 4122
phone: +61 7 3067 0800
South Australia
Dulwich
Level 1, 185 Fullarton Rd, Dulwich, SA 5065
phone: +61 8 8165 0122
China
Jiangsu Province
Unit 1525, Building 2D, 
Fuchen Commercial Plaza, 
177 Tongjiang Middle Road 
Xinbei District, Changzhou City 
Jiangsu Province
Indonesia
Kepulauan Riau
Cammo Industrial Park B No. 1&3, Baloi Permai, Kota Batam, Kepulauan Riau
Intrax has a culture of leadership, innovation, respect and performance.