Expert geotechnical engineering consultation and direct solutions from Intrax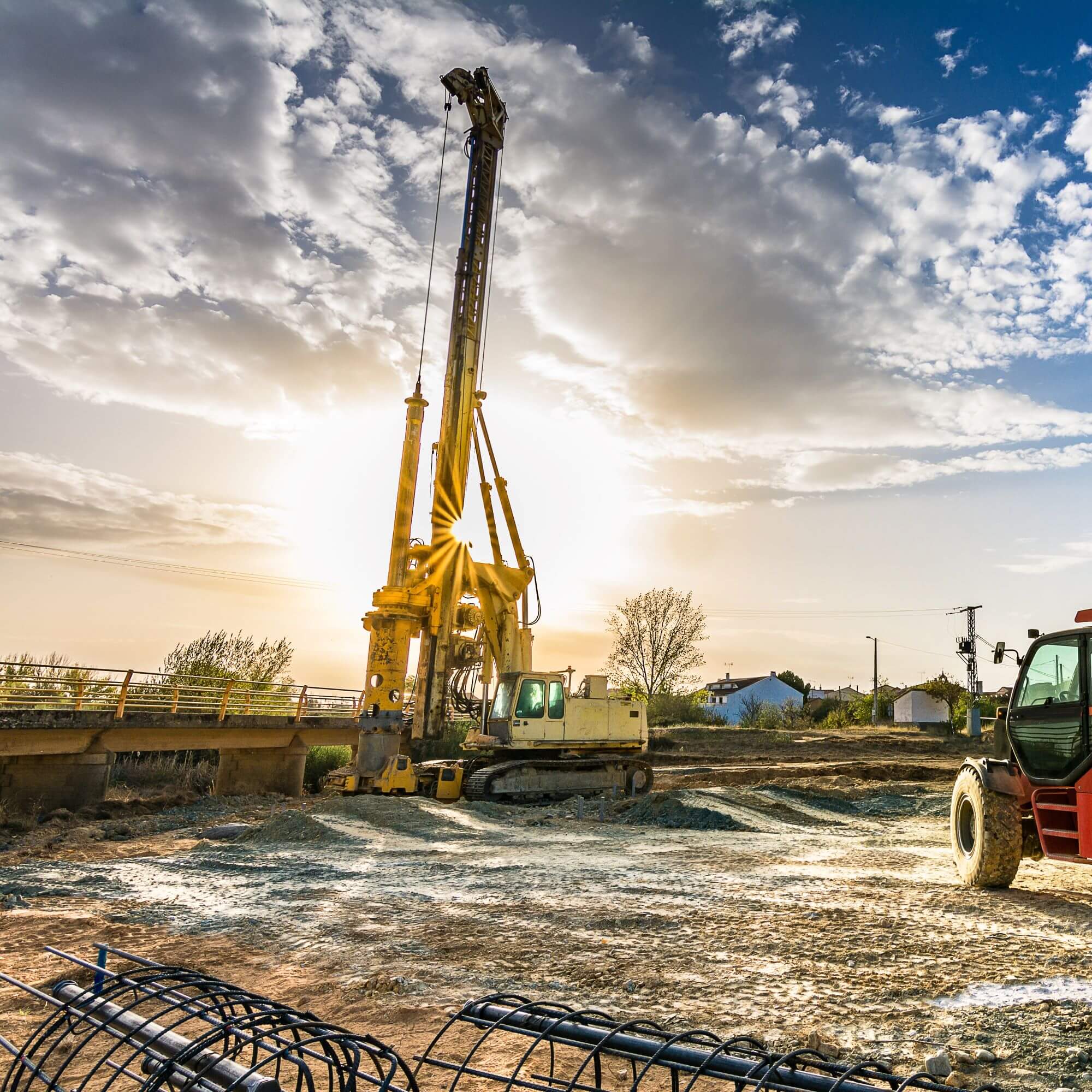 Holistic Approach to Geotechnical Engineering Challenges
At Intrax Consulting Engineers, we are committed to redefining what is possible and blurring the line between probable and improbable. The evidence for this can be found in our past successes.
Where there is an ambitious project, where there are complex ground conditions, where only innovative solutions will make the grade, Intrax come through to achieve success. This success is secured through a combination of the preparation, the design and the implementation of ground engineering techniques.
Managing Ground Risk
Intrax works only with the latest and most superior technology in the field, and supports this with sophisticated software solutions back at the office. This facilitates a highly precise and reliable service, delivered using state of the art geotechnical analysis techniques.
This helps us to minimise risk, all but eliminating wasted time and money through better planning, design, and construction.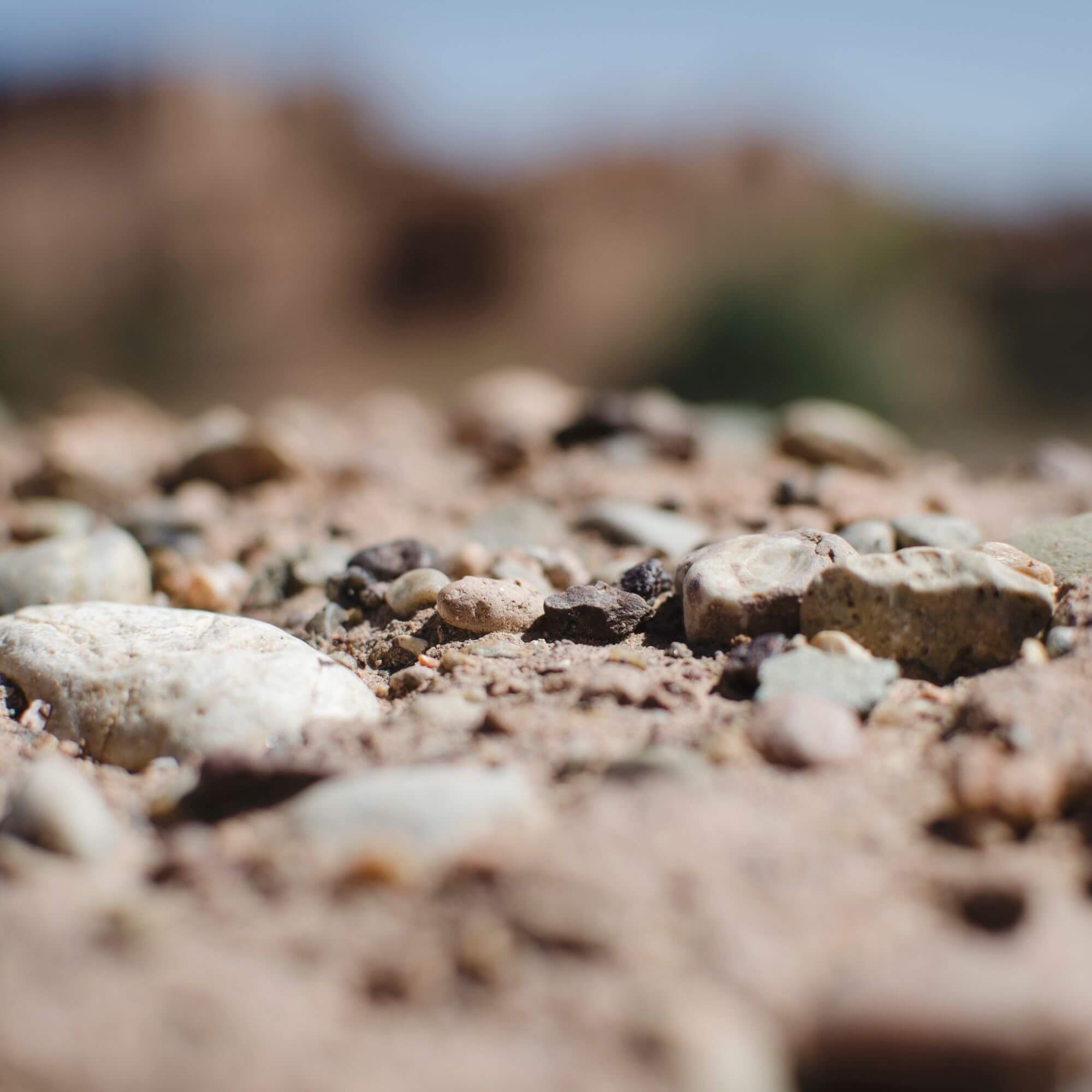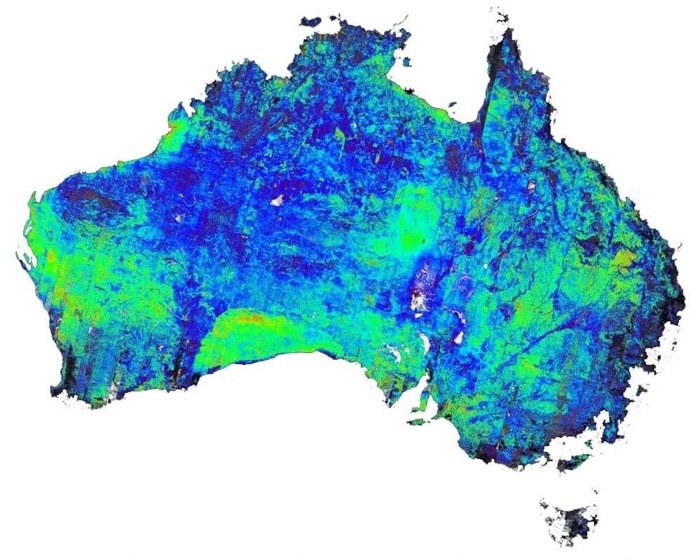 Geographical Information System Technology (GIS)
All of Intrax's projects utilise GIS technology, which integrates fields of data to deliver a better understanding of the project as a whole. Everything, from identifying geological risks and hazards, through planning and tracking field work, to generating detail project maps, is supported by this technology.
Our team of Surveyors can deliver accurate, reliable and clear solutions for a vast number of projects across Australia and within many sectors.  Intrax Surveying expertise includes but is not limited to:
Our Expertise
Title Re-Establishment and Identification Survey
Feature and Level Surveys
Cadastral Surveying Consultancy
Licenced Surveyors
Building & Land Subdivisions Surveys
Construction Surveying
Infrastructure & Engineering Surveys
Existing Conditions Surveying
Asset Recording
Sectors
Transportation
Residential & Land Development
Hi-Rise & Commercial
Utilities & Infrastructure
Defence
Mining Open-Cut/Surface
Environment and Conservation
Drilling Capability
Auger. (Solid) - 100mm 125mm and 250mm
Rotary wash bore
Diamond Core (NMLC and HQ)
Geoprobe (liners) to 6m in depth
Field Services Capacity
Locate services (quality level C)
Concrete coring
Asphalt and concrete reinstatement
Earth resistivity testing (4 Pole Wenner Method)
Probe testing - DCP and SPT AS1289.6.3.1, 6.3.2 and 6.3.3
Undisturbed and disturbed sampling
Our fleet includes
4WD trucks and cars with support vehicles and trailers
Remote access abilities with satellite communication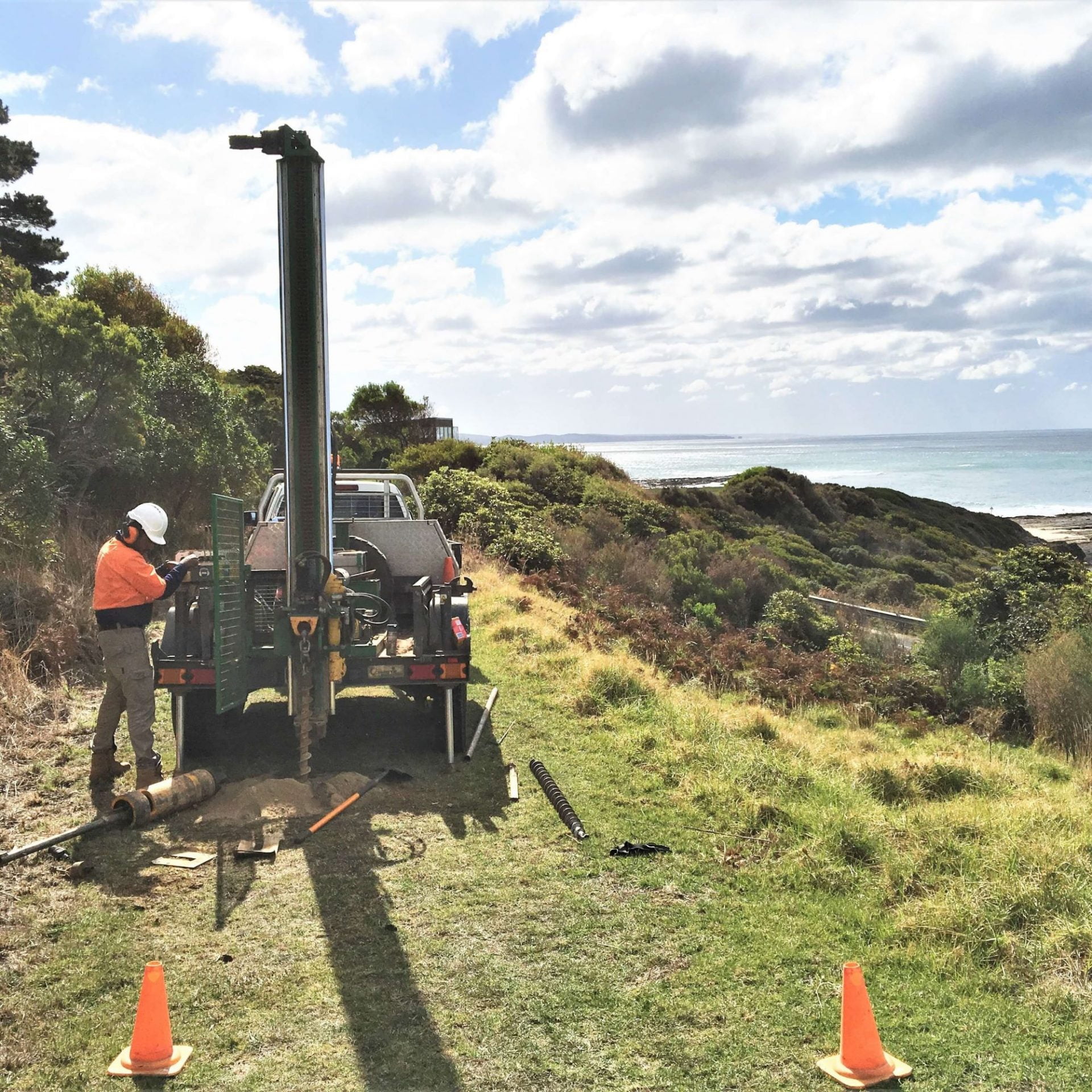 Intrax has a culture of leadership, innovation, respect, performance and understanding.
Intrax has a culture of leadership, innovation, respect, performance and understanding.