Intrax Maps is now called SmartSite,
Site Classification on Demand
The safest & fastest way to estimate Site Classification in hours, not days.
Order yours now for FREE. Simply send us an email to smartsite@intrax.com.au or fill out our online form.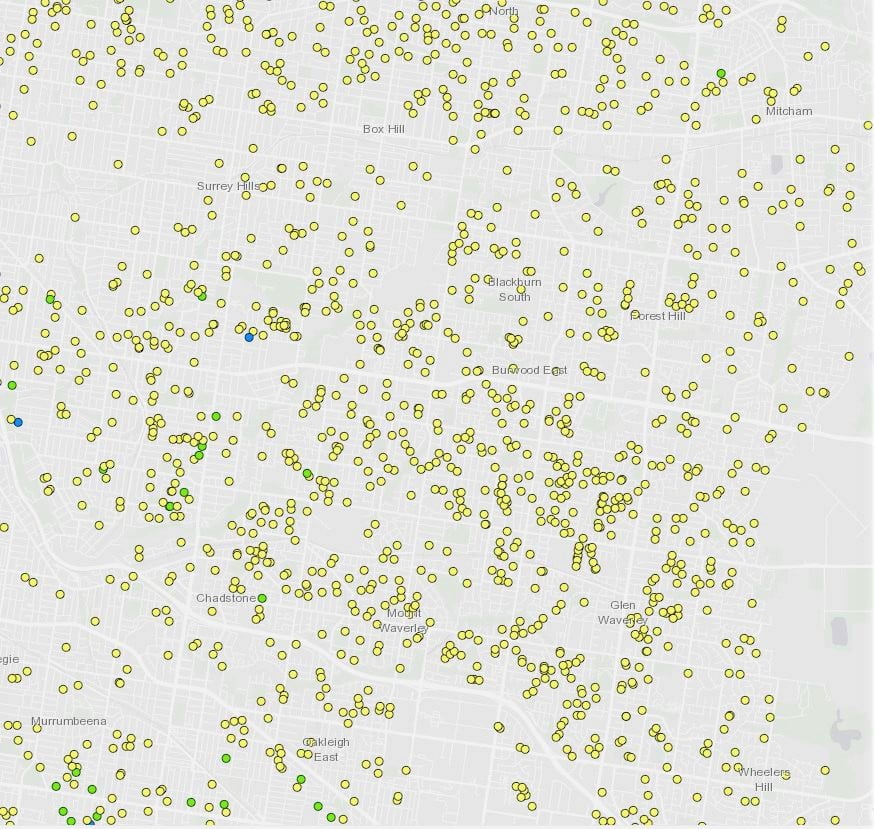 Up to 95% Accuracy
Intrax has performed more than 100,000 site classifications around Eastern Australia. Thanks to robust algorithms plus engineers' approval, you can have the confidence of its accuracy to estimate your construction costs safely.
Fast Delivery
Intrax SmartSite service enables you to estimate in hours the reactivity of a site, its geology, wind rating, topsoil and fill depth. All within one effective report approved by an expert geotechnical engineer.
Coverage
We are Australia's best residential geotechnical company, our database and geotechnical engineers can provide you with site classification estimates from all across East Australia. Our geological studies will offer you the best estimate.
Easy Ordering
You can request one SmartSite report by merely providing us with the address site or geolocation, and we do the rest. In hours, not days; you'll have a reliable site classification estimation of your site address.
Download a sample report
here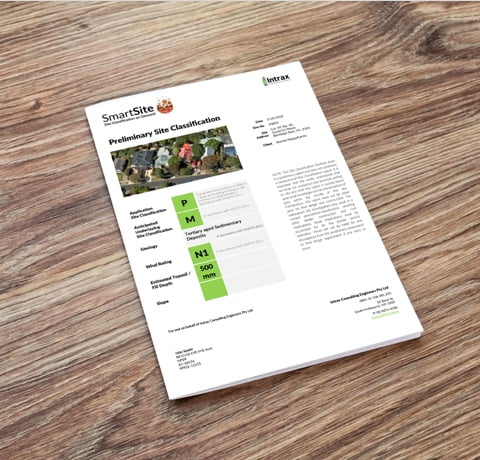 Use this simple form to order fast:
Intrax has a culture of leadership, innovation, respect, performance and understanding.
Intrax has a culture of leadership, innovation, respect and performance.