Ventia 5G Network Survey & Geotech
Intrax Land is proud to have partnered with telecommunications business, Ventia (formally Vision Stream). Intrax provided exceptional surveying services and geotechnical services for the company's 5G Network project.
"In 2020, Ventia grew to combine more than 50 years' of industry knowledge and experience with the acquisition of Broadspectrum (formerly Transfield Services)… Our service capability spans the full asset lifecycle – from design, minor capital works and operations and maintenance, asset management and facilities management, through to decommissioning – complemented by technology-enabled solutions and deep technical expertise."

– Ventia

Intrax provides reliable and informed surveying services that combine the power of modern technology, precision and timeliness to deliver unsurpassed outcomes for our clients. We maintain an impeccable standard of geotechnical service by harnessing GIS technology for precise and reliable solutions.
We are delighted to have been selected by Ventia, and look forward to becoming their most reliable partner.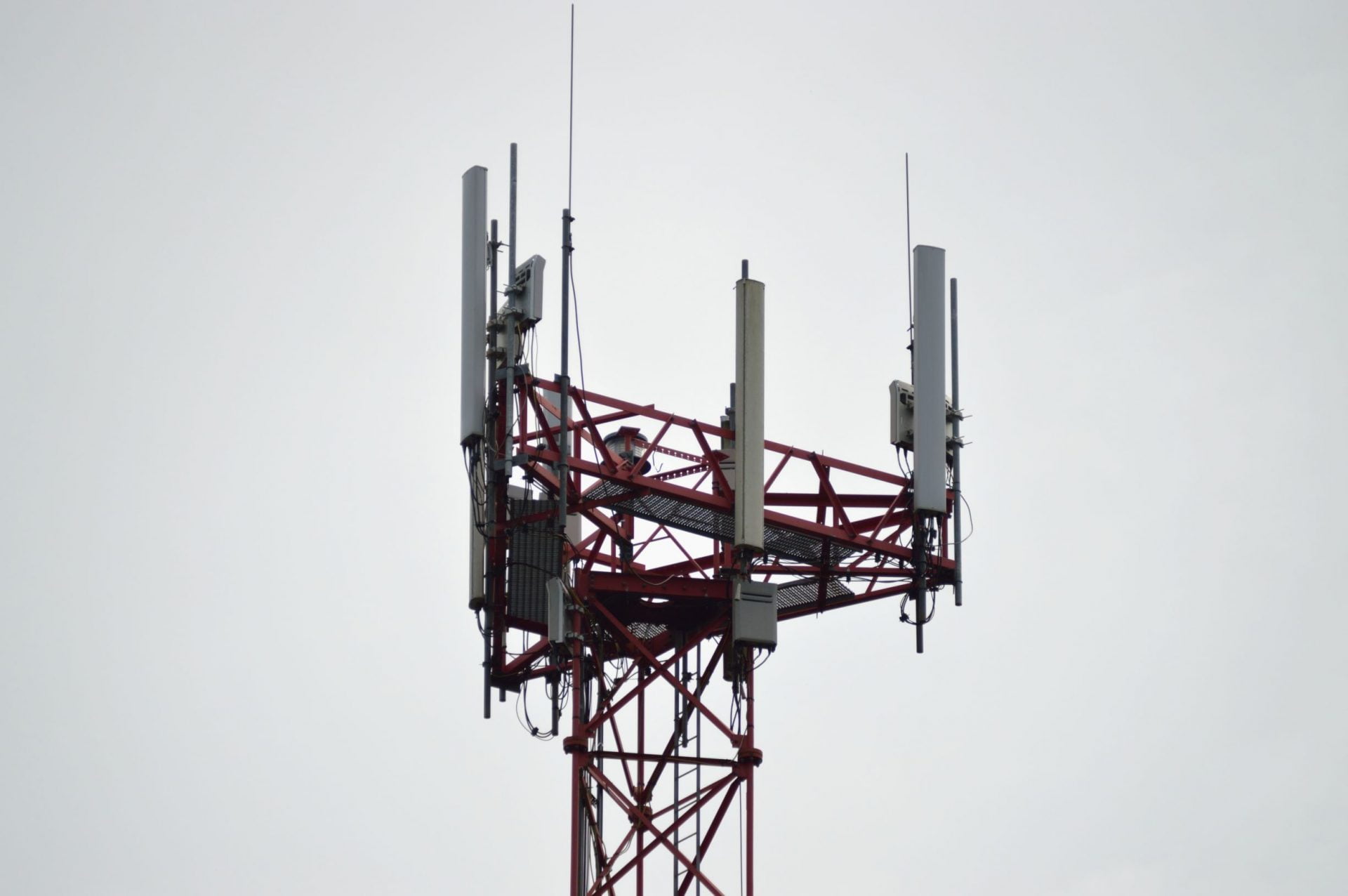 Project Details
Categories

Civil

CLIENT

Ventia
Intrax has a culture of leadership, innovation, respect, performance and understanding.