The 14,242m2 tower boasts a 5-star hotel of approximately 200 hotel rooms and 70 residential apartments created with luxury and innovation in mind whilst still paying homage to the original history of the building.
Intrax has proudly provided D&C tender design and documentation for electrical, fire, hydraulic and mechanical services.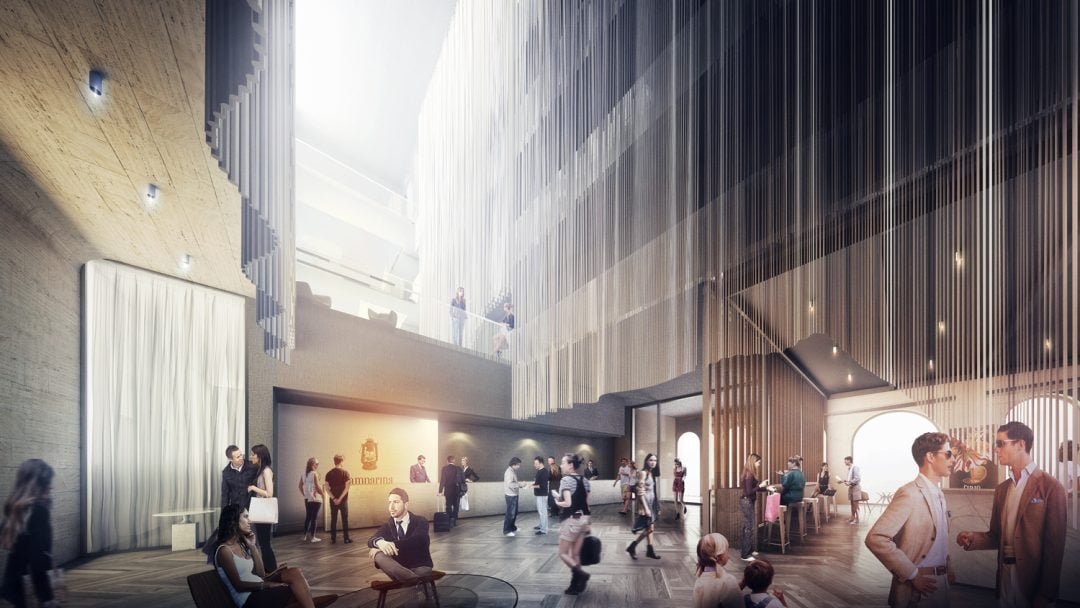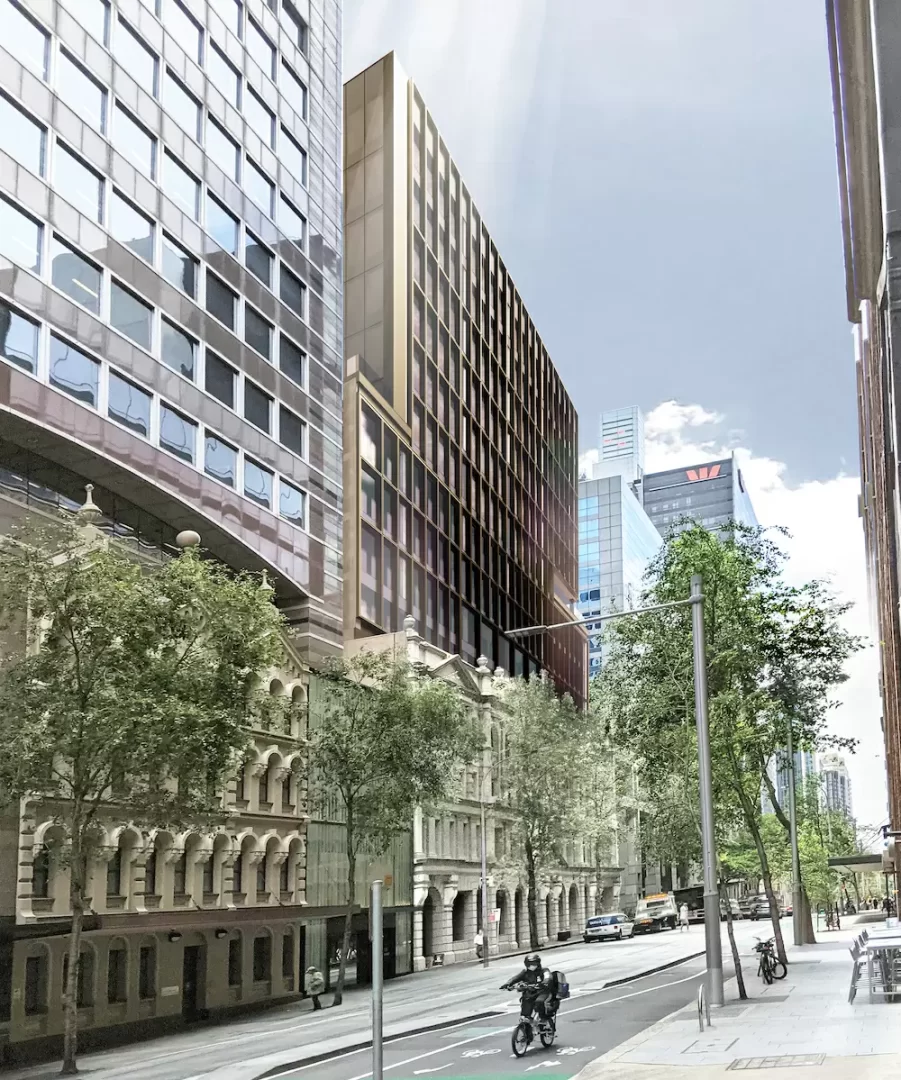 Intrax Projects enjoyed working with Foresight Management to bring the project to life.
Find out more about Intrax Projects HERE.