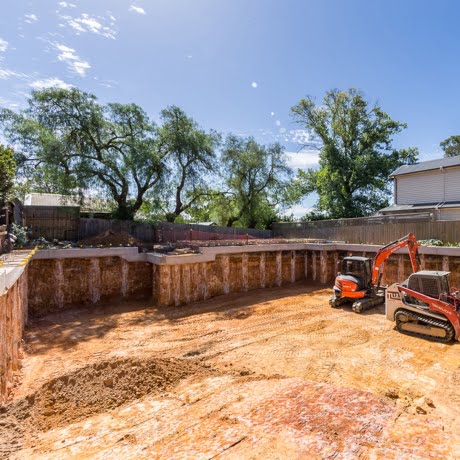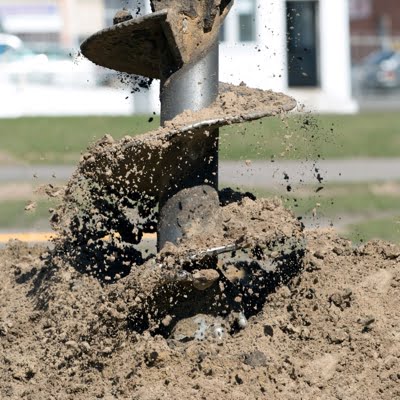 Services
SITE CLASSIFICATION
Comprising highly skilled and experienced engineers and geologists our Geotechnical team provide a rapid response, solution focused service.
Utilising cutting edge technology in the field, backed by sophisticated software solutions in office, jobs can be managed electronically, increasing precision and achieving first-class turnaround times.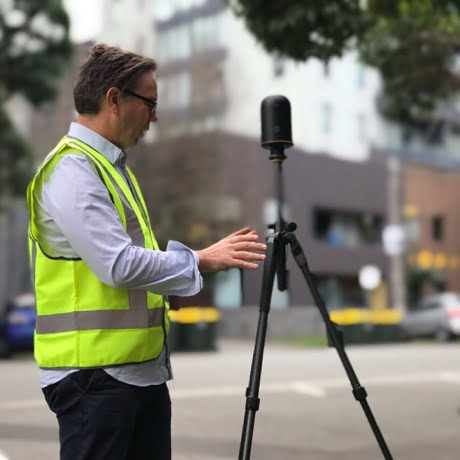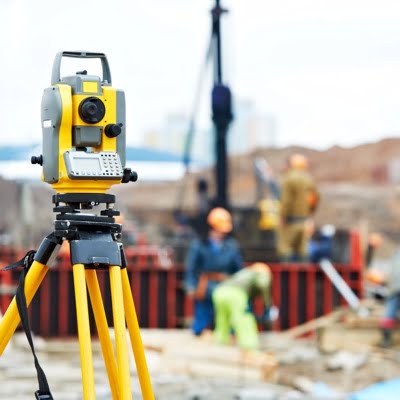 SURVEYING
Bringing together experienced and innovative drafters and surveyors, Intrax Surveying makes no compromises in utilising the most advanced methods and robotic equipment available to survey sites. This emphasis on precision outcomes has led to Intrax becoming one of the most respected names in the Asset Recording and Management industry.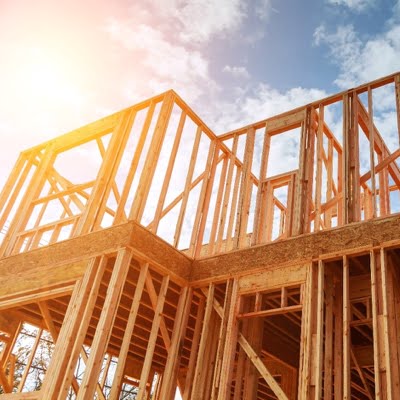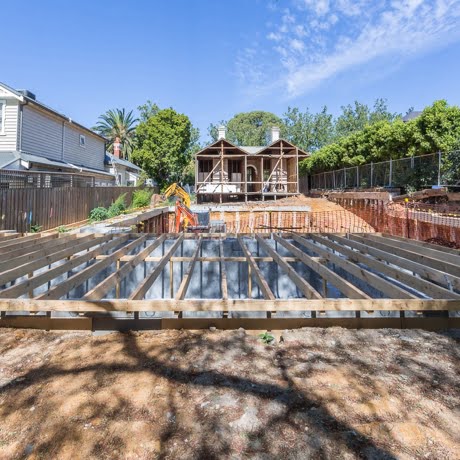 STRUCTURAL
Intrax Structural is uniquely configured to provide the maximum value for each unique market segment. Our service offering is focused on providing an end-to-end solution resulting in time and cost savings for clients, as well as complete peace of mind.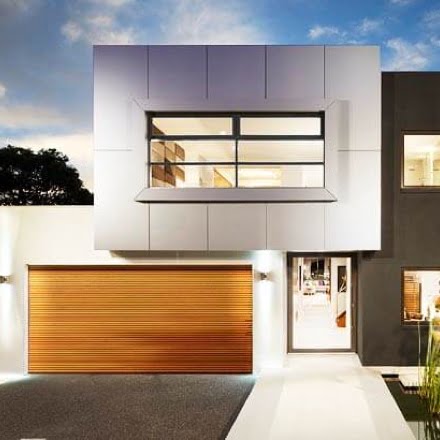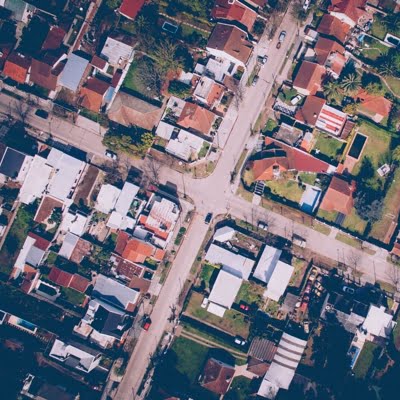 PSI
Intrax provides all the information necessary for builders to obtain an accurate cost estimate before initiating construction. From Title search, land information, bushfire attack level reports (BAL) to point of discharge, planning controls information and water certificates.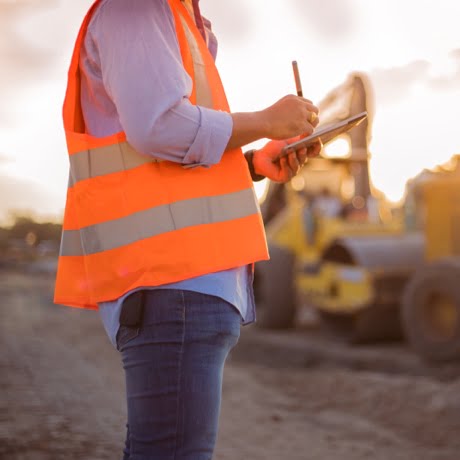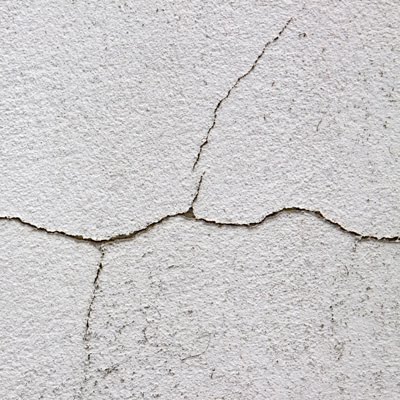 FORENSIC
Forensic Engineering Services is focused on post-construction issues requiring expert advice and remediation. In conjunction with our other engineering disciplines, Intrax is able to offer a comprehensive suite of reports, advice, and expert testimony.
Forensics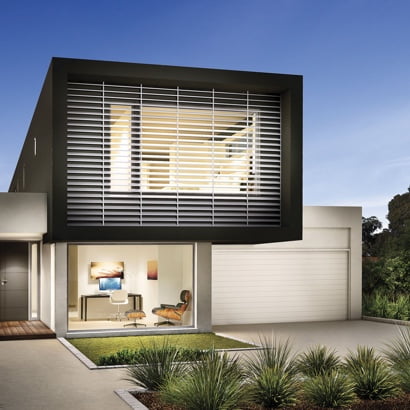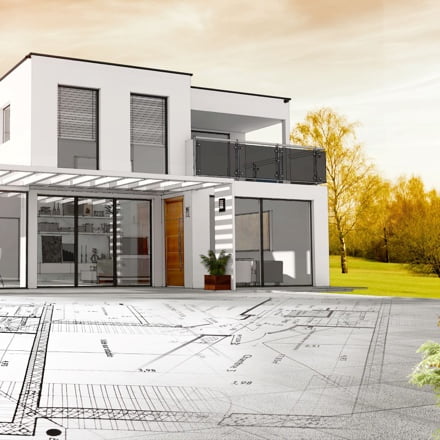 ENERGY RATING
Intrax assessments and energy ratings provide volume builders with accredited 6-star and NCC energy assessments. Our solution is tailored to provide the best advice to achieve a 6 Star energy rating. Trough the Verification Method and Deemed to Satisfy (DTS) we asses from single dwellings to townhouses.
Intrax has a culture of leadership, innovation, respect, performance and understanding.
Intrax has a culture of leadership, innovation, respect and performance.