Intrax division: Intrax Forensics
Project: Forensic Builders & Forensic Insurance
Location: Kangaroo Island
Kangaroo Island, is a pristine spot located 130km southwest of Adelaide. Over a third of the island is made up of protected nature reserves. When an electrical fire ravaged a prominent restaurant/bar, Intrax were swiftly engaged to assess the extent of the damage, including a partial roof collapse, and to provide professional advice to our client – the Insurer.
Objectives:
Intrax's Remedial and Forensic Engineering sector's primary objective was to assess the damage comprehensively and produce a detailed Scope of Works, and Remedial Plans. These objectives were not just about restoring a building; they were about streamlining the insurance claim process and facilitating a swift resolution for the insurance agency and business owner.
Challenges:
The reported electrical fire presents a myriad of challenges, from the Forensic Engineering of the building to the intricate process of calculating the cost of the damage all while remaining mindful of the needs of this beautiful location and environment. Intrax navigated through these challenges to deliver comprehensive, accurate and with actionable insights to the Insurer.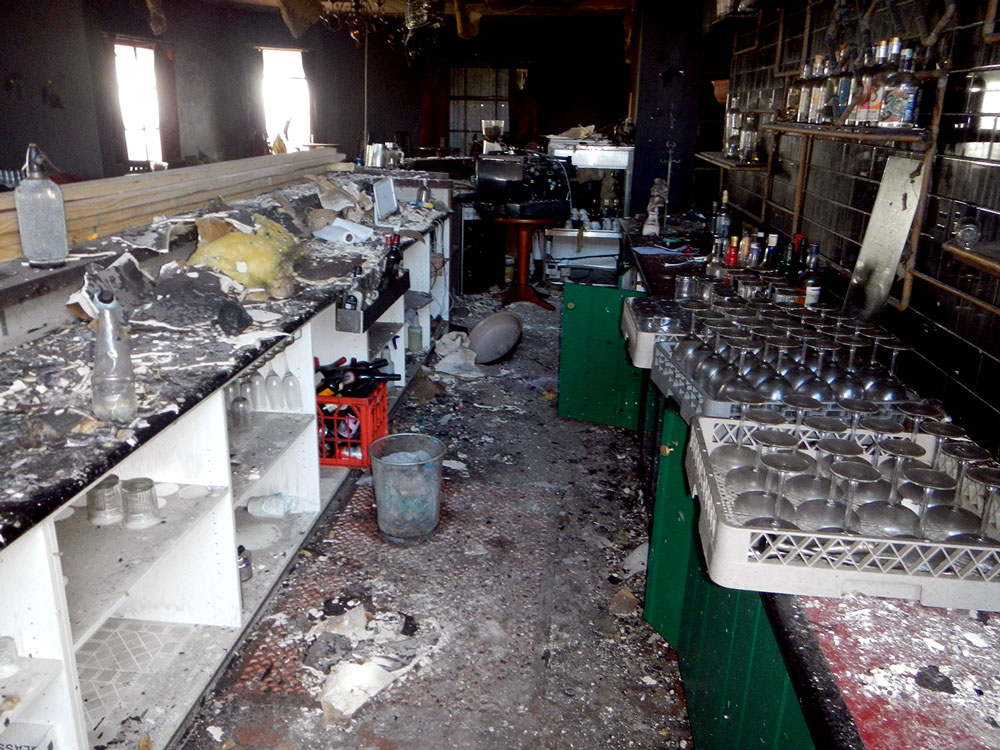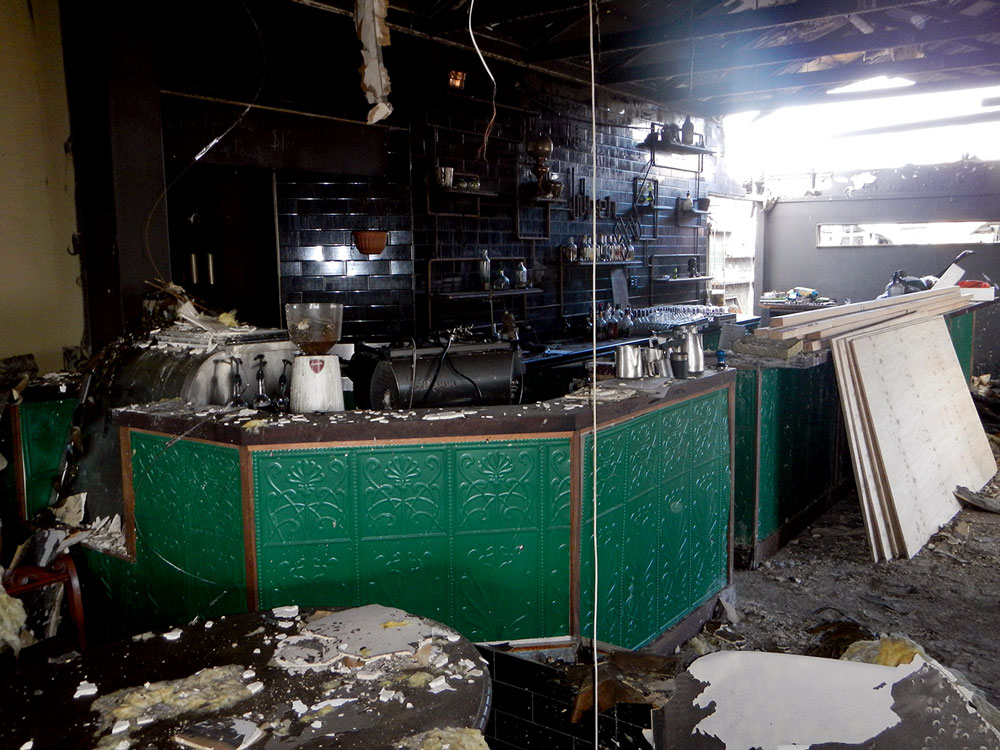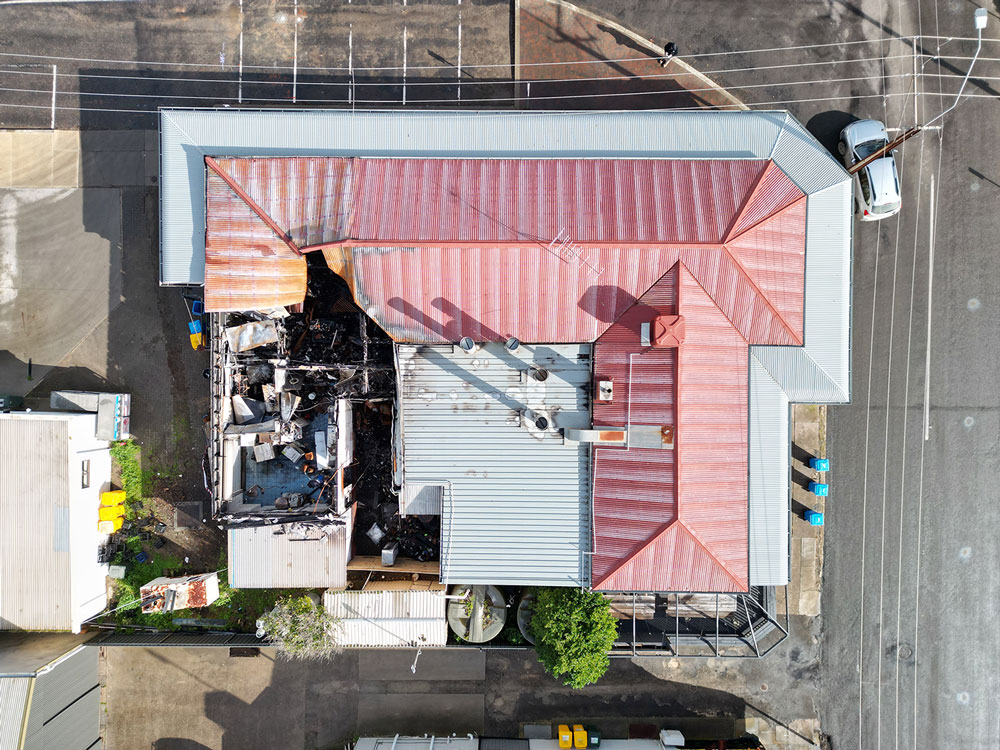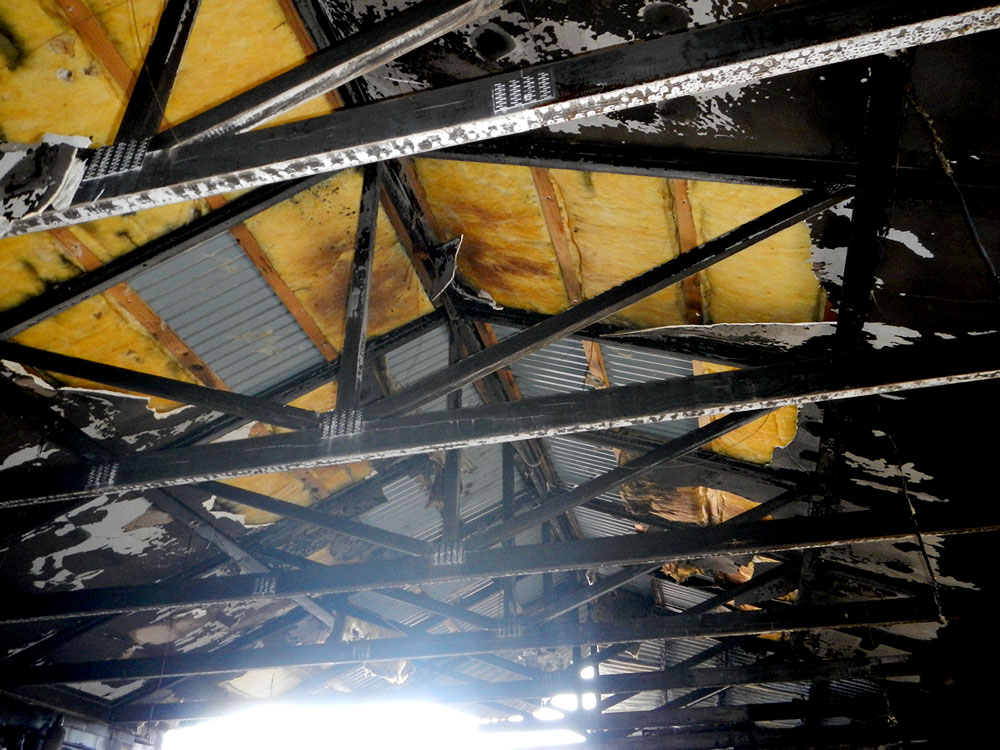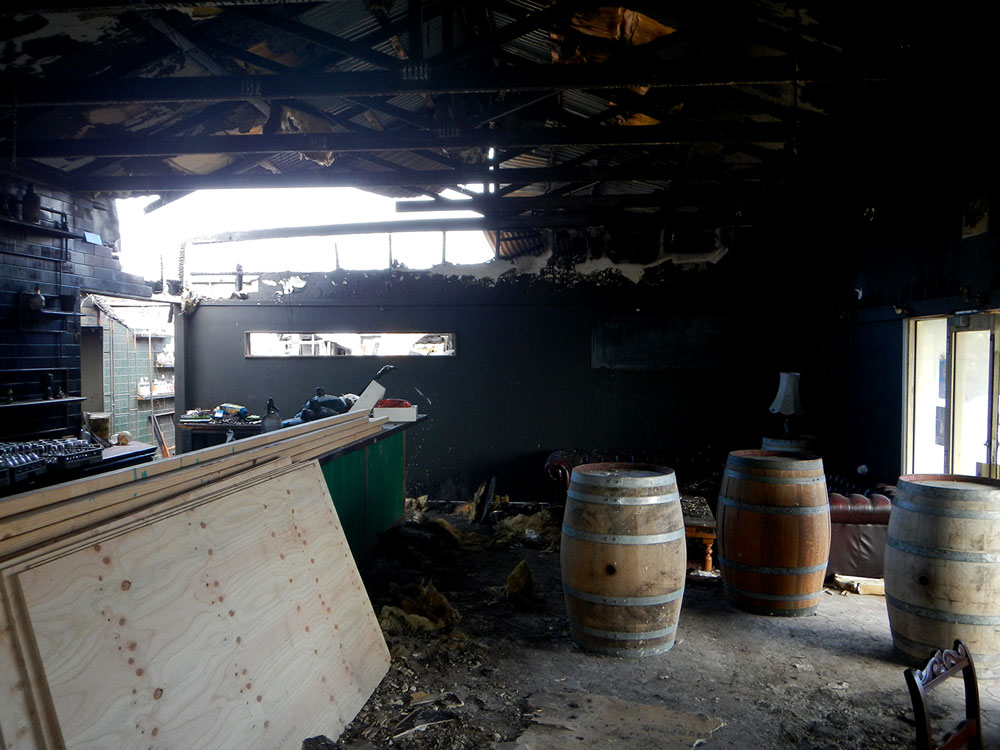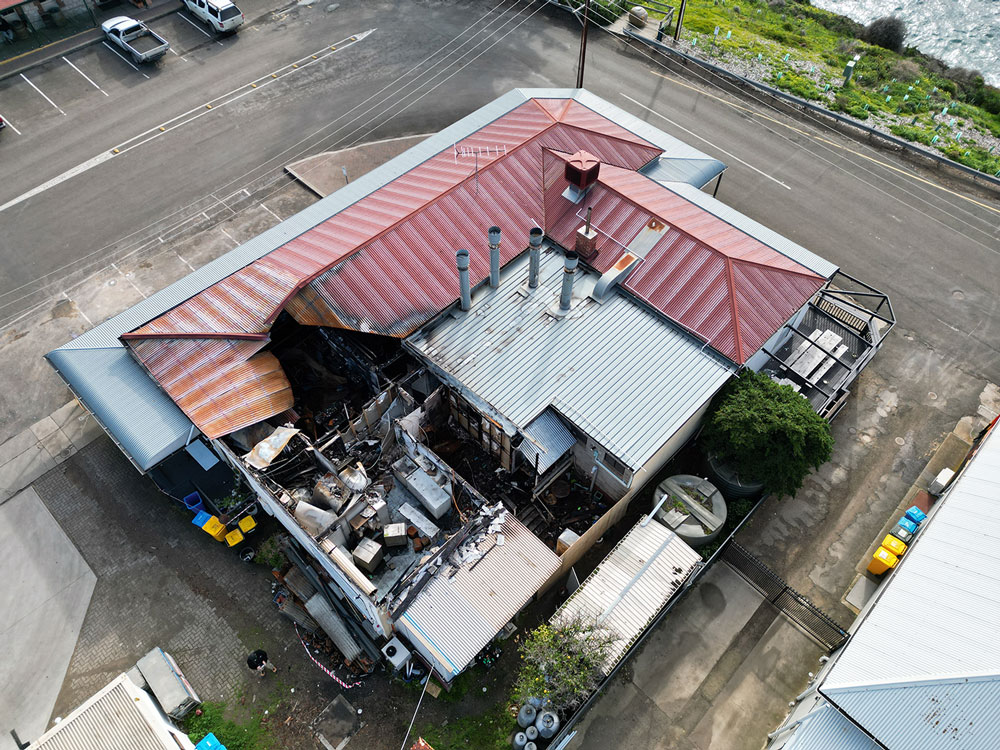 Solution:
Intrax's innovative and holistic approach came into play as we formulated a plan to address the challenges at hand. The Remedial and Forensic Engineering Team at Intrax meticulously assessed the damage, providing a detailed Scope of Works accompanied by Remedial Plans. This solution aimed not only at restoring the physical structure but also at expediting the insurance claim lifecycle.
About Intrax:
Intrax is an innovative, end-to-end, engineering and field services provider delivering a holistic approach and outstanding outcomes in the insurance industry across the country.