Intrax to provide Engineering Services to Renditon Homes Melbourne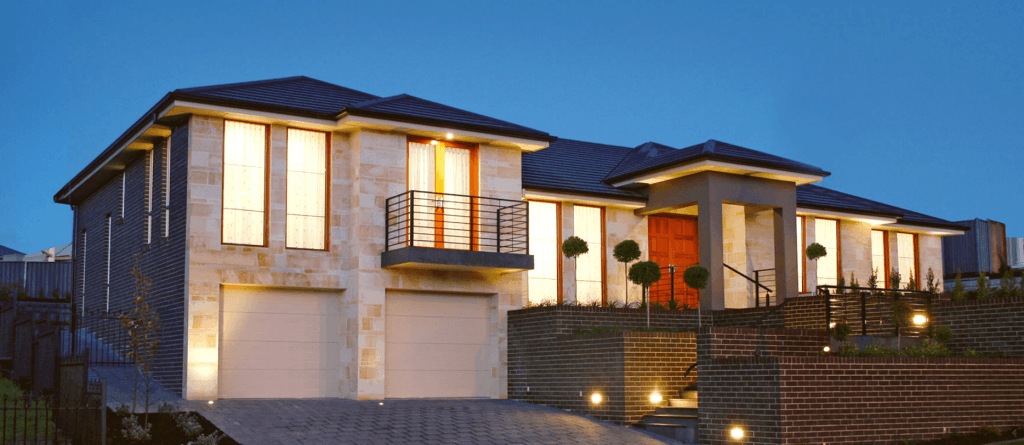 Rendinton Homes pride themselves of being a custom builder without the 'custom builder' price setting them apart from other builders. Intrax will help to bring that vision to reality with our PSI (Property Services Information), Site classification, Surveying and Engineering services across Melbourne Metro.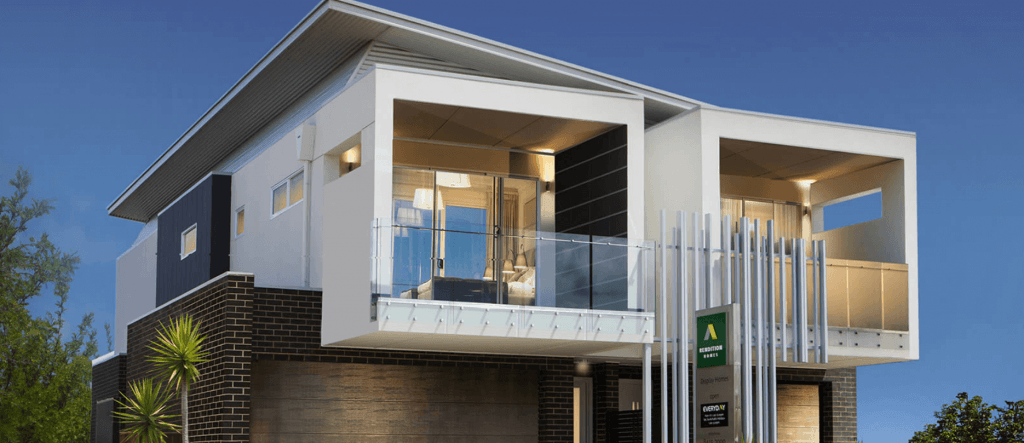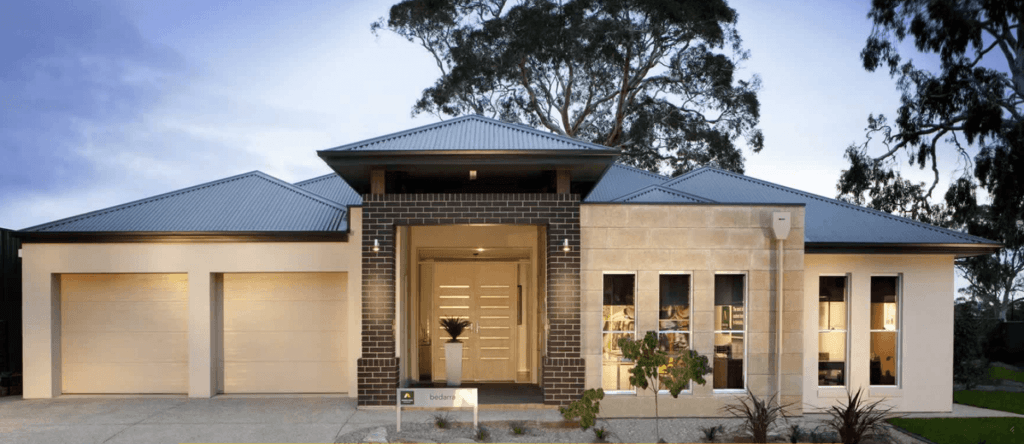 Insight Details
DATE

24 February 2019

CATEGORIES

Clients
Intrax has a culture of leadership, innovation, respect, performance and understanding.