Multi Unit Development – 77 Dryburgh St.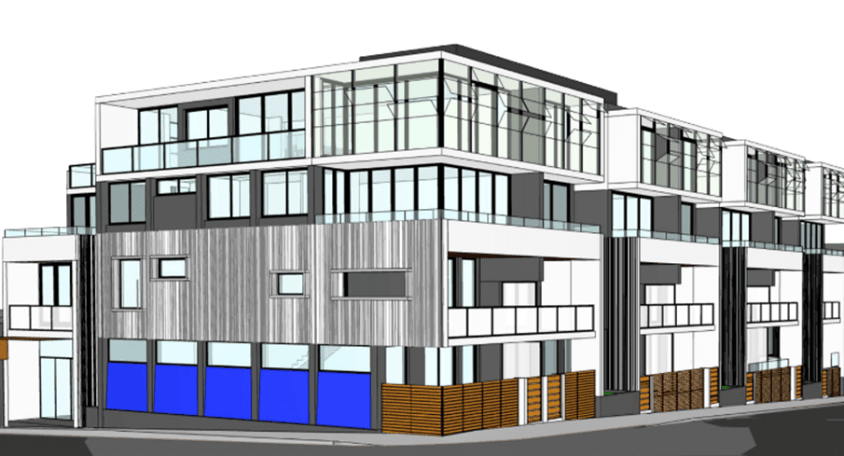 This 24 unit apartment development comprise high-quality residential apartments over four levels including a 7.5m deep underground basement providing three levels of parking utilising a computer controlled car stacking system. Due to site constraints, the basement retention system relied up on 500diameter bored concrete pier system with ground anchors. The superstructure design comprised of traditional in-situ reinforced concrete flat slab construction with precast concrete panels as the main vertical structural elements
Intrax has a culture of leadership, innovation, respect, performance and understanding.