Intrax Land is excited to commence services for Creation Homes for the Botanica Townhouse Development on Hamilton Road, McDowall.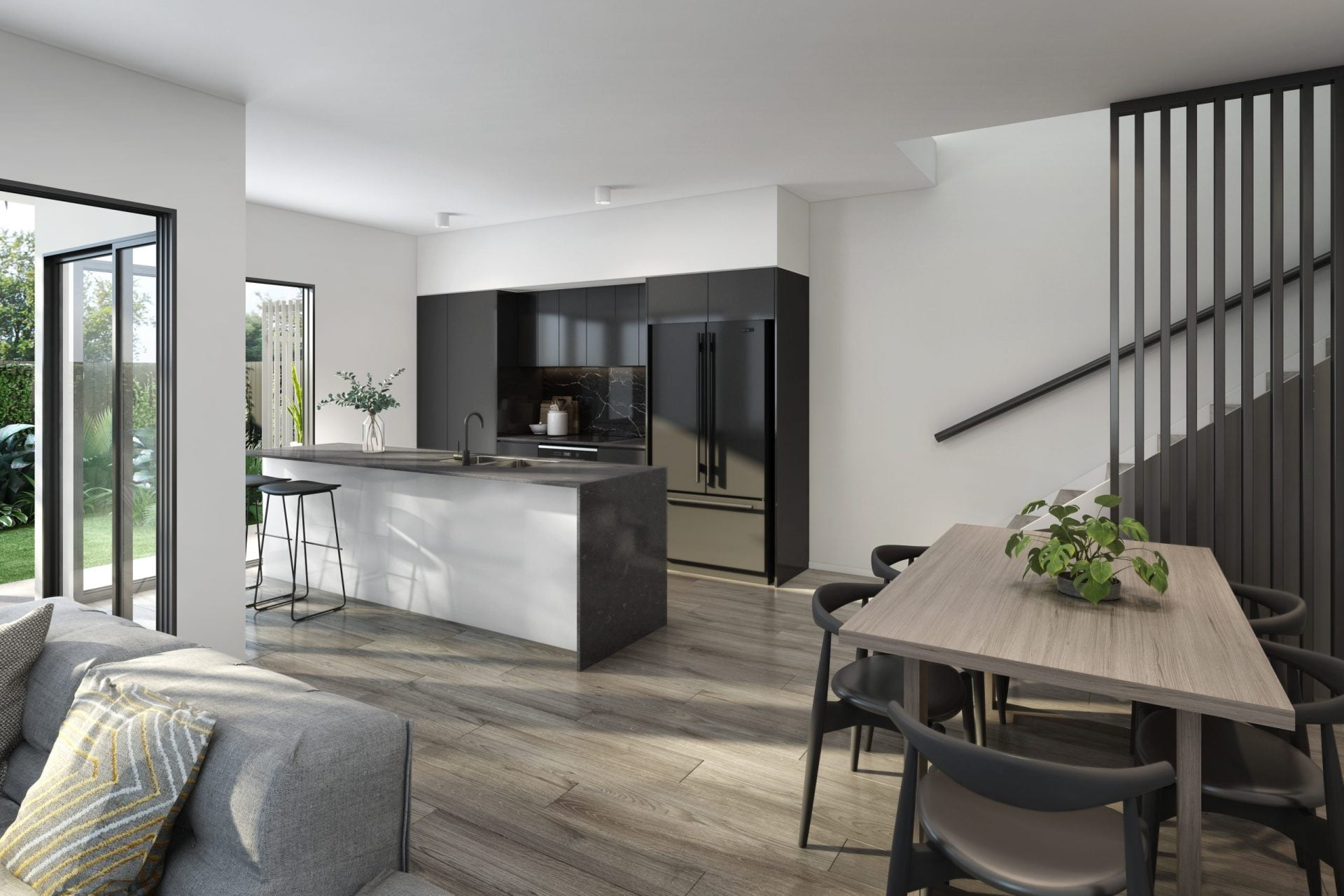 This 3-stage project will comprise of 83 townhouse dwellings:
70 double story dwellings
13 triple story dwellings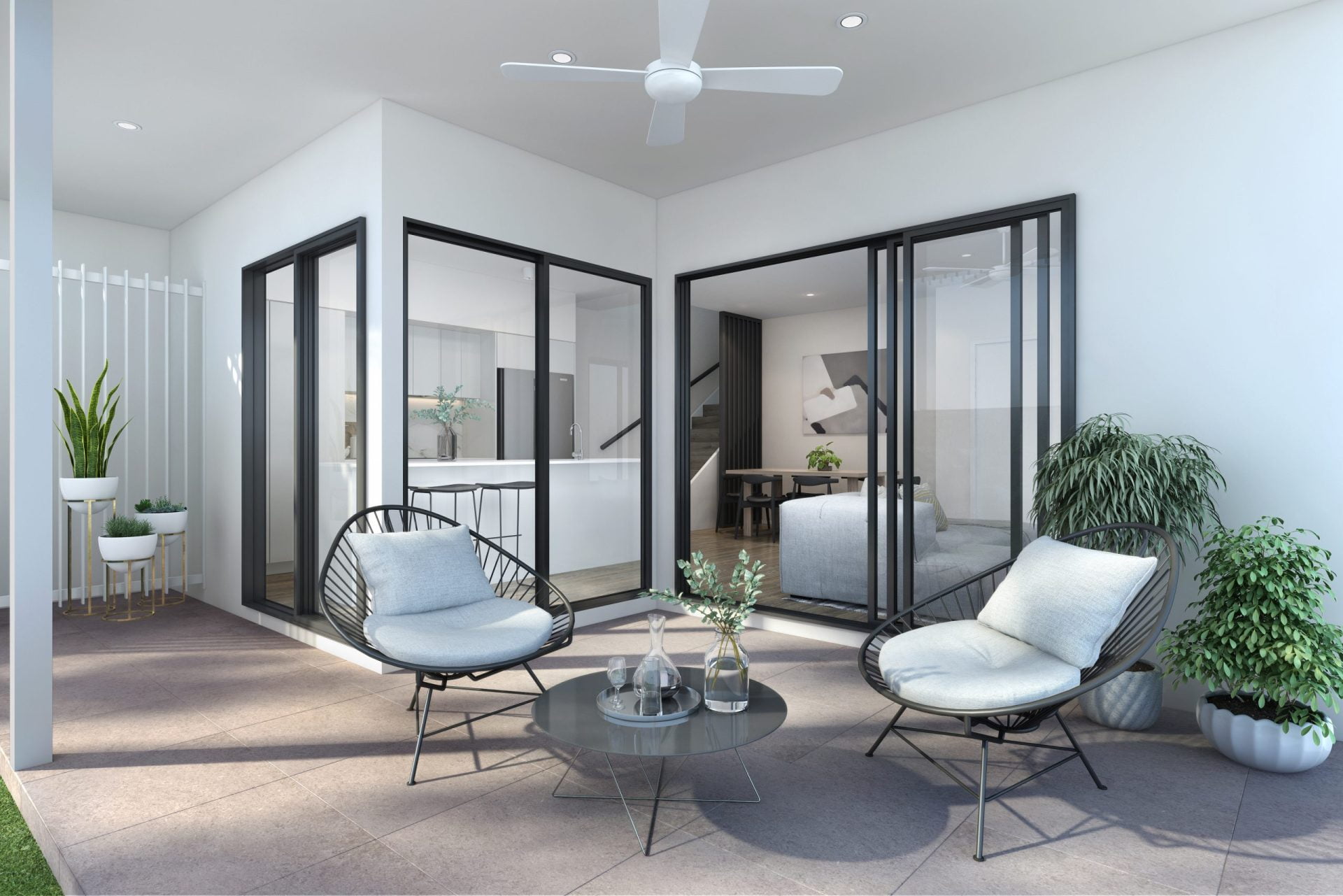 Intrax is providing services such as:
Geotechnical,
Structural Engineering Design,
Survey Set Out,
Inspections.​​​​​​
​​​​​​​Intrax will also be providing inspection services to ensure the design is transferred to site accurately and built in accordance with the certified plans.