Realising the vision of the architect by stepping beyond the conventional and redefining what is possible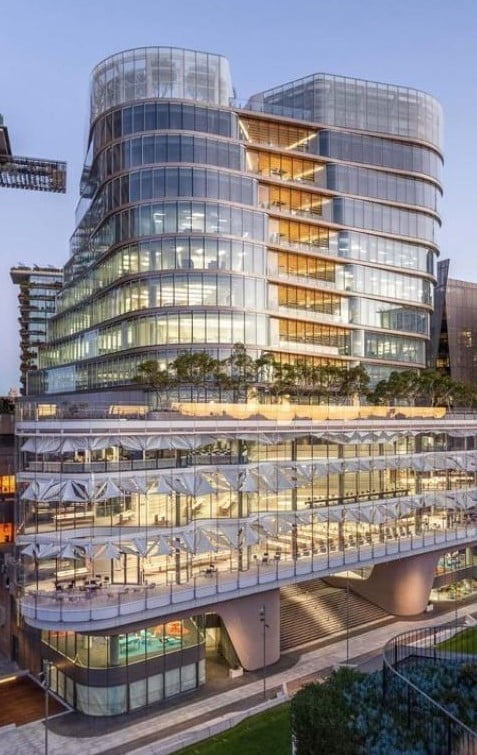 Maximise Value with Flexible, Scalable, Innovative Solutions
The construction market is a dynamic one. Best practices change, conventional wisdom shifts, and expectation only increases. To meet the diverse needs of our clients, innovation is required.
We consult with our clients, understanding their objectives and requirements, and then develop flexible, scalable and innovative solutions which pre-empt future needs and maximise project value.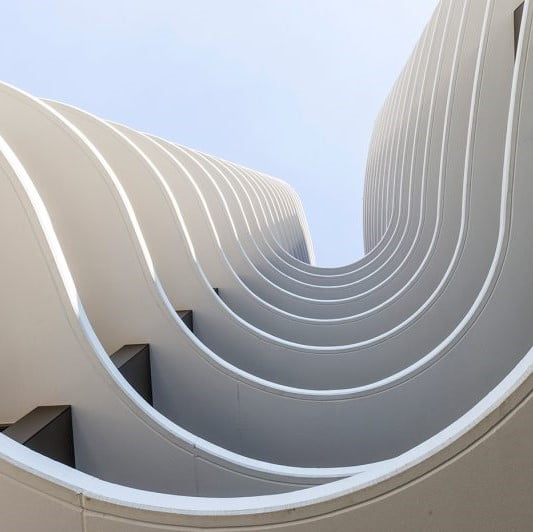 Challenging Conventional Thinking
Conventional thinking is there to be challenged and disrupted. If not, there can be no progress. This is one of the key tenets of Intrax. It serves as a driving force for us as we seek out value and advantage in every aspect of a project.
This means applying industry-leading engineering skills, technical backgrounds, and knowledge gained from practical experience, to each and every project. We rethink the design and construction process, achieving outcomes of an impeccable standard for our clients.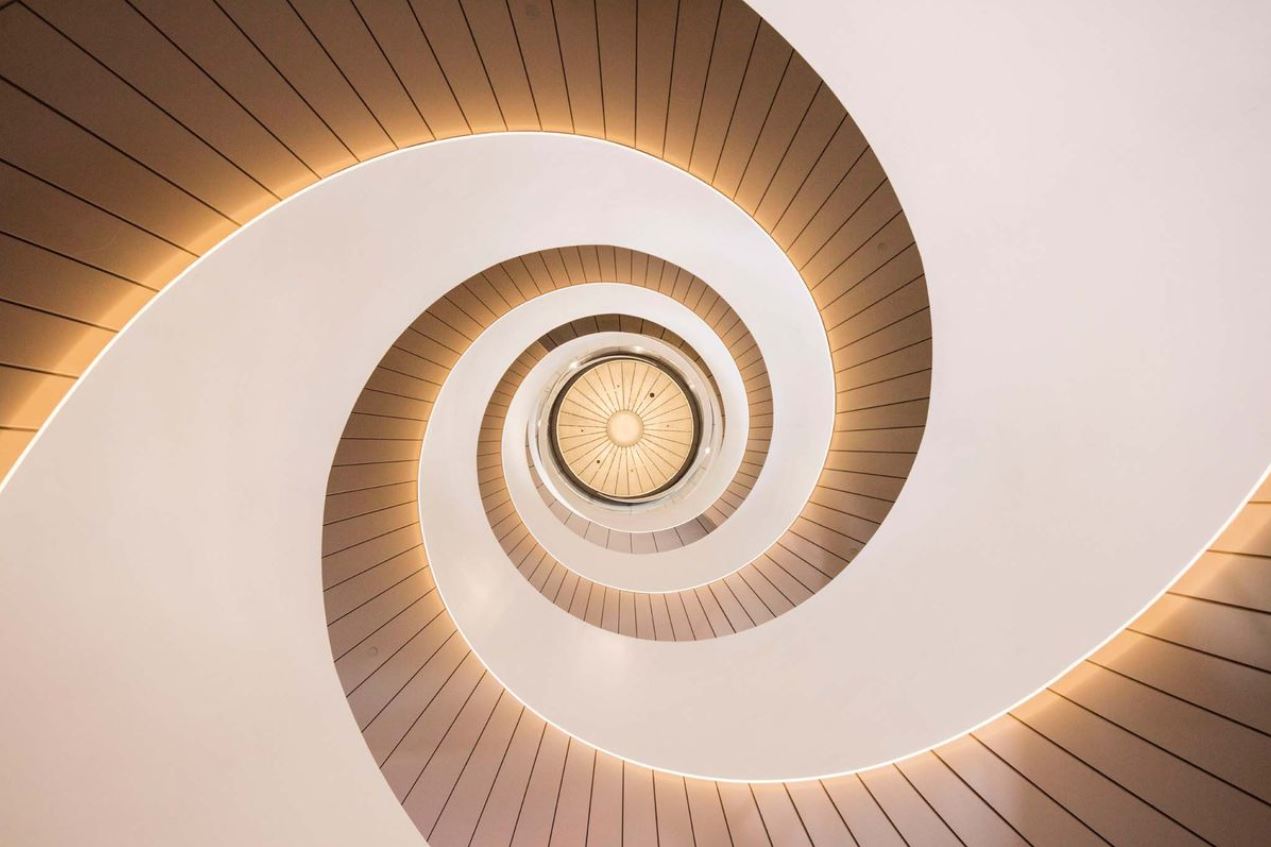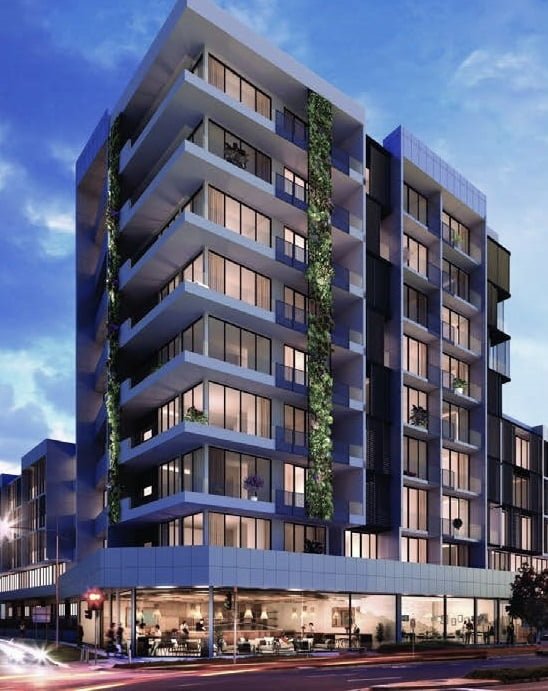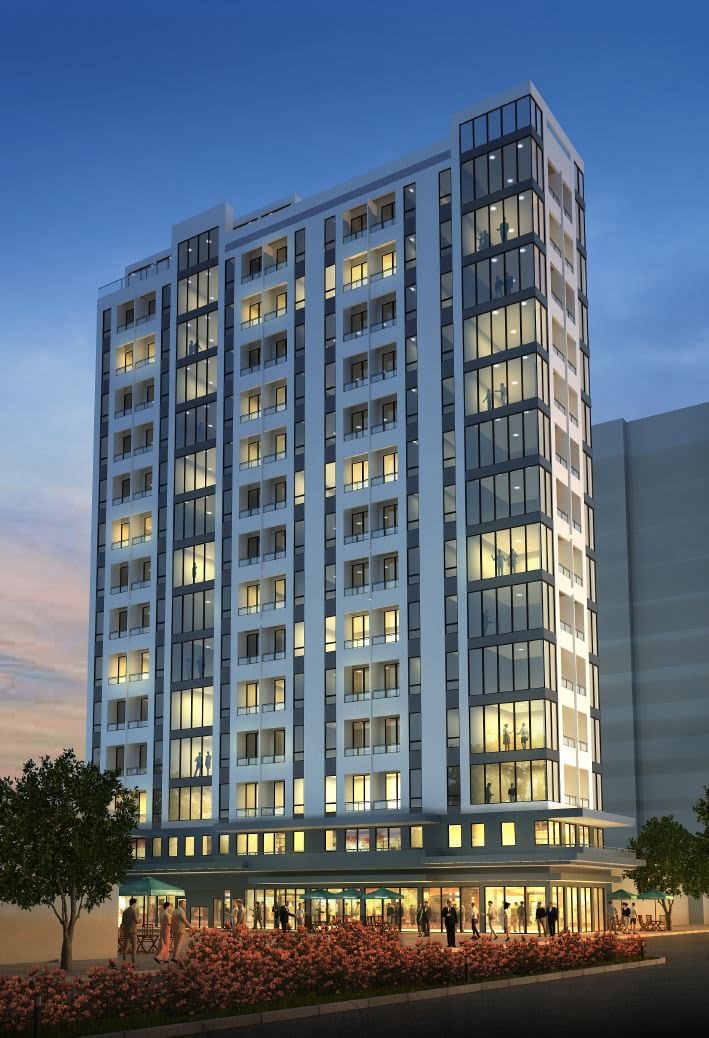 Engineering Excellence
The Intrax approach is always a comprehensive one. We deploy multidisciplinary teams to analyse solutions, share insights, and put diverse skillsets into action. No assumption goes untested. We apply in-depth analysis to provide the highest standards for you, the client.
Through sharing of knowledge and through collaborative working, we are able to offer agile, complete solutions which meet structural engineering needs across a wide range of projects and industries.