Industrial projects exist at the confluence of several different axes; cost, bottom line, functionality and practicality. Intrax provides full-service solutions at the intersection of these diverse concerns.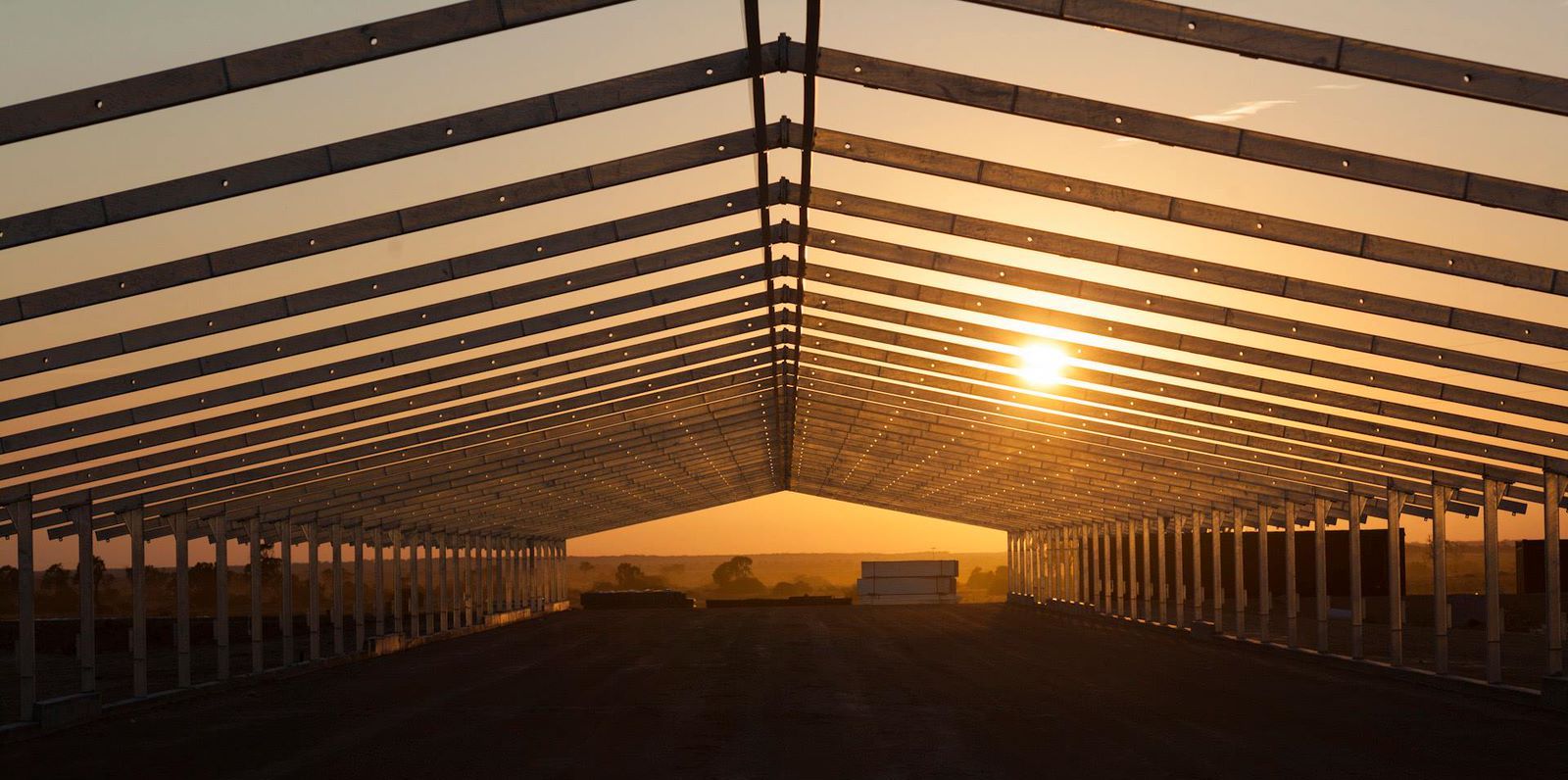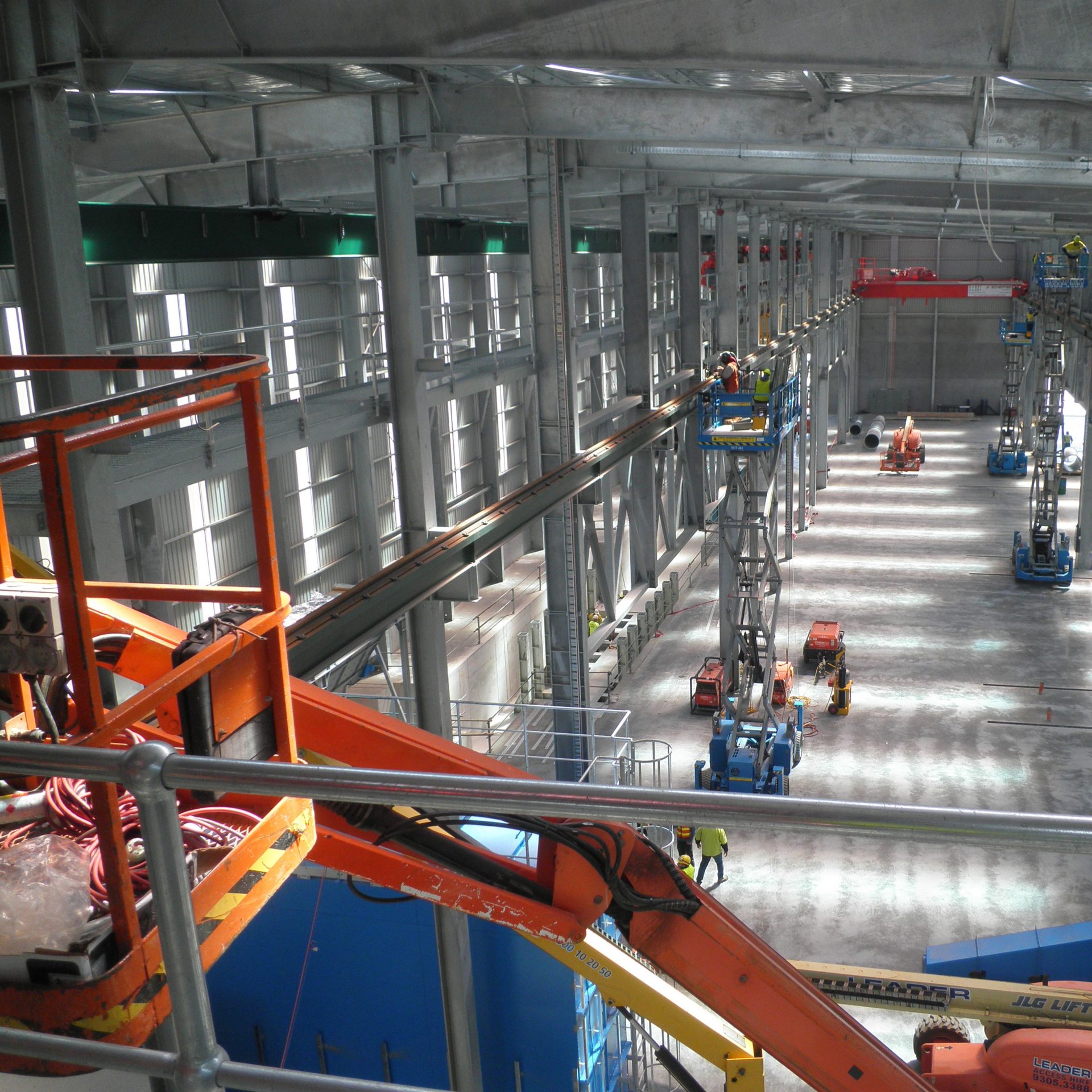 High standards, comprehensive approach
The Intrax approach is always a comprehensive one. We deploy multidisciplinary teams to analyse solutions, share insights, and put diverse skillsets into action. No assumption goes untested. We apply in-depth analysis to provide the highest standards for our clients.
From the delivery of basic necessities and services to the development of advanced infrastructure, Intrax finds ways to improve the delivery of goods to the community. Our solutions ensure that the community is better equipped to support itself, no matter what the circumstances.

Sustainable and reliable problem-solving engineering.
We believe in the power of sustainable infrastructure to improve the bottom line for our clients and to create a more equitable and just world for future generations. Above this, we turn complex industrial projects into functional and practical solutions.
Industrial projects require a unique combination of business acumen, technical expertise and problem-solving creativity. The right solution needs to be both sustainable and reliable, meeting the needs of the project but also delivering a high return on investment. That's where Intrax comes in.