Crafting safe, inspiring, stimulating and sustainable spaces in which to teach and learn together, for students of all ages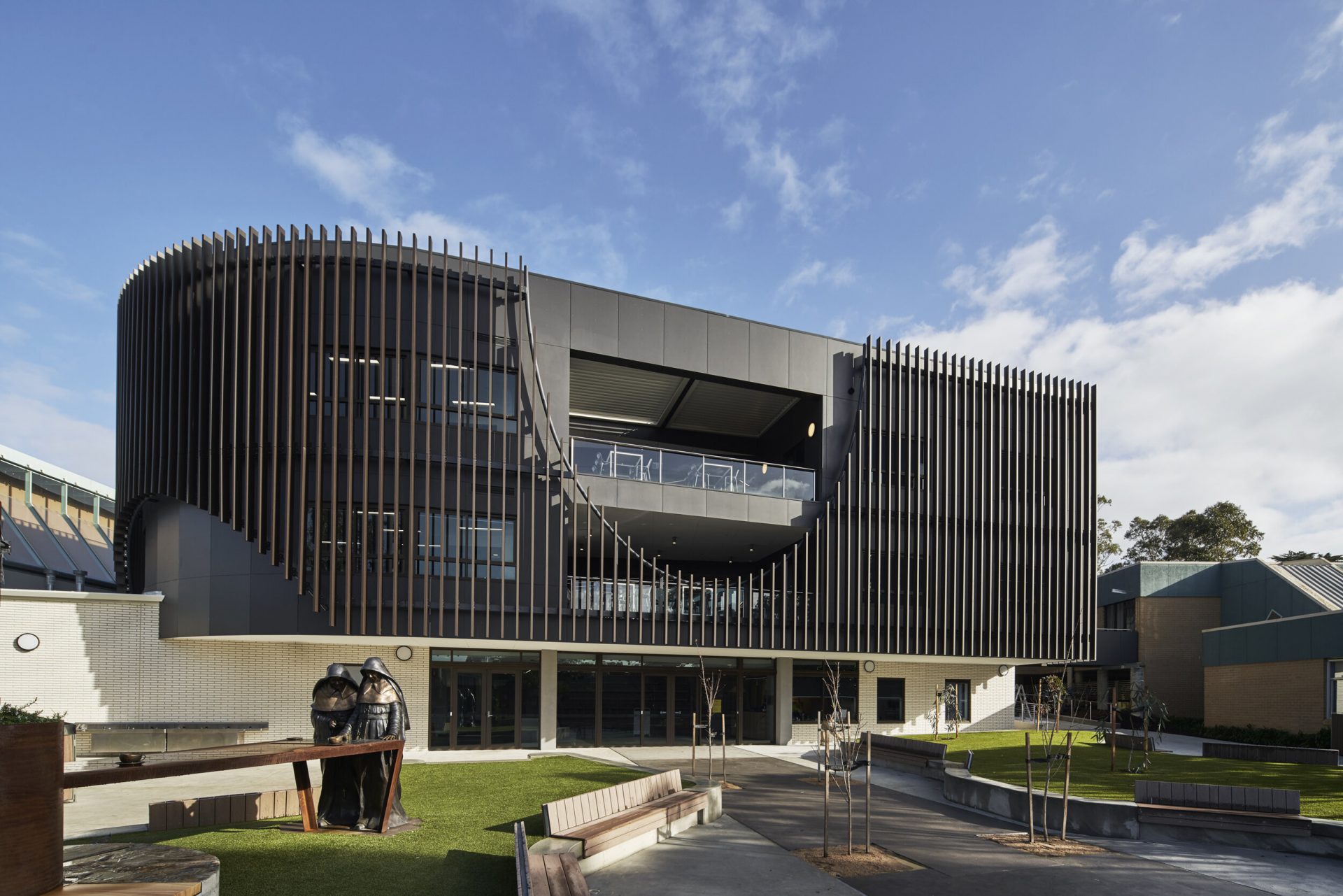 Designing Inspiring Environments
Of all the sectors of design, architecture and construction in Australia, few are more rewarding than education. Students of all age groups – from the youngest kindergarten starters to the oldest adult learners – require inspiration and stimulation from their environments.
Intrax support this with innovative building, design and architectural solutions for the education market.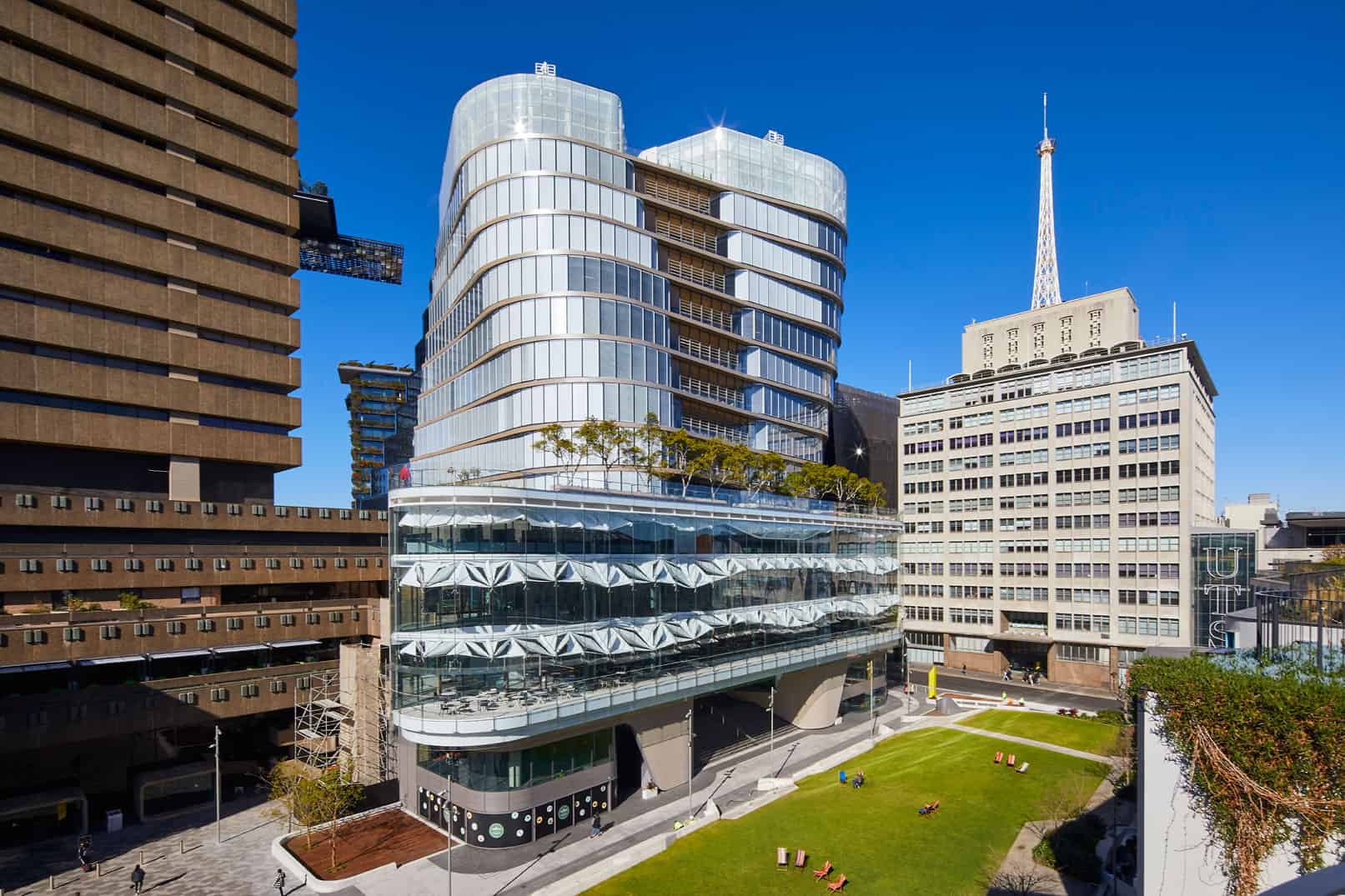 Solutions Across the Whole Learning Journey
Our team works to achieve the unique objectives of each and every one of our clients, whether they are providing childcare, elementary and middle school education, or further education at a university.
Using the insight we gain from these client consultations, we deploy innovative engineering services designed to meet and surpass these objectives.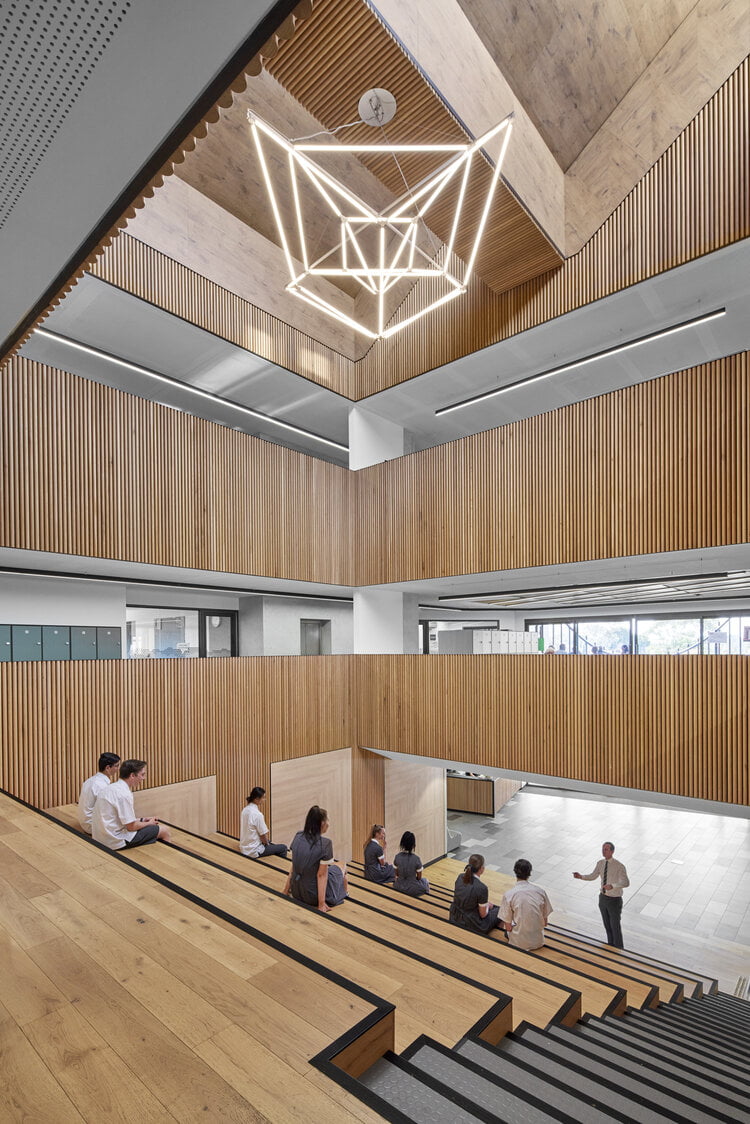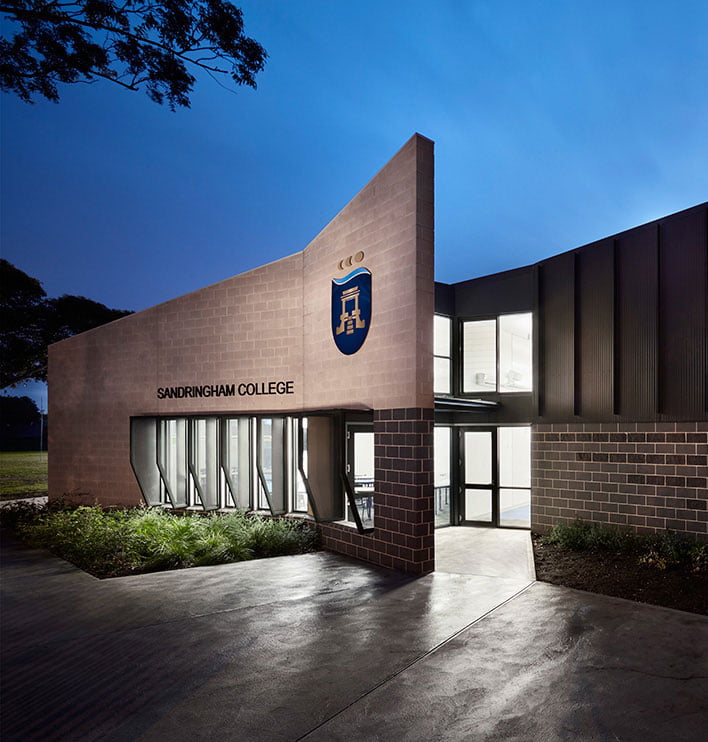 Supporting Performance with Design
Every aspect of the service we provide is geared to integrate with a high-performance learning strategy. Our clients need cost-effective, performance optimised, quality assured spaces, designed and produced within the right budget and time frame.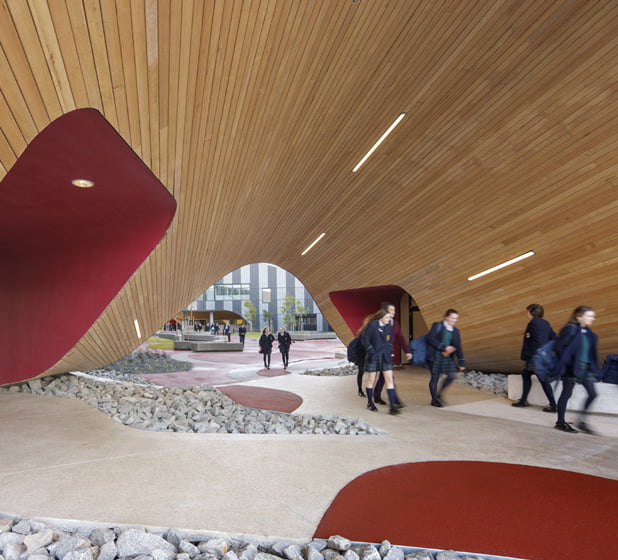 Design and Engineering Solutions for All Tiers of Education
From creating sensory, tactile and safe learning environments for the youngest learners, through high quality solutions for primary and secondary education stages, to complex micro-environments to foster learning and innovation at university level, Intrax works to turn educational vision into reality.