Combining an innovative spirit with empirical expertise to create something unique yet still practical and functional for Land Developers.
Intrax Land specialises in bringing cost saving solutions to complex earth conditions
Intrax understands that successful land development is a process, and not an event. This means we work closely with our clients to find the right solutions and alternatives to each situation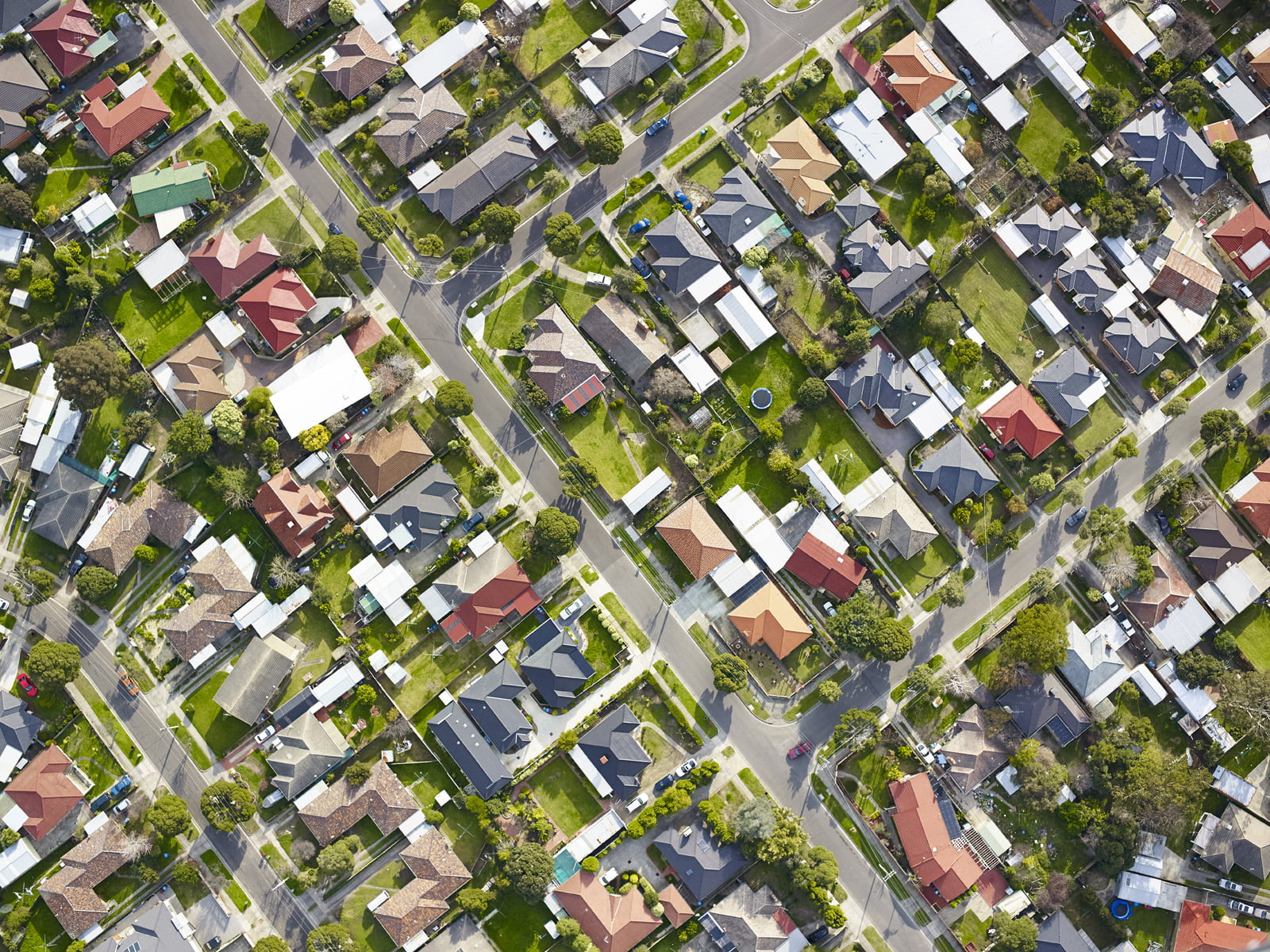 Quality Results to exceed client's expectations
Our team has the experience and knowledge to help clients navigate the complex world of land development, from planning to construction. Whether we are tasked with large residential developments or commercial projects, Intrax is committed to delivering quality results that exceed our clients' expectations.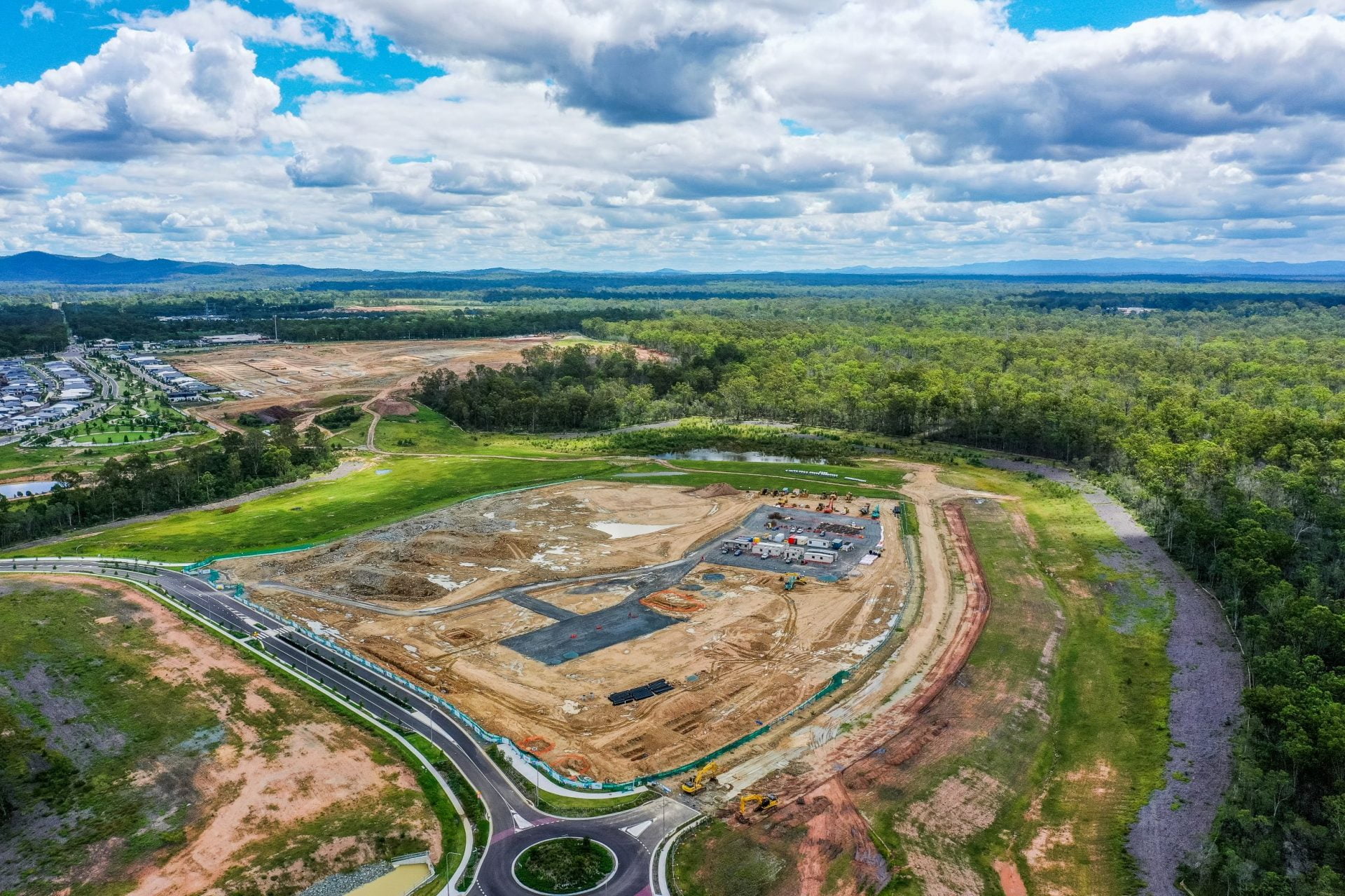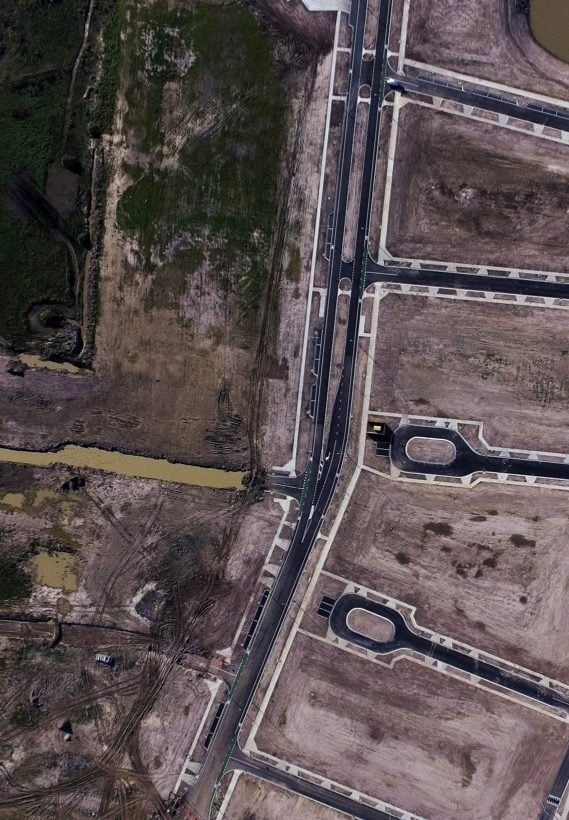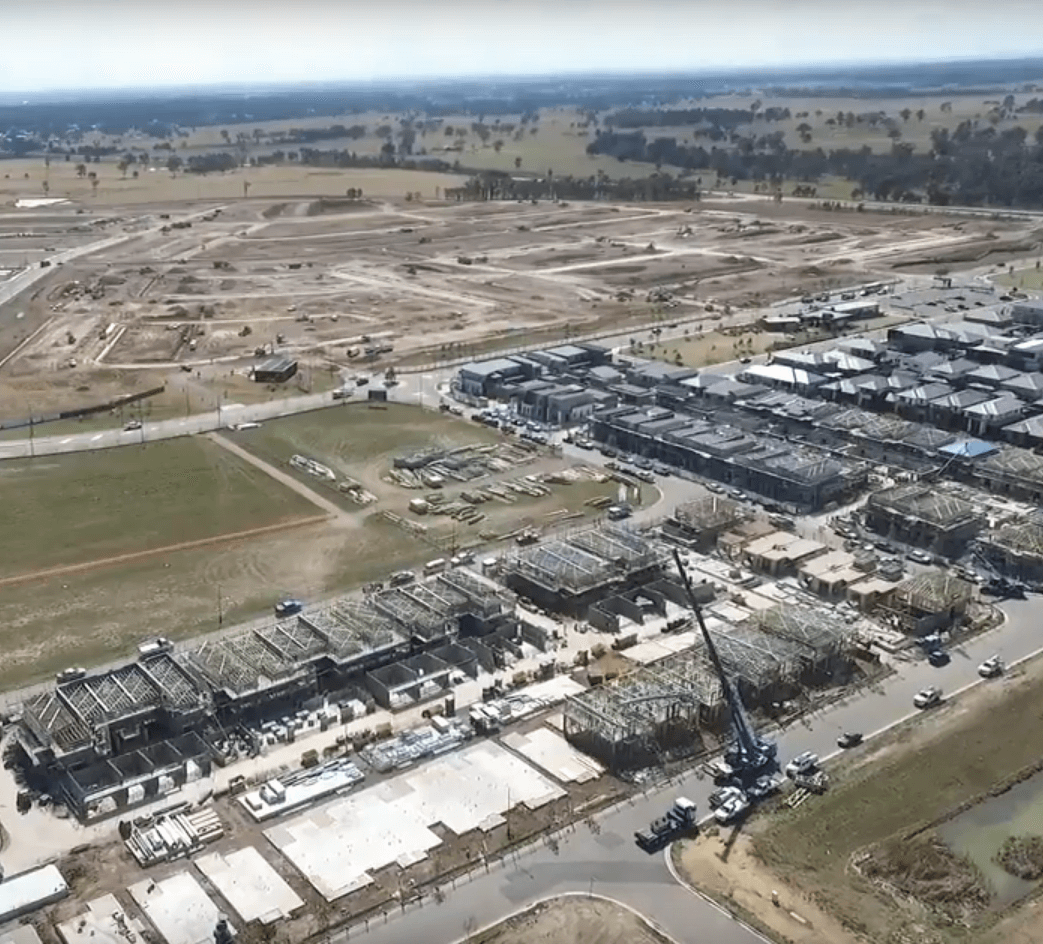 A combination of speed, precision, innovation and professionalism has led to us becoming known as one of the most respected surveying and engineering firms in Australia.