We develop alternatives and actions to enhance opportunities and decrease threats to project goals.
By understanding the subtleties and intricacies of infrastructure projects, we recognise they must be approached in a unique and considered manner balancing economic, political and social conditions under which our infrastructure-building clients operate.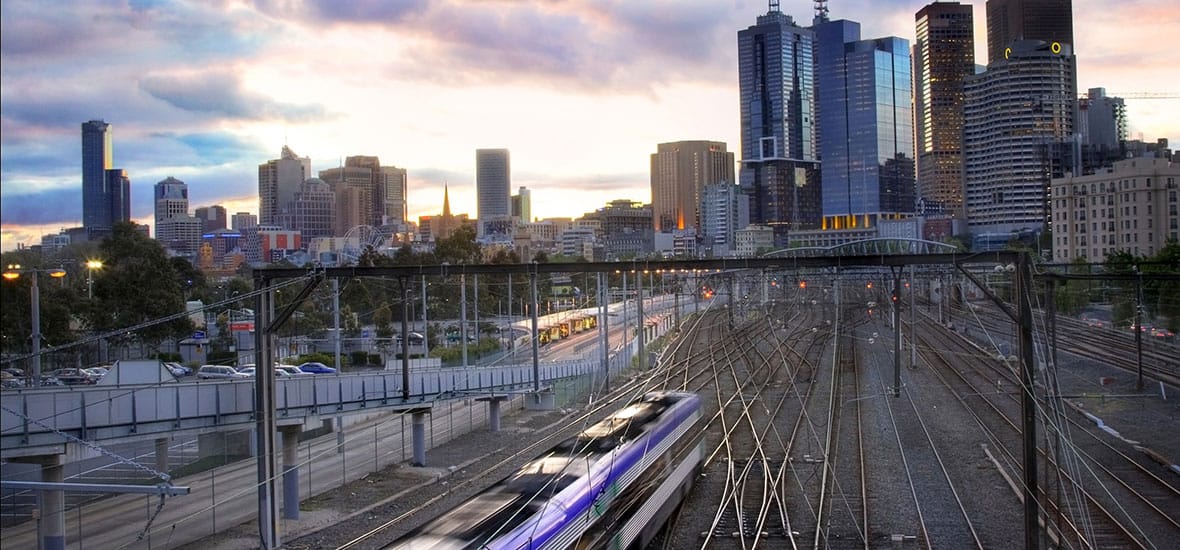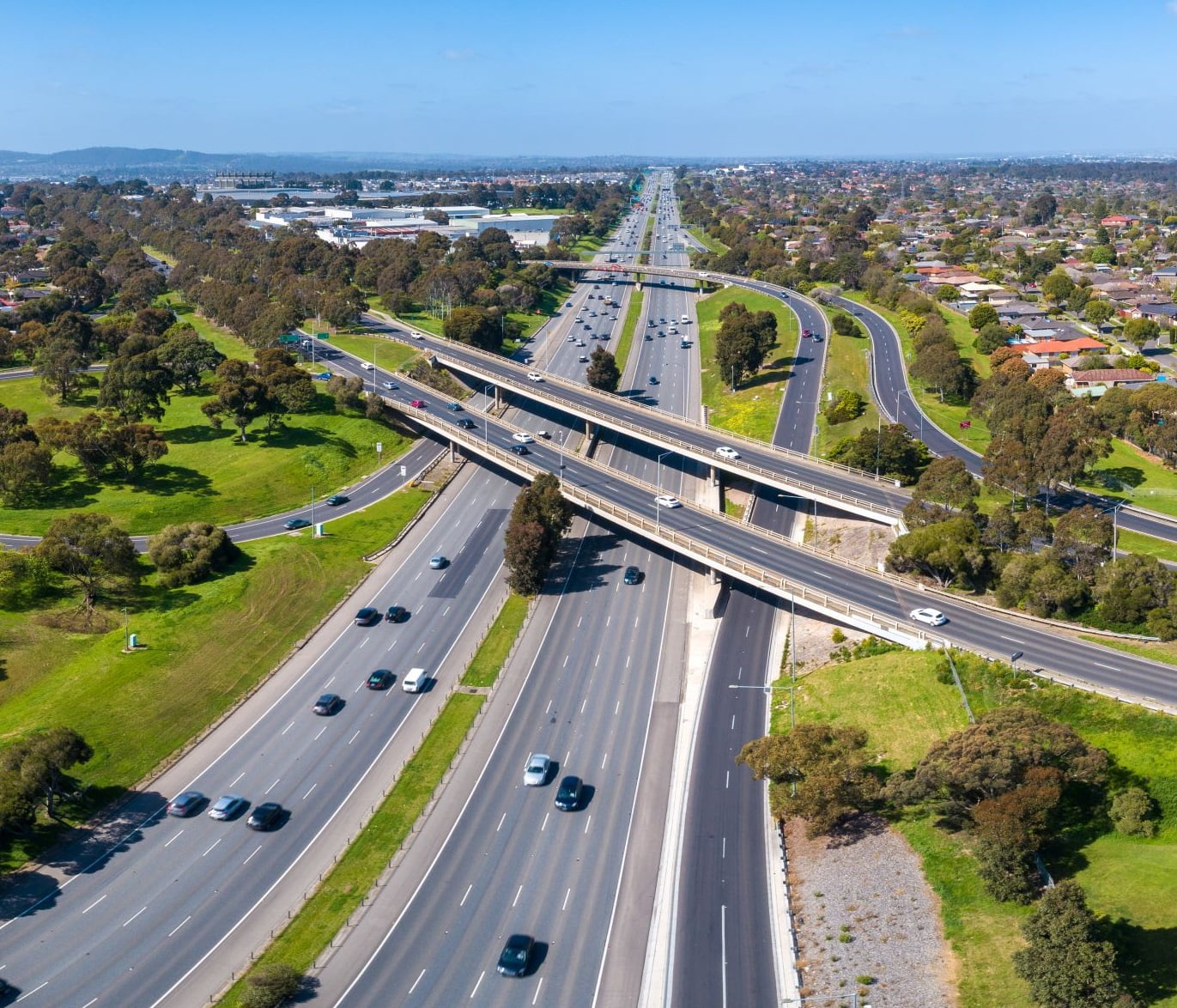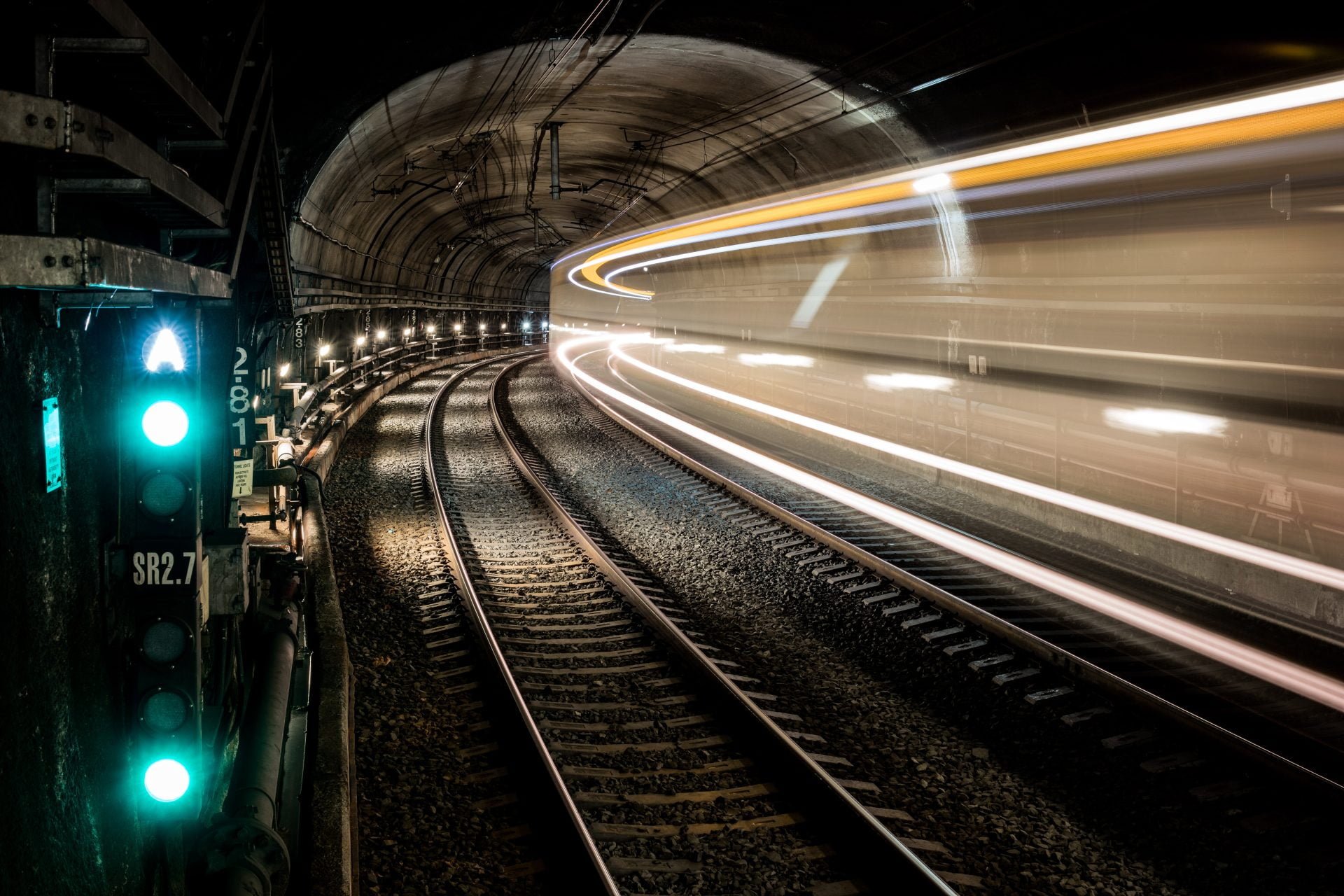 Large infrastructure projects naturally involved significant investment. We understand the importance of managing the risks that come with projects of such scale, and provide solutions that are cost-effective, efficient and sustainable.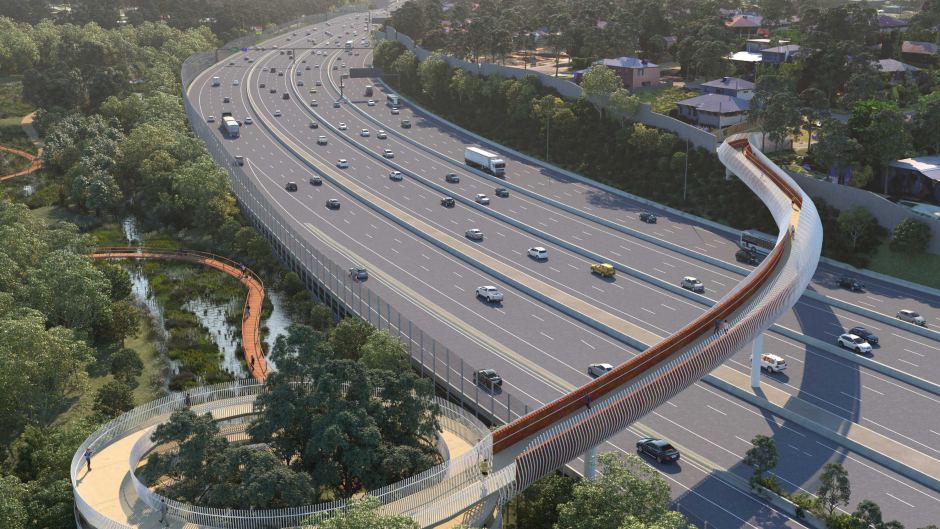 Combining the expertise and skills across teams, from civil to geotechnical, we provide design and consultation across an array of infrastructure projects including rail, tunnels, highway and bridge design.