14th February 2020 – Intrax Consulting Group Pty Ltd announces the acquisition of Advent Consulting Engineers (ADVENT), an engineering consulting firm based in Victoria. This acquisition will strengthen the position of Intrax as an engineering consultancy leader in the property sector, while enhacing the value the two businesses can create for their customers. By merging the strengths of the two companies, the merger will also create a synergy that will benefit all Intrax and ADVENT stakeholders with access to an expanded range of expertise, projects and services.
ADVENT is an award winning, highly regarded and growing consultancy who have successfully delivered structural and civil engineering services to more than 500 projects, across multiple sectors including residential, infrastructure, commercial and industrial. The company has continuously proven itself to the market with quality, optimised and timely solutions, which is at the core of the Intrax offering to the market.
"The merger enables both companies to continue flourishing and providing a superior end to end consulting solution across Victoria and New South Wales. Together, we will amplify our experience and knowledge to help our clients drive their growth."
Barry Borzillo, CEO and MD, Intrax Consulting Group
"We are excited to be joining Intrax. Their strength and reputation in the provision of multidisciplinary services combined with our skillset and talented team, will provide both our clients with unparalleled service levels".
Manu Mathew, MD, Advent Consulting Engineers
The core team of ADVENT will move into the Intrax Scoresby office and continue to operate independently as "Advent Consulting Engineers" by "Intrax Consulting Group" brand.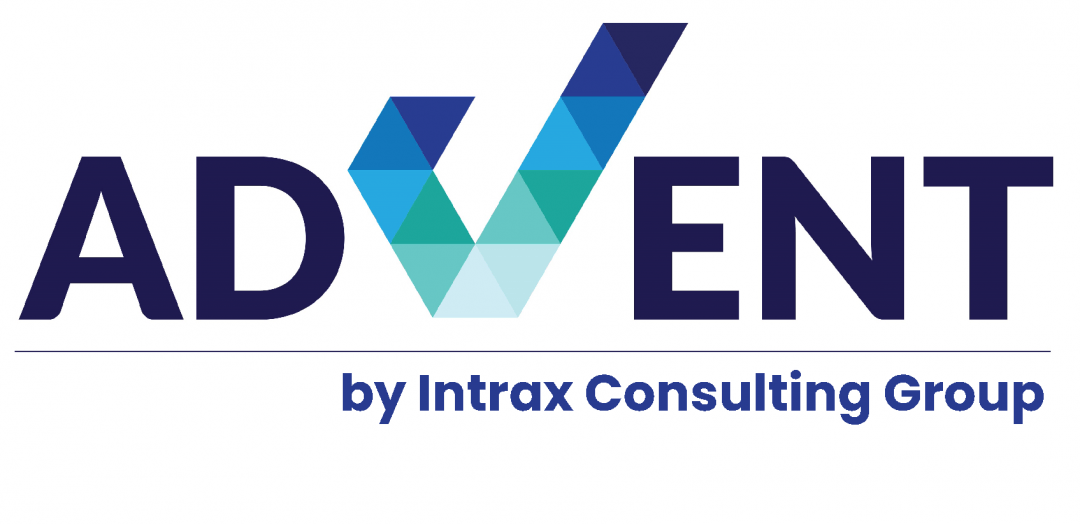 About Intrax Consulting Group
Intrax is an end-to-end supplier of engineering services for the residential, building and land development industries. Founded in Victoria in 2003, Intrax has grown rapidly into a large-sized engineering consultancy employing over 300 people across Australia China and Indonesia. Intrax reduces the number of parties a client has to work with on a project, optimising designs, improving coordination, minimising delays, and ultimately providing a better outcome at a lower cost. For more information, please visit intrax.com.au
About Advent Consulting Engineers
Established in 2013, Advent Consulting Engineers is a consulting engineering company founded with the vision of providing cost-effective smart designs and safe and sustainable solutions with a risk minimisation approach – within a framework of integrated team culture. A team culture that can cultivate and integrate strong inter-team partnerships while producing high technical capability. Advent is an engineering consulting partner of choice for property developers, architects, builders, specialised contractors and councils. For more information, please visit adventconsulting.com.au
Media Enquiries:
Renato Gonzalez
Marketing Manager
Intrax Consulting Group Pty Ltd
1300 INTRAX