Maximise Value with Flexible, Scalable, Innovative Solutions.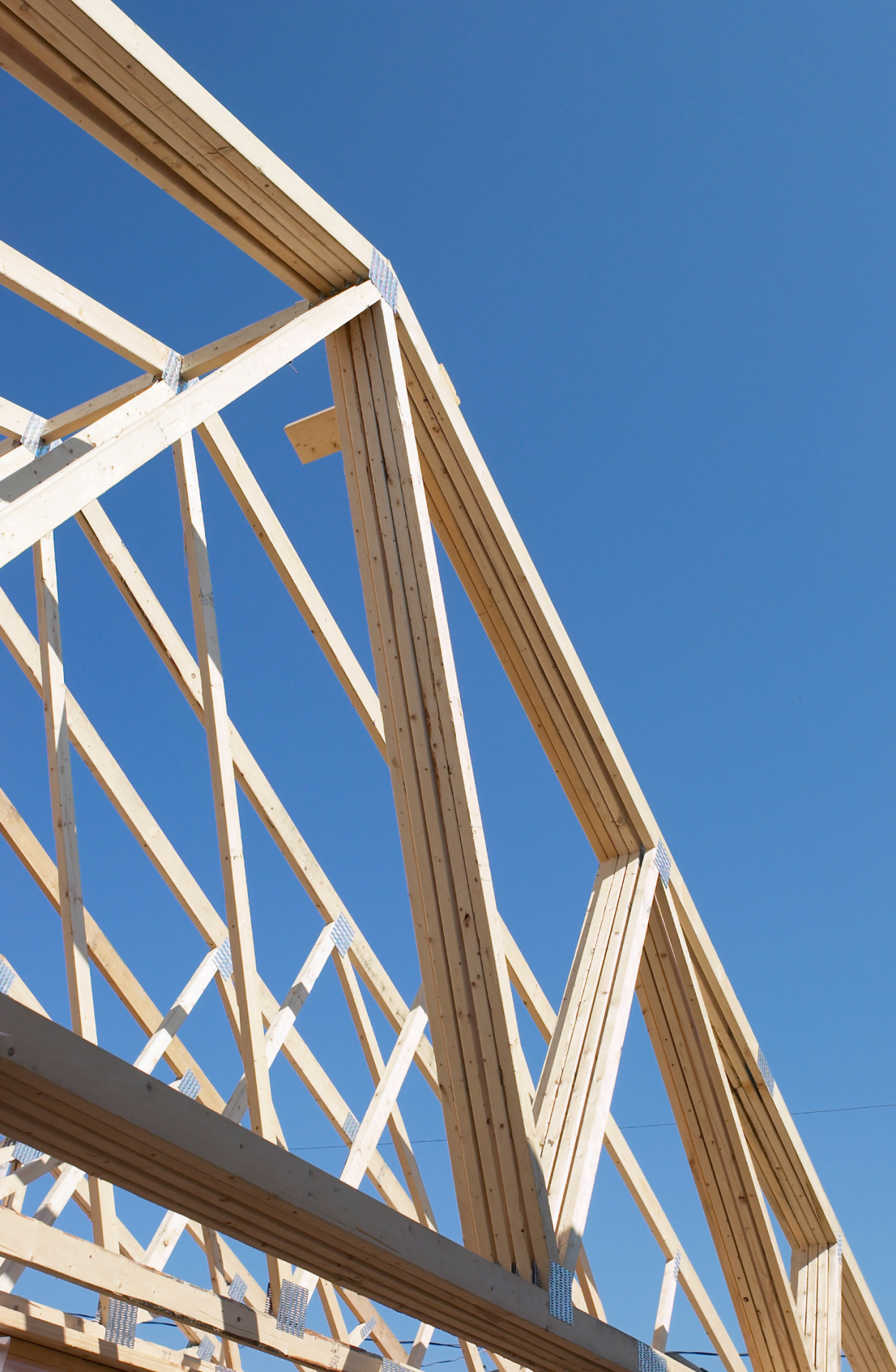 Complete peace of mind
Our structural and civil engineering services are uniquely configured to provide the maximum value for each unique market segment. Our service offering is focused on providing an end-to-end solution resulting in time and cost savings for clients, as well as complete peace of mind.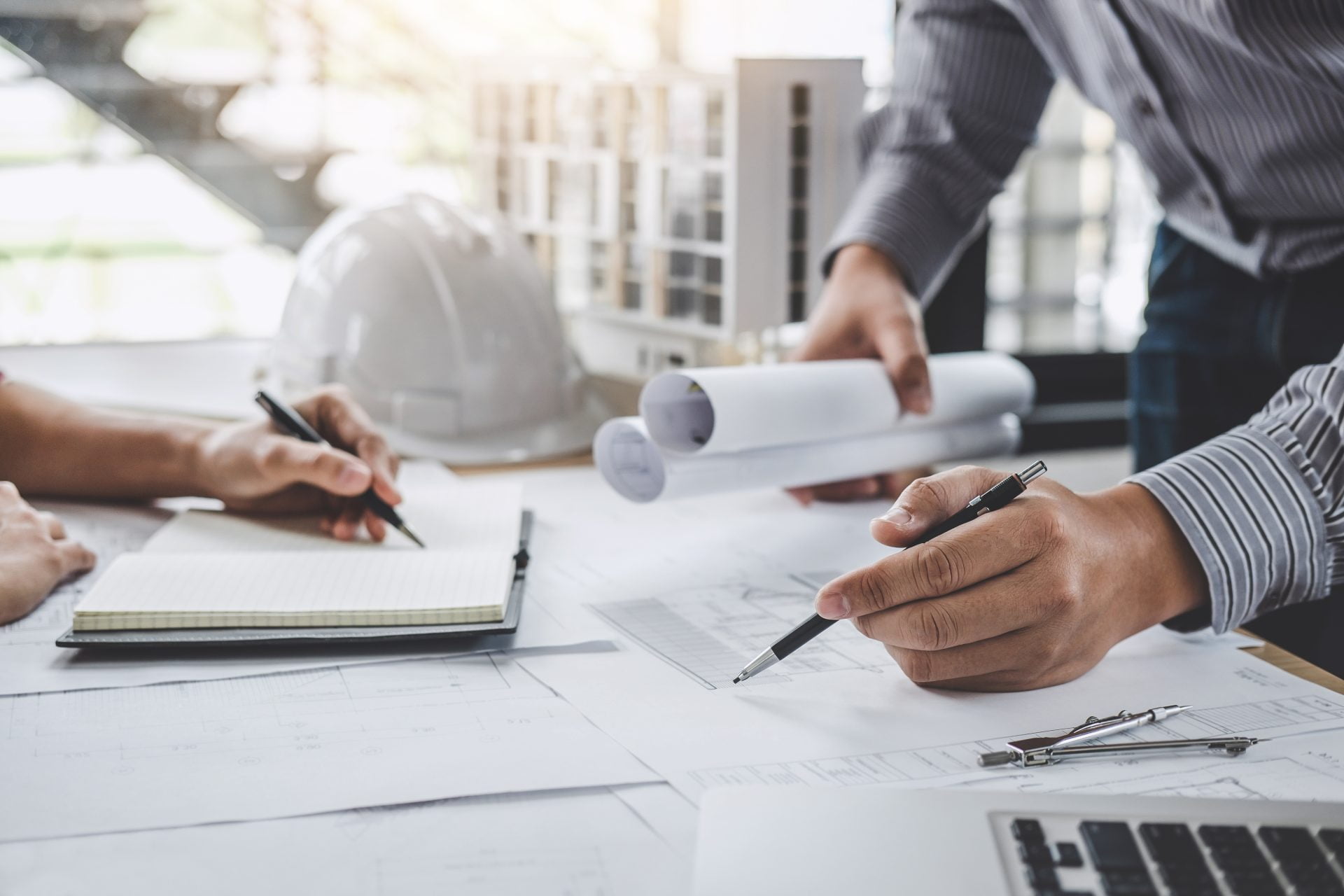 Driving cost savings for our clients
We consult with you, your architect and building contractor to ensure the efficiency and longevity of your home, whether for a custom-built house, for townhouses or volume housing. Our end-to-end solutions drive time and cost savings for our clients, as well as complete satisfaction.
Leaders in innovation 
At Intrax, our talented team of structural engineers takes pride in working closely with clients to develop innovative, cost-effective solutions for all their housing needs. Our structural engineers are leaders in the Australian housing sector, working with high-profile, high-volume builders on big developments and individual homeowners to create the custom dwelling of their dreams.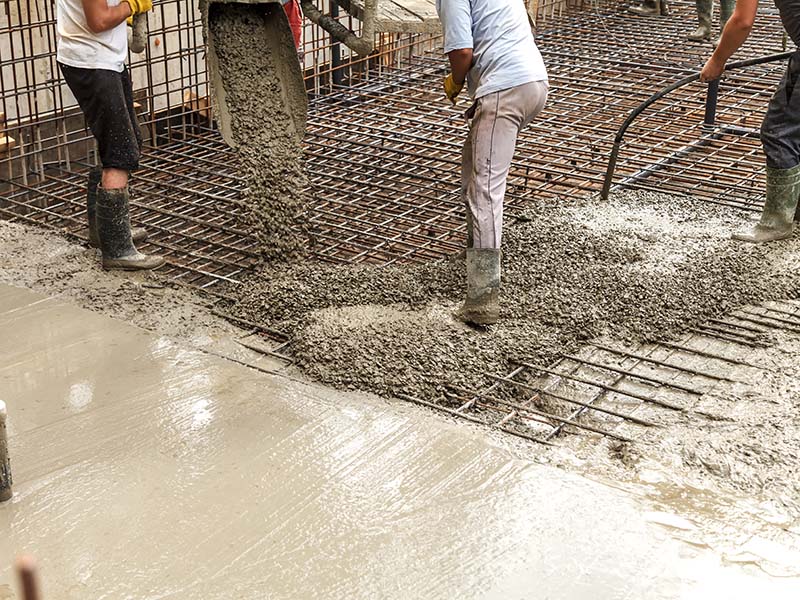 Footing and Slab designs for A, S, M, H1, H2 & E Sites
Master Designs
Bracing
Frame Designs
Retaining Walls
Swimming Pools
Civil Stormwater Design