Comprehensive soil testing and site classification solutions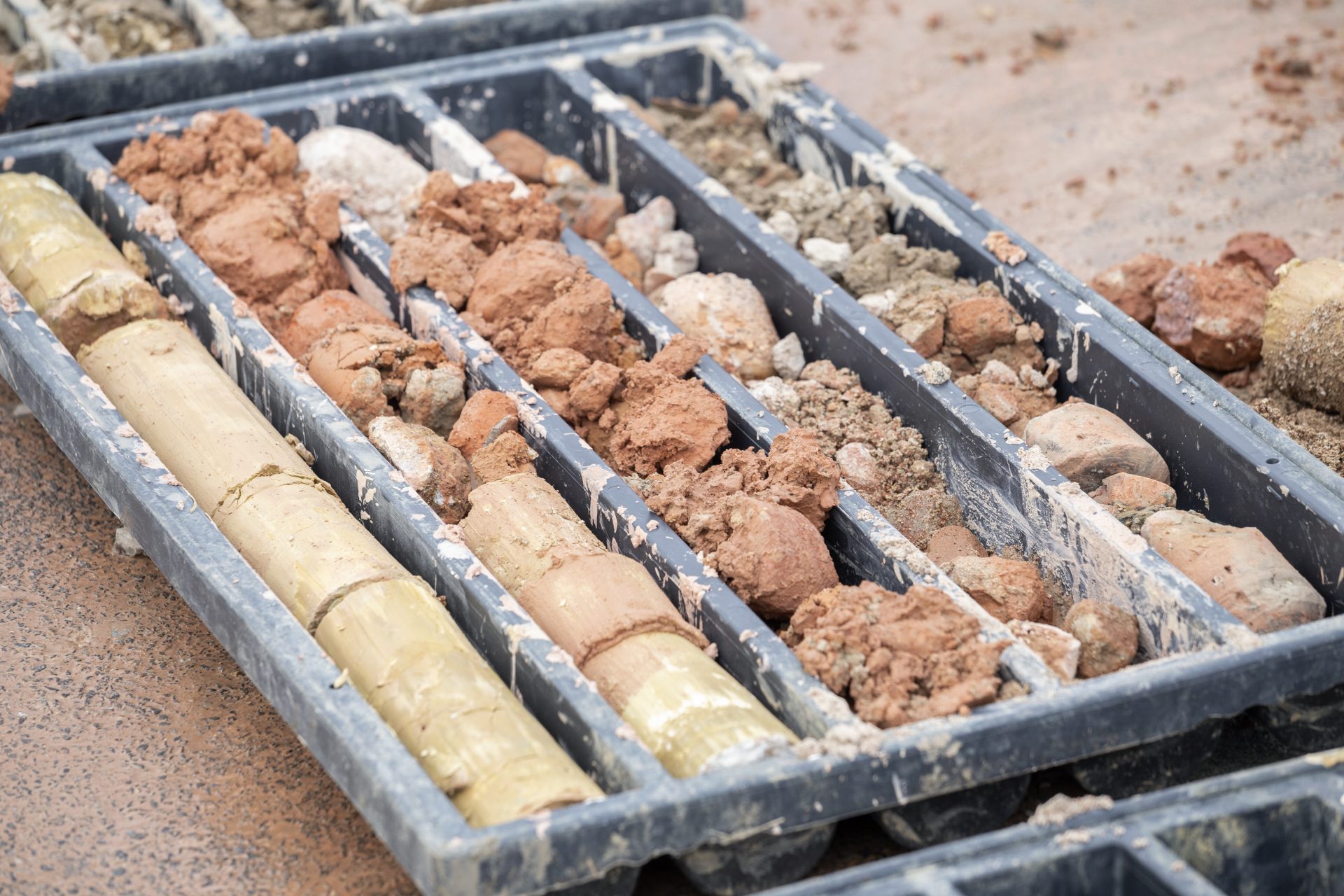 Uniquely configured to provide maximum value for each market, whether it be for custom built houses, townhouses or volume housing, our end-to-end solutions drive time and cost savings for our clients, as well as complete satisfaction.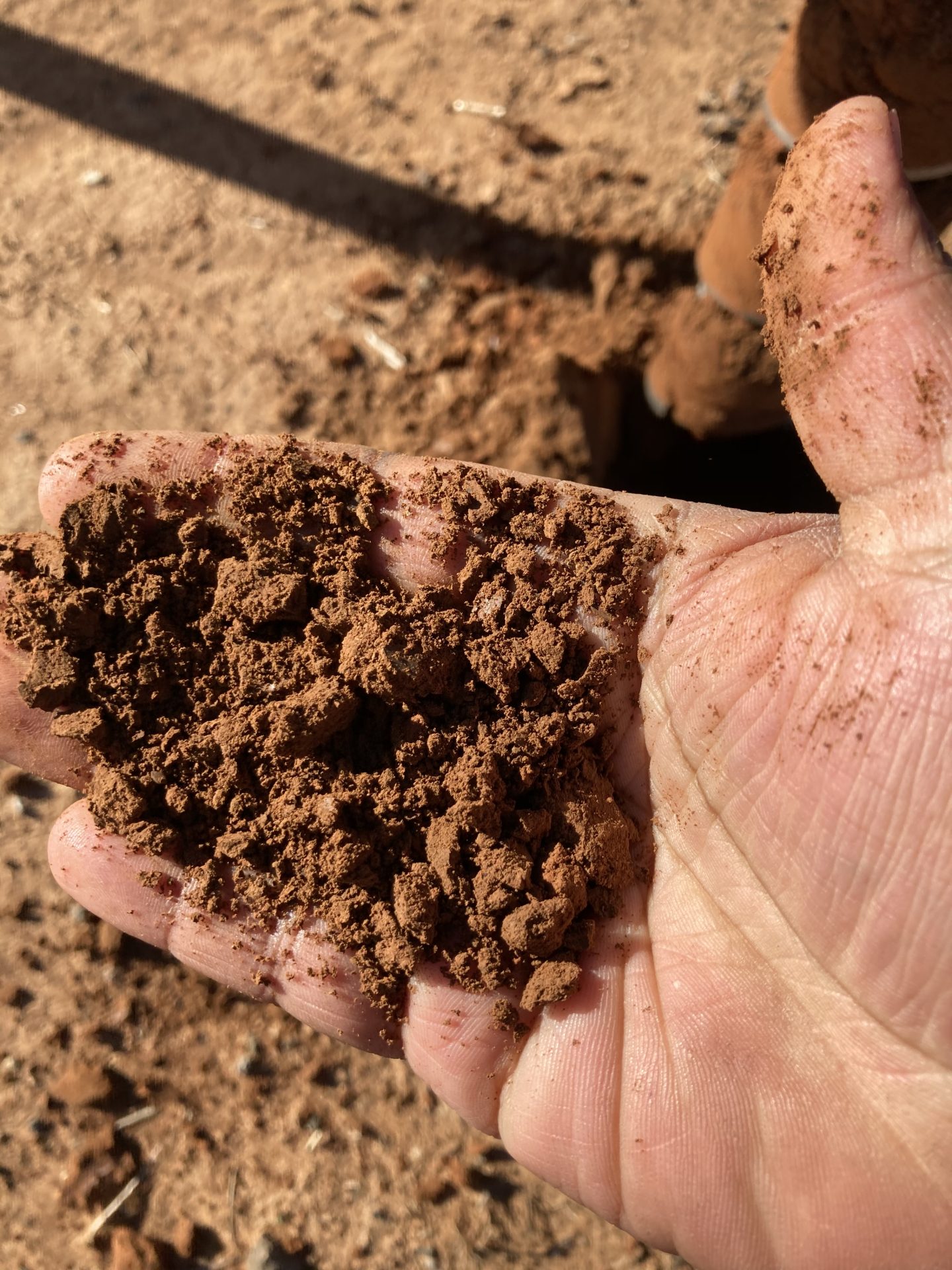 Holistic Approach to Engineering Challenges
At Intrax, we offer leading soil testing and site classification services to meet all your home building needs. Our team of experienced geotechnical engineers are experts in conducting site classifications, to determine the best footing and slab designs for A, S, M, H1, H2 & E sites, as well as master designs, bracing, frame designs, and more.
Timely and accurant solutions
At Intrax, we understand that getting a site classification is one of the crucial first steps to any residential project. Because of this, we ensure we deliver the right solutions, the first time.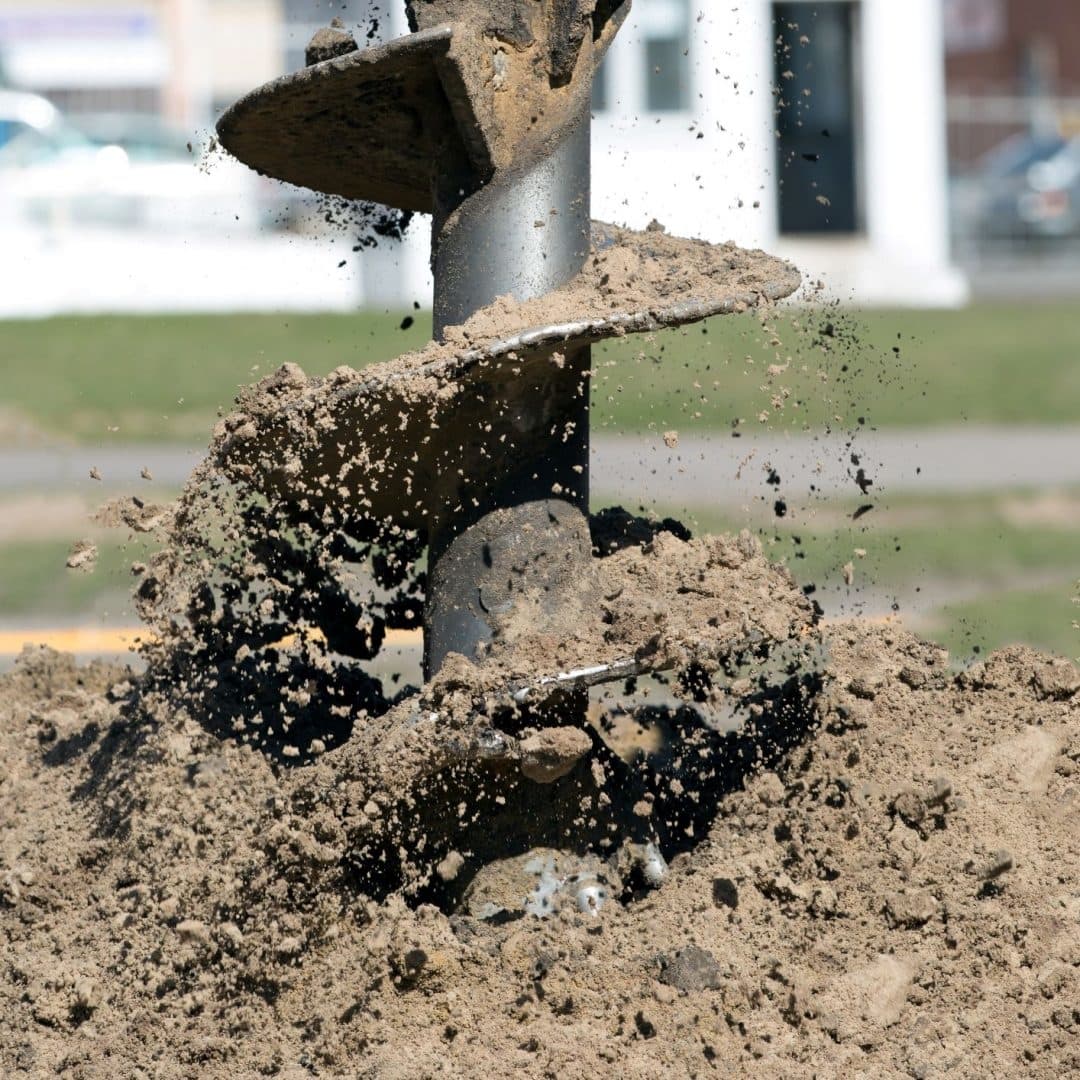 Managing Ground Risk
Intrax works only with the latest and most superior technology in the field, and supports this with sophisticated software solutions back at the office. This facilitates a highly precise and reliable service, delivered using state of the art geotechnical analysis techniques. This helps us to minimise risk, all but eliminating wasted time and money through better planning, design, and construction.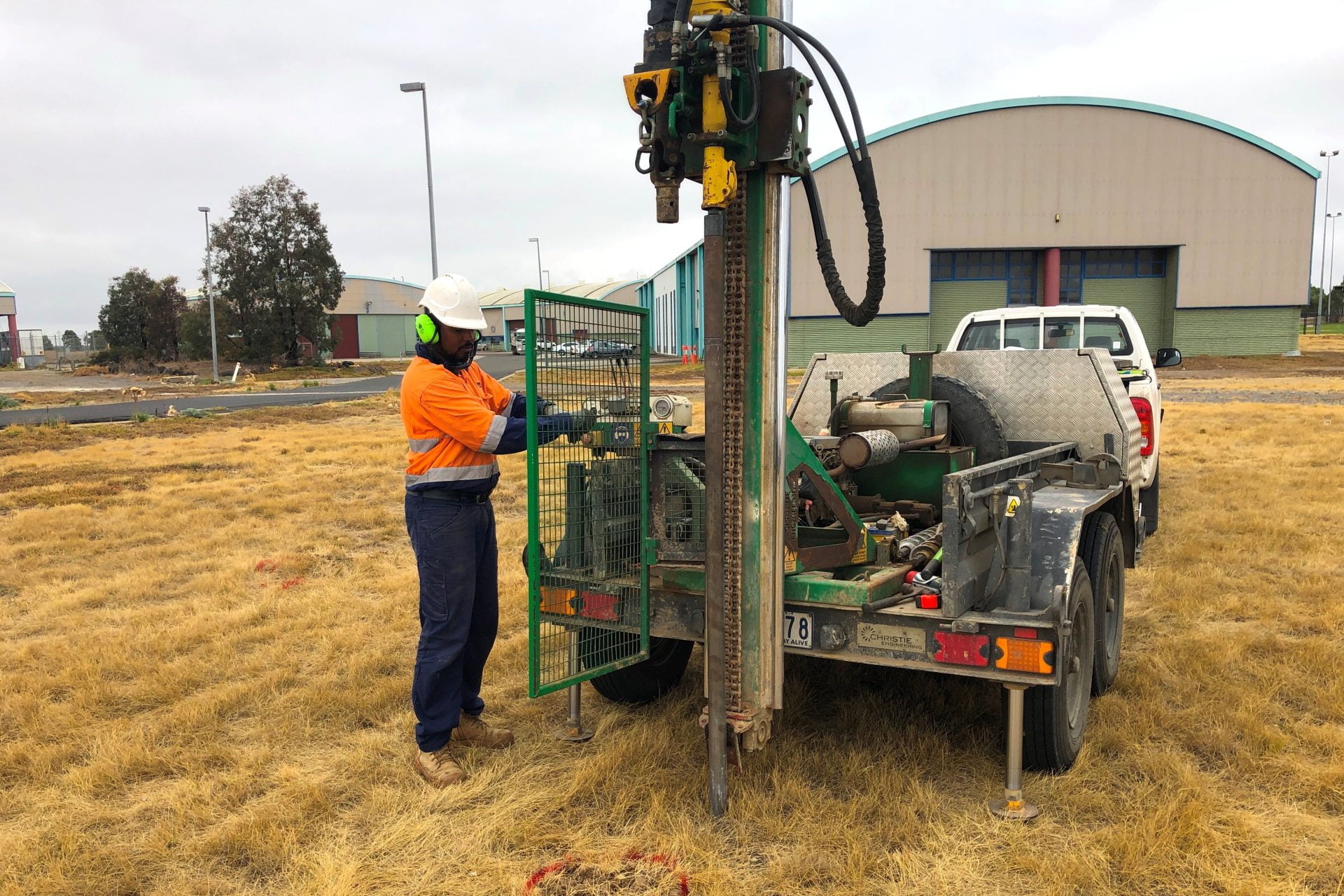 Solutions
Soil Testing
Site Classification Reports
A, S, M, H1, H2 & E classification based on AS2870

Bushfire Attack Level assessment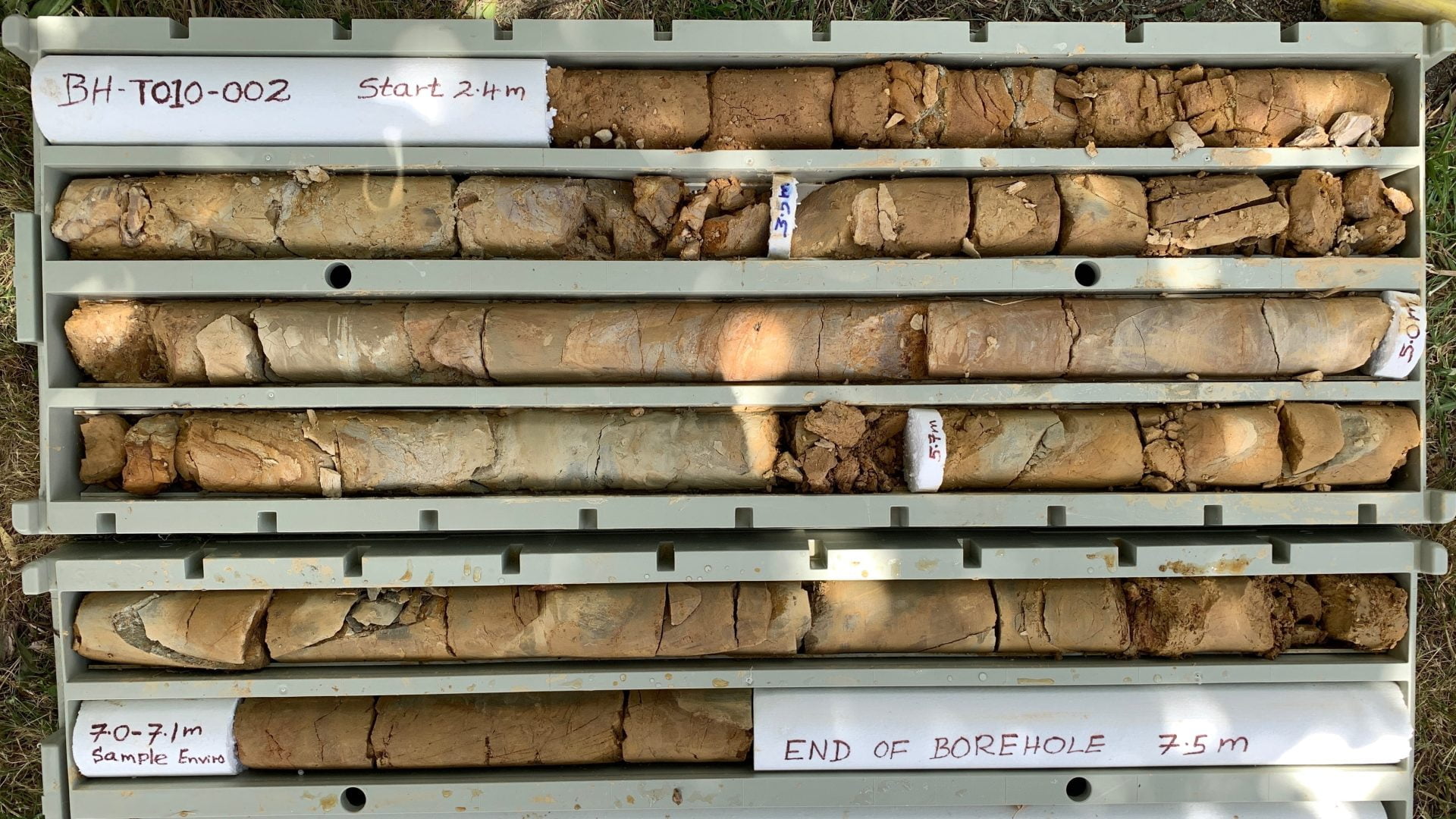 Other Geotechnical Services
Wind Rating Assessment
DCP Testing of Existing Fill Material
Shrink Swell Testing
Nata Accredited Laboratory
Footing Probe
Assessment of Compaction Report

Linear shrink test and other lab tests