We guarantee value by delivering an end-to-end, optimised and scalable solution.
We work with Australia's best home builders, small and large
Intrax have numerous high-volume house builders as clients. To be able to work with Australia's leading home builders requires a high degree of ingenuity to ensure that our designs remain economical.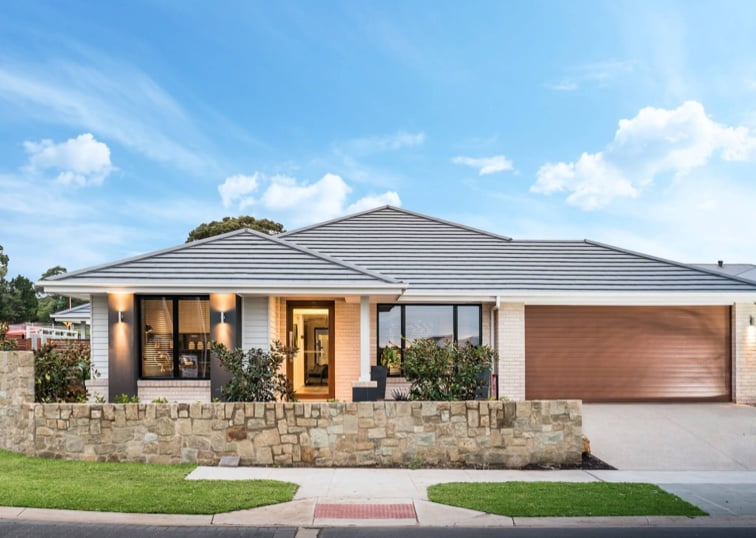 Outstanding design solutions
Our close relationships with clients, dedication in keeping up with the latest building techniques and advances, and close inter-departmental work, all ensure we continue to be the forerunners in residential developments.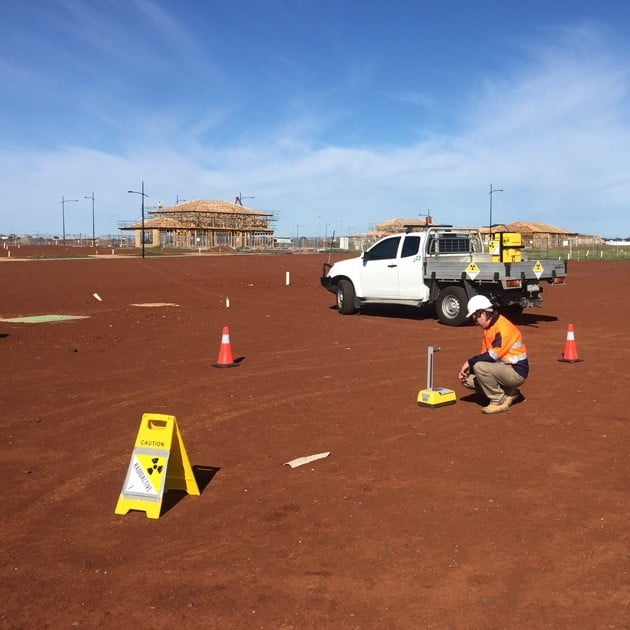 We understand your market
Intrax understands that fast turnaround is a crucial driver for market success in this segment, and so Intrax has innovated to offer industry-leading turnaround times on all our services. The key distinction with our offering is our ability to deliver these services quickly and economically without sacrificing quality, innovation, or engineering competence.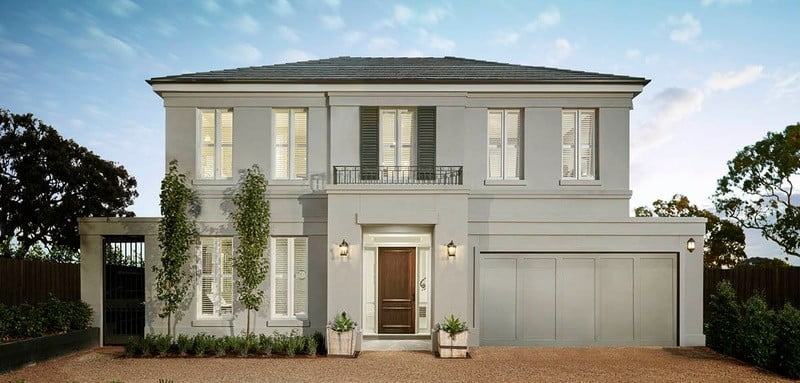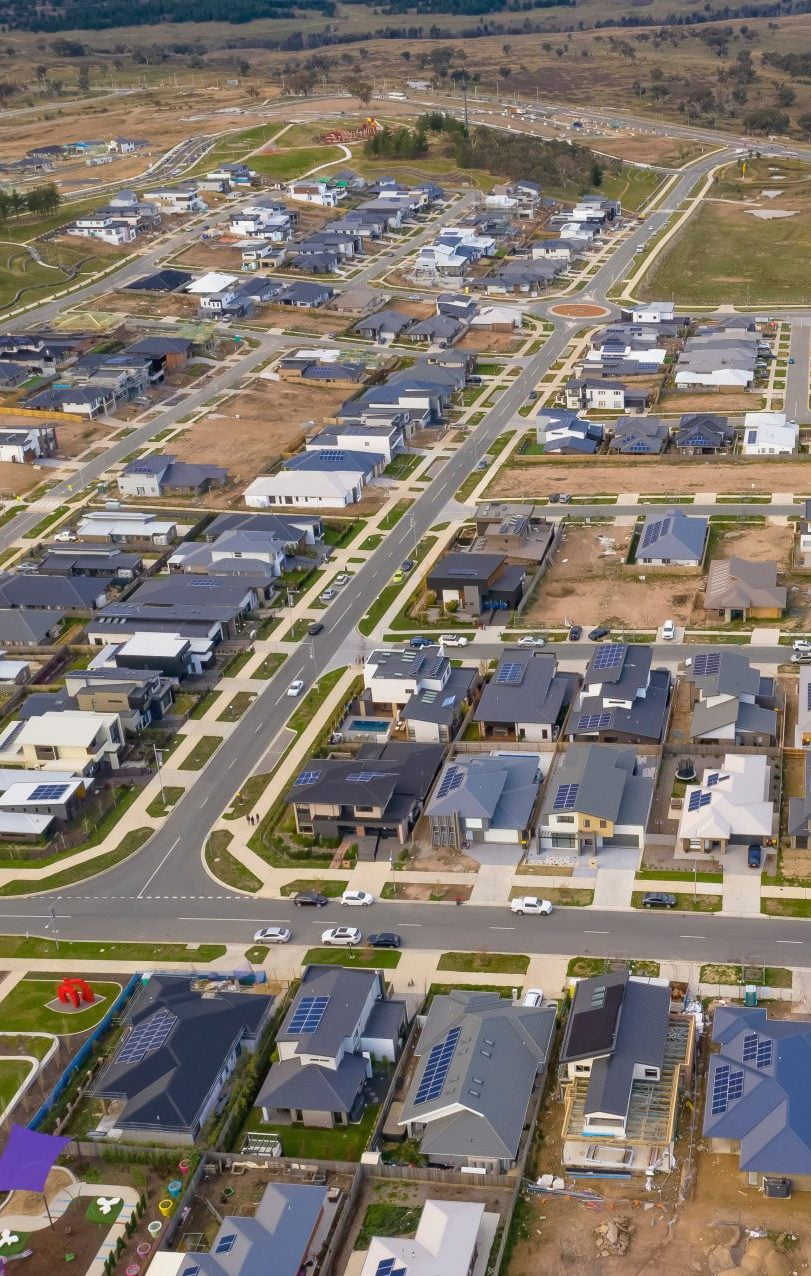 True End-to-End Service
Intrax specialises in working with clients to fully realise their vision for each home and consistently innovate to improve competitiveness. Intrax achieves this by providing a true end-to-end, one stop shop for all services required in the process of sales and construction of a dwelling.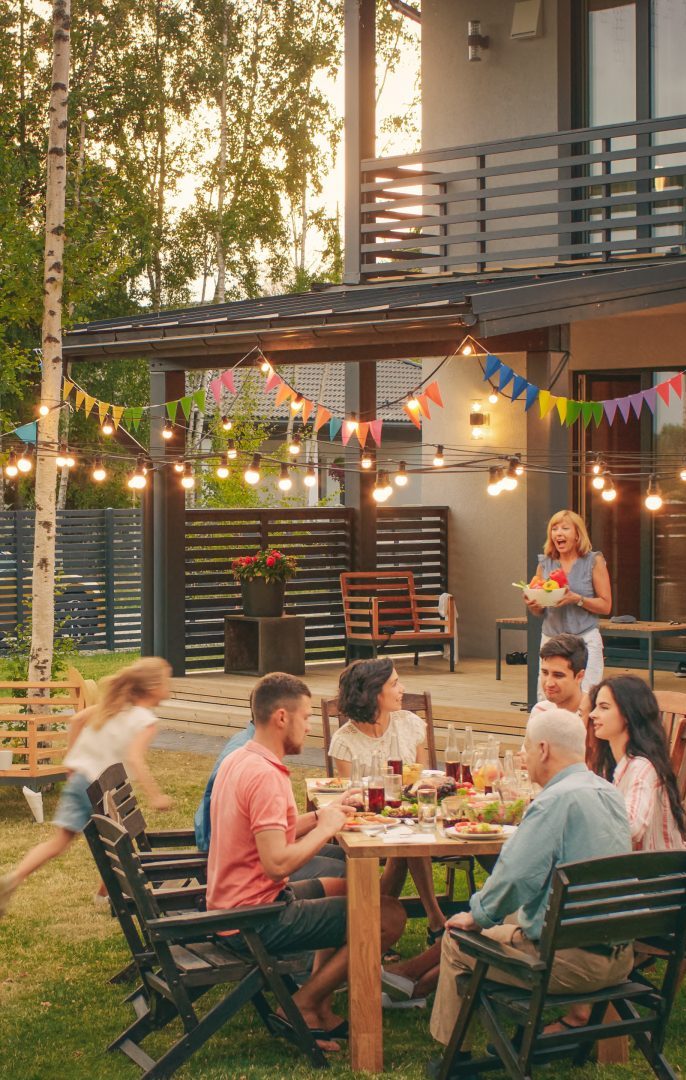 Building Lasting Relationships
What sets us apart is the human value of long-standing relationships, both inside our company and with our clients. We are proud of the part we play in helping get more Australians into their own homes by creating an atmosphere of proven confidence between us and our clients.
An all-in-one provider of engineering and survey services for housing in VIC, NSW, QLD, SA & WA
Our work incorporates cutting-edge practices, backed by ISO 9000 certified system to give you reliable results every time. From structural to civil to survey to geotechnical, Intrax have you covered for housing. Deploying multidisciplinary teams to provide holistic solutions, share insights, and putting diverse skillsets into action. Inspiring builders to confidently build more innovative and affordable homes for Australian families.
Property Service Information