100 Mount Street North Sydney
Intrax Projects is pleased to have completed a Hydraulic Services D&C Tender Package for 100 Mount Street.
Situated in the heart of North Sydney, this prime development delivered a premium office tower spanning over 40,000 square metres, including:
34 levels of office accommodation
Open public space at ground level and two ground-floor retail areas
Premium quality finishes and services, with basement parking for 113 vehicles.
Hydraulic Services throughout the project
Sub-Soil Drainage
Stormwater Drainage
Rainwater Plumbing
Sanitary Drainage
Tradewaste Drainage
Sanitary Plumbing
Potable Cold Water Service
Non-Potable Cold Water Service
Potable Hot Water Service
Natural Gas Service
Fire Hose Reel Service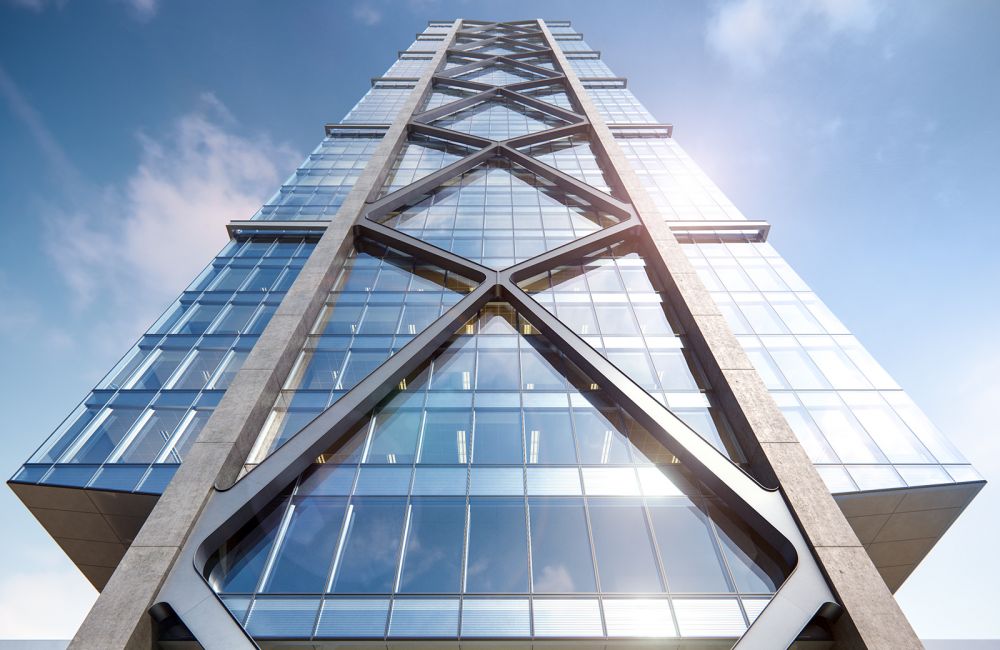 Project Details
Categories

Residential, Commercial

LOCATION

North Sydney, New South Wales, Australia

CLIENT

Central Plumbing Pty Ltd

Site Area

Over 40,000 m²
Intrax has a culture of leadership, innovation, respect, performance and understanding.