Archerfield Airport Main Runway Upgrade
Intrax Land QLD takes great pleasure in announcing our latest project alongside construction company OM Civil, to deliver the Archerfield Airport Main Runway upgrade for the Archerfield Airport Corporation (AAC).
Intrax Land will be involved in early works and complete the following services: Establish Survey Control on Airport Datum, Lighting Setout and As Constructed. Read more about our surveying services and other Intrax Land Services.
The delivery of Intrax Land's services comes as part of the implementation of the Archerfield Airport Project AIM: Airside Infrastructure Modernisation (Project AIM). The project shall incorporate various airside infrastructure improvements from AIM's Master Plan (2017-37).
"The project will comprise alterations to the main runway and the upgrading of associated taxiways and other associated infrastructure including lighting and visual aids, to enhance and modernise facilities for existing aircraft operations. It will also provide further opportunities to attract and host additional aviation and aviation compatible businesses at Archerfield Airport."
Read more about the project on AAC's website: Project AIM works & Major Development Plan (MDP).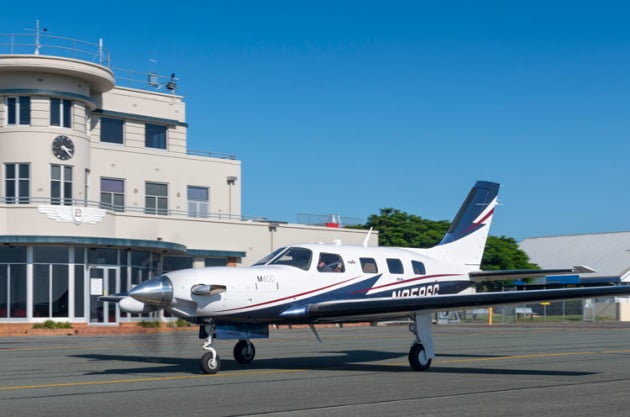 Intrax Land looks forward to delivering exceptional services for AAC and becoming their most reliable partner.
Project Details
Categories

Intrax Land Projects, Civil

CLIENT

Archerfield Airport Corporation

BUILDER

OM Civil
Intrax has a culture of leadership, innovation, respect, performance and understanding.