Making public funds go further, and making outcomes even more spectacular, through expertise and innovation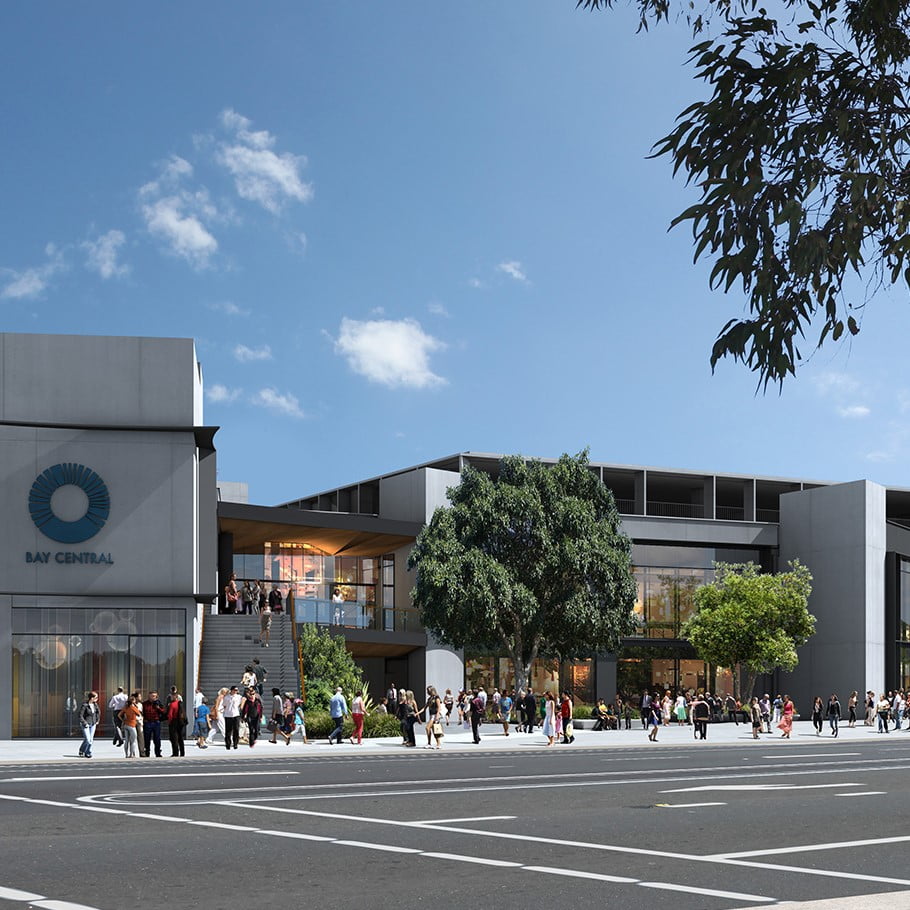 Whether we are working on parks, libraries, schools, council offices or other pieces of community infrastructure, we meet and surpass the requirements of our clients
In-depth Knowledge of Community Projects
At Intrax, we understand the subtleties and intricacies of a community project, and we recognise that these projects must be approached in a unique and considered manner. This helps us to pursue the right channels to achieve stakeholder support and to balance economic, political and social conditions.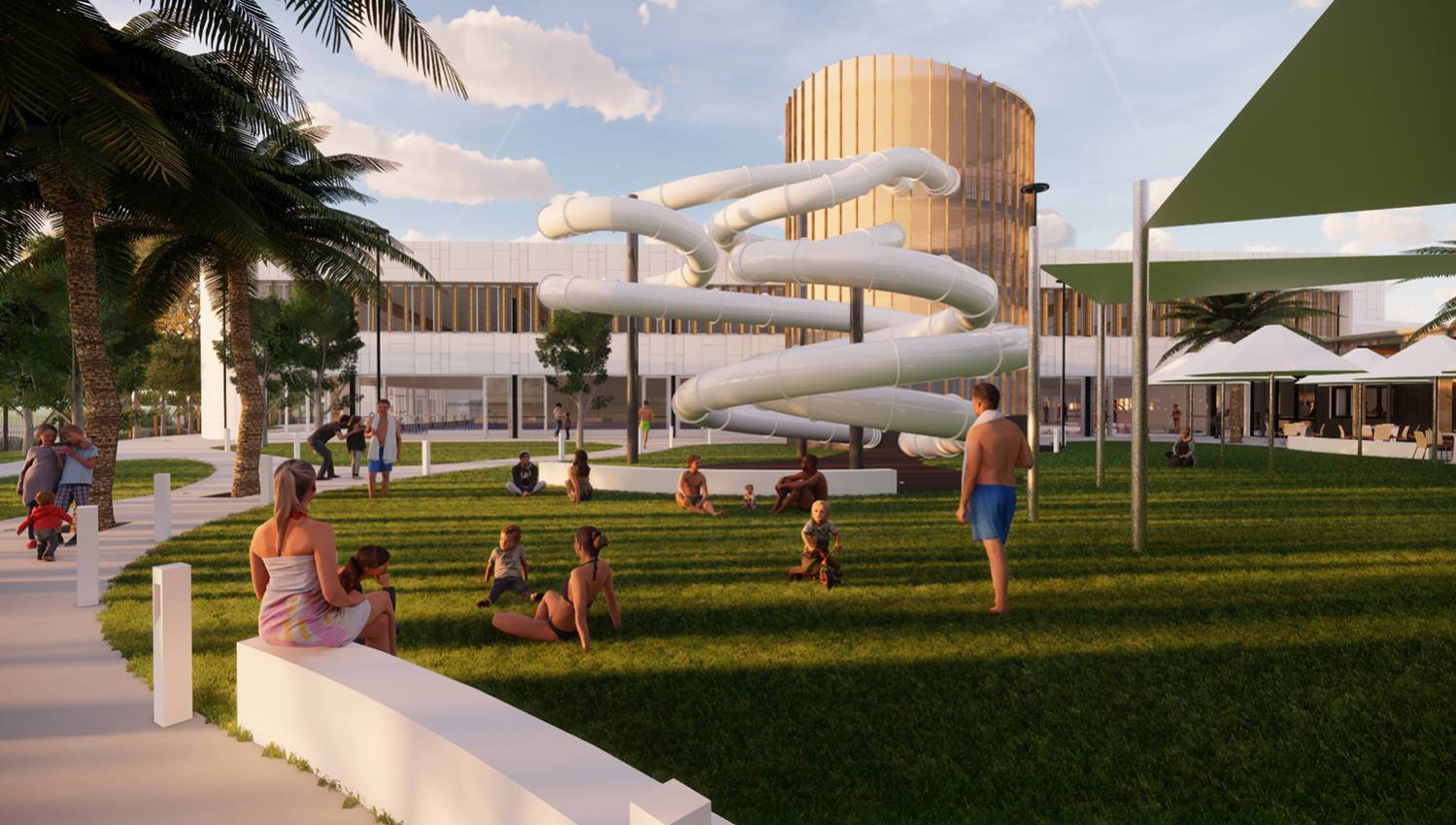 Cost Effective Services and Strategies
Proper costing and timeline management is critical to the success of a community project. We provide an entire suite of services, administered by our various multi-disciplinary teams, to ensure that all of our projects come in ahead of time, under budget, and with results which support the practical aims of the community.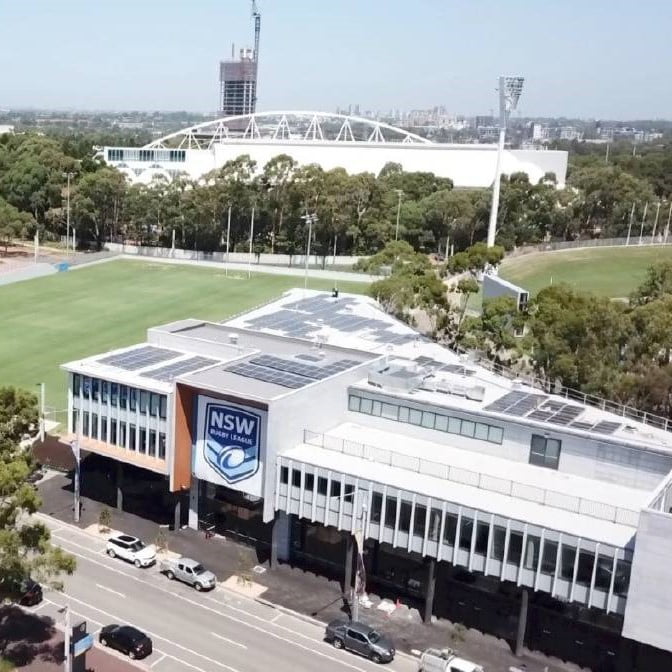 Applying Holistic Understanding to Each Project
Each and every community engineering project is different. In order to secure success across a diverse range of different projects and disciplines, we take the extensive experience of our combined teams and apply it holistically to the nuance and specifics of the project at hand.