Maximise Value with Flexible, Scalable, Innovative Solutions.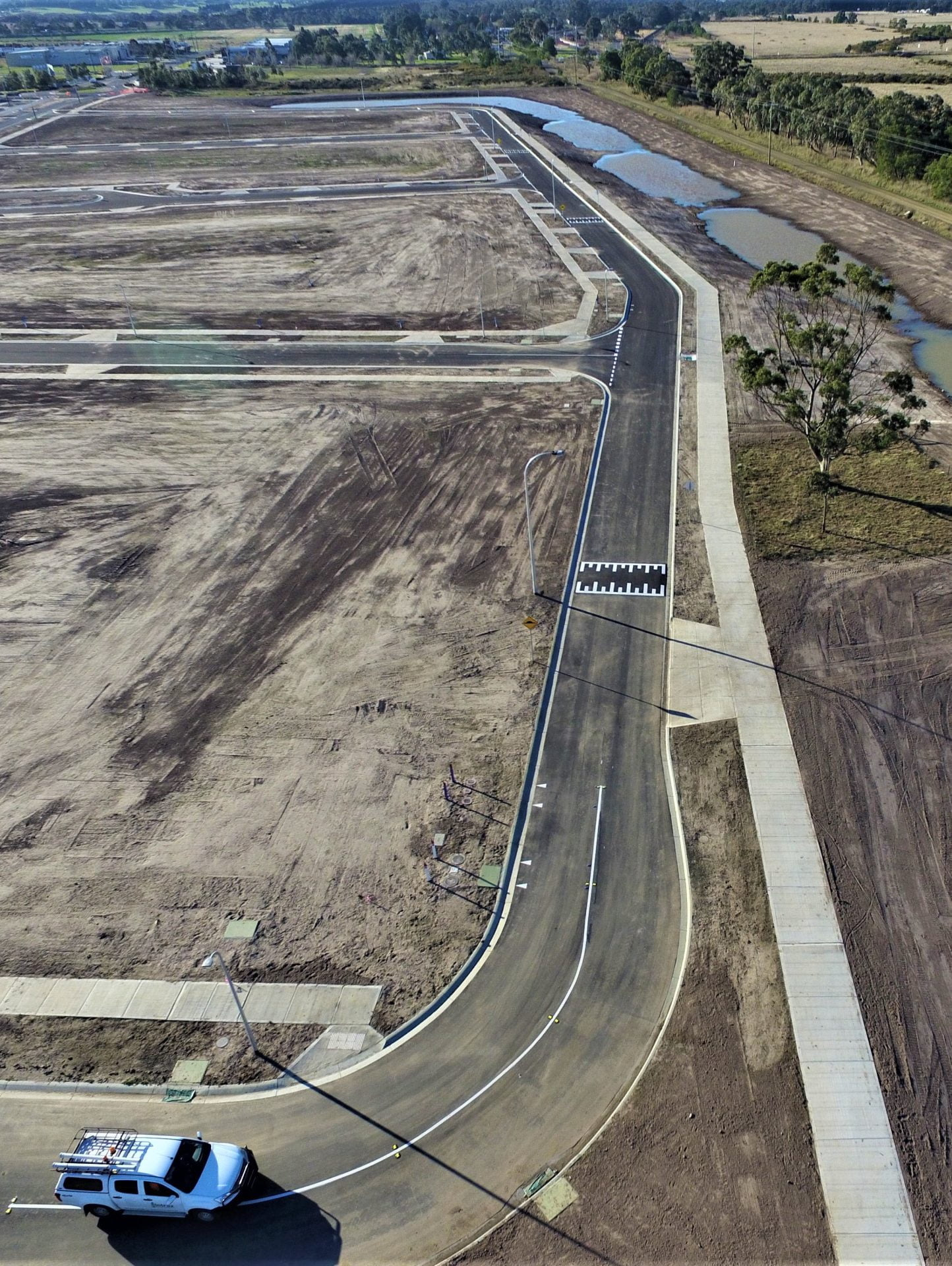 PSI Reports
Intrax provides all the information necessary for builders to obtain an accurate cost estimate before initiating construction. From Title search, land information, bushfire attack level reports (BAL) to point of discharge, planning controls information and water certificates.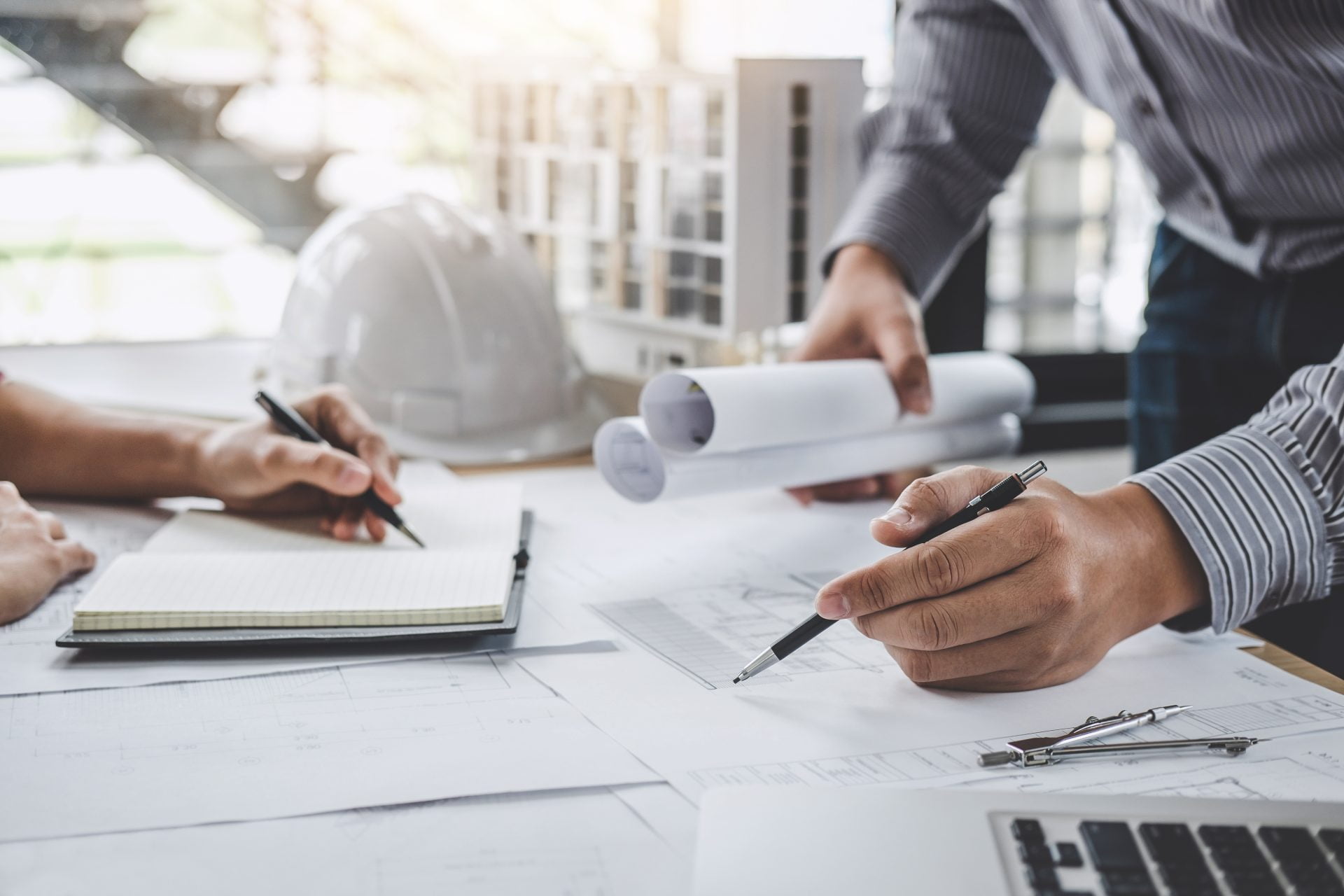 Rapid and best in class service
We understand that PSI is a fundamental aspect to be considered at the preliminary stage of any project, whether it be Residential, Commercial, or Industrial.
Our team have strong relationships with Local Councils and Water Authorities as well as direct access to Land Titles databases which has enabled us to deliver best in class service.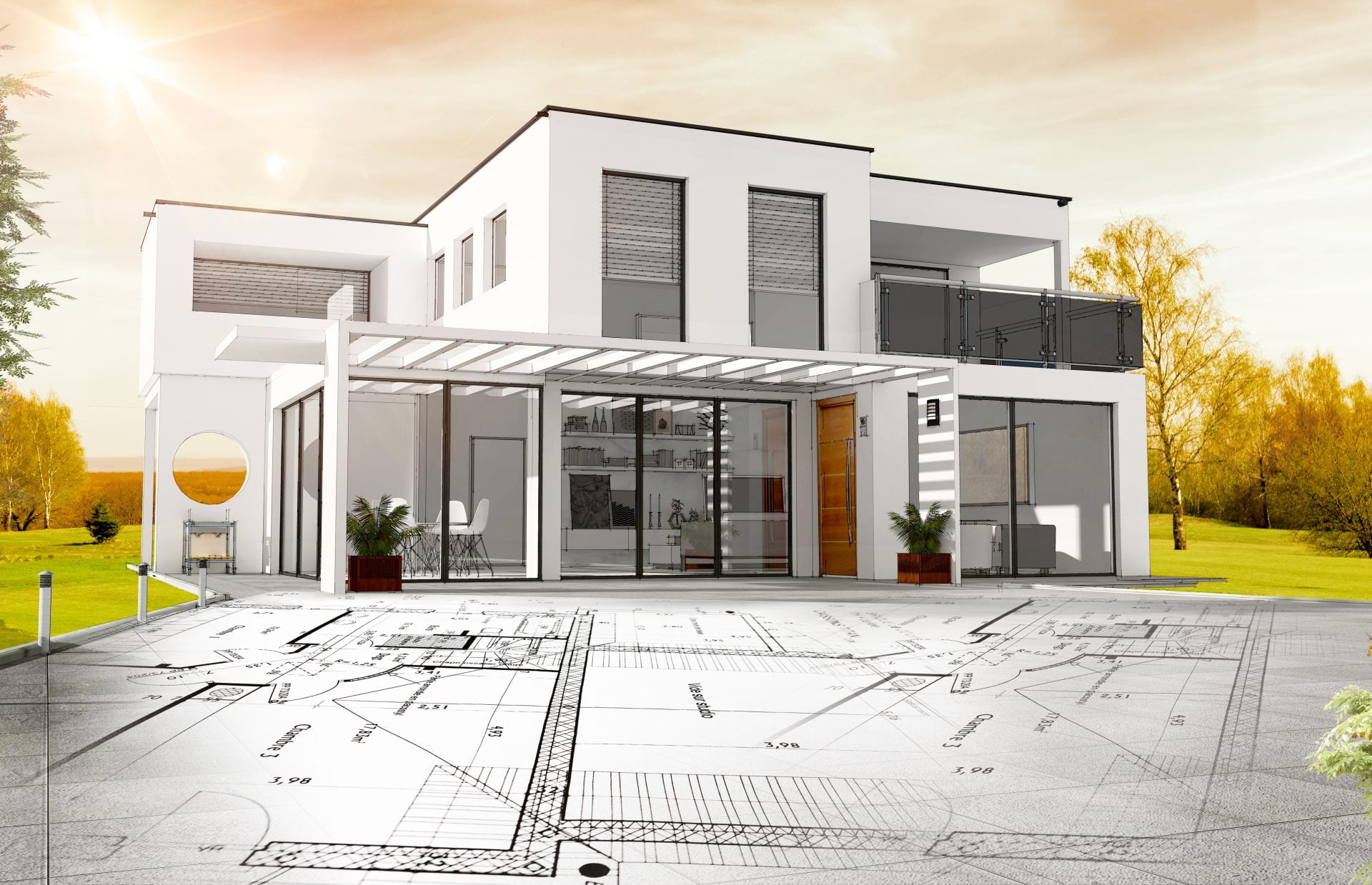 Services
Title Search
Land information
Bushfire Attack Level reports (BAL)
Point of Discharge
Planning controls information
Water certificates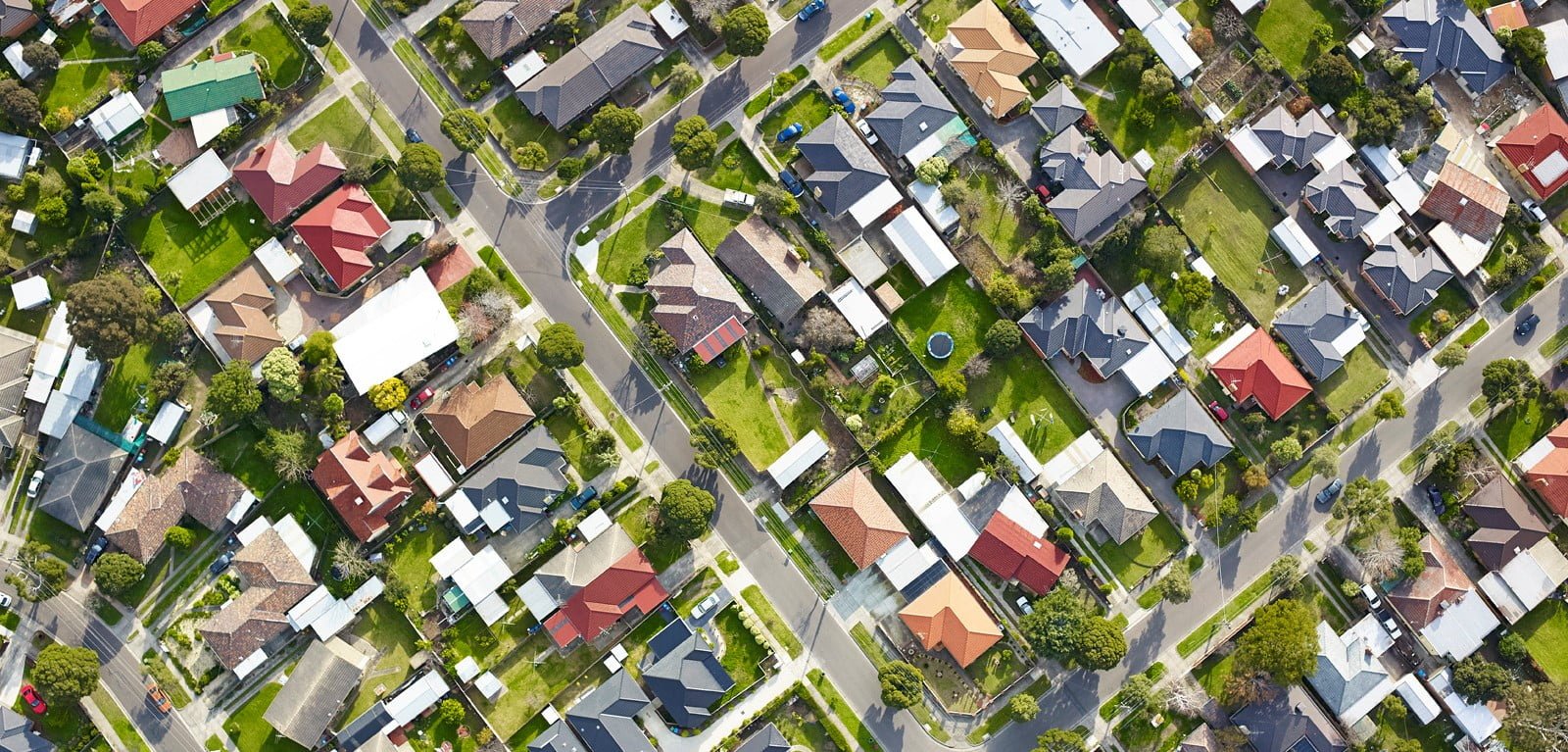 Deliverables
Property Information Certificate: Building 51 (2)
SDO - Sewer Detail Plan
DYBD - Dial Before You Dig
Internal Sewerage Plan of Existing Dwellings
LPOD - Legal Point Discharge
Flood Level Certificate
Planning Certificate
Registered Search Statement