New VIC Housing Project: Yarra Park Townhomes
Intrax Housing is excited to announce it will be working with Burbank Urban to deliver 109 three and four level townhomes at Yarra Park, located in Alphington, Victoria. Intrax will be providing Structural Design, Geotechnical Investigation and Site Surveying for the townhouse project.
Located only 6.5 kilometres from Melbourne's CBD, the town houses will embody sustainability and appeal to low maintenance living within the commercial and multi-residential community of Yarra Bend. Renowned architects Rothelowman emphasised climate orientation and sustainability gains in each townhouse layout, elevated by carefully selected materials and construction methods.
Address: 100 Latrobe Avenue, Alphington VIC 8078
Builder: Burbank Urban
Architect: Rothelowman
Developer: U-Home Oceana
Status: In progress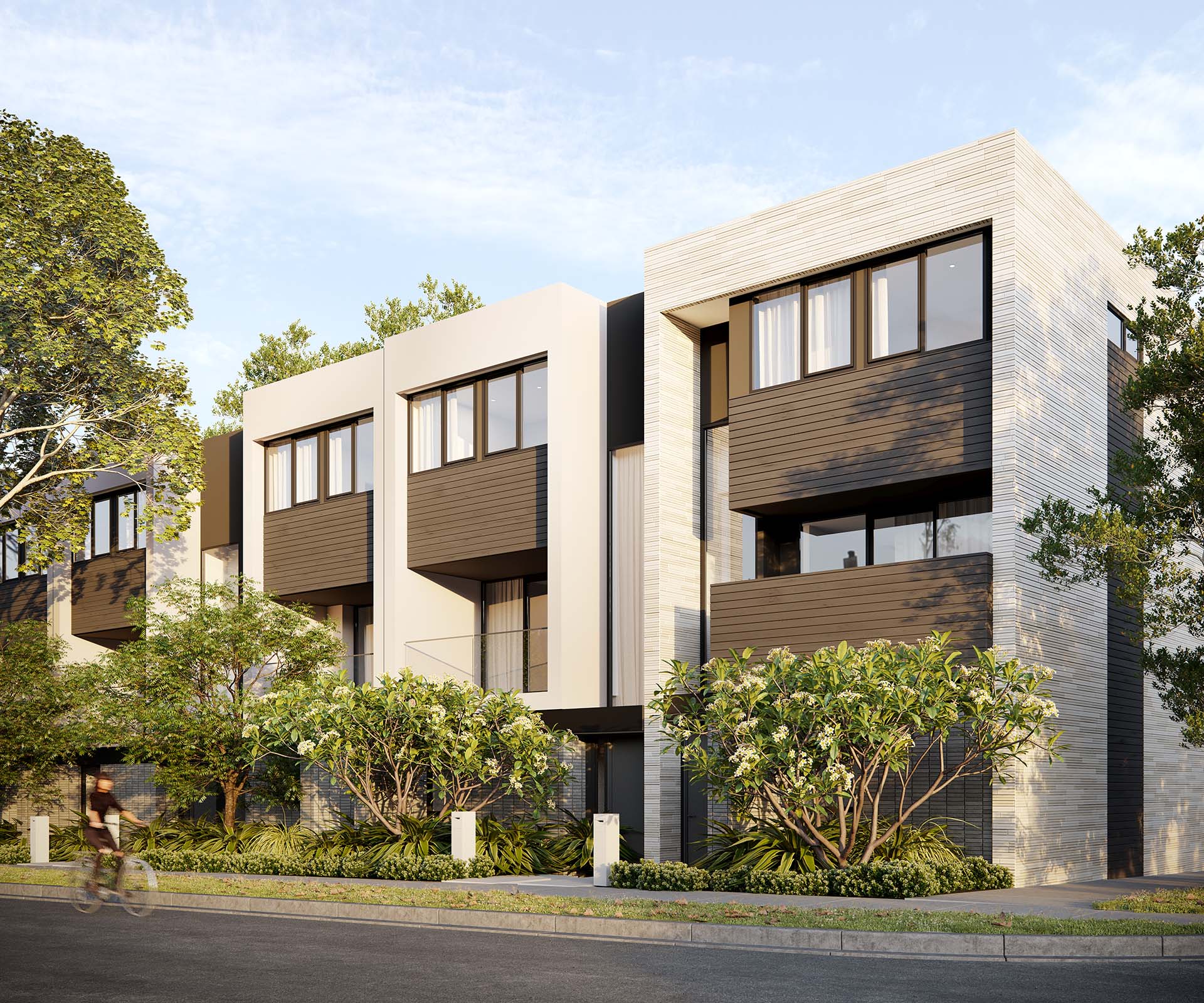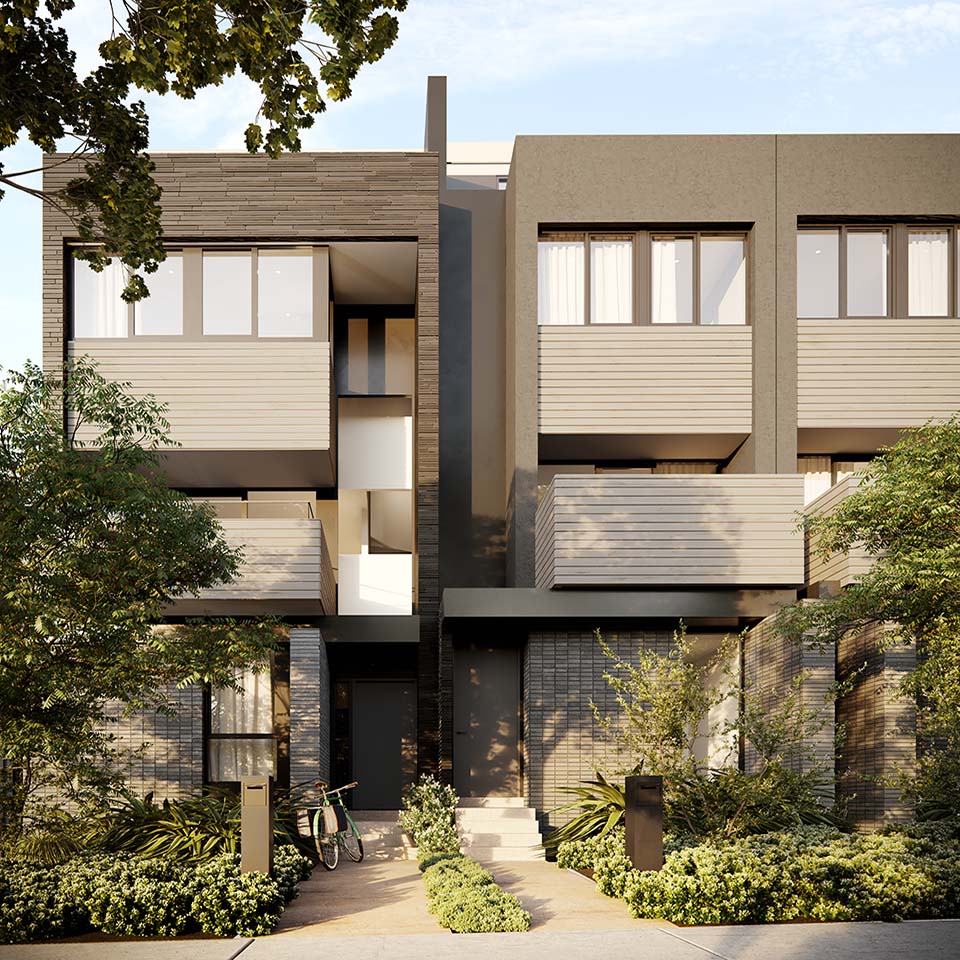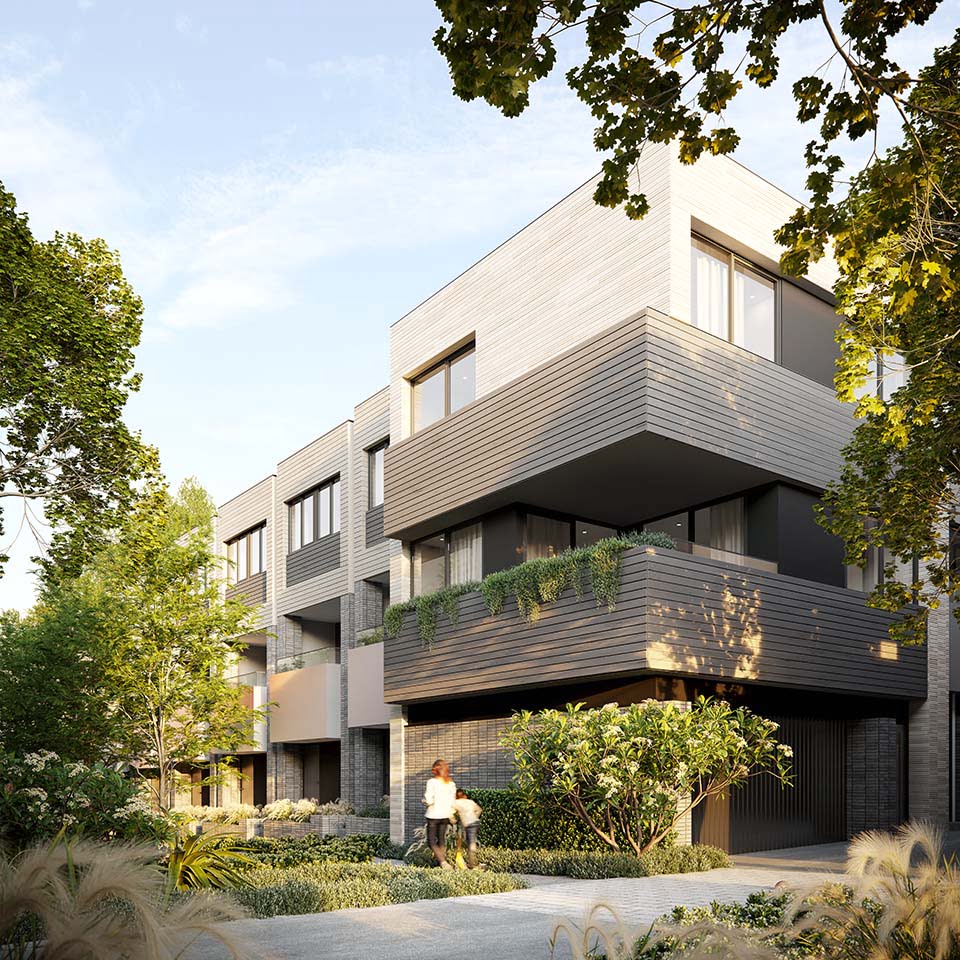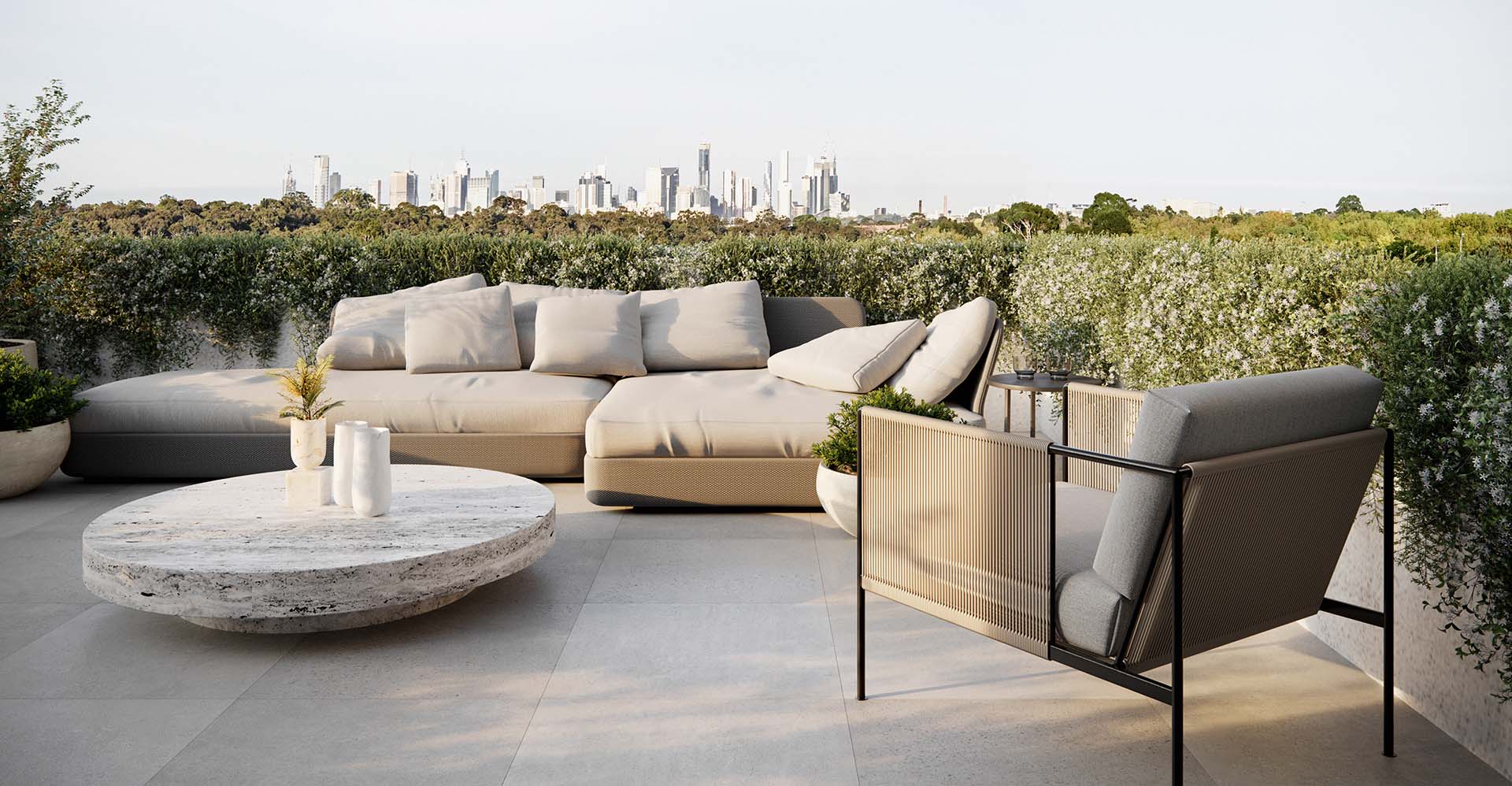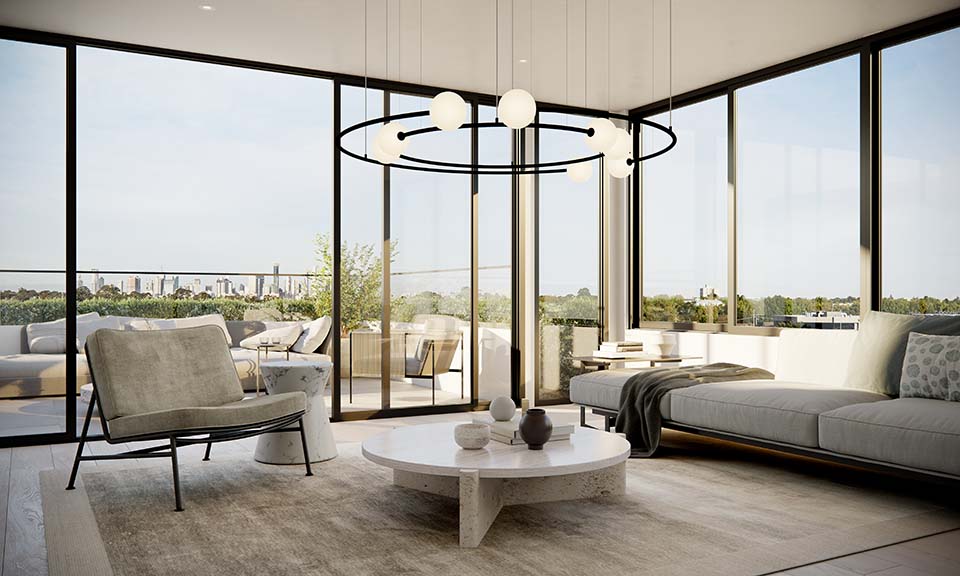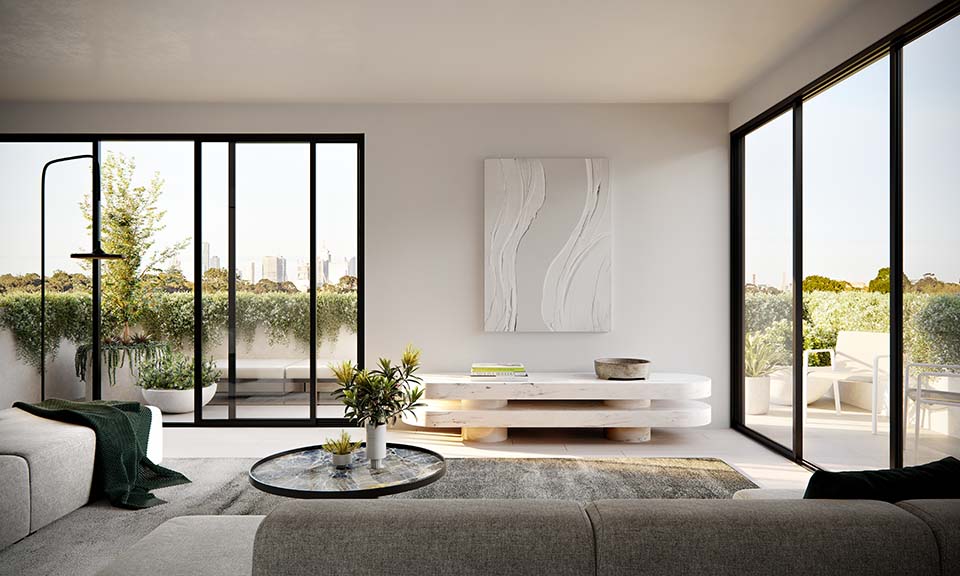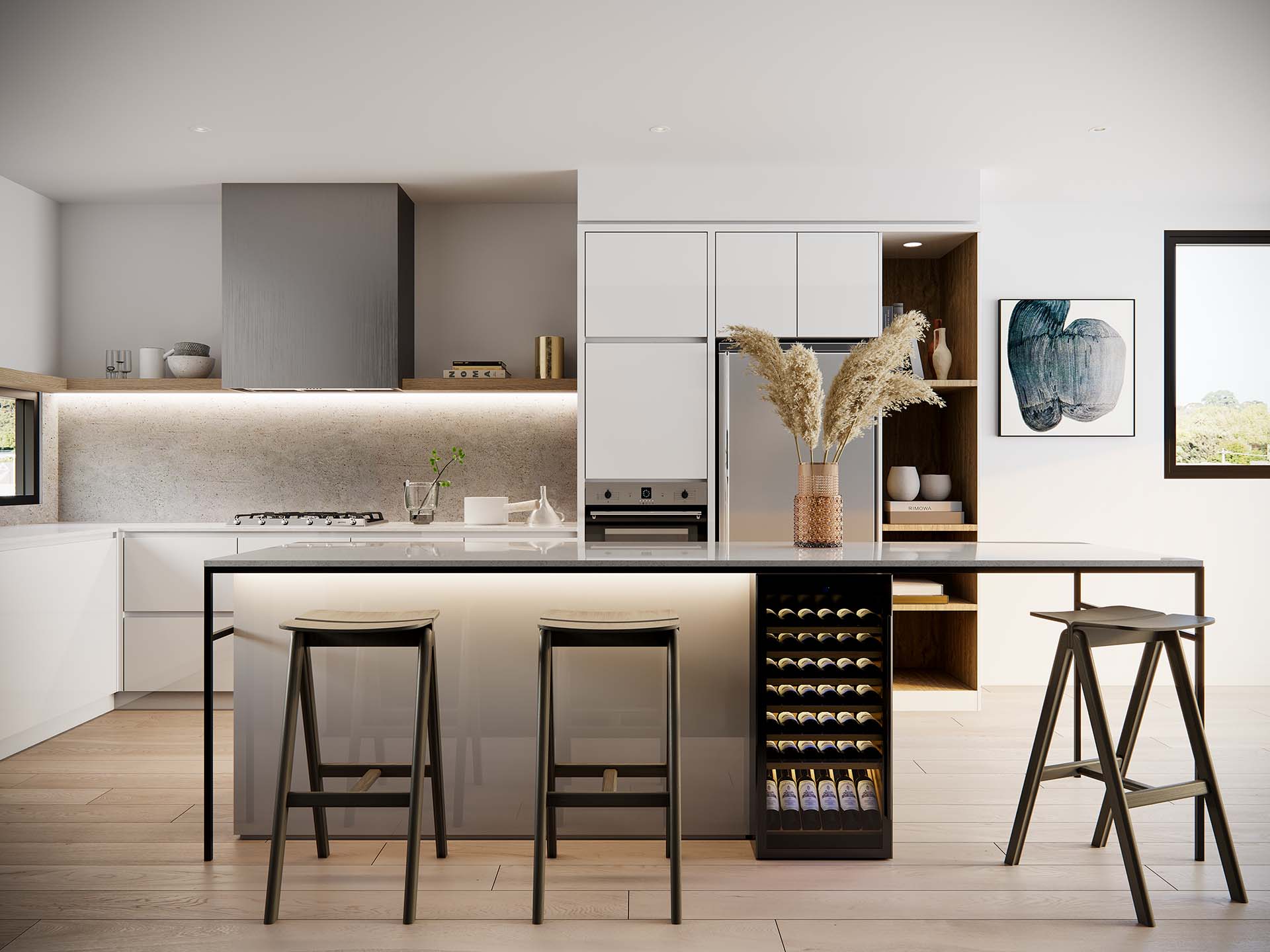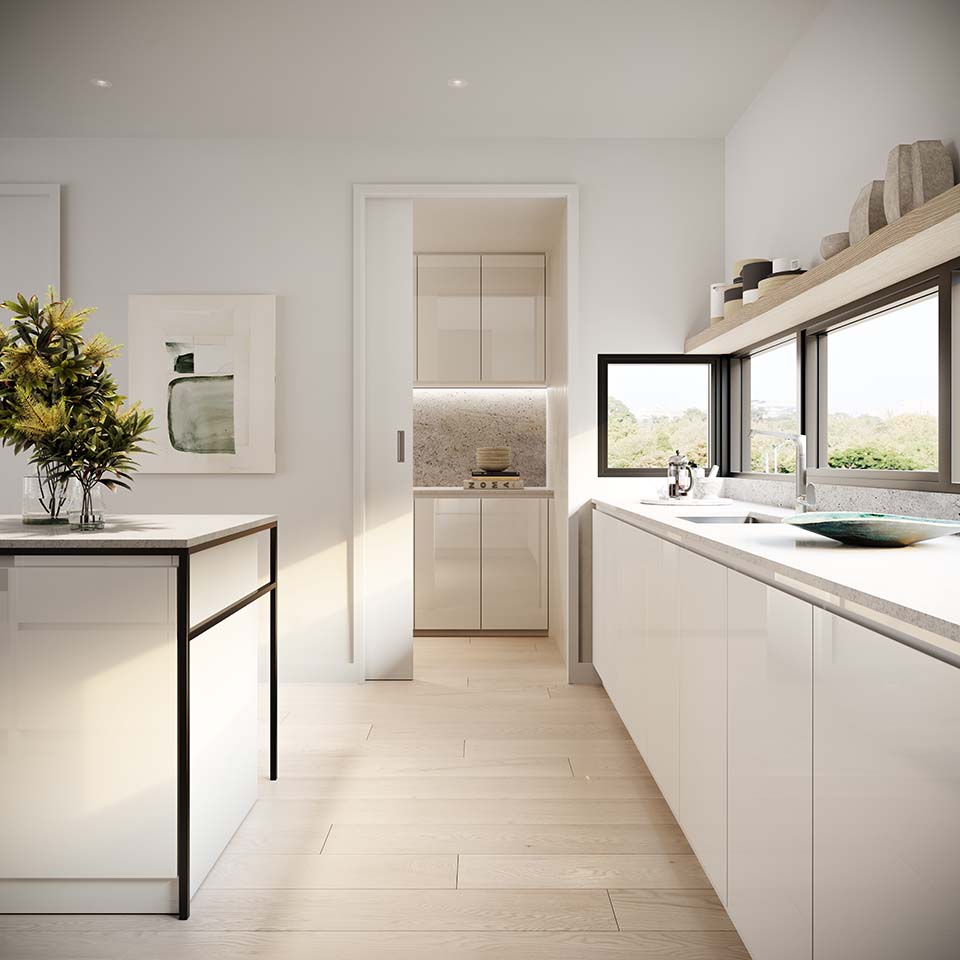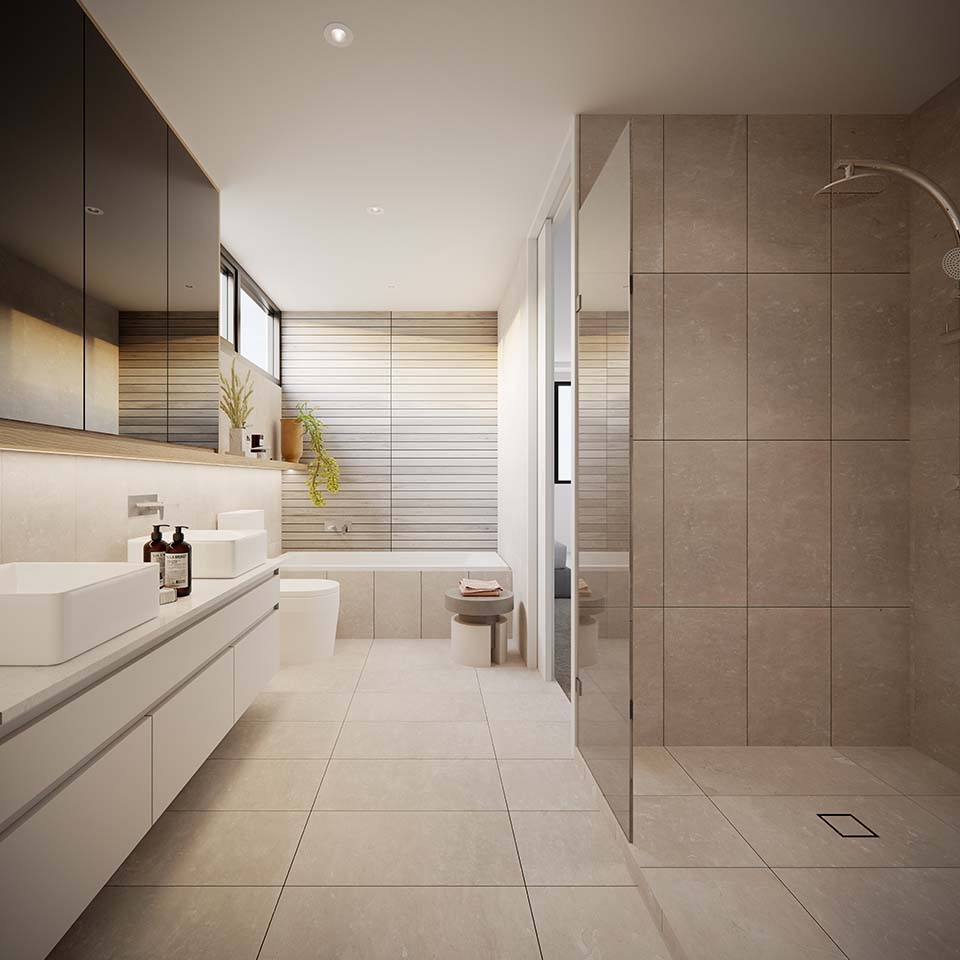 Photo source: Burbank Urban
Insight Details
DATE

28 September 2020

CATEGORIES

Clients
Intrax has a culture of leadership, innovation, respect, performance and understanding.