Sky Ridge House, Kangaroo Valley
Intrax Housing was delighted to be involved in delivering the Sky Ridge House, Kangaroo Valley, NSW. Intrax provided surveying, geotechnical and structural engineering services for the project. Designed by renowned architect Alexander Michael, the extraordinary home was created to leave a small impact on the environment, whilst leaving a huge impact on those who stay there.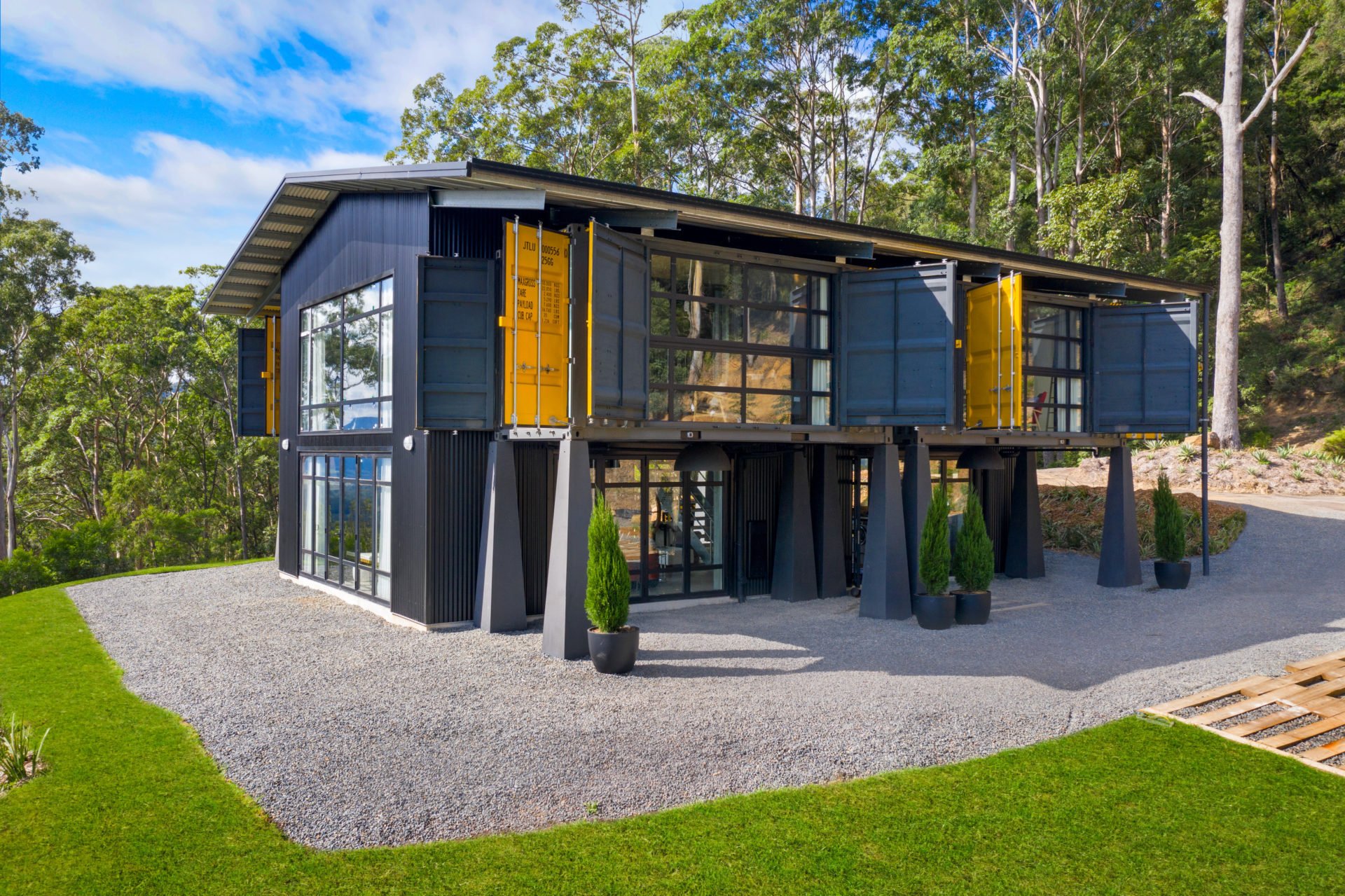 At the height of innovation and sustainability through repurposing old materials, the architect used shipping containers suspended on steel columns form the bedrooms. Sustainable rain water tanks and solar panels were also installed to power the completely off the grid house. Read more about the design on Kangaroo Valley Escapes.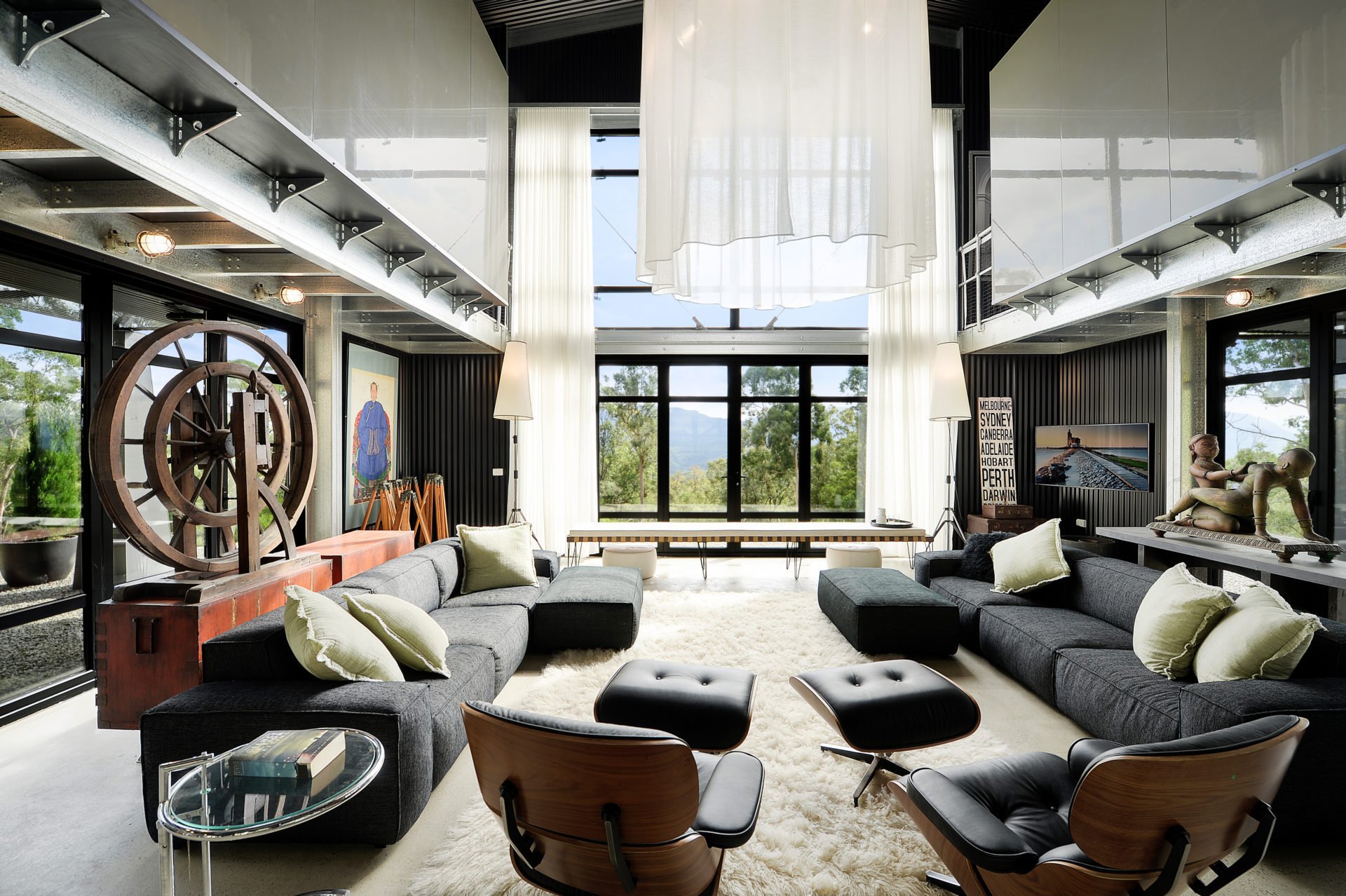 Update October, 2020: Previously offered as an 'extraordinary luxury eco accommodation' (Stayz.com.au), the 'epic container weekender' has just been bought by The Morning Show's Larry Emdur and wife Sylvie. The couples property portfolio has expanded with the $2.15 million acquisition, which will become tourism accomodation. Read more about the Emdur's recent purchase at realestate.com.au.
It was a pleasure for Intrax Consulting Engineers to produce a state of the art building masterpiece, and look forward to expanding our portfolio with new homes like such.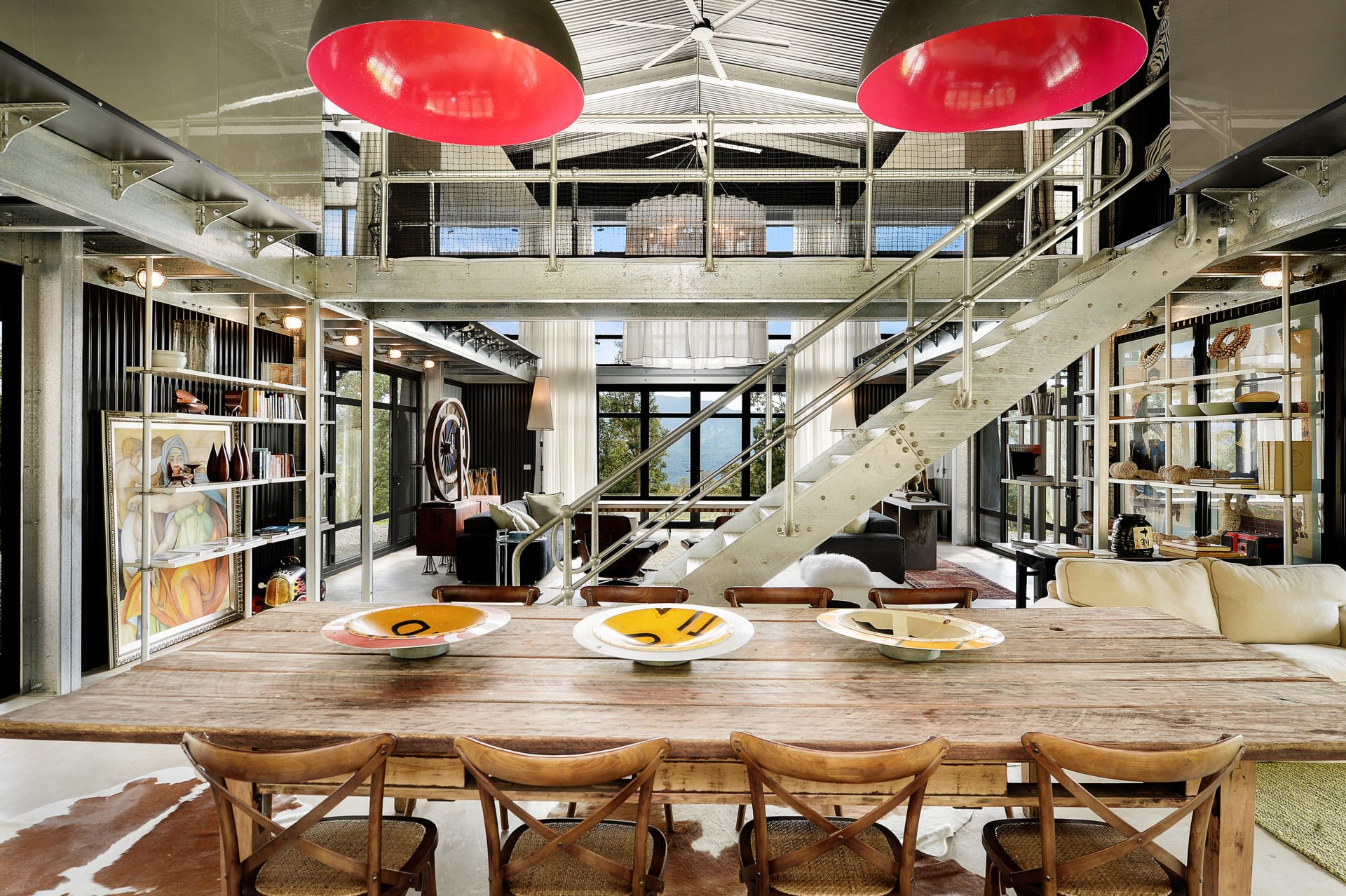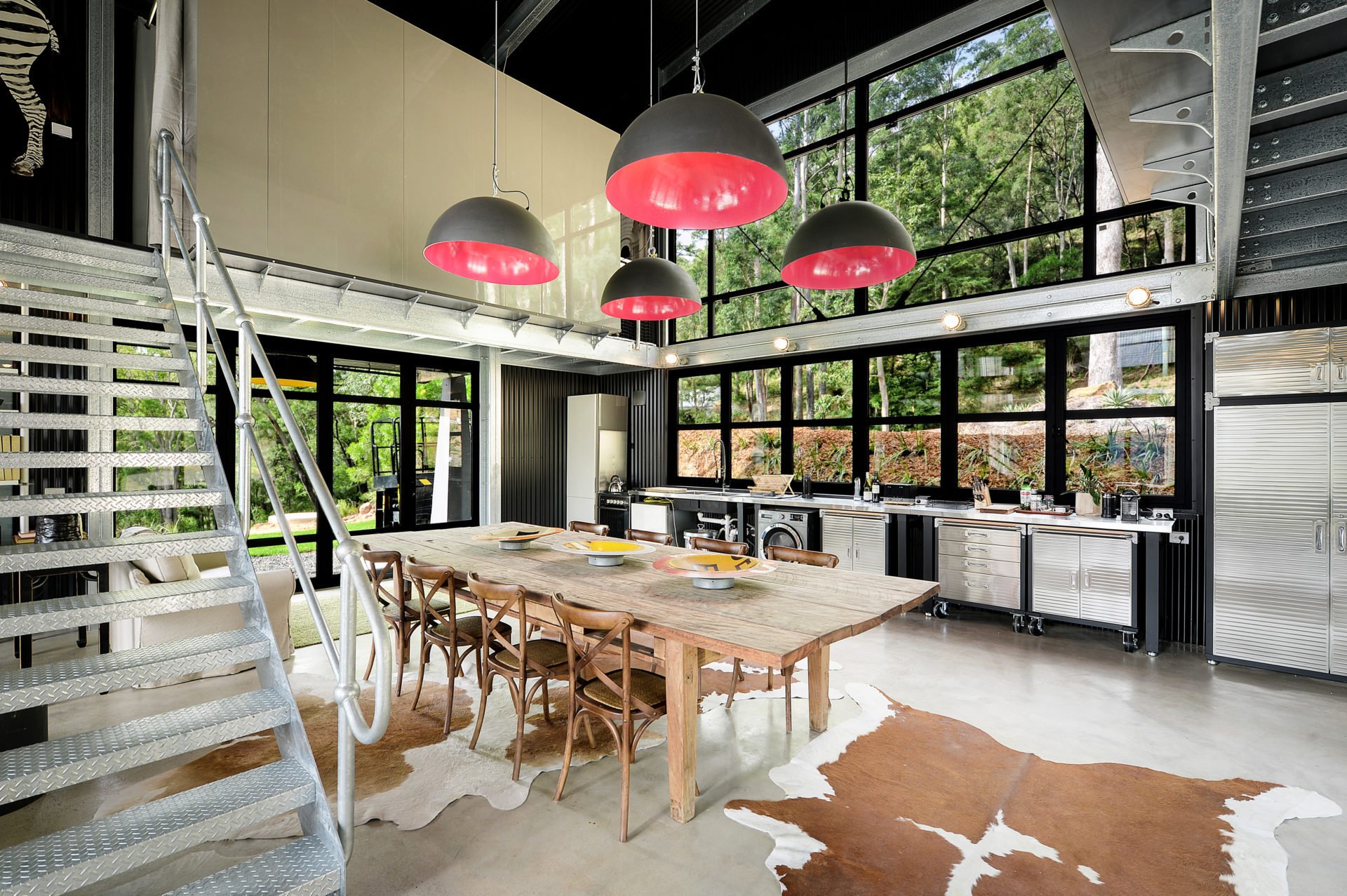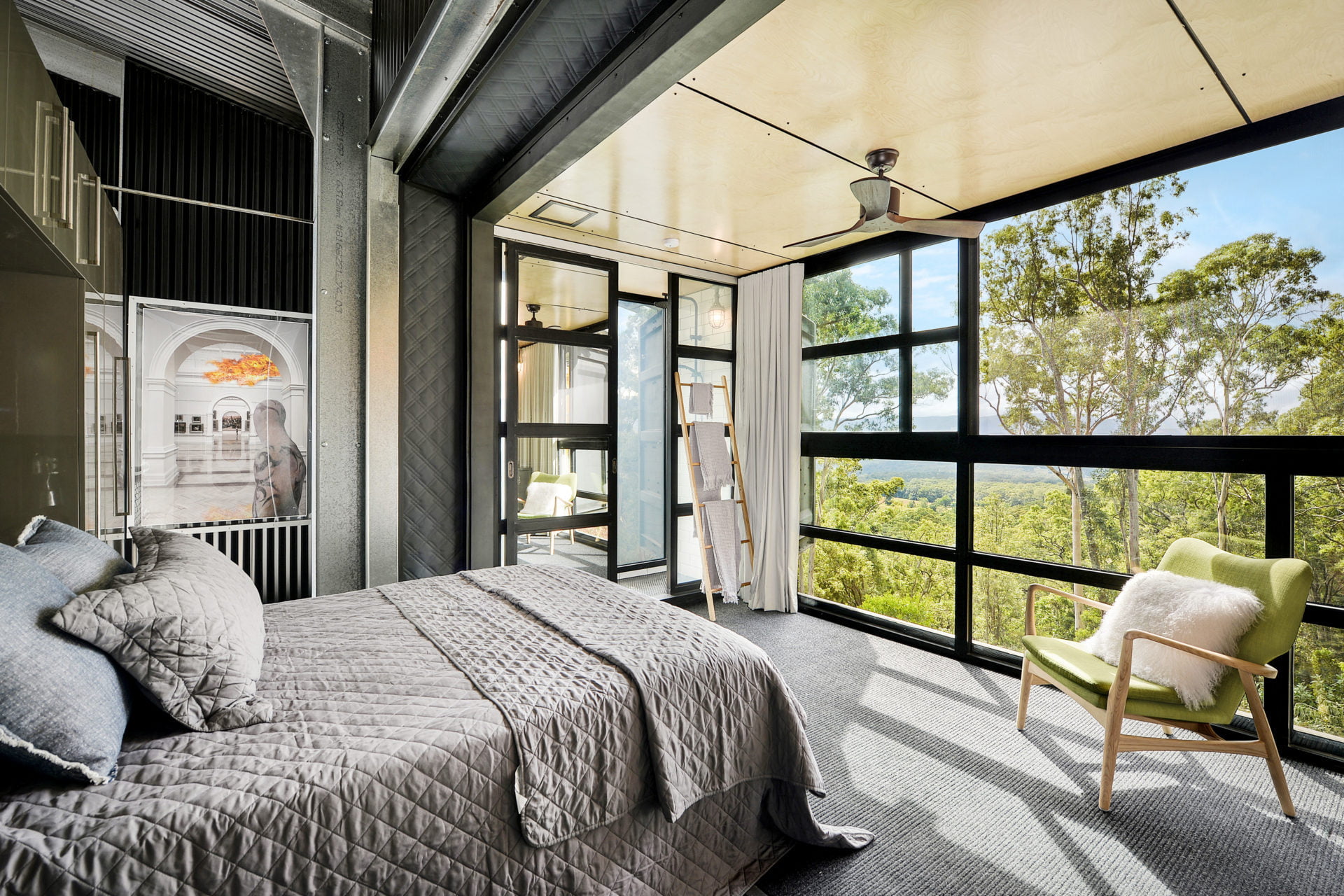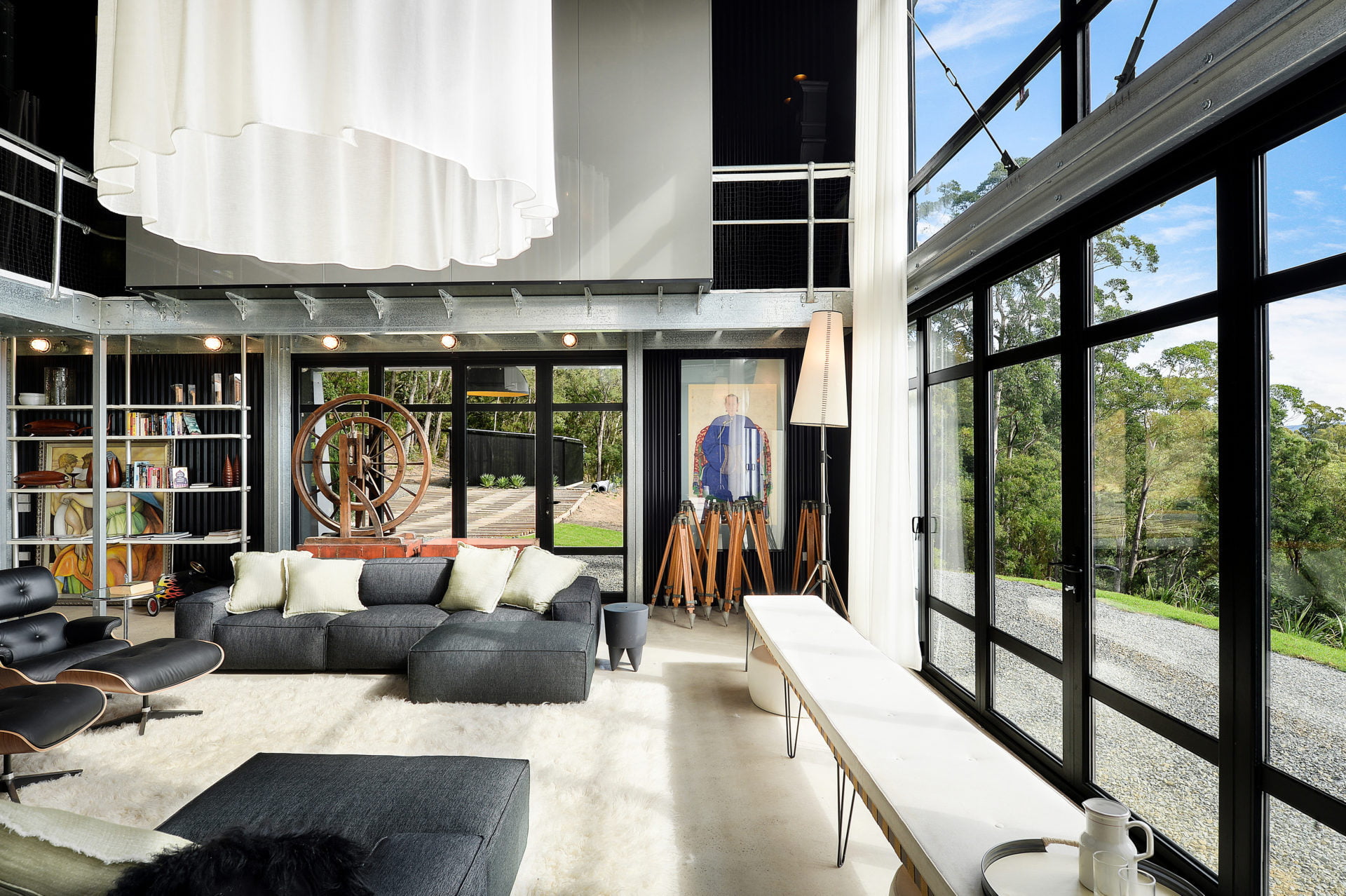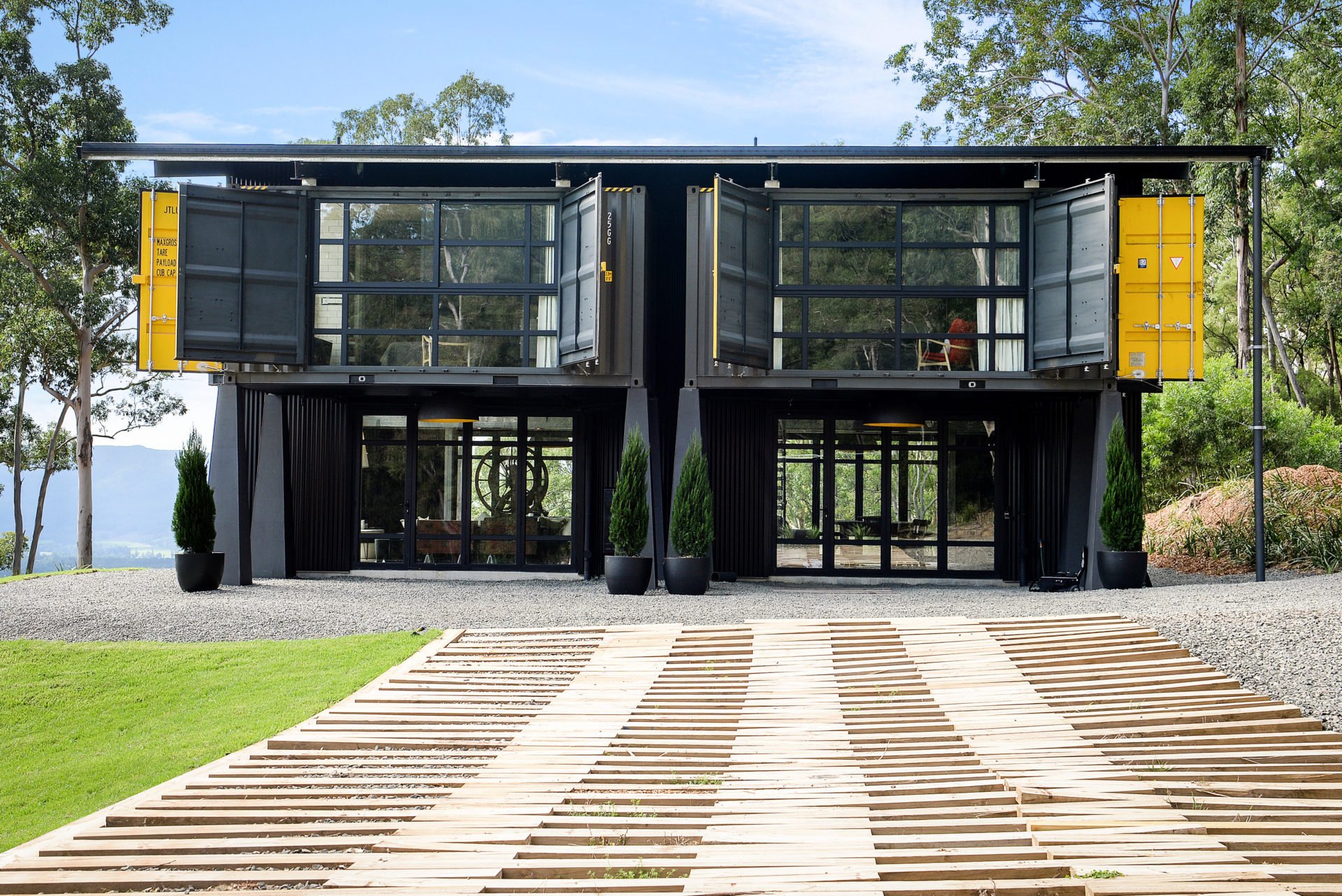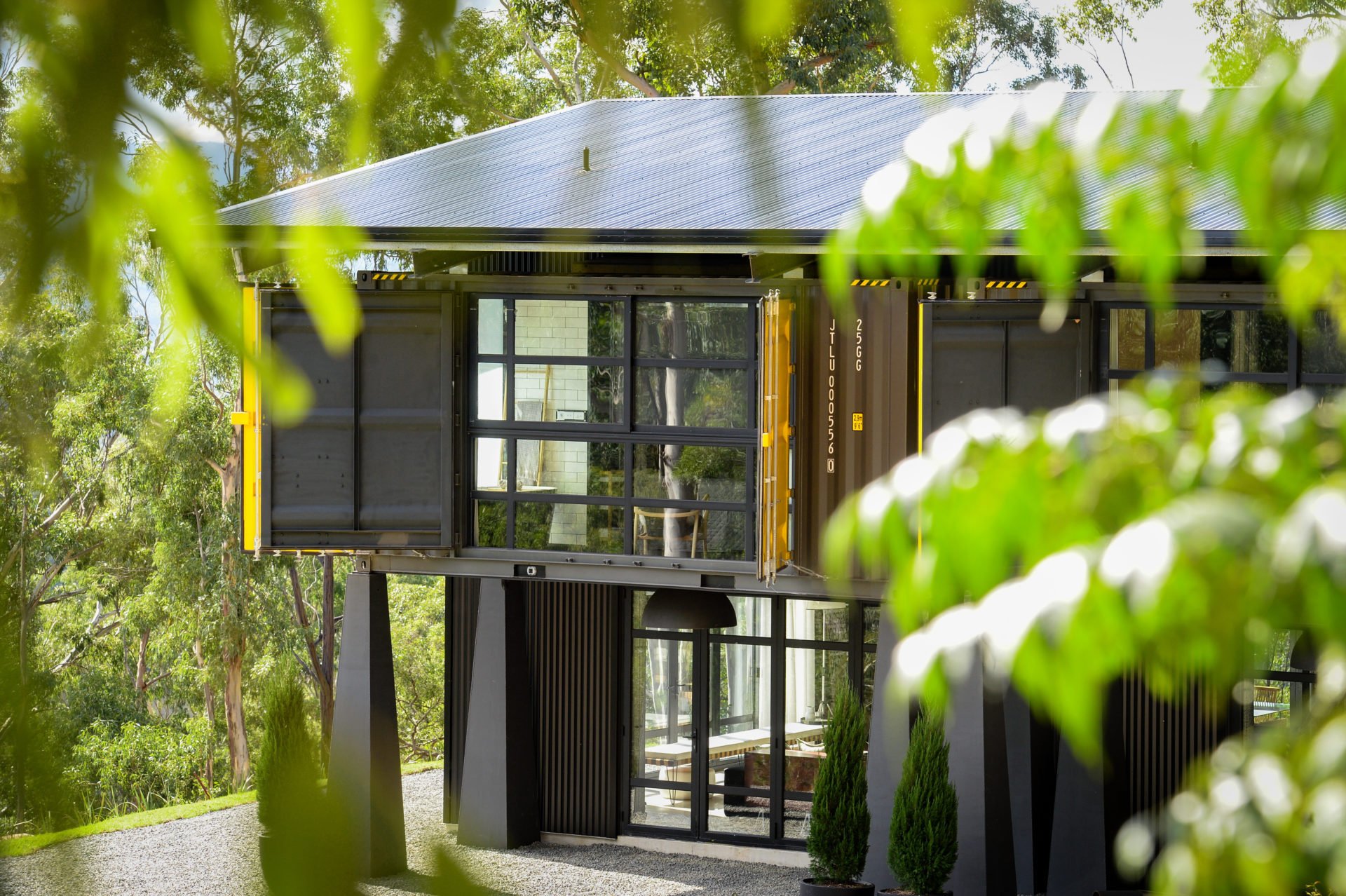 Insight Details
DATE

26 October 2020

CATEGORIES

Case Studies, Clients
Intrax has a culture of leadership, innovation, respect, performance and understanding.