What is Site Classification?
Before you start planning your build or designing your foundations, getting a site classification is one of the first important steps to understanding the soil on which your house will be built on, in order to select the right foundation to withstand it's unique environment.
At Intrax, we offer leading soil testing and site classification services to meet all your home building needs. Our team of experienced geotechnical engineers are experts in conducting site classifications, to determine the best footing and slab designs for A, S, M, H1, H2 & E sites, as well as master designs, bracing, frame designs, and more. Uniquely configured to provide maximum value for each market, whether it be for custom built houses, townhouses or volume housing, our end-to-end solutions drive time and cost savings for our clients, as well as complete satisfaction.
Site classification is how soils are categorized into different soil types found on the construction site.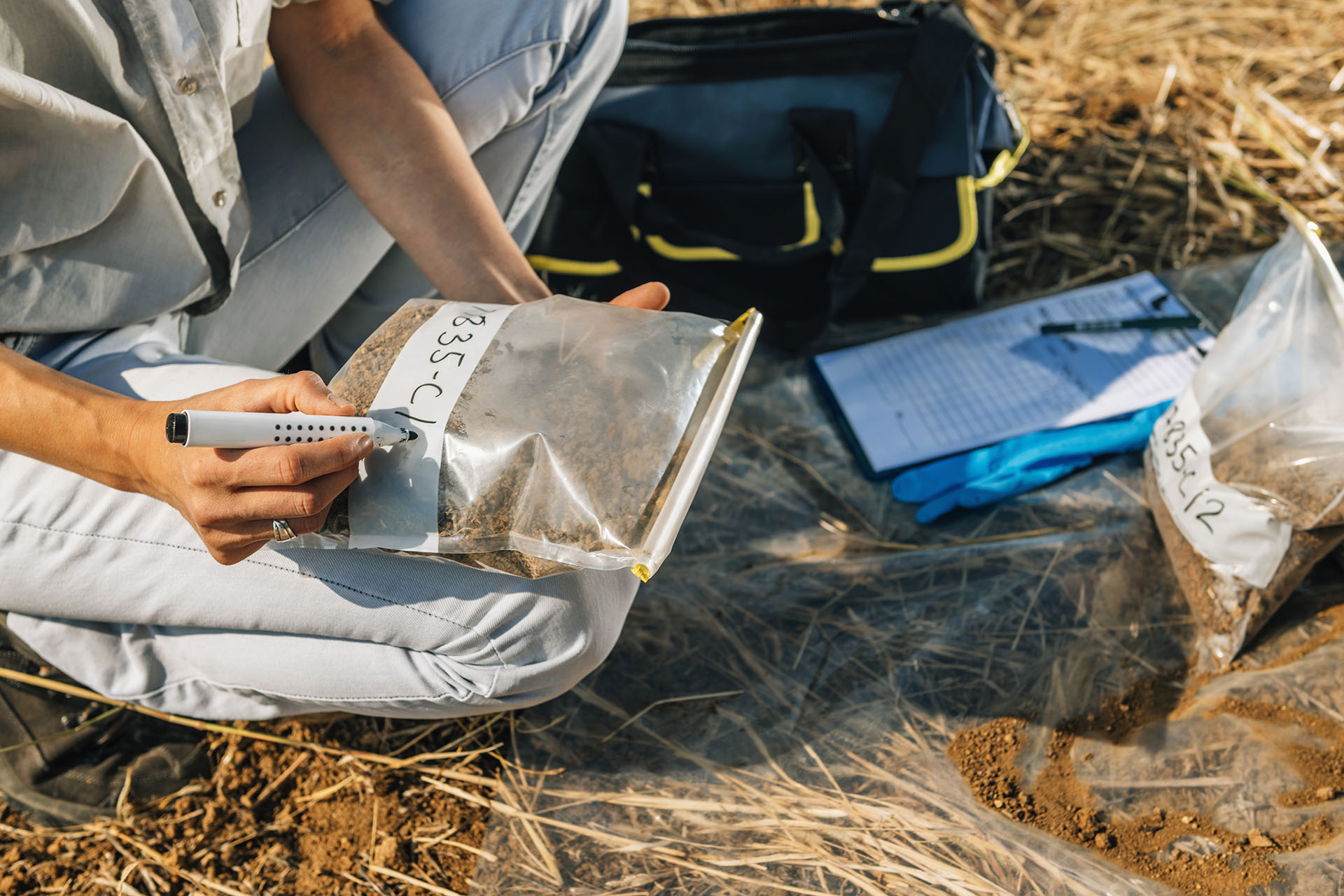 How we deliver Site Classification
Several soil samples are taken to check their characteristics, according to which they are placed in a category or class. These soil type classifications help determine the appropriate footing design by structural engineers.
Site classification is done based on the expected reactivity levels or the soil's movement on the site. They are done according to the following Australian standards:
AS 2870 – Residential Slabs and Footings – Construction
AS 1726 – Geotechnical Site Investigations
How is it assessed?
Site classifications are assessed on a few set criteria. A value known as the characteristic surface movement (Ys) is calculated by accounting for the following factors and where they come from:
The moisture variation area, how deep the crack zone is, and the soil suction characteristics are assessed from published data or the code.
The profile of the subsurface and its variation throughout the site. This is known as the site investigation.
The soil properties respective to the behaviour of the soil when it is subjected to any suction changes. This is tested by using multiple samples from the site of investigation.
Any proposed cuts and fills are evaluated by obtaining information from the site's previous client or its project engineer.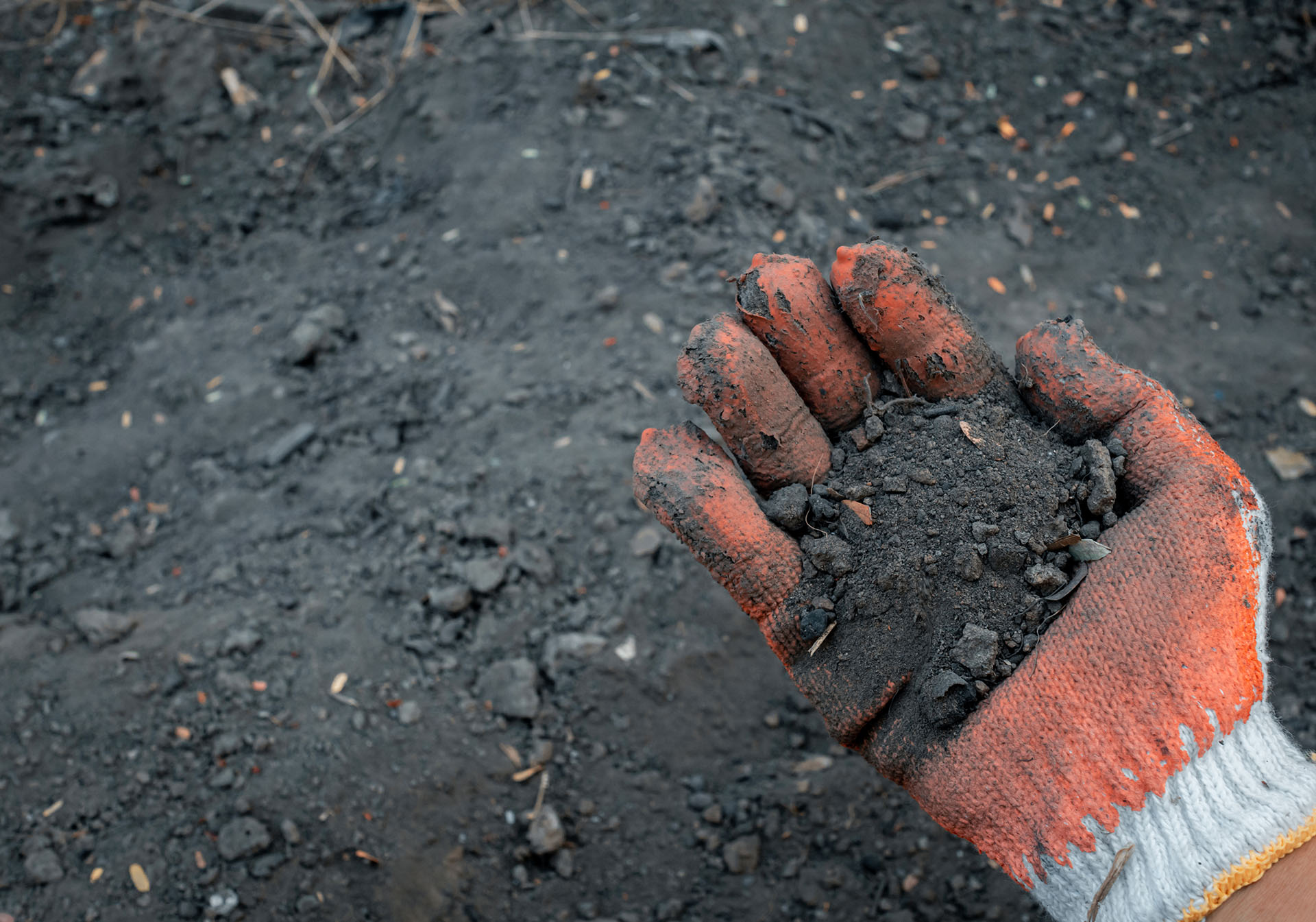 Table of Site Classifications
Site Classification (Ys)
Description
A
-

Mostly sand and rock: sites which have little to no movement resulting from a change in moisture levels
S
Ys = 0 to 20mm
Slightly Reactive Clay: Sites that may experience slight ground movements
M
Ys = 20 to 40 mm
Moderately Reactive Clay or Silt: Sites that may experience moderate ground movement
H1
Ys = 40 to 60 mm
Highly Reactive Clay: Sites that may experience high amounts of ground movement
H2
Ys = 60 to 75mm
Very Highly Reactive Clay: Sites that may experience very high amounts of ground movement
E
Ys = greater than 75mm
Extremely Reactive Clay: Sites that may experience extreme amounts of ground movement
P
-

Problem sites: Sites that may be subject to abnormal moisture conditions, that do not fall into the previous site classifications. P sites may include soft soils like soft sand, soft clay or silt, and loose sands and more.
Site classifications and movement based on soil reactivity
It is important to consider soil reactivity when undergoing a site classification. Soil reactivity refers to how the soil changes or behaves due to changes in moisture content.
All types of soil react differently. For example, clay-based soils could undergo changes in volume, and shift or move when the amount of moisture in the soil changes. Hence, the term 'reactive soils' is the extent to which the soil is likely to shift or move, and defines the potential extent of the soil's reactivity.
Certain types of soil are more susceptible to changes in volume than others. This is determined by completing a soil investigation. Doing so ensures the house or building footing is designed to address the right conditions.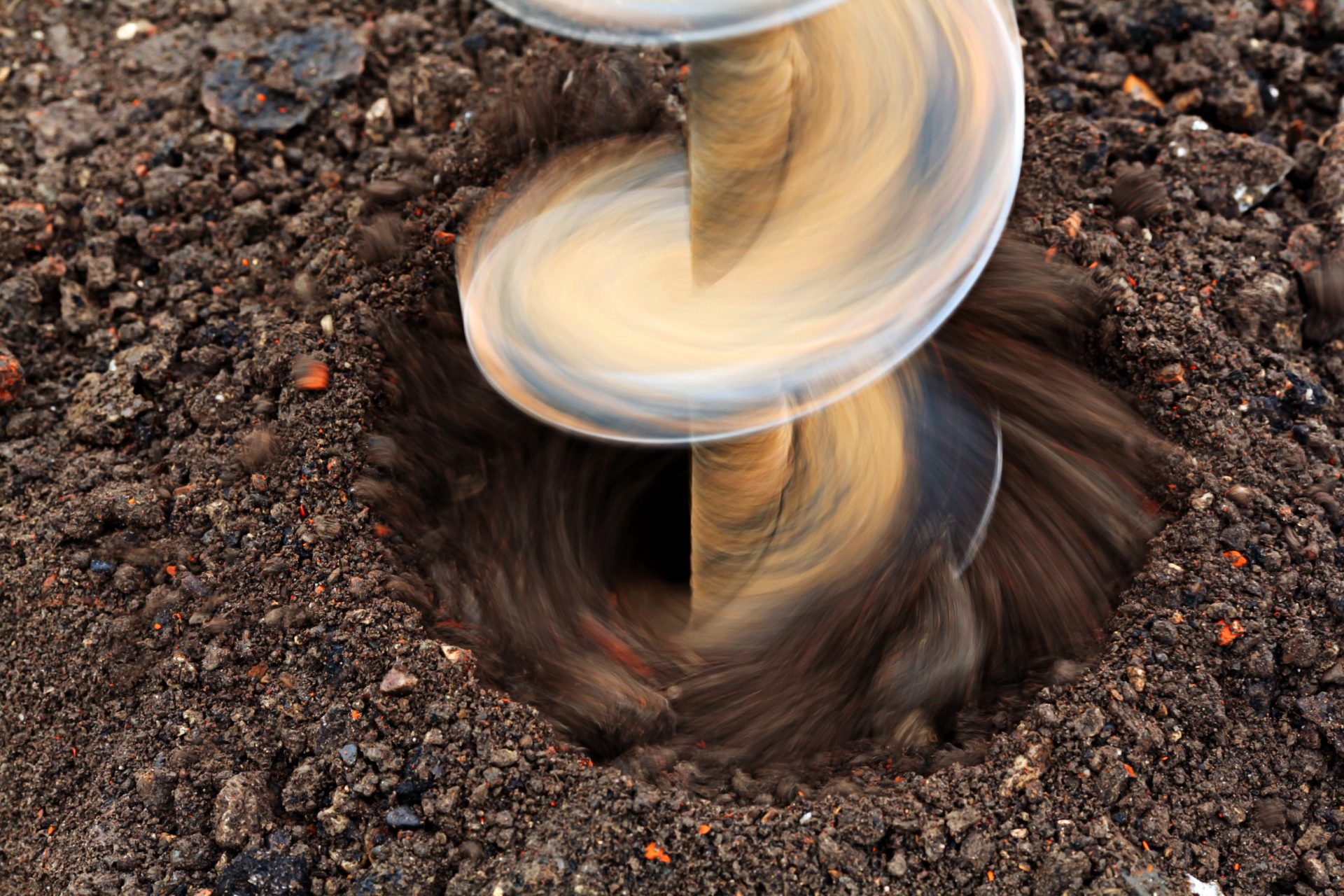 So, which classification is right?
The reactivity of a site is classified into categories, which range from non-reactive to extremely reactive. The classifications are provided under "normal" moisture conditions. However, some sites are identified as "problematic", due to "abnormal" moisture conditions.
Various influences creating the abnormal moisture conditions include trees, soft soils, lose soil and demolition of structures, to name a few. These sites are categorised as P-Class. All this information assists the structural engineer with designing the right foundation to fit the site.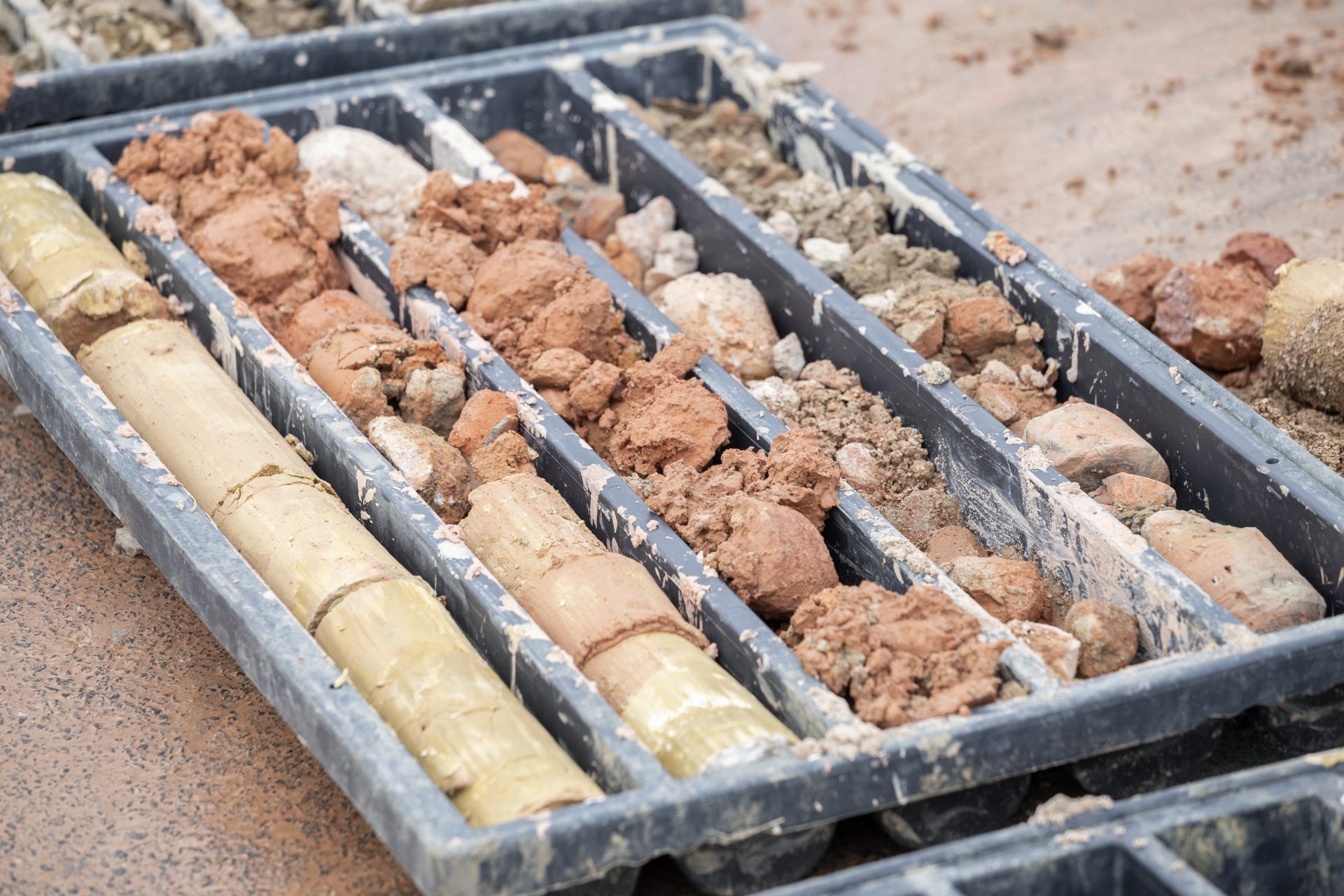 Types of footing
Foundations are critical elements of any home, and refer to the structural elements that provide structural support to the house to cater for the soil conditions and the weight of the house. They are usually made of concrete with rebar reinforcement, and are fundamentally important in building all sites, especially those categorised as Highly Reactive, Extremely Reactive, and Problematic.
House footings
For houses and other light weight residential structures that use shallow foundations, the most common types of footing used are the following:
Slab
Stiffened rafts
Waffle rafts
Strip footings
Pad footings
Pier/Pile footings
Raised Sub-Floor
Raft footings
Waffle Raft foundations are the most conventionally adopted slab on-ground foundations in domestic residential construction. They are built on 300 mm wide externally reinforced concrete beams, with polystyrene waffle pods as temporary formwork to form internal concrete gridded system. This internal concrete gridded system is 110 mm wide, and spaced at 1200 mm centres in both directions. This is all overlaid by a reinforced concrete slab (85-100mm) thick.
Slab footings are used for construction with site classifications or graded property. However, their use is usually limited to sites that have less than a 2-metre of fall. For steeper sloping sites, there are other more suitable types of footing. These footings are best suited for sites flat-moderately sloped sites, with a fall of less than 2-meters. For steeper sites, more complex designs or alternative footing systems are required to accommodate the slope.
Stiffened Raft foundations are alternative slab on-ground methods used for residential construction. They comprise of large, reinforced concrete slabs (100-125mm thick) and deeper perimeter edge and internal beams (450-600mms) in grid arrangement.
Pier/Pile and beam footing
When footings are affected by various influences, they require steel piles or concrete piers foundations. These various influences include unstable ground; uncontrolled fill, adjacent drainage, sewer mains, authority assets and/or abnormal moisture conditions (adjacent trees).
The piles/piers are used in conjunction with the footing types mentioned above, and allow the footings to transfer loads to stable ground, below unstable ground profiles.
Site Classification FAQs
What is a site classification report?
A site classification report assigns a single site classification to a planned building site. It gives an indication of the projected degree of movement and reactivity of the soils in the location of the intended building project. It includes all on-site features and climatic conditions, as these can affect the extent of soil movement and specific effects across different points within the area covered. Any errors in the report or incorrect classifications can lead to building issues and damage, so it is imperative that the classification and report are accurate.
What are the Australian Site Classification Standards?
In Australia, site classification standards include the AS 2870: Residential Slabs and footings. It provides detailed guidelines regarding soil reactivity and any changes in moisture content, which can significantly affect the footings of a building. If these standards are not followed explicitly, it can damage the building, such as cracking, etc.
How do soil classifications affect your slab?
All houses need a foundation that's constructed efficiently, safely and correctly so they have building integrity and longevity. To ensure the right slab is used for your home, a geotechnical engineer must take various soil samples from the site, test them and then specify the correct site classification based on Australian Standard AS 2870/2011 - Residential Slabs and Footings. The rating/s will then help the structural engineer determine the type of slab that will hold under normal wet and dry conditions.
Can certain site classifications increase site costs?
Very reactive and problem sites such as Class H1, H2, E or P are likely to increase your site costs. This is because they require a special assessment conducted by a structural engineer, and will most likely require more materials, therefore added costs. This includes extra reinforcements through beams and piers to ensure the house is built without any risk of damage due to ground movement. Class A and S sites would likely only require a basic reinforced slab with concrete beam footings, therefore are not as costly.