QUAY2, Torquay
Intrax Housing is delighted to have provided structural engineering services for the development of QUAY2, a series of townhomes situated perfectly amongst the beautifully landscaped surrounds and ocean views of Torquay, on Victoria's Surf Coast. Intrax worked alongside developer Intrapac Property and Saw Constructions to deliver fifteen high quality and stylish homes forming the display village for Avant Townhomes.
The luxury residential development QUAY2 comprises of beautifully detailed terrace style homes and low-rise apartments by Avant Homes, to suit the laid-back luxury lifestyle of Torquay. To find out more or make an inquiry on a property, click here.
Intrax Consulting Engineers is proud to have been selected by Intrapac Property and are looking forward to becoming their most reliable partner yet.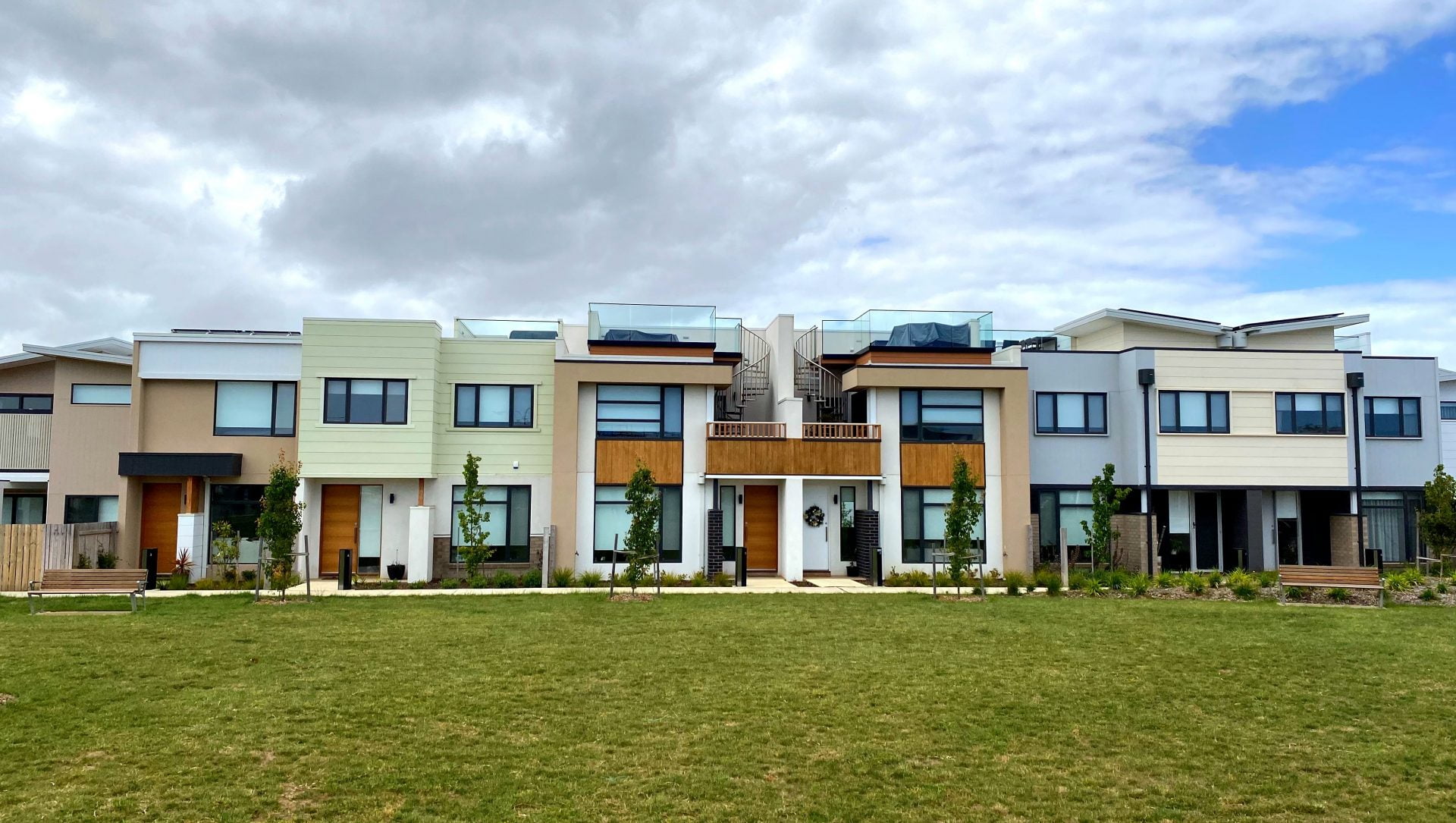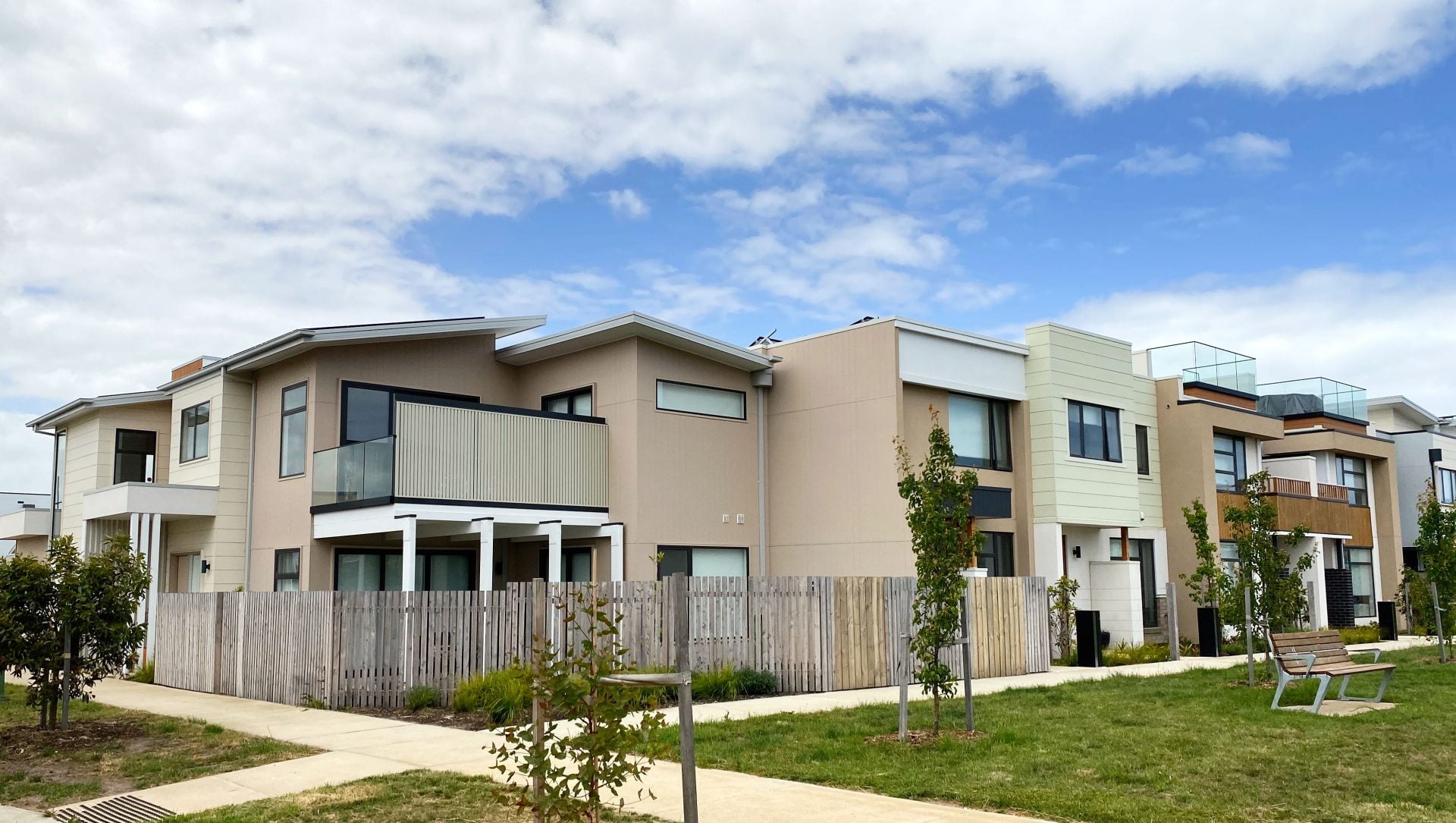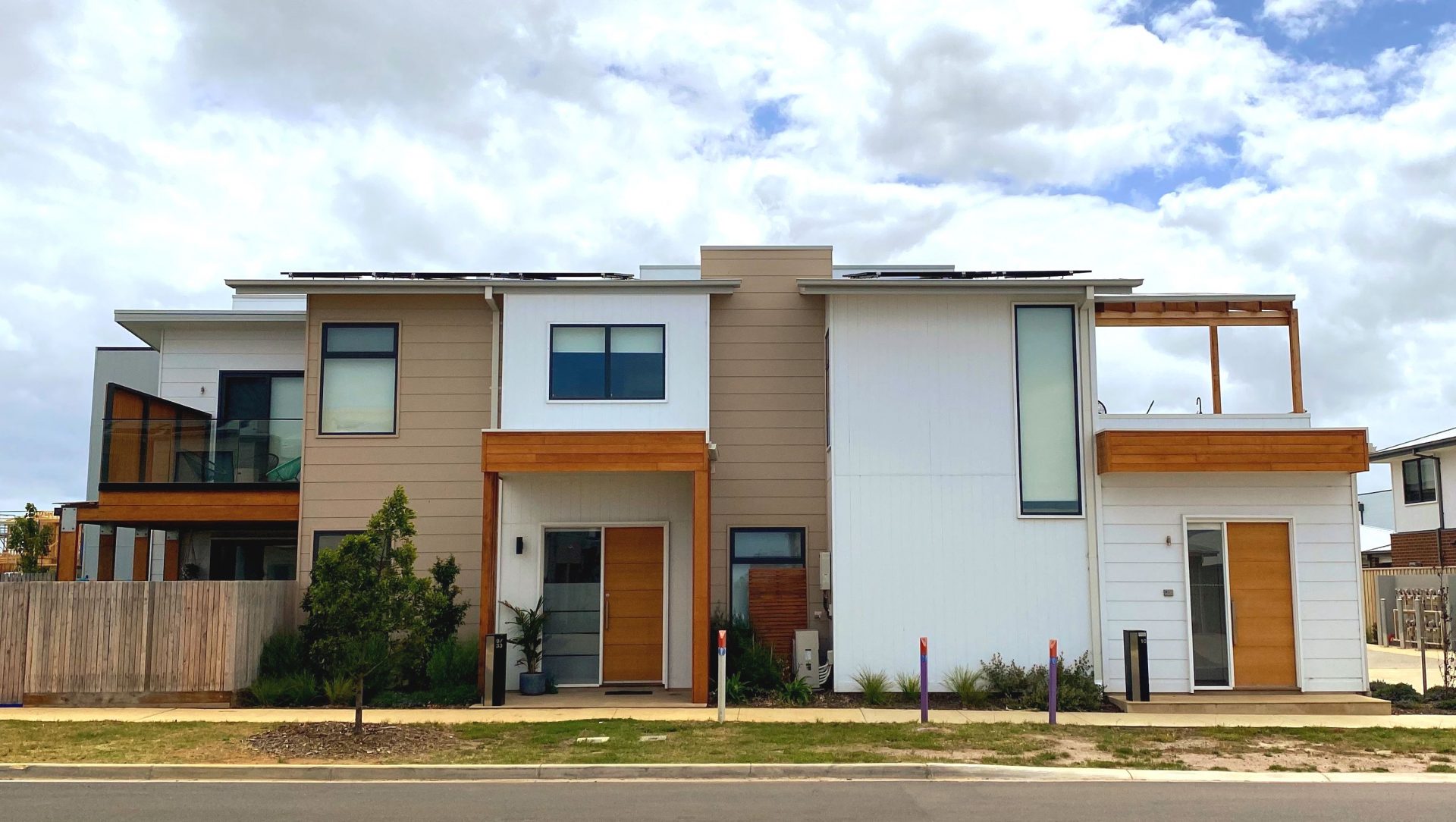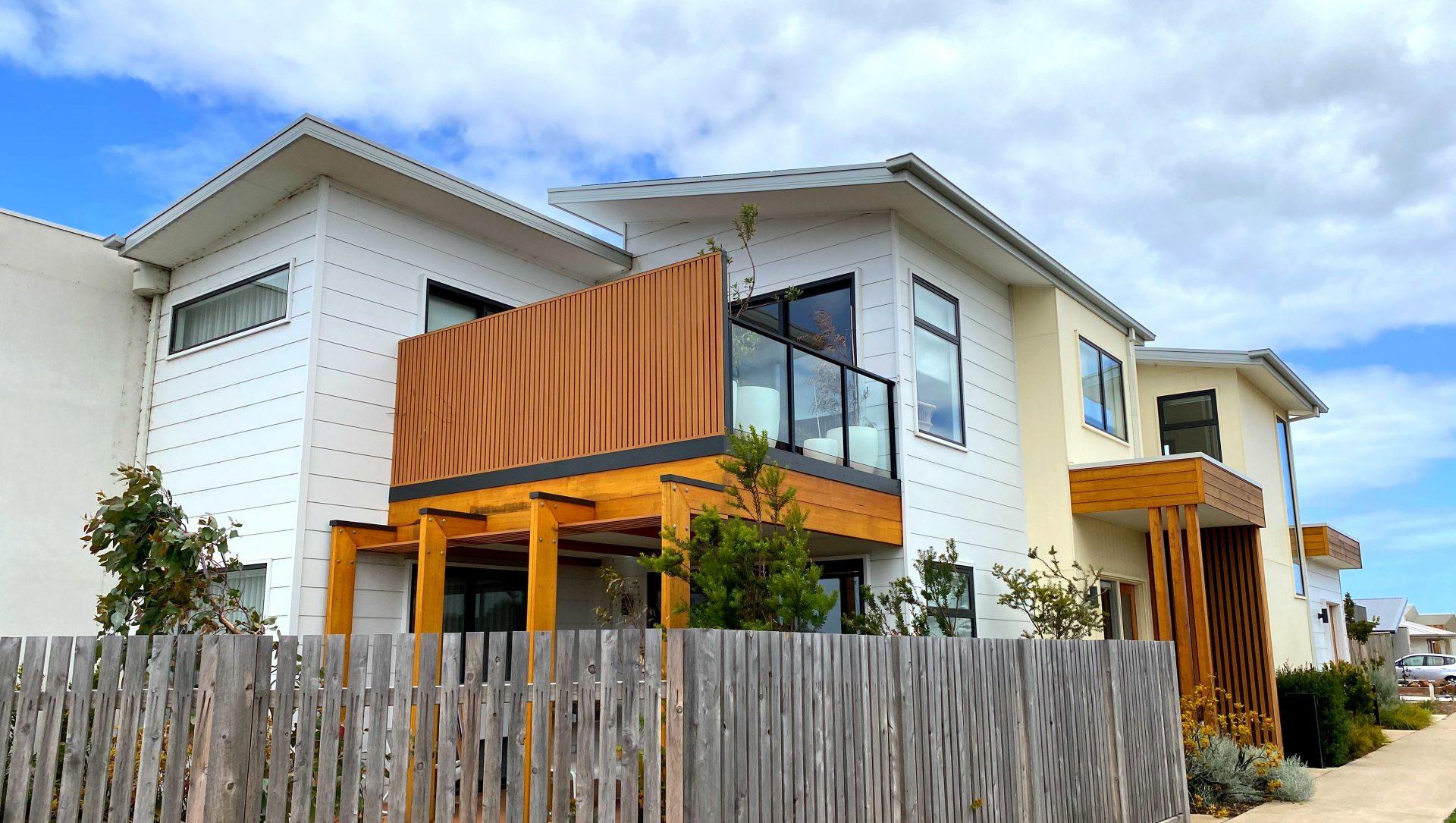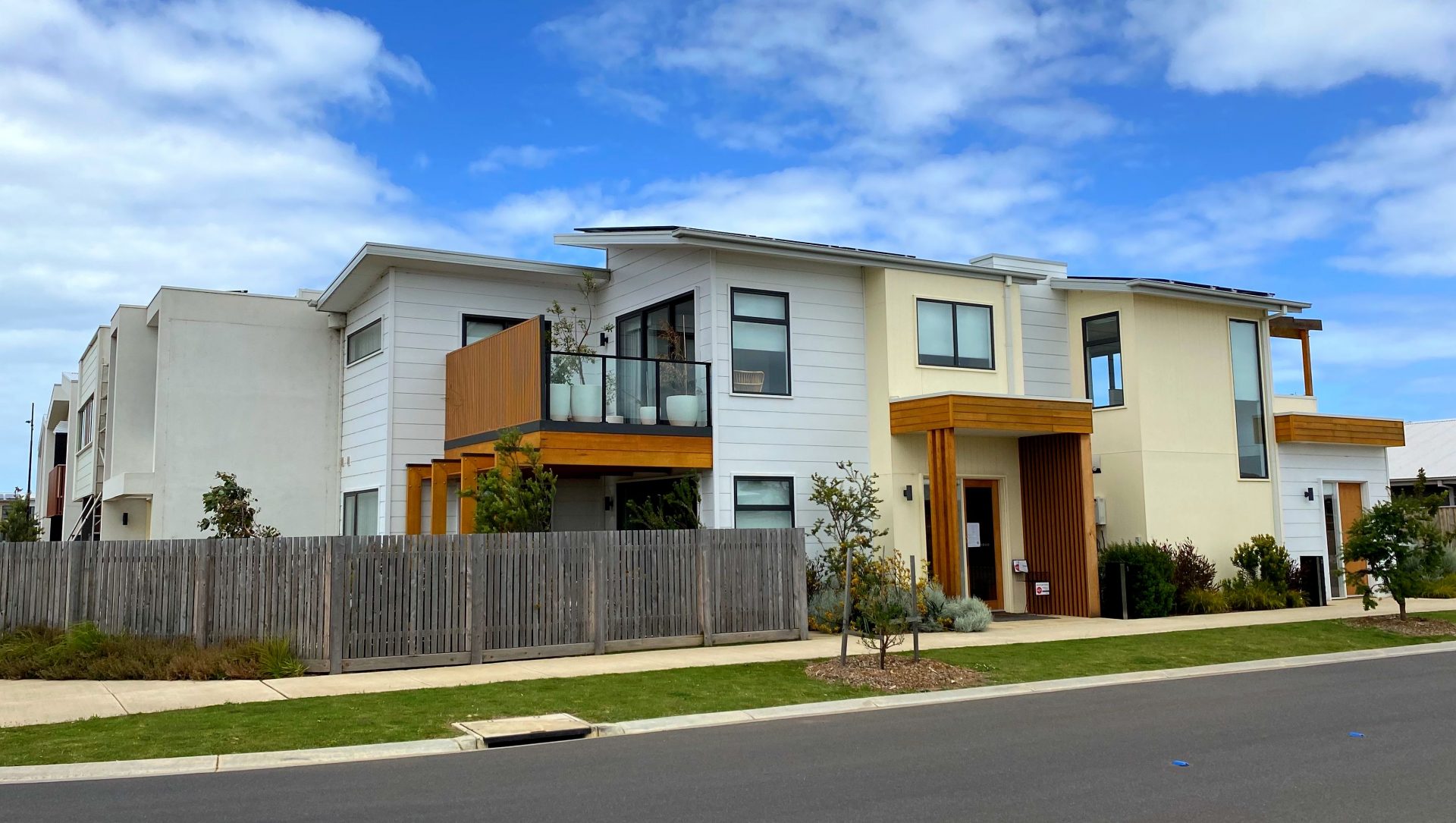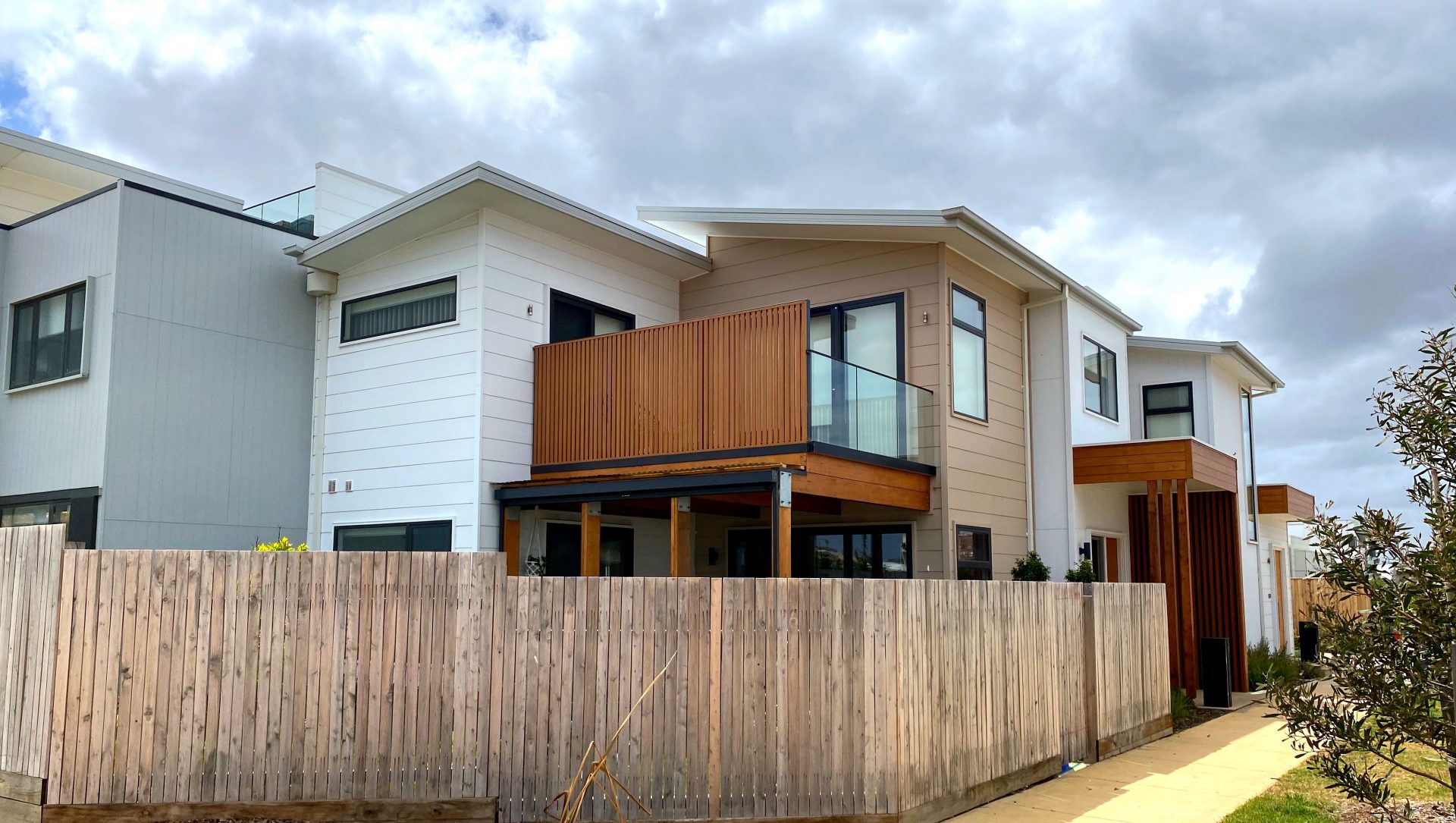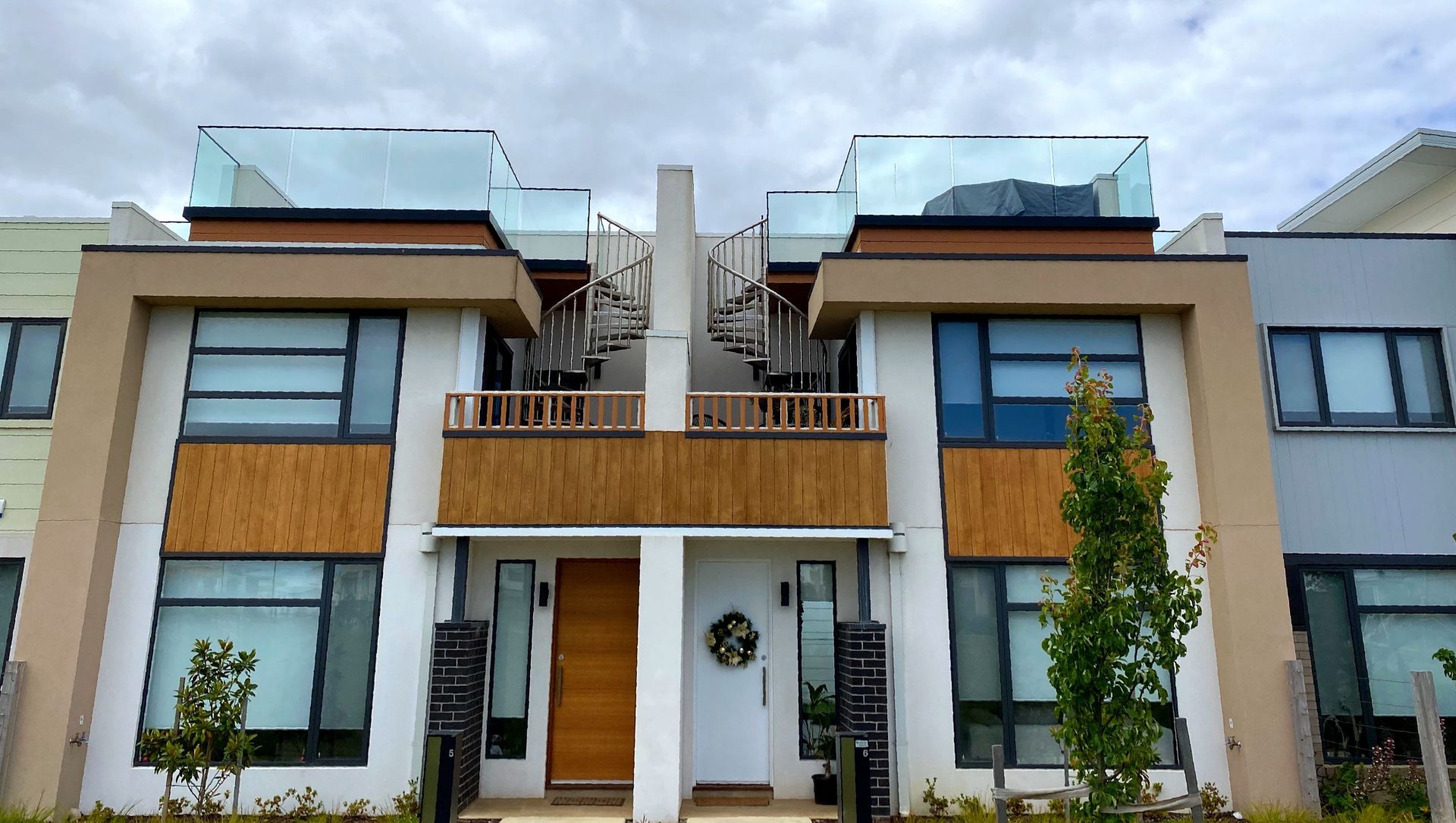 Insight Details
DATE

4 December 2020

CATEGORIES

Clients
Intrax has a culture of leadership, innovation, respect, performance and understanding.