New Client: Holbrook Homes

Melbourne, VIC: November 18, 2016 – Intrax Consulting Engineers becomes the provider of Site Classification investigations, Surveying Services and Engineering Slab Inspectors for Holbrook Homes.
After the recent launch of Intrax Engineering Slab Inspections, Holbrook Homes saw the great benefits of working with Intrax in order to streamline their construction by having a reliable partner that guarantees to provide a cost-effective, quality, end to end engineering service that is faster and more innovative than the competitors. Our Engineering Inspectionsadds to the benefits we provide our clients translating in better turnarounds and less unexpected problems.
"Holbrook Homes, a division of the Seastone Building Group, and they are an experienced and diverse building company with over 45 years of building experience. Holbrook Homes build all over Melbourne and provide clients with a range of designs that cater for all block sizes and budgets"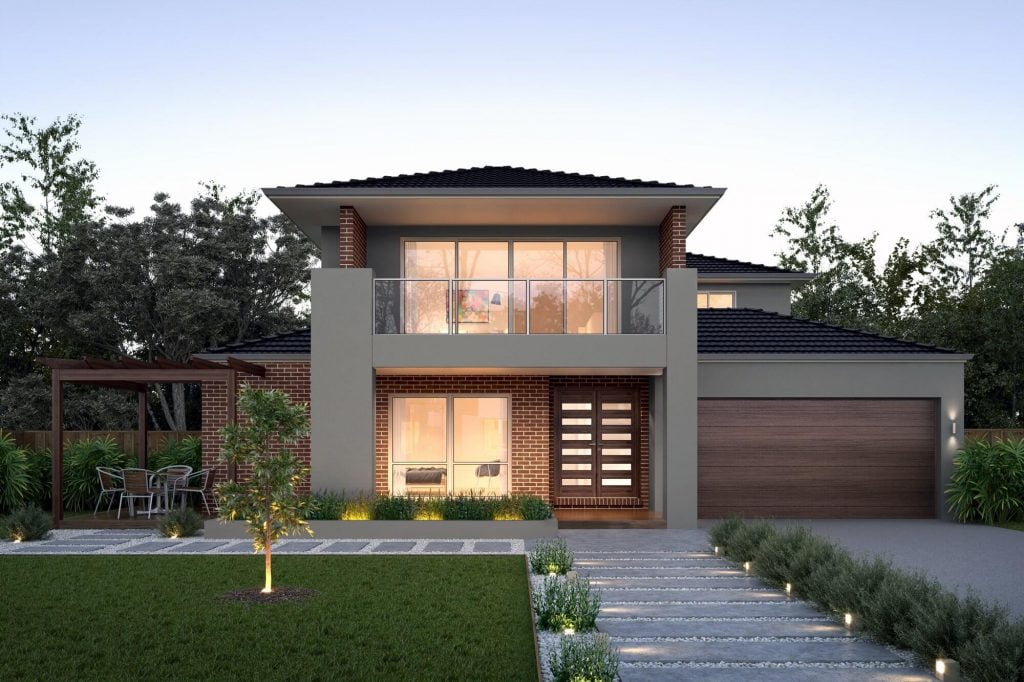 Insight Details
DATE

25 February 2019

CATEGORIES

Clients
Intrax has a culture of leadership, innovation, respect, performance and understanding.