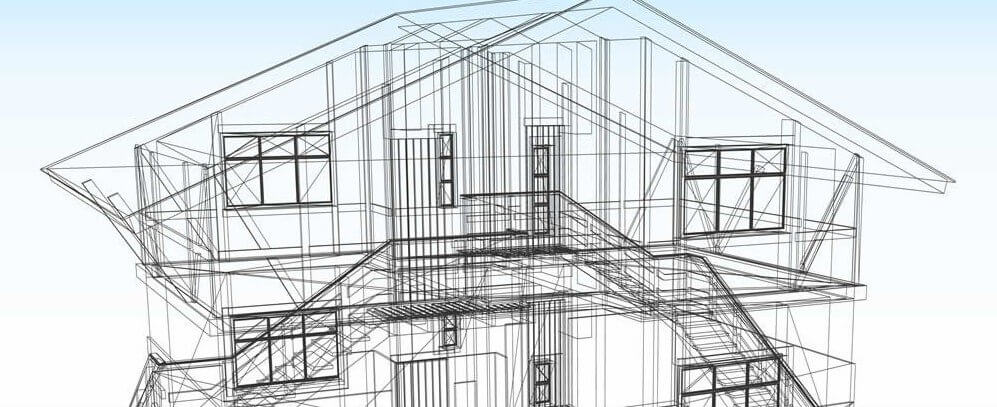 SYDNEY, NSW: September 19, 2016 – Intrax Consulting Engineers will provide Allura Homes with engineering services. In this role, Intrax will support Allura Homes to improve its turnaround times in the initial states of its projects in order to provide fast and reliable solutions to its customers.
As part of this agreement, Intrax will conduct the following services
Soil Tests
Wind Rating
Feature Survey
DCP
Construction Inspections
Structural Engineering
Hydraulic Engineering
Intrax advantage is its ability to provide fast, reliable and truly end to end services. Allura homes will benefit by improving its turnarounds, streamline its operations, reduce risk and have the support of an organisation that excels in quality, productivity and customer service.
"We are delighted to have been selected by Allura Homes to provide them with engineering services.  In today's increasingly competitive industry, Residential Building companies need innovative partners to adapt to change and drive profitability; performance is key to achieving this," commented Renan Yaakoob, New South Wales Manager, Intrax Consulting Engineers.
Allura homes is a building company that specialises in master and custom designs, focusing on second and third home buyers. Allura Homes performs Greenfield and knock-down rebuild sites and are geographic spread across Sydney Metro and Northwest.