Introducing 1300 INTRAX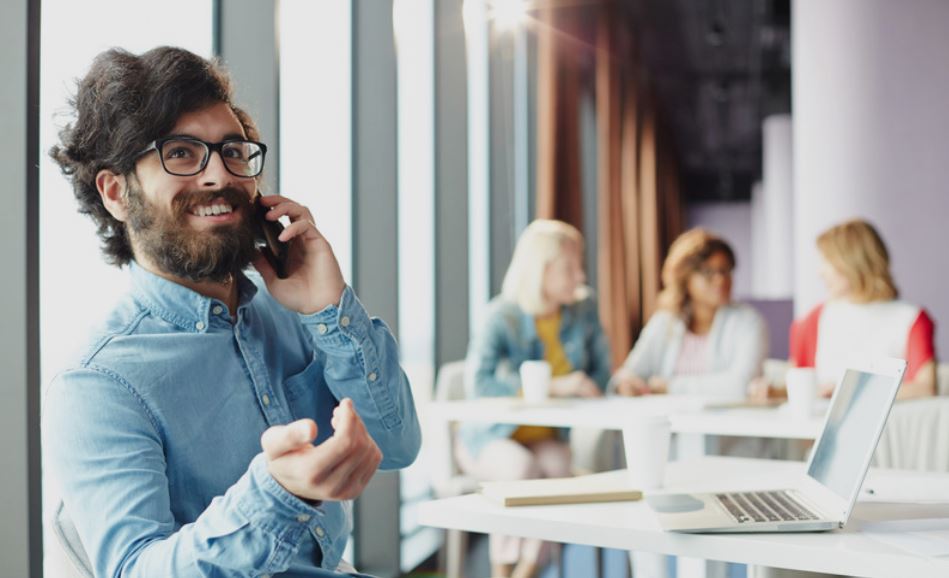 Intrax is excited to let our clients and partners know that from today we are making available our 1300 INTRAX number.
Now you can call us from every part of the country and will be redirected to the closest office from where you are calling. We still retain and will be using our local numbers in case you have it already stored in your contact list on your phone.
In case you wonder, here is the number:
1300 468 729
1300 INTRAX
Insight Details
DATE

27 May 2019

CATEGORIES

Clients
Intrax has a culture of leadership, innovation, respect, performance and understanding.