Intrax supporting Asylum Seeker Resource Centre (ASRC)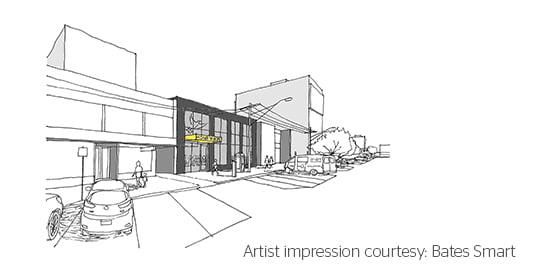 The Asylum Seeker Resource Centre (ASRC) is set to expand with the development of a new Integrated Services Hub at Dandenong. It will provide vital services to people asking asylum in Melbourne's south-east.
The Integrated Services Hub is set to open in 2020 and will provide much-needed support by offering services including legal aid, a Foodbank, community meals, medical advice, counselling services and education programs.
Construction is soon to start on an existing 800sqm building purchased for the ASRC in 2018 and spans two-storeys. The area will be modified to include a Foodbank, four classrooms, a prayer room, 12 conference rooms and a commercial kitchen to cater lunches to people soliciting asylum each day.
Intrax Consulting Engineers provided Land Surveying Services and joined the generous efforts of Bates Smart, Garner Davis, Ratio and many others to this cause.
To find out more about this project, please contact Abiola Ajetomobi, Director of Innovation Hub, ASRC at abiola.a@asrc.org.au.
Insight Details
DATE

27 August 2019

CATEGORIES

Life at Intrax
Intrax has a culture of leadership, innovation, respect, performance and understanding.