Intrax Receives ISO45001 Accreditation
Intrax Consulting Group is pleased to announce we have been assessed and certified to the management systems, standards and guidelines of ISO 45001:2018 for our Occupational Health & Safety Management System.
The achievement of this accreditation speaks the Intrax commitment of providing a 'Culture of Safety' and supportive working environments for all people. Our goal is to ensure the prevention of work-related harm, injury and ill health to anyone and/or property damage at any time whilst at work or involved in our activities.
Such achievement reinforces the strength of our tried and tested Wellbeing System in ensuring a Culture of Safety is met at the highest standard.
The scope of the certification covers the following activities:

Engineering Design and Construction Consultancy services delivering Structural, Geotechnical, Geotechnical
Laboratory testing, Survey, Asset Recording, Civil, Building Services solutions; and Forensic Investigations.
Read more about Our Culture.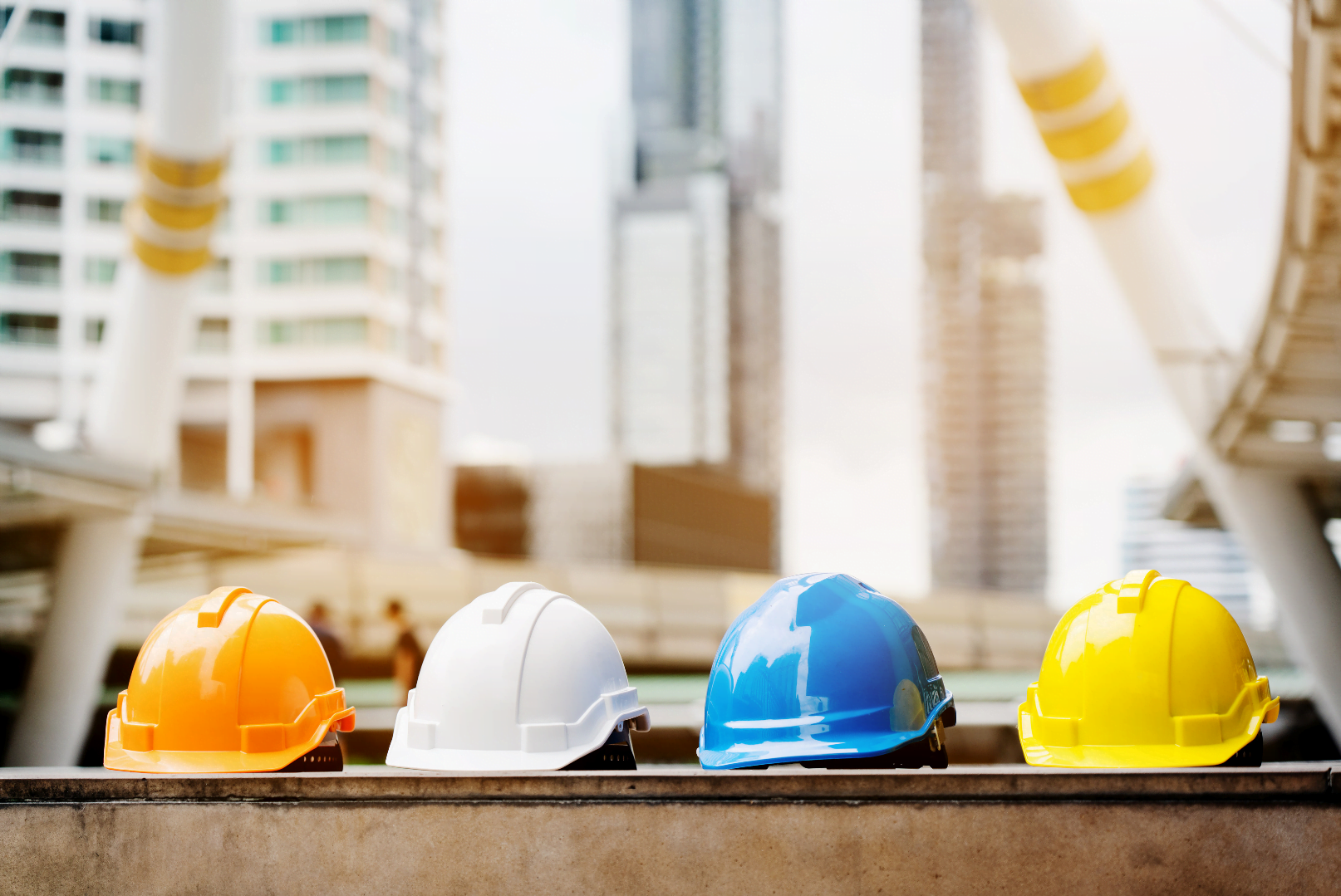 Insight Details
DATE

17 November 2021

CATEGORIES

General, Qualifications & Accreditations
Intrax has a culture of leadership, innovation, respect, performance and understanding.