Intrax Housing Function
Thanks to our Housing Clients for joining us at our office in Melbourne CBD. It was a great night, where we were able to introduce our new office and branding while having genuine and meaningful conversations.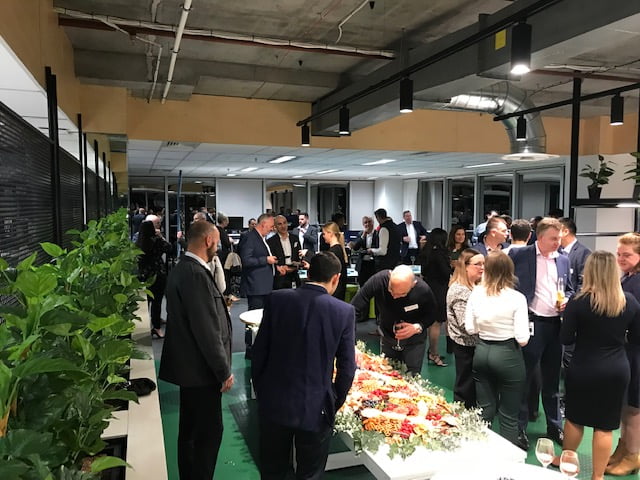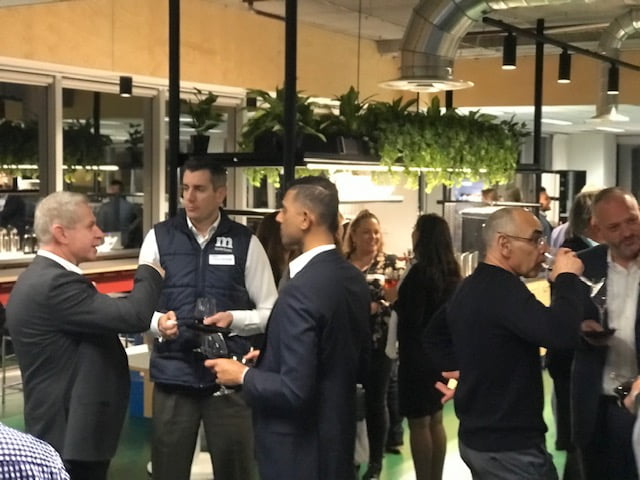 Insight Details
DATE

7 June 2019

CATEGORIES

Life at Intrax, Clients
Intrax has a culture of leadership, innovation, respect, performance and understanding.