Every year Intrax gets involved in helping our community, for another year we have participated in Ardoch Youth Foundation Numeracy Buddies Initiative. At the end of the program, we invite all our little buddies to come to our Head Quarters and spend some time with our staff. We only hope they learn as much from this experience as we do!
Numeracy Buddies is an interactive, on-line numeracy program that has been piloted by Ardoch Youth Foundation since 2013.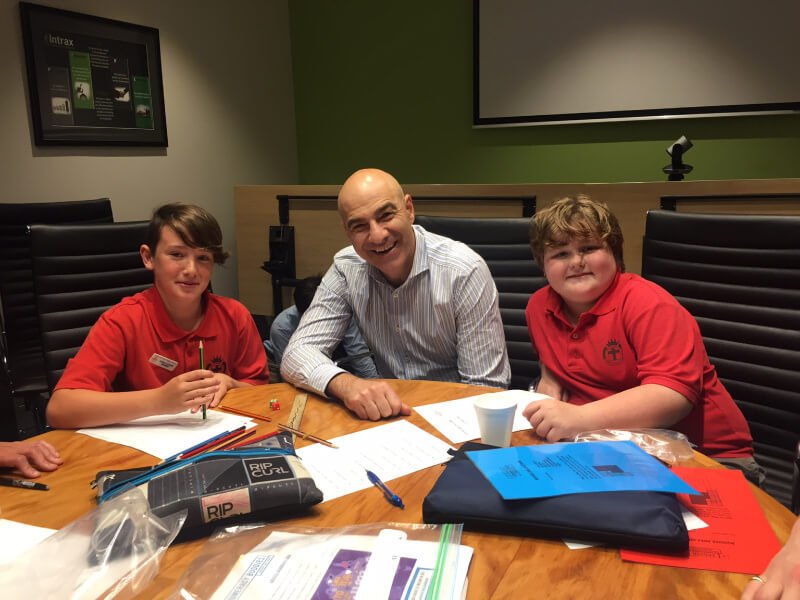 The program connects classes of primary school students (Little Buddies) with groups of volunteer mentors (Big Buddies) – usually employees from a common workplace.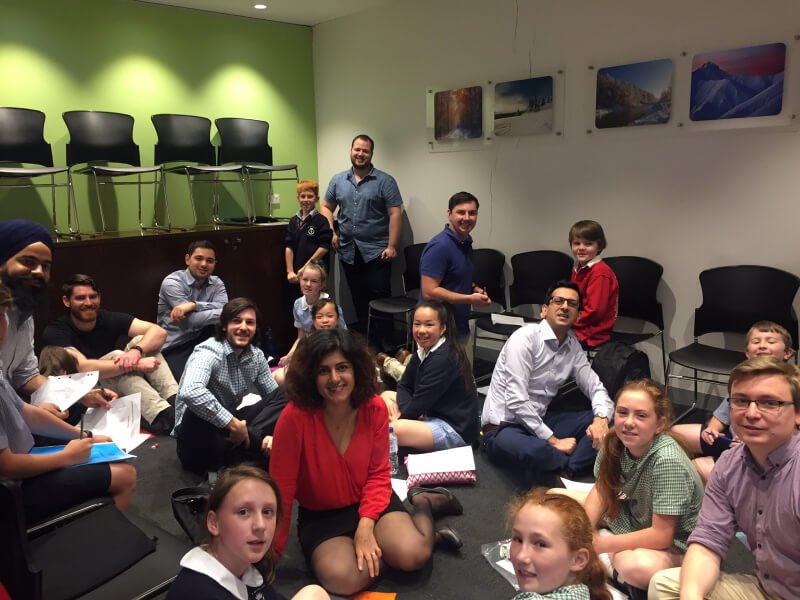 'Buddies' communicate through a blog forum and together, solve a range of numeracy problems set by the class teacher.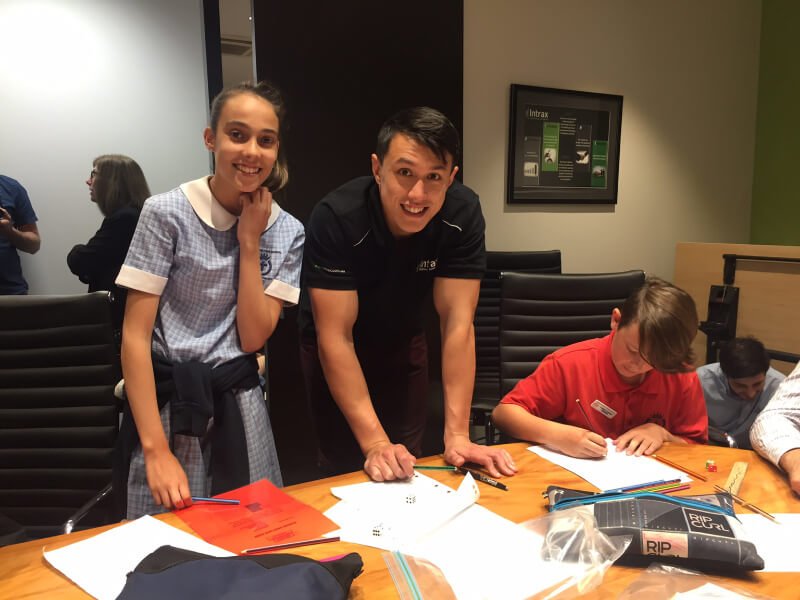 Over two terms the Buddies interact and complete the problems through weekly/fortnightly blog communication.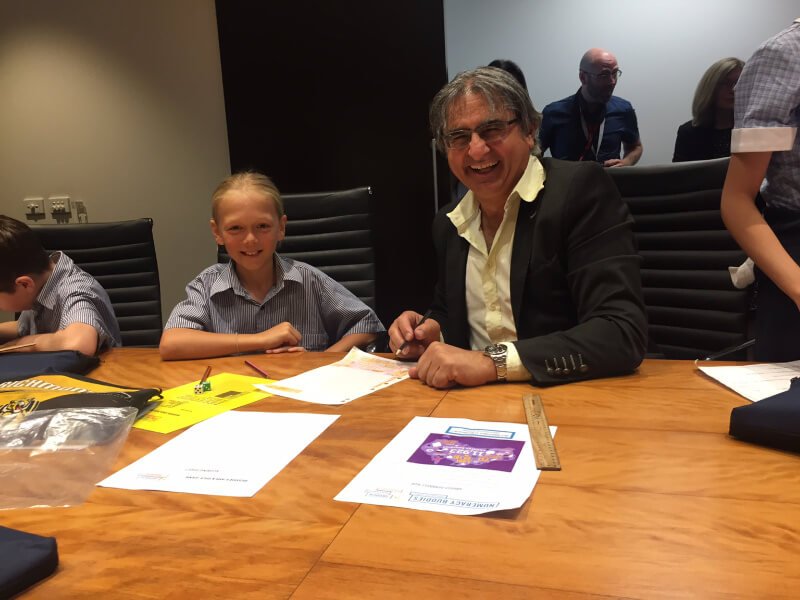 The Big Buddies are trained to support and encourage the Little Buddies' skills development whilst sharing how they use numeracy in their lives and careers.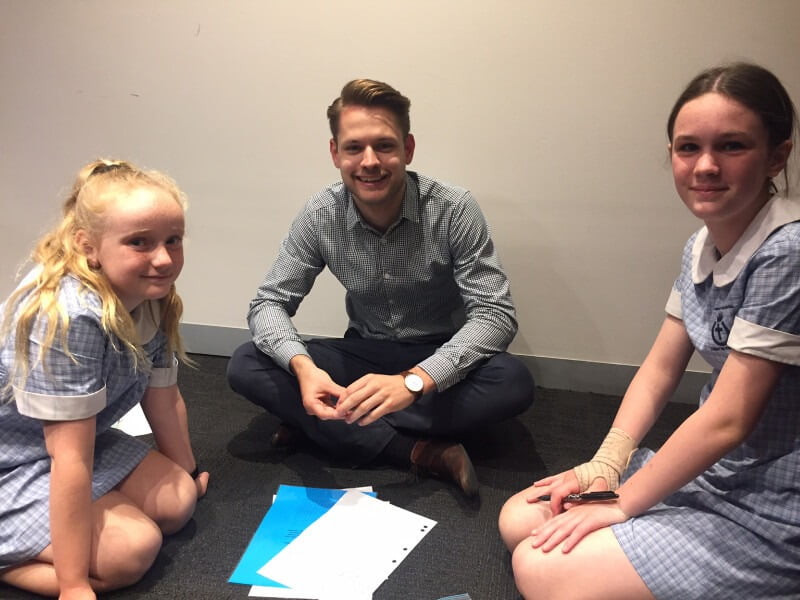 As one-on-one relationships are formed, Big Buddies become positive role models who encourage learning and contribute to the children's social development by building their confidence and self-esteem.