Intrax Housing is pleased to announce we have become a new vendor for global claims solution business, Claim Central Consolidated (CCC). Working alongside the trailblazers in claims management for the insurance industry, Intrax Forensics will help restore the lives of people.
"Claim Central Consolidated (CCC) is a global claims solutions business that provides claims services, claims technology and real-time data insights to make managing insurance claims easier for insurers and customers."

Claim Central Consolidated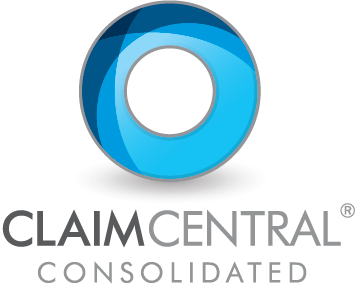 As a specialist provider of forensic engineering services, Intrax may now utilise CCC's advanced digital and technology platforms, that encompass all stakeholders. For our clients, this will aid in eliminating bottlenecks in the claims process, reduce delays and make claims instantaneous. Already, Intrax has five work allocations with Claim Central since become a vendor, and this number is growing.
Intrax Consulting Engineers is proud to have been selected by Claim Central Consolidated and are looking forward to making positive differences to restore the lives of people who have been greatly effected.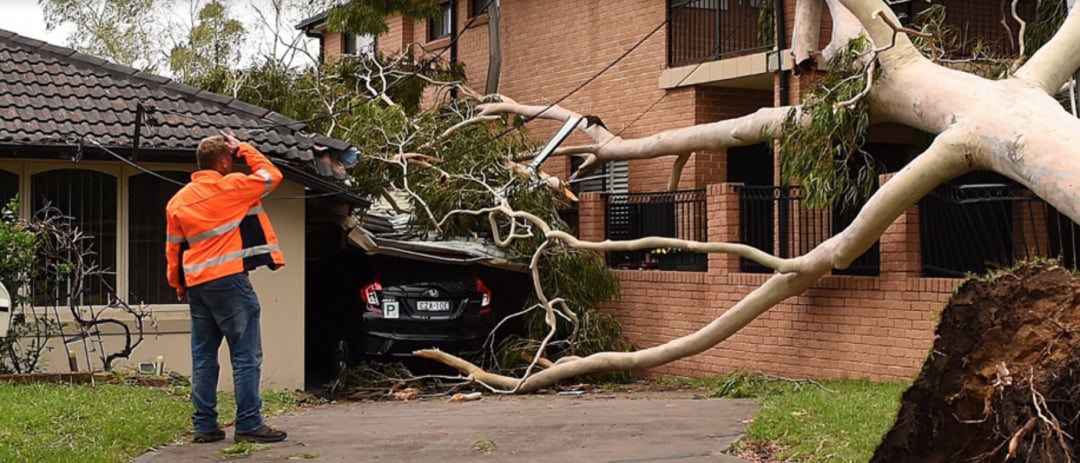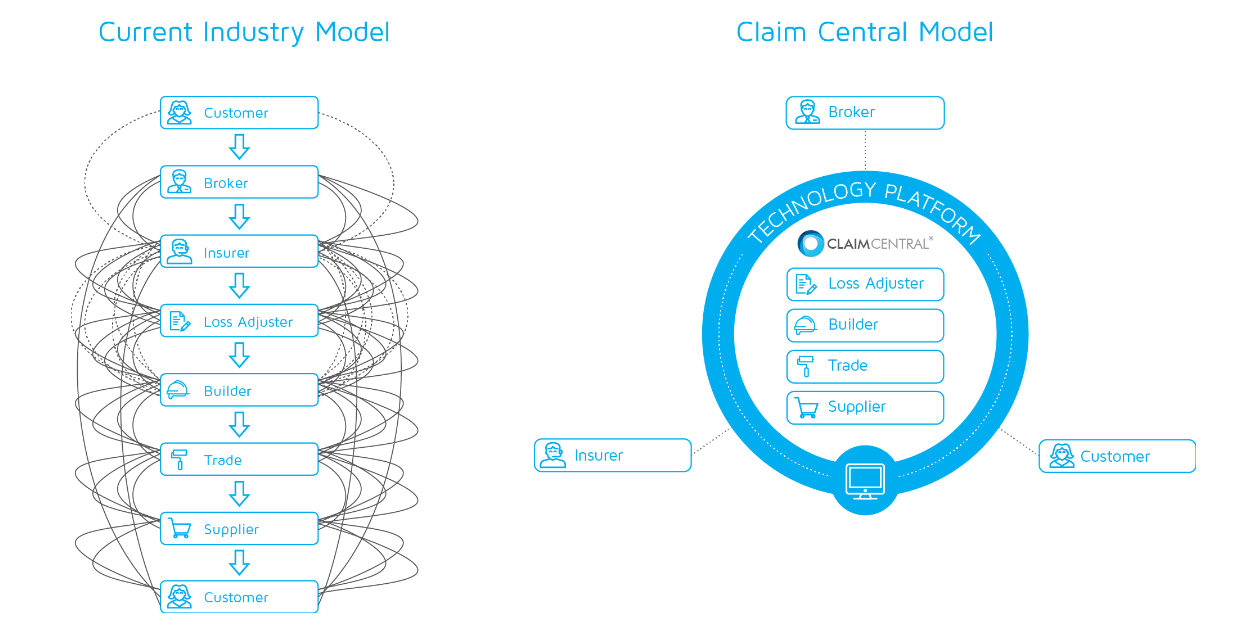 Source: Claim Central Consolidated