Intrax accredited as Pre-Qualified Supplier for Local Buy QLD
Intrax Land QLD and Terramap Consulting Cadastral & Engineering Surveyors QLD are excited to announce our panel membership for Local Buy.
"Local Buy was established by the Local Government Association of Queensland (LGAQ) to meet the needs of government with the procurement process and regularly approaches the market to establish supplier 'Panel Arrangements' that Councils can then access for Goods and Services."

Local Buy
Intrax Consulting Engineers has gained successful appointment to the Register of Pre-Qualified Suppliers (RPQS) LGA Arrangement for the Supply of:
Planning, Surveying, Design and Architectural Services – BUS265

Engineering Surveying
Hydrographic Surveying Services
Land & Cadastral Surveying
Mapping Surveying

Engineering & Environmental Consultancy Services – BUS262

Civil Engineering
Geotechnical Engineering
Structural Engineering
Intrax looks forward to offering it's exceptional services to local governments.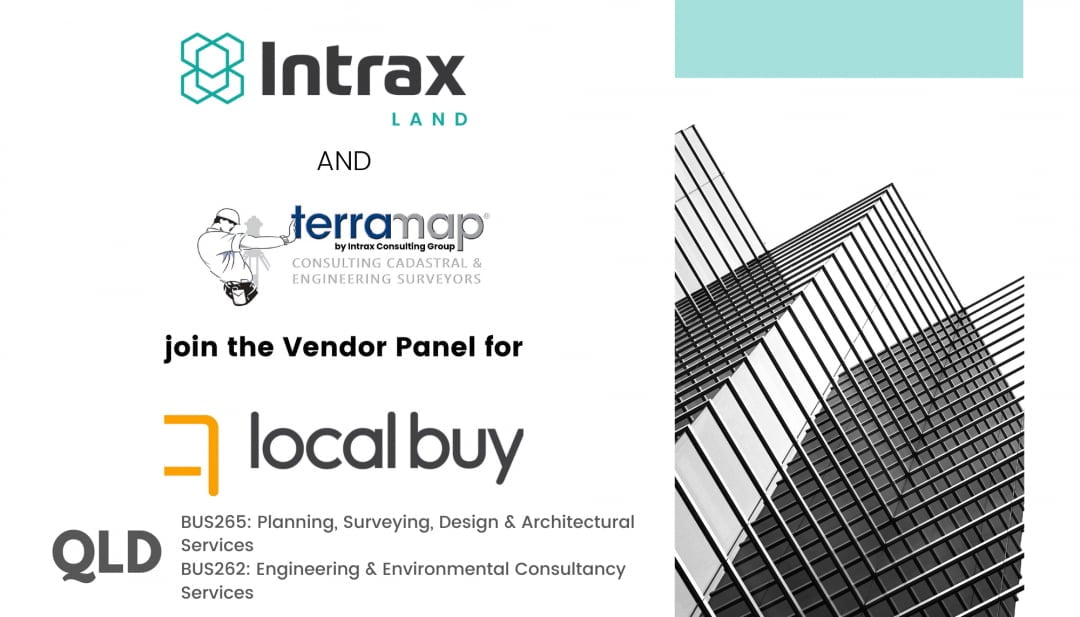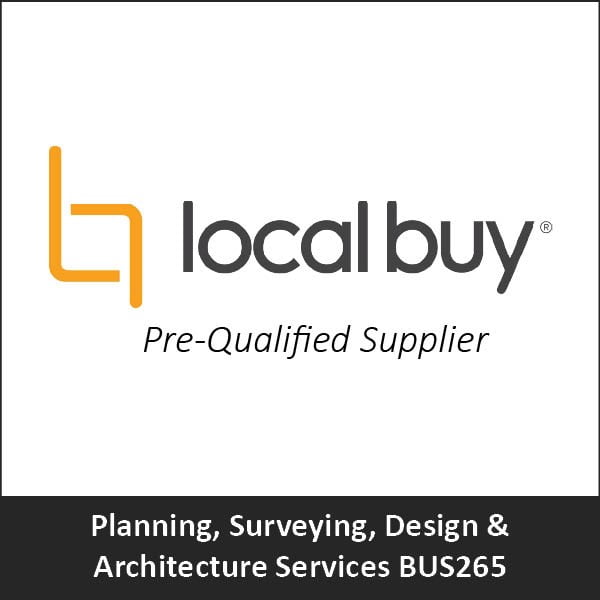 Insight Details
DATE

22 September 2020

CATEGORIES

Clients, Qualifications & Accreditations
Intrax has a culture of leadership, innovation, respect, performance and understanding.