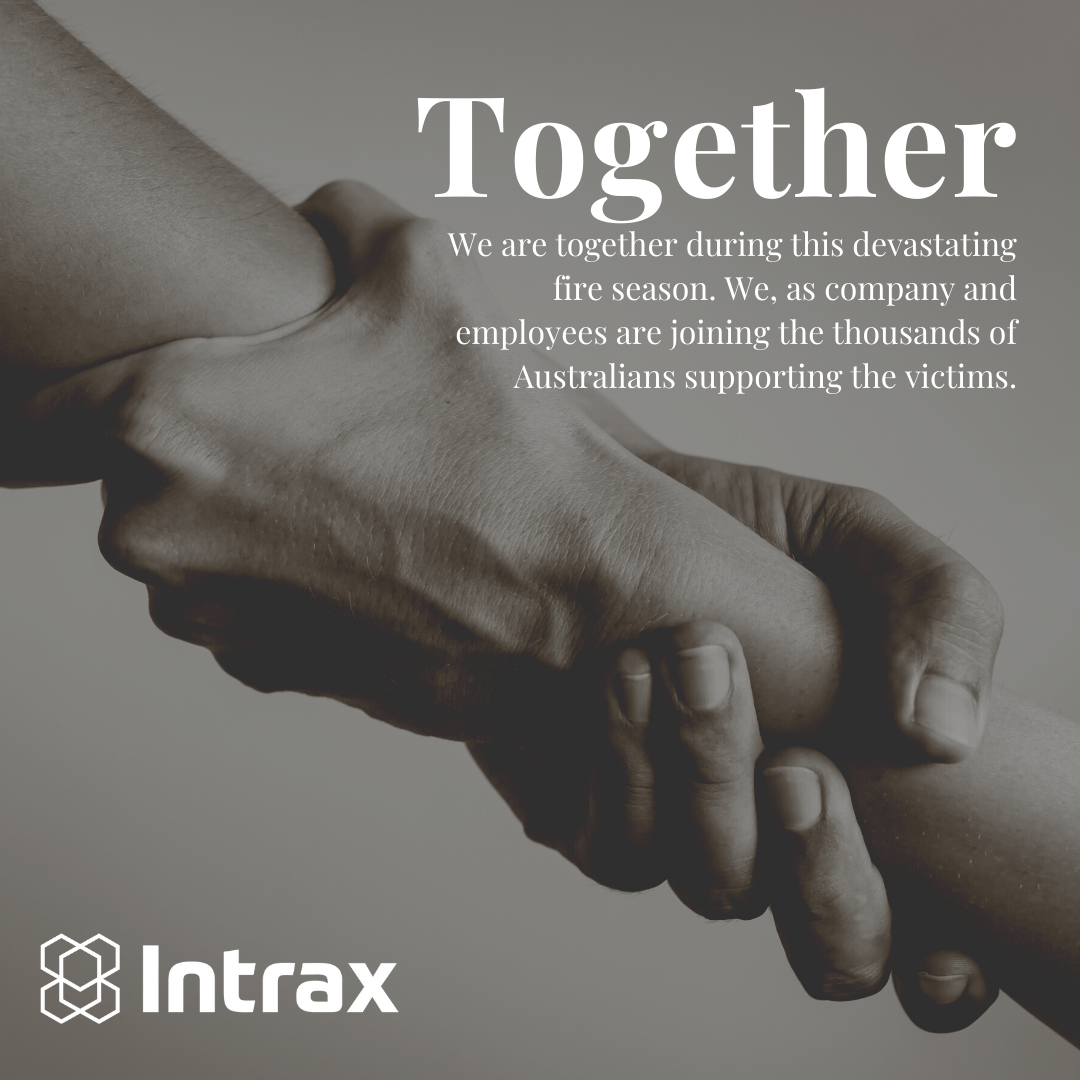 As a company that works on the field and with presence in many of the affected areas, the Intrax family feels have seen first hand the devastation this fire season has created for thousands of Australian communities and wildlife.
We feel obligated to give back, therefore during January employees got together and donated to several charities. Intrax Consulting Group also made a $10,000 donation to the National Bushfire Disaster Appeal.
We invite our partners and community to step up, join and help in any way possible to help recover all the victims.